Have a wonderful and safe Spring Break, we will see you back on Monday, April 3rd!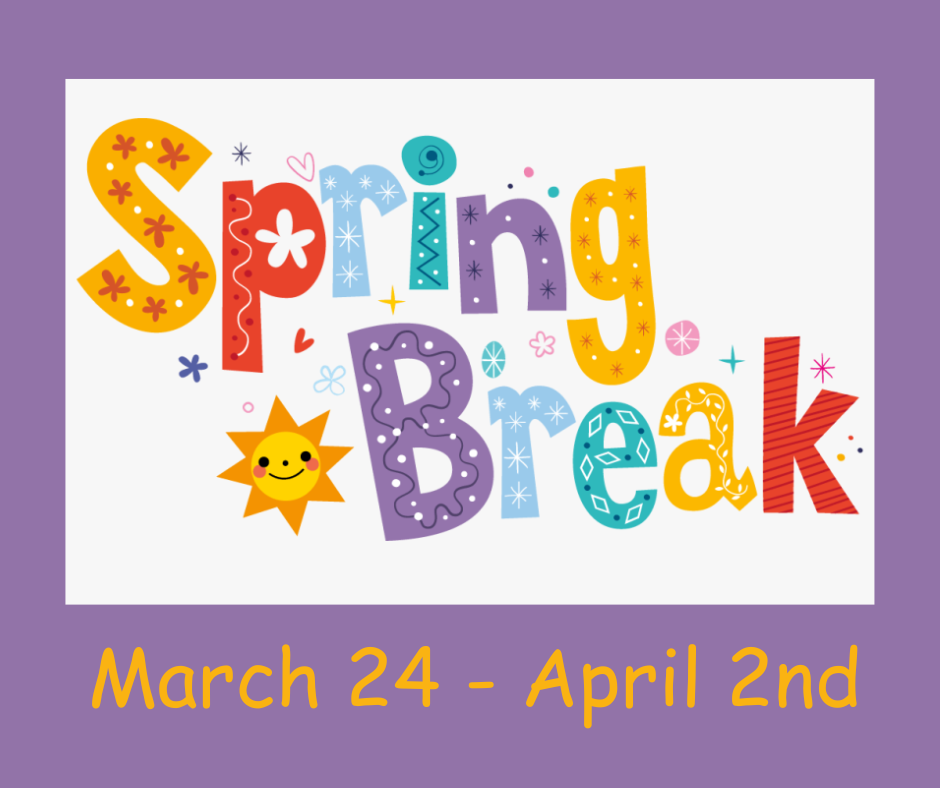 We would love to see you in person at tonight's School Club meeting but online is always an option as well ... Mar 22 Corpus Christi School Club School Club Meeting Wednesday, March 22 · 6:00 – 7:00pm Google Meet joining info Video call link:
https://meet.google.com/qyv-vayv-bdi
Or dial: ‪(US) +1 260-376-2856‬ PIN: ‪966 117 209‬# 6:00PM - 7:00PM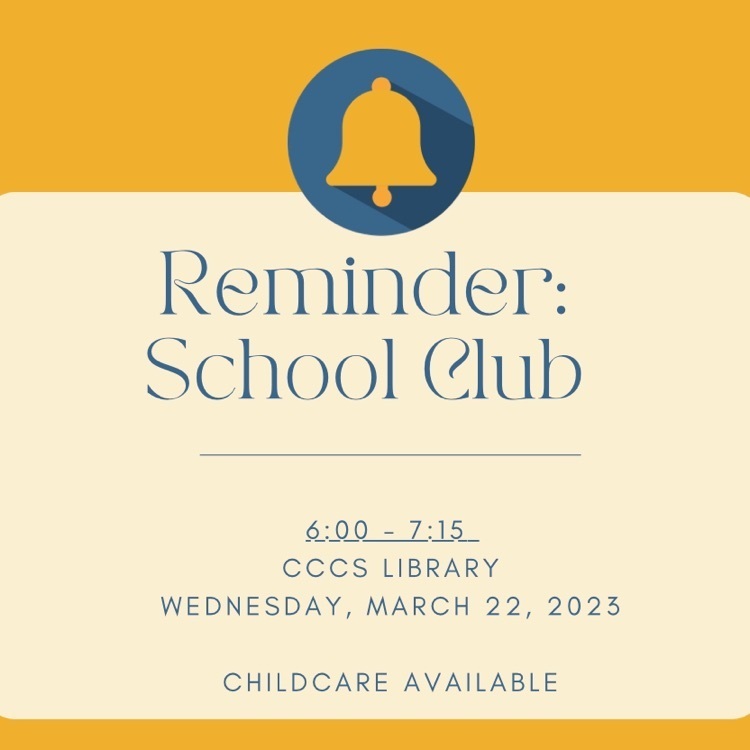 Reminder: School Club this week!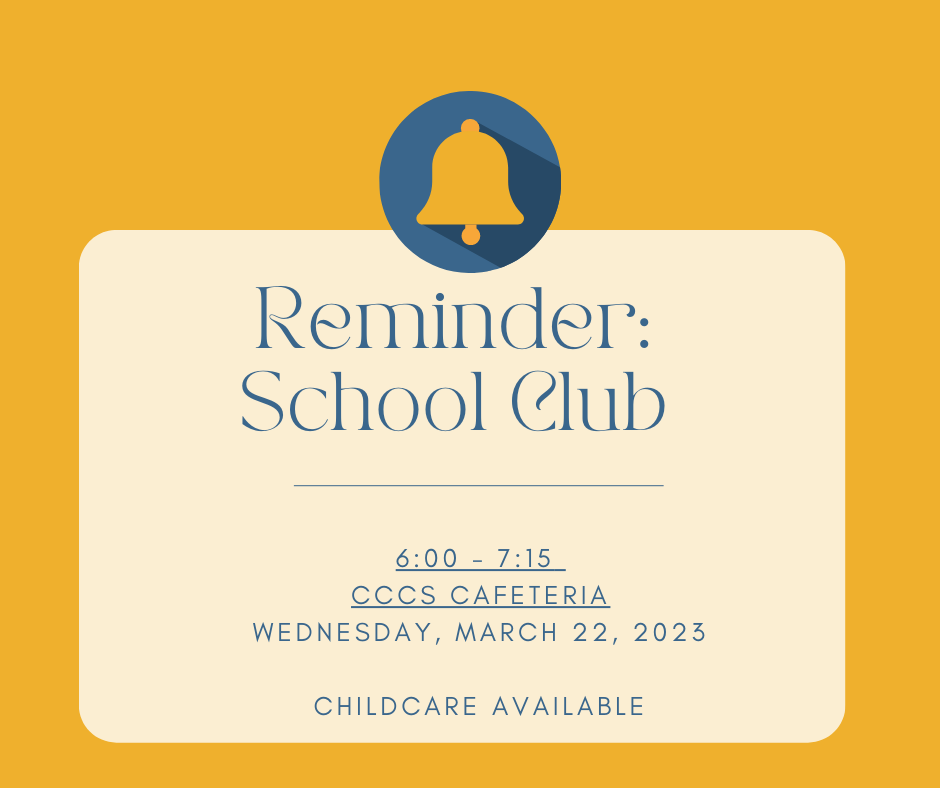 Another awesome Super Saint week! This time we got to celebrate Sophiana!❤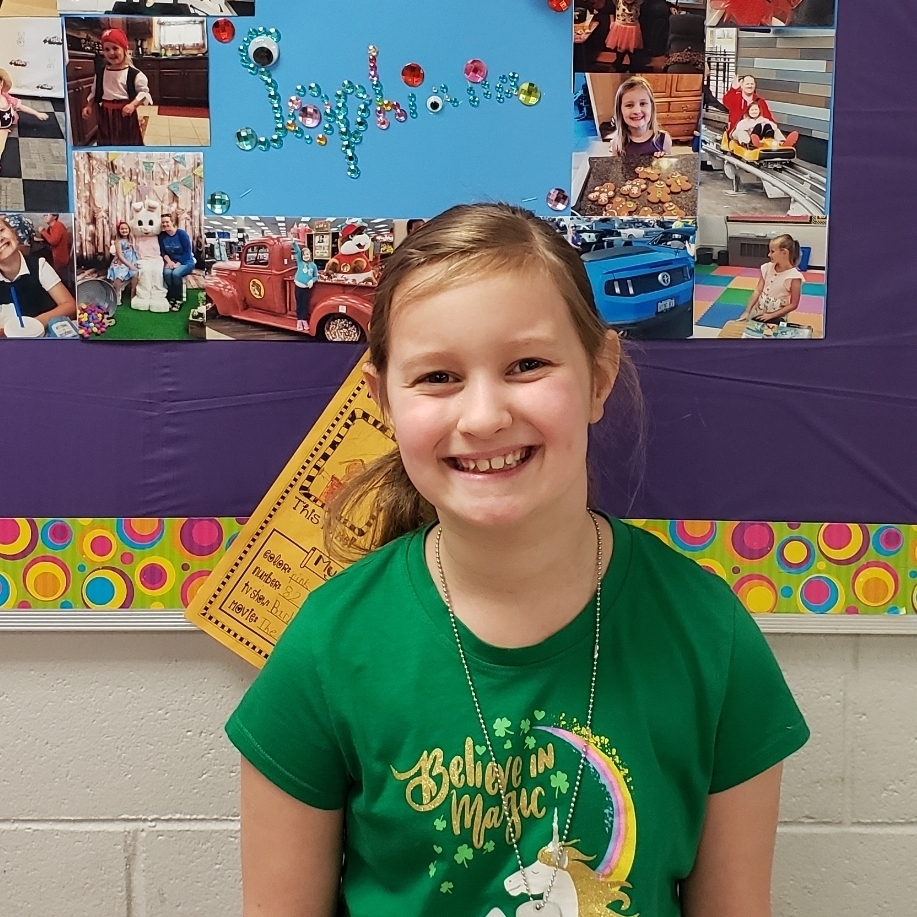 Mrs. Stanko's class is feeling very lucky! We love having our 3rd grade reading buddies come and read to us!! ☘️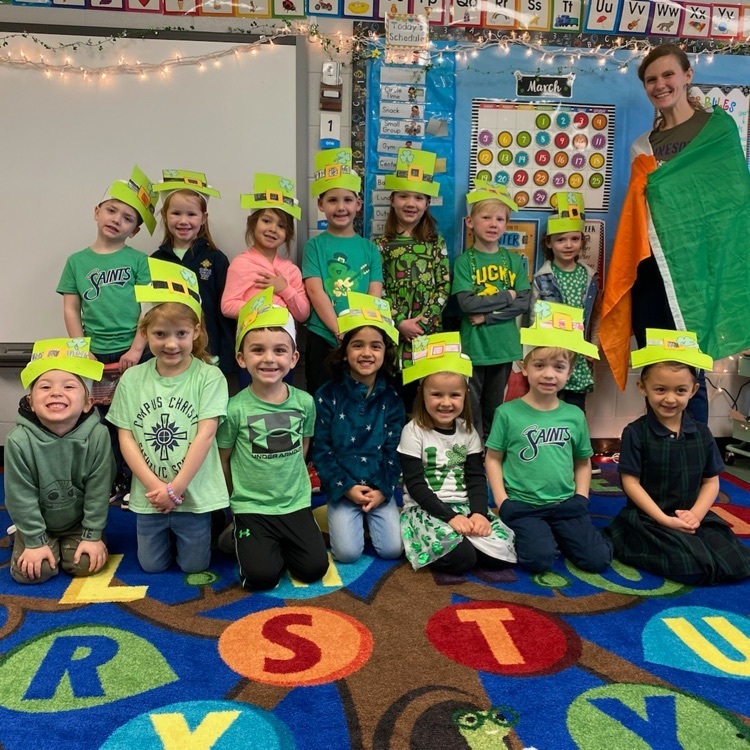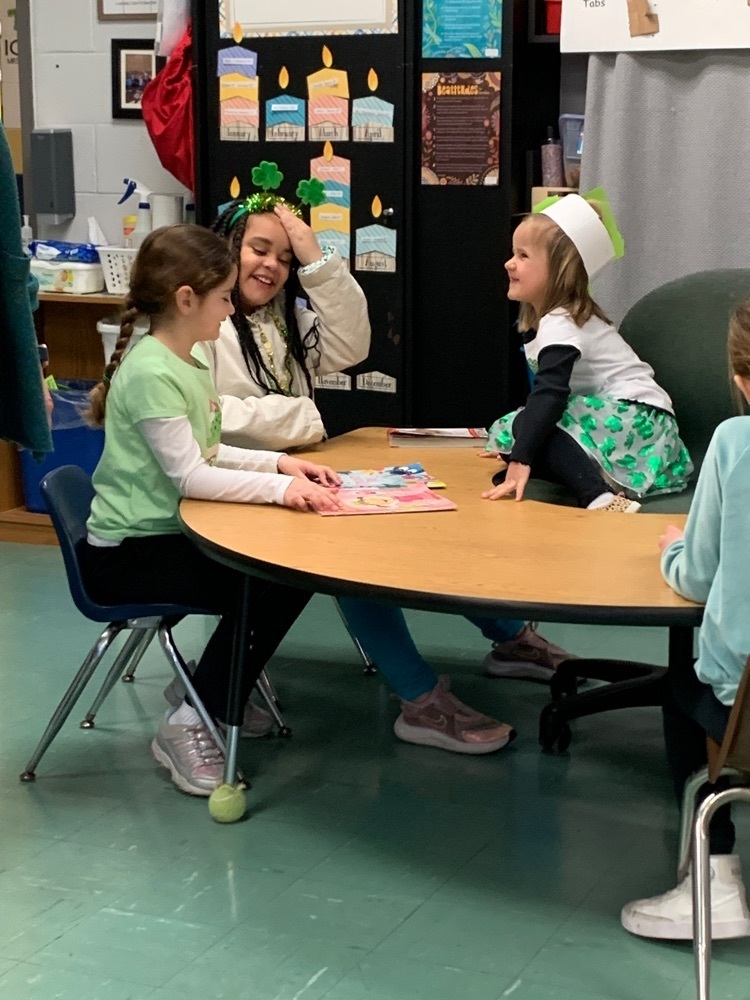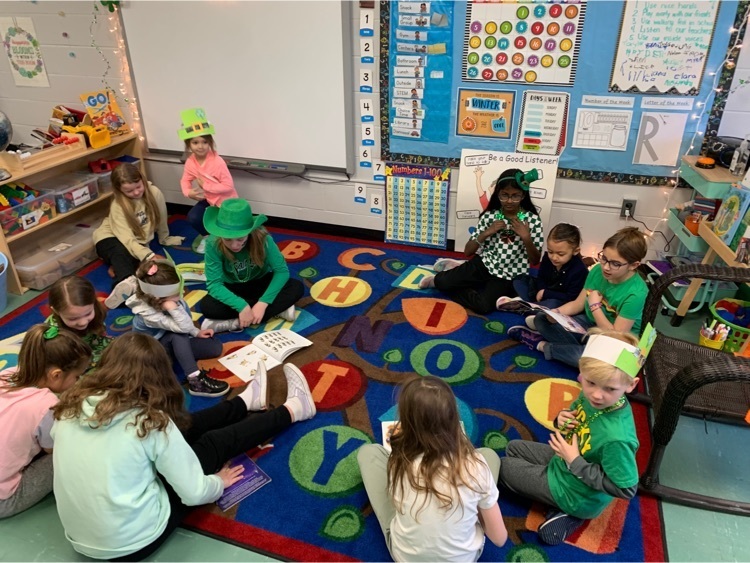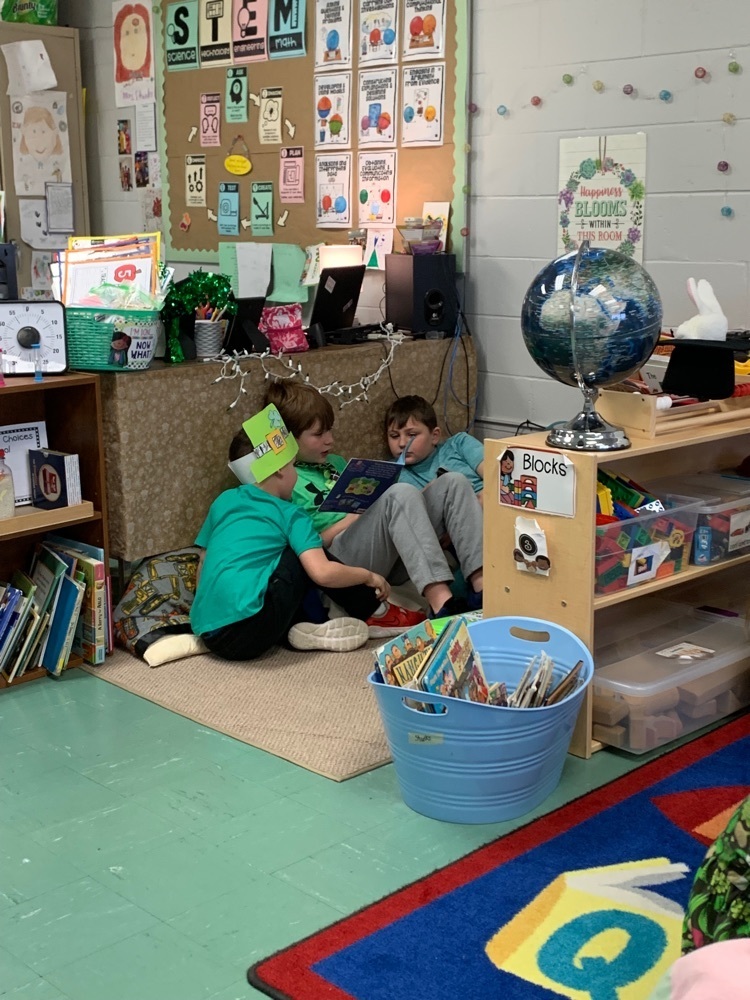 Loved having Central Catholic visit!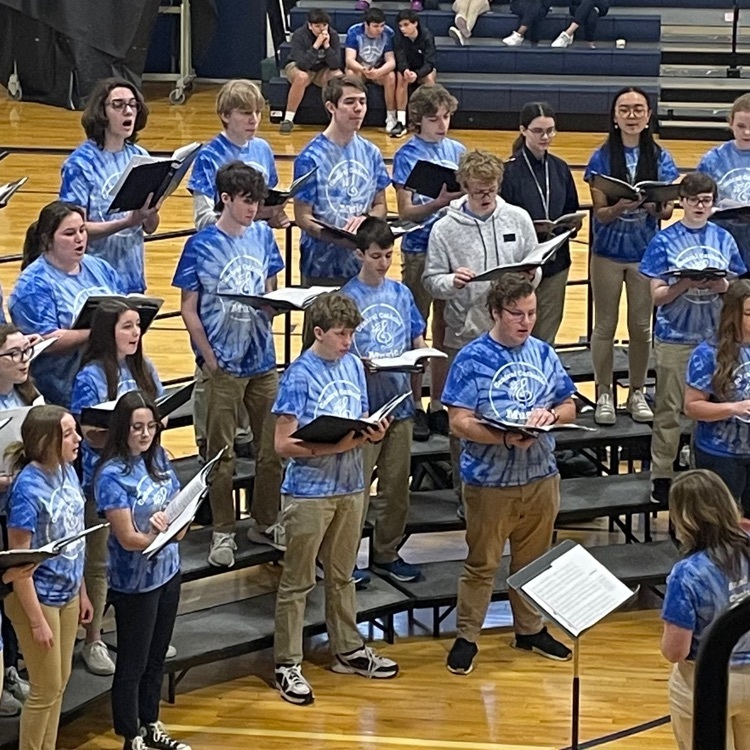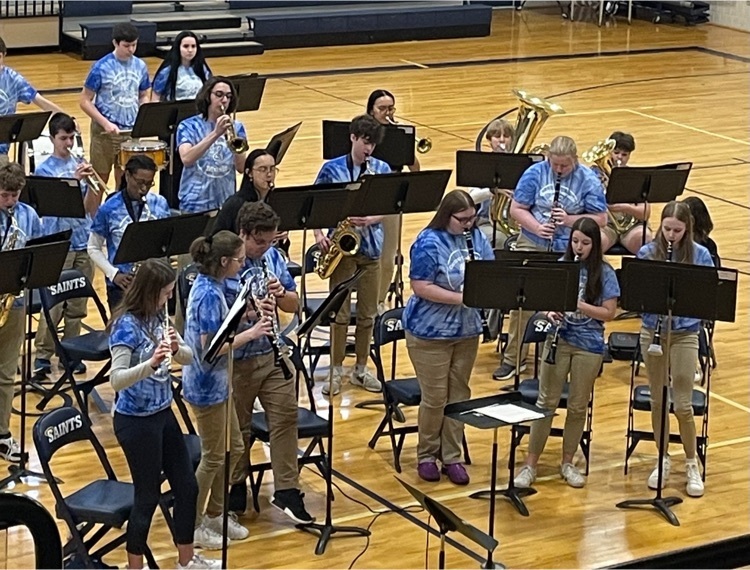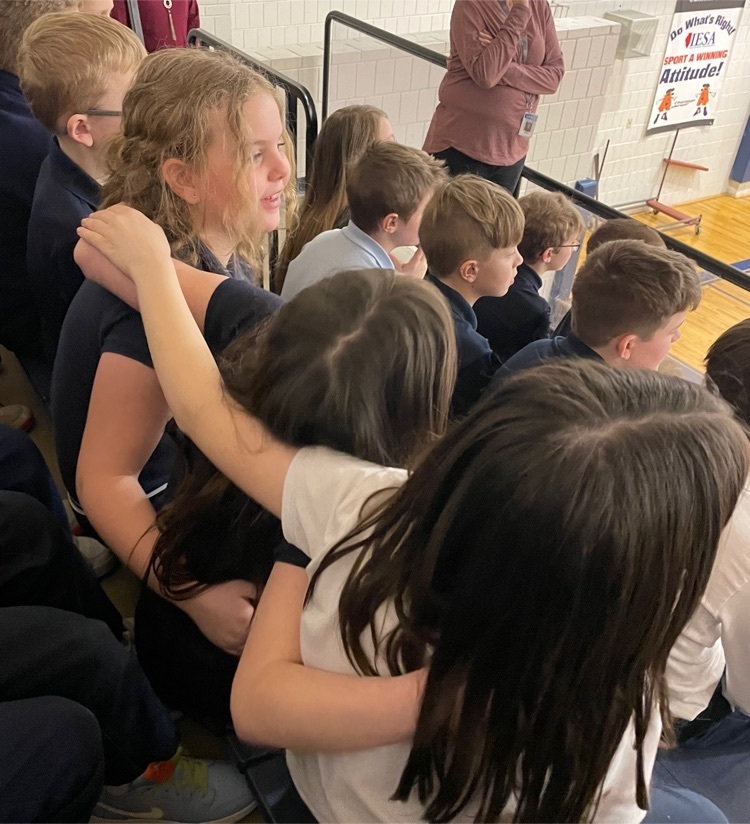 Stop by the school Saturday morning for the used Uniform Sale! We have A LOT of items looking for new homes!!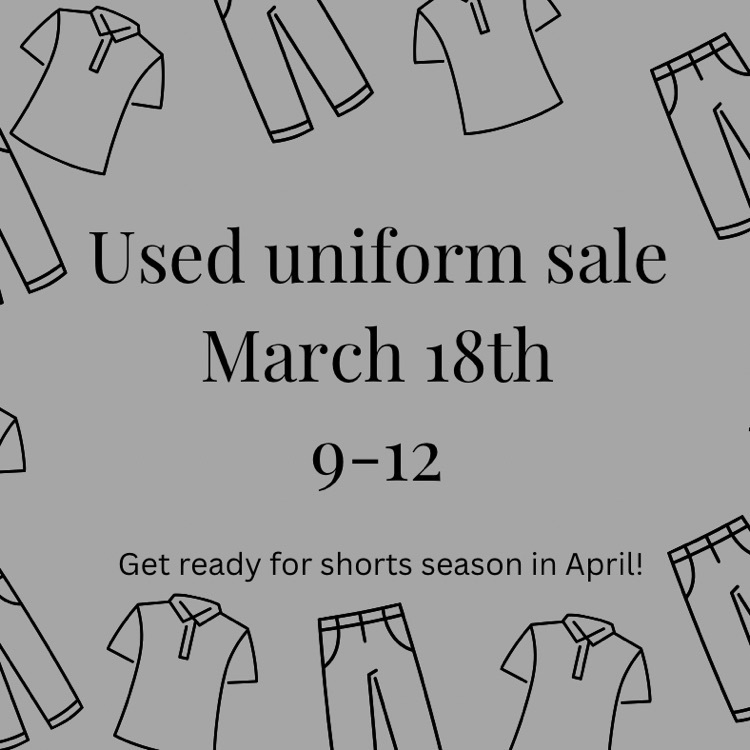 The Teacher Appreciation Committee stopped by today and picked Mrs Kiley as the March basket winner! Thank you for all you do Mrs Kiley!! ☘️🍀☘️🍀☘️🍀☘️🍀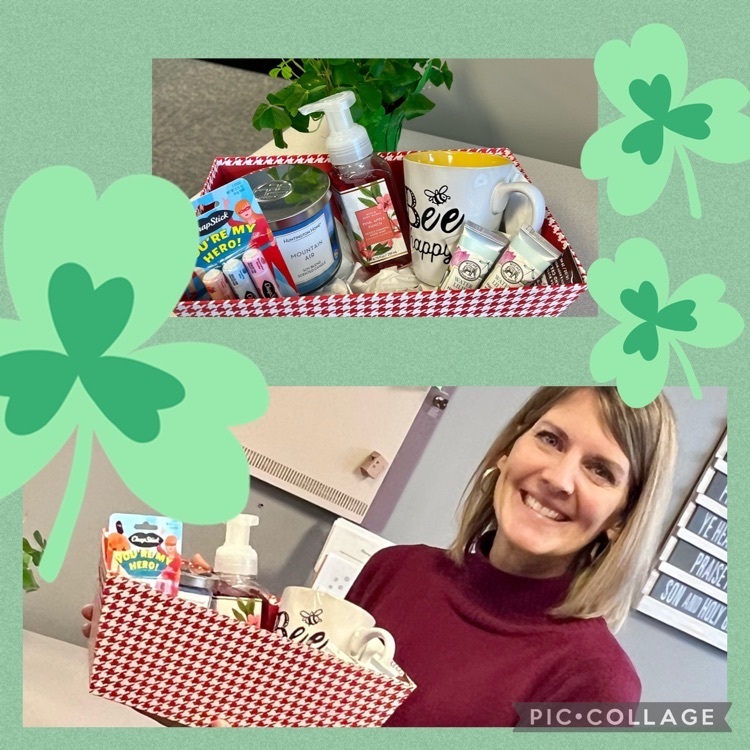 Thank you to Central Catholic Band and Choir for performing for our students today! So great to see so many of our former Saints on the stage!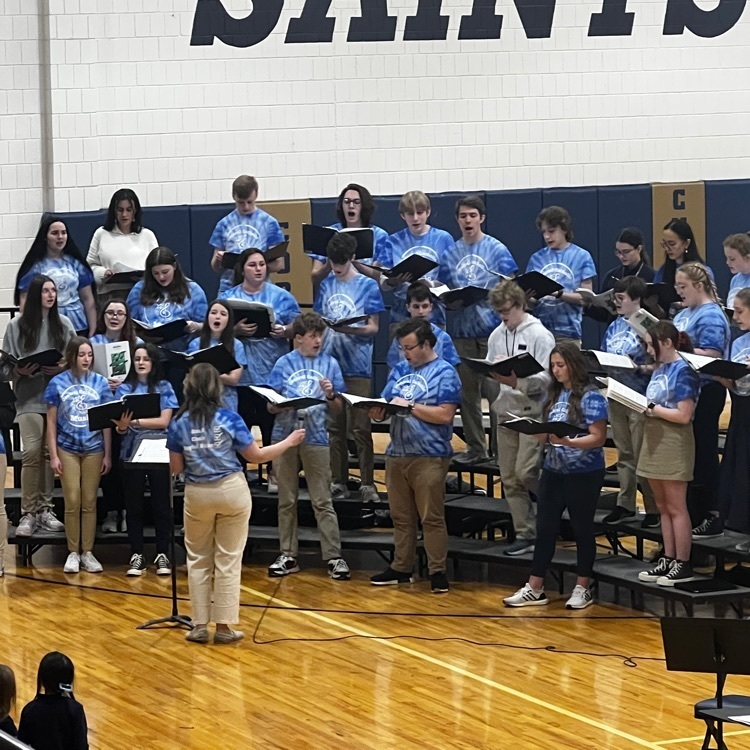 Thank you to #DanPfeiferStateFarm for the umbrellas!! ☂️☂️☂️

Seminarian Ben Schoonmaker will be hosting a talk on Sunday the 19th, join us if you can. We at CCCS have enjoyed having Ben here at the school!
Pre-K 4 students learning about bones and x-rays!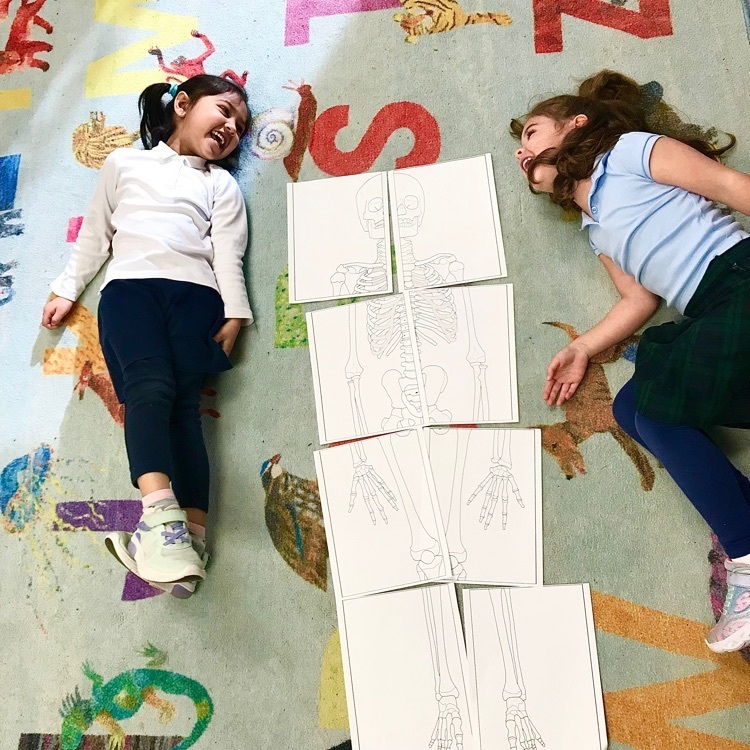 Join us tonight at Jason's Deli !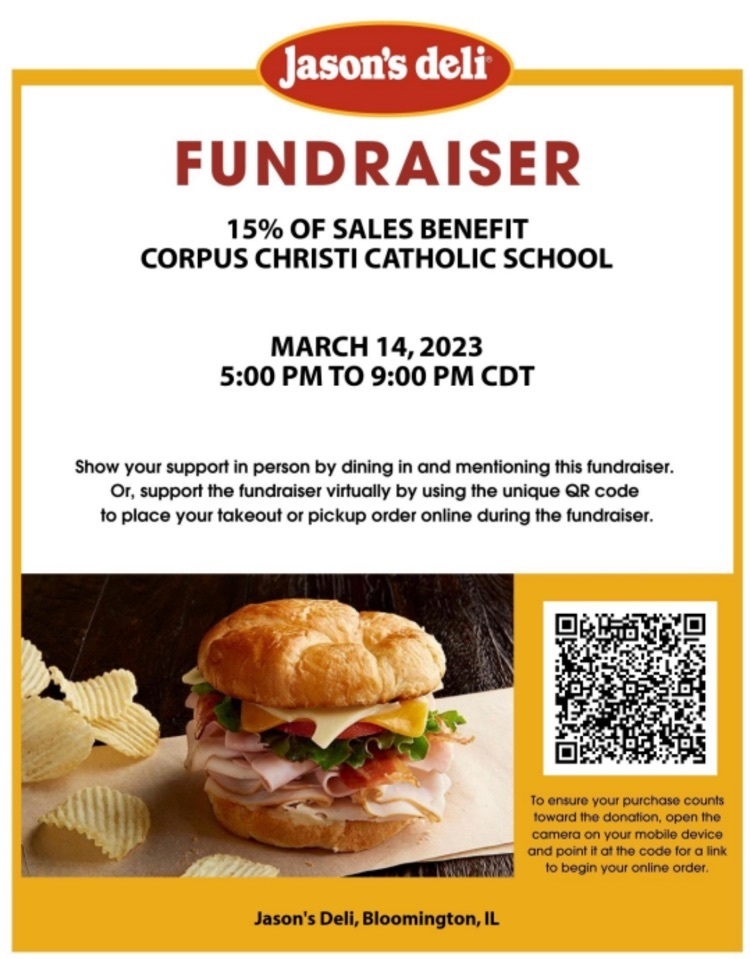 Mrs. K's class had some fun mixing their Math skills with Social Studies as groups worked together to "pack" a ship for a trip to the New World. Look out though...don't sink the ship!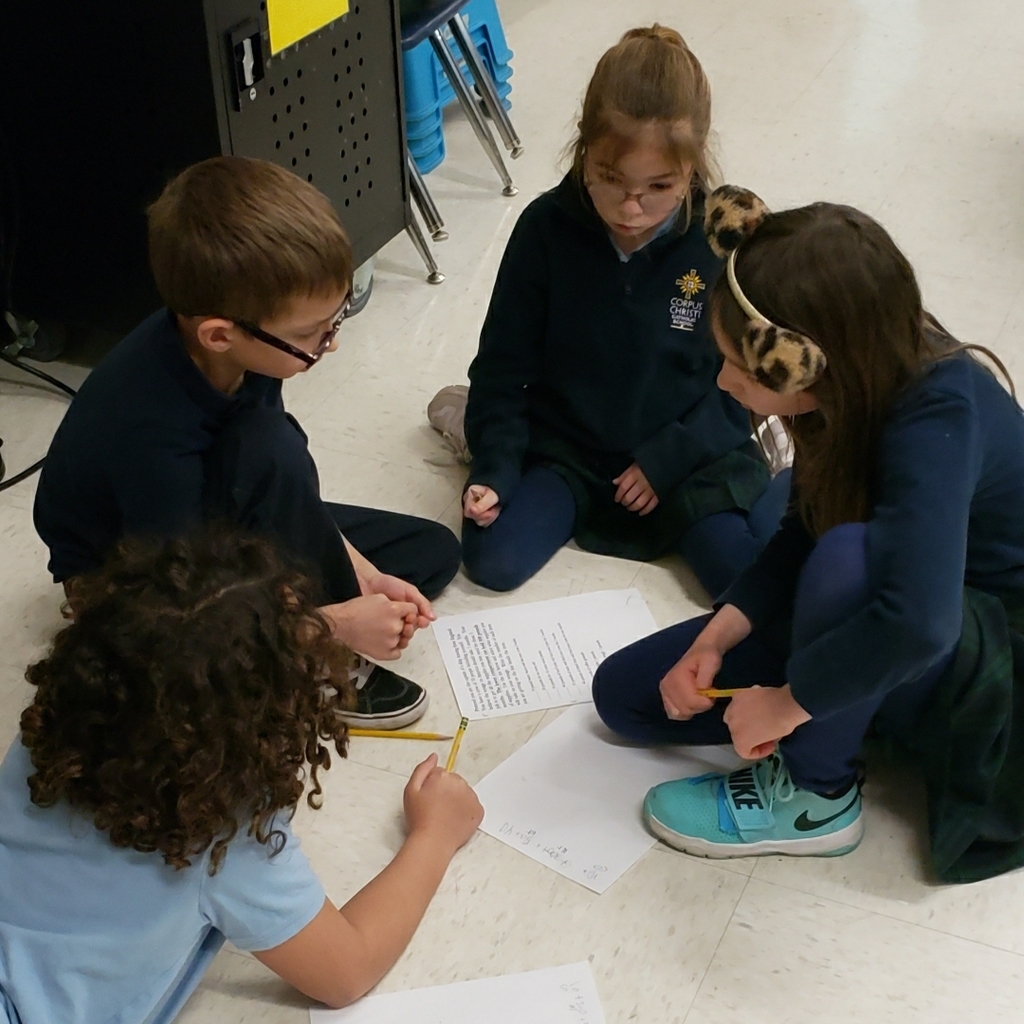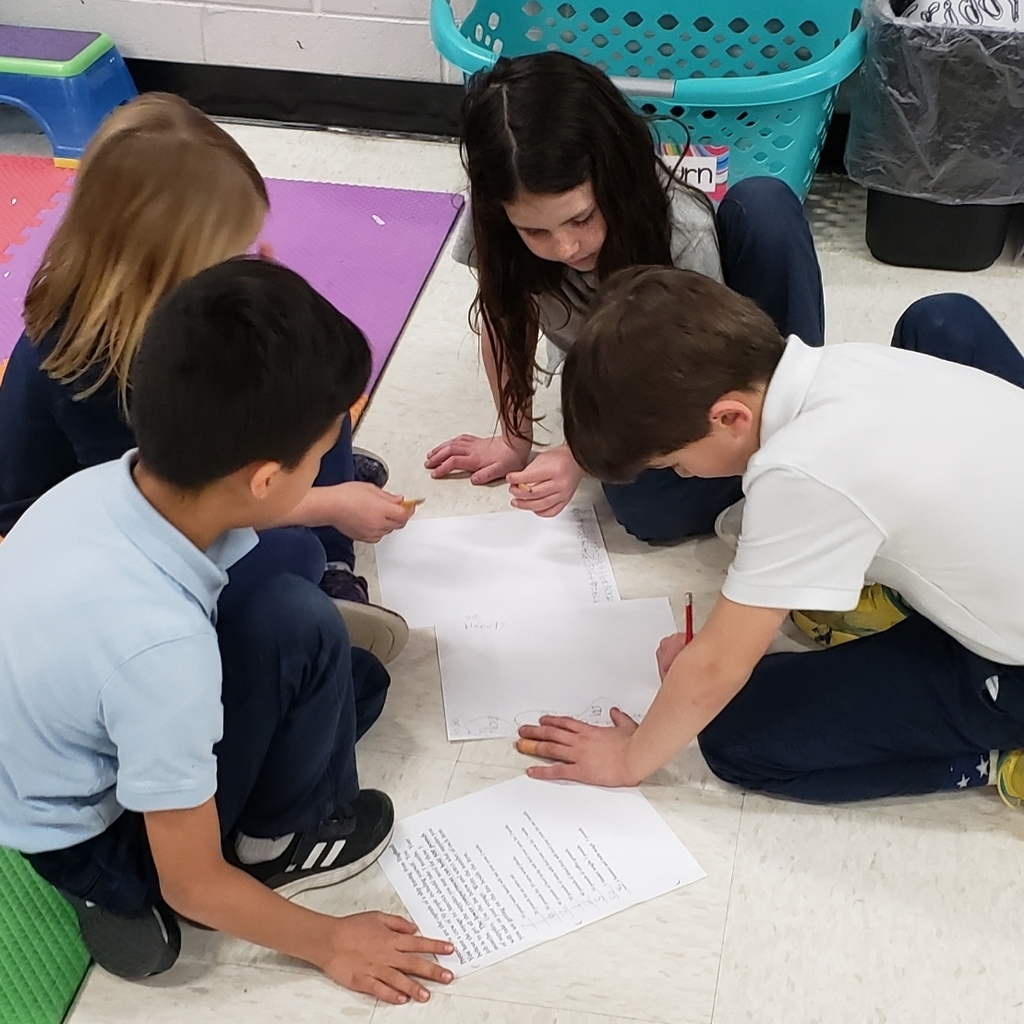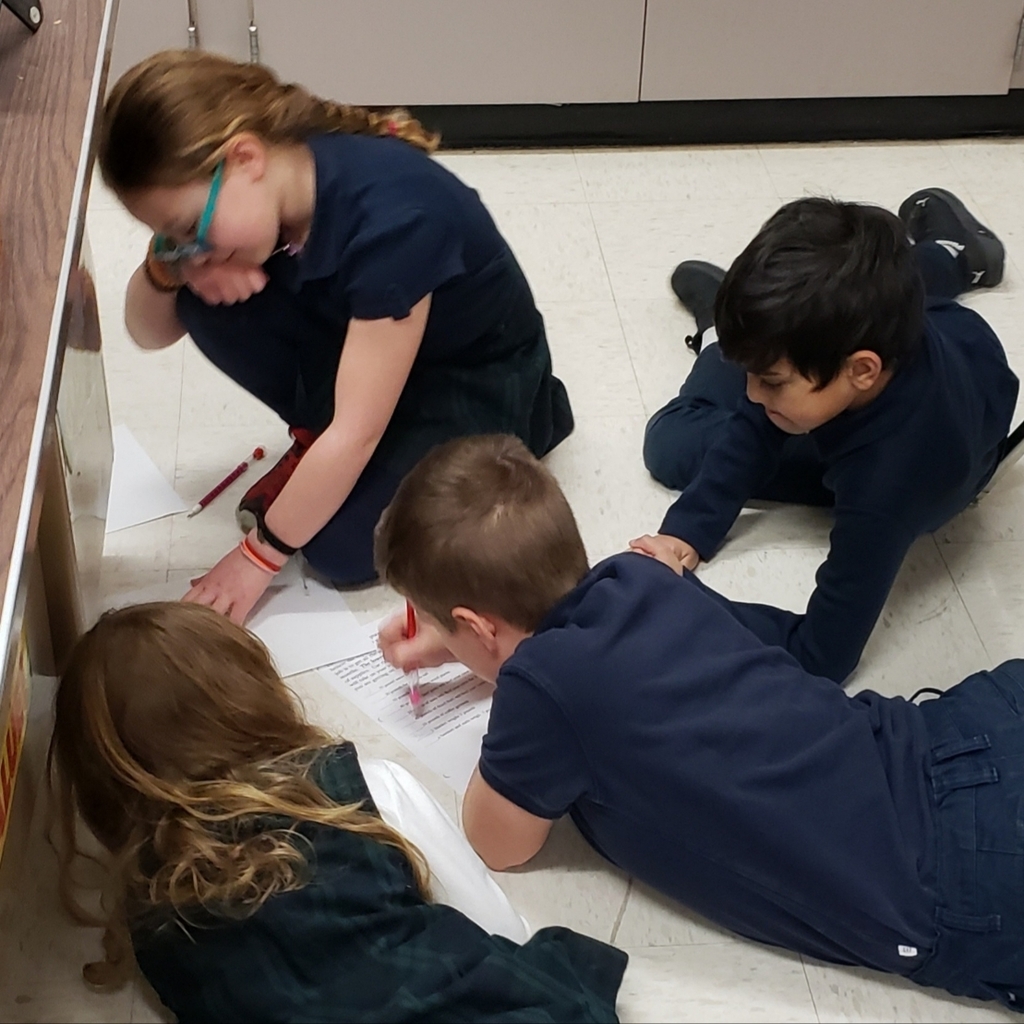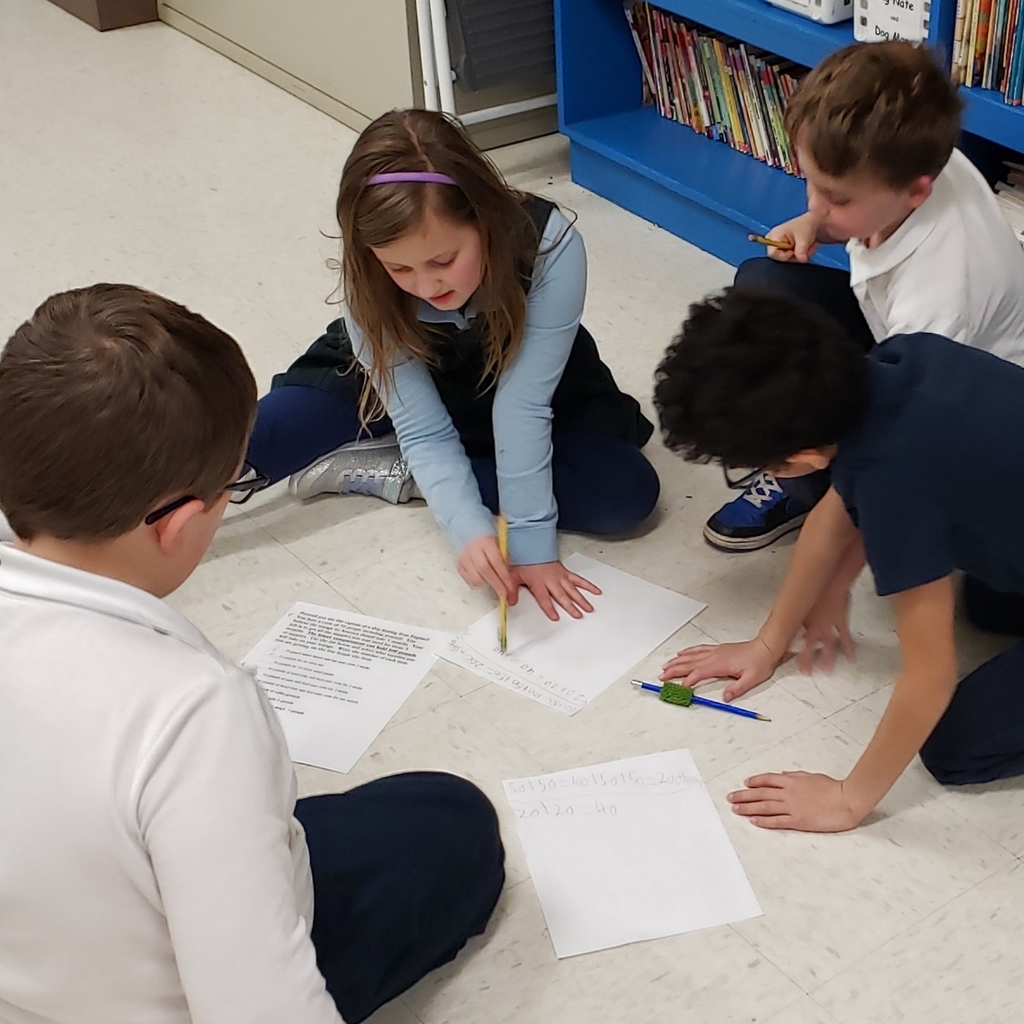 Mrs. Stanko's class LOVED praying for vocations with our school's traveling St. Therese of Lisieux Icon. It was a simple daily prayer that brought about such rich and meaningful conversations. ❤️ ~Matthew 19:14 "Jesus said, "Let the little children come to me."~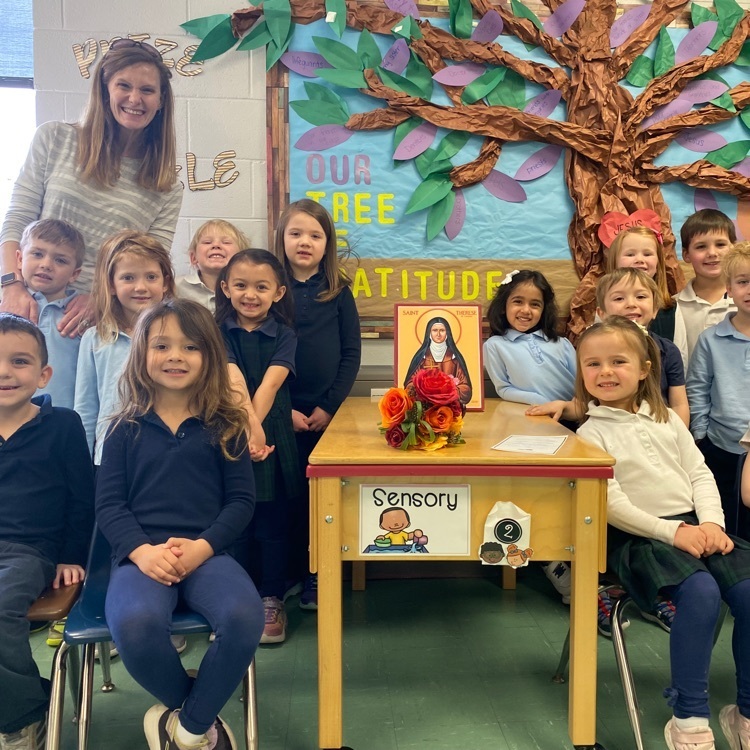 We're proud of our Central Catholic Saints! Pep rally TODAY at CCHS at 2:10 for the boys basketball team🏀 Hope to see as many of our Corpus Christi families there!

Our wee artists were feeling lucky to create these adorable leprechauns🍀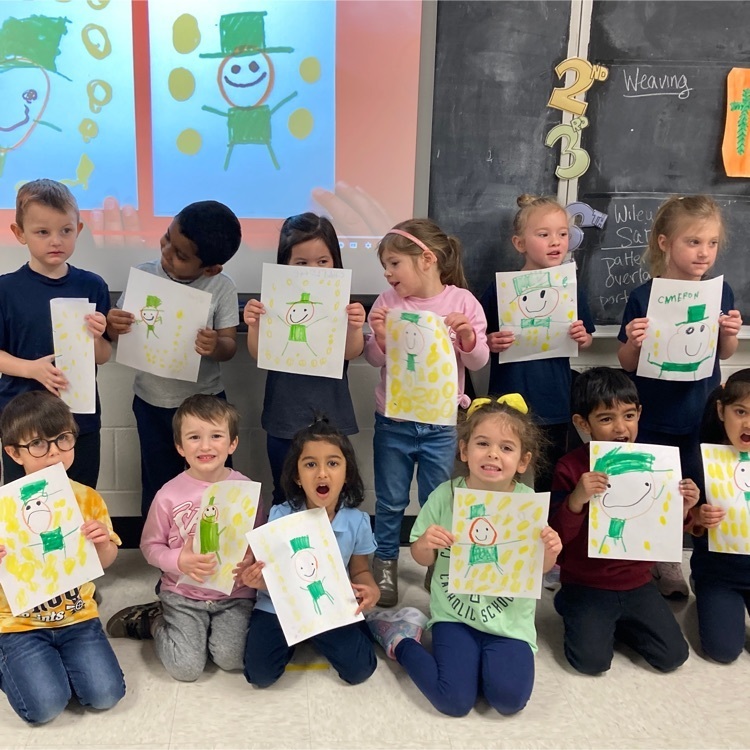 Trivia Night 2023 was a huge success! Congratulations to team "Brightest Crayon in the Box" for their win and THANK YOU to all who supported our event both in person and from afar! 🍀 🍀 🍀 🍀 🍀 🍀 🍀 🍀 🍀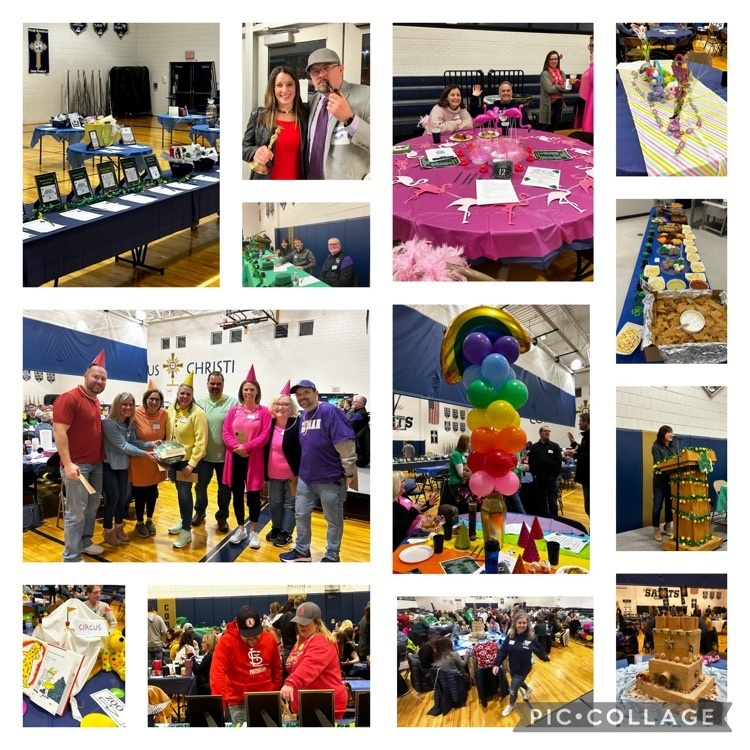 Congratulations to our 7th grade Lady Saints volleyball team with their 2nd place finish in State! We are so proud of you and your coaches!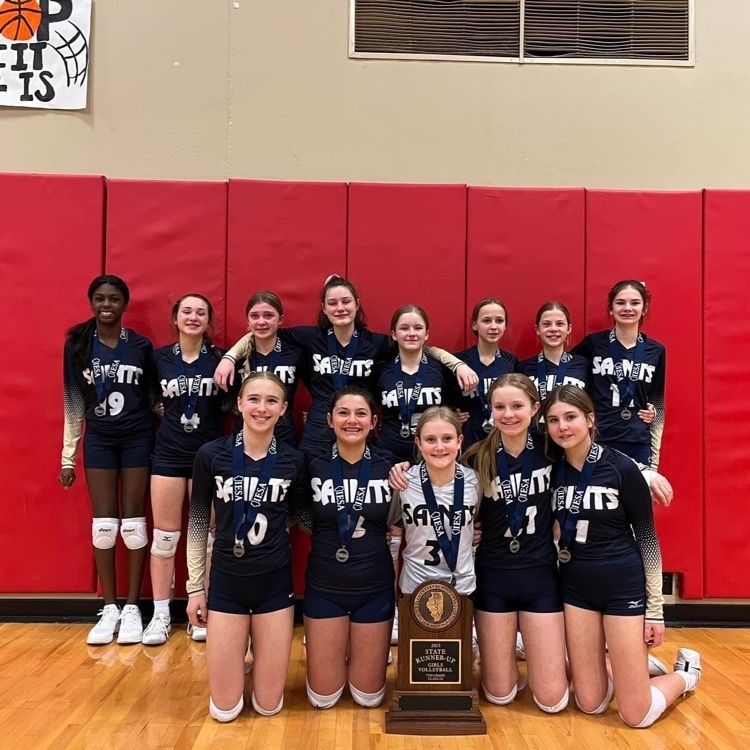 Thank you to all who placed bids online, your bids have been carried over to the Silent Auction that will take place at tonight's Trivia Night! If you are still debating on whether to join the fun, we have a few tables waiting for you! ALL ARE WELCOME to come enjoy the food trucks starting at 5:00 and eat in the cafeteria