Our 6th grade girls were tournament champions at the St. Jude Catholic Schools tournament this weekend! Congratulations to our Saints and coaches! 🏀

Second grade built Mayflowers in STEM class! They learned about buoyancy and weight displacement before carefully choosing their building materials and designing their ships. The winning boat held over 200 pennies!! Great job /bd grade!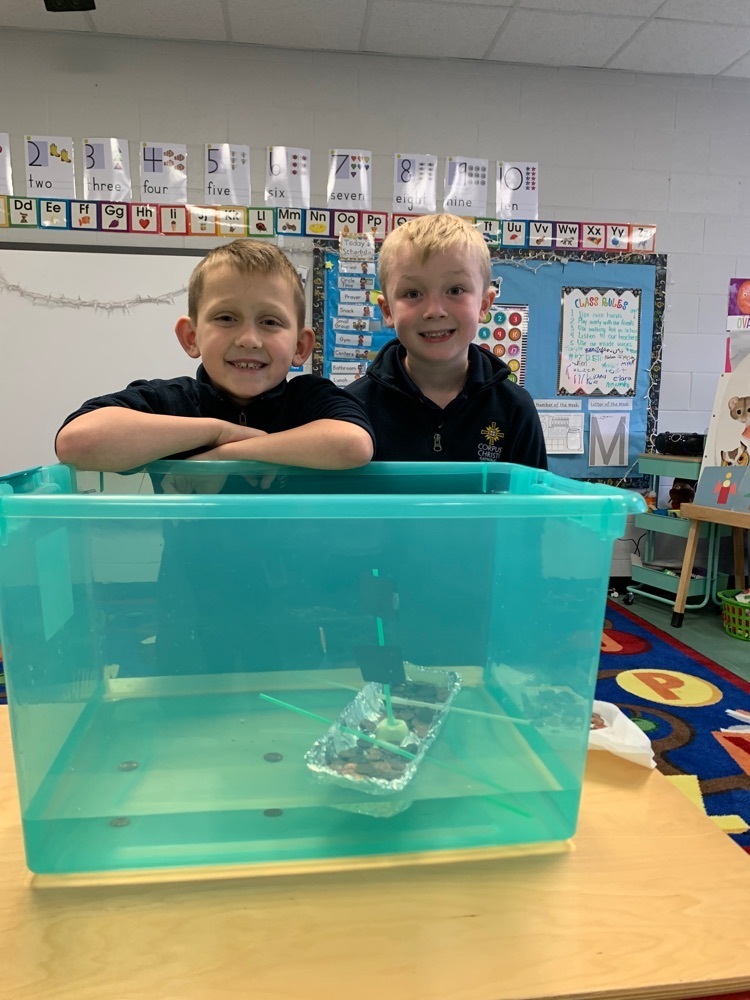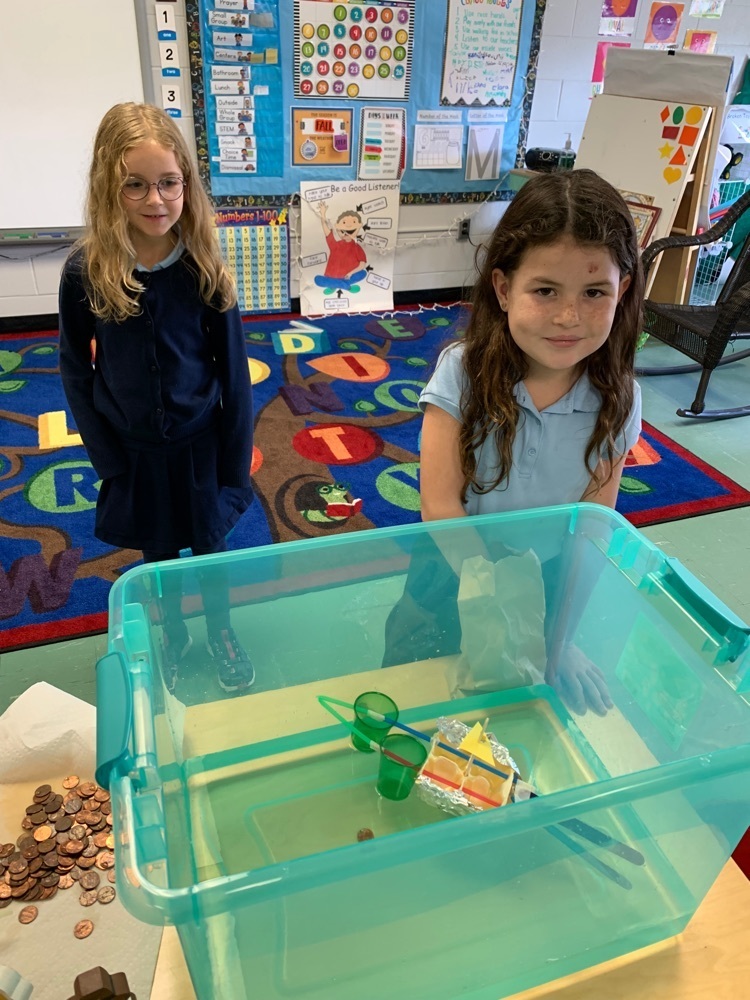 More 5th grade detectives hard at work!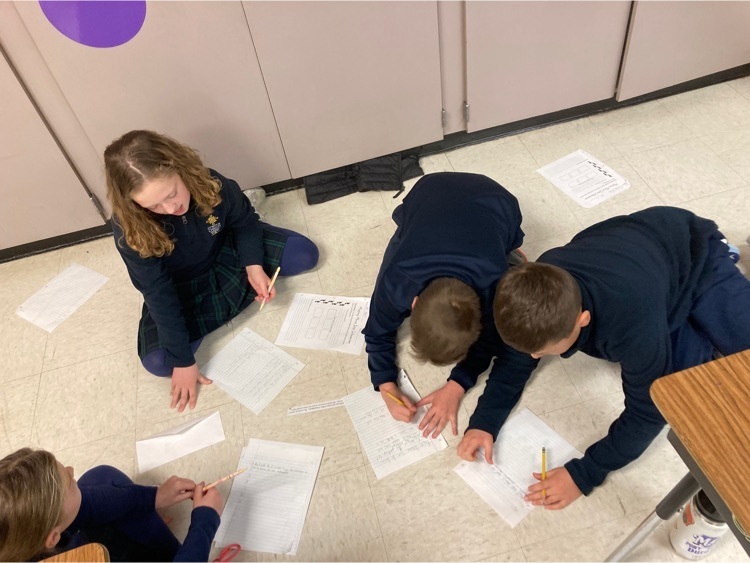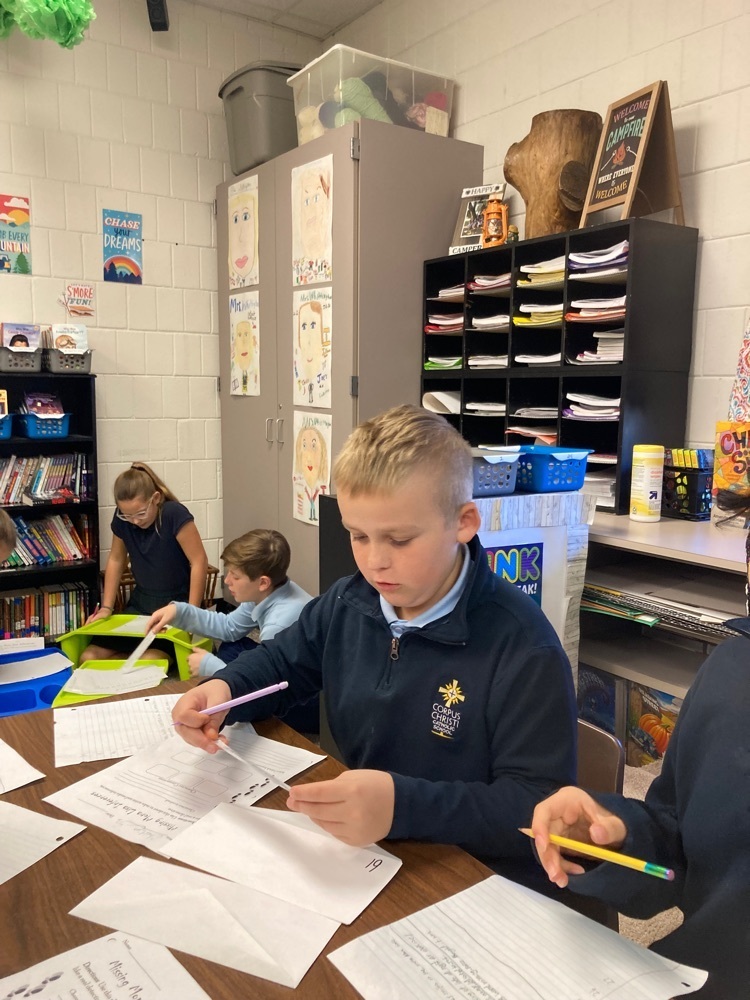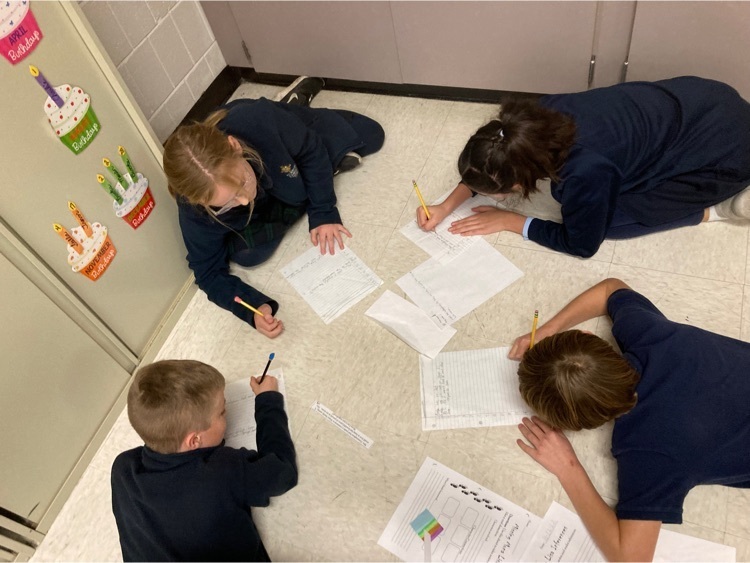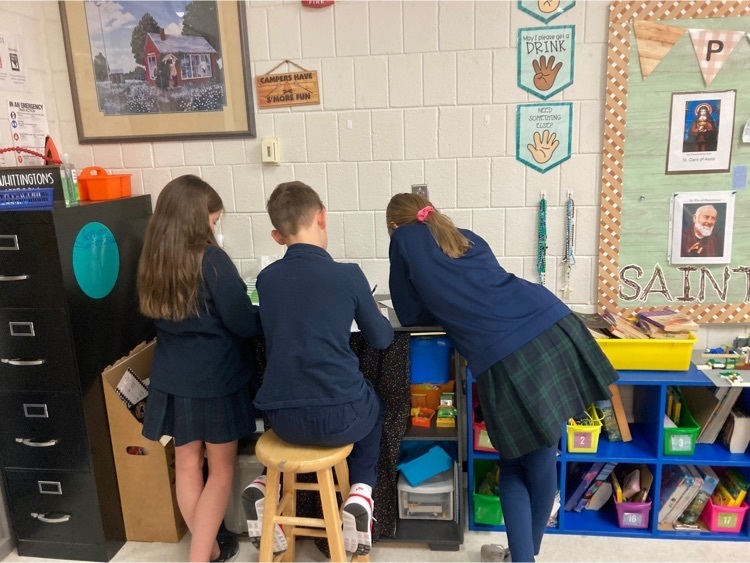 5th grade ELA students spent some time practicing their inferencing skills this week while working on "The Case of the Missing Mona Lisa". They were amazing detectives!!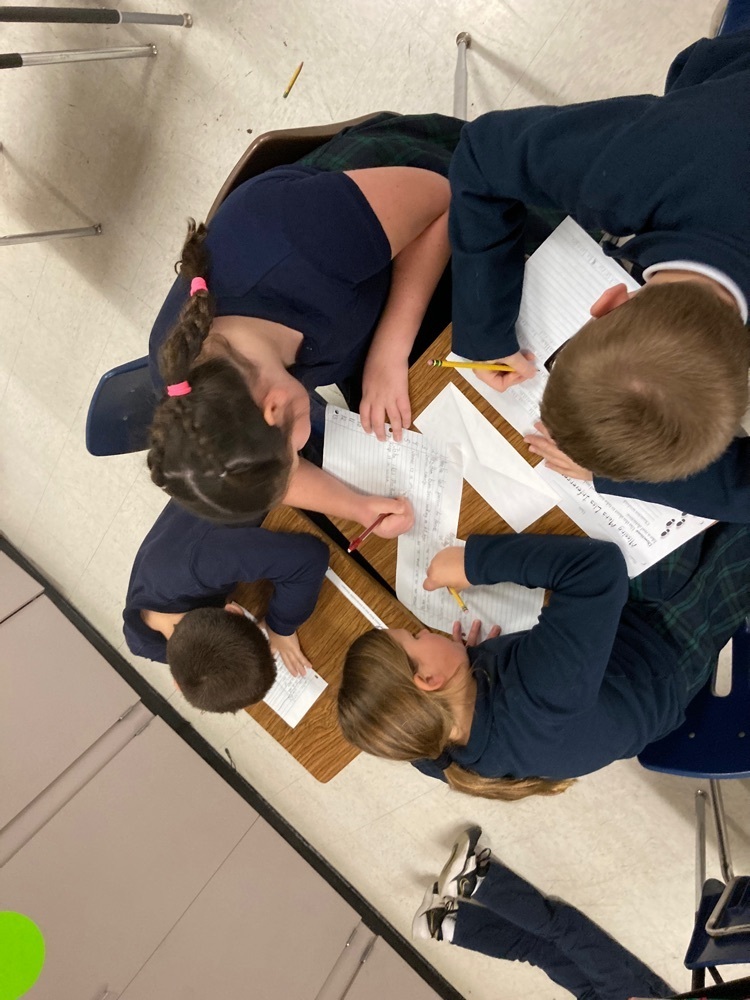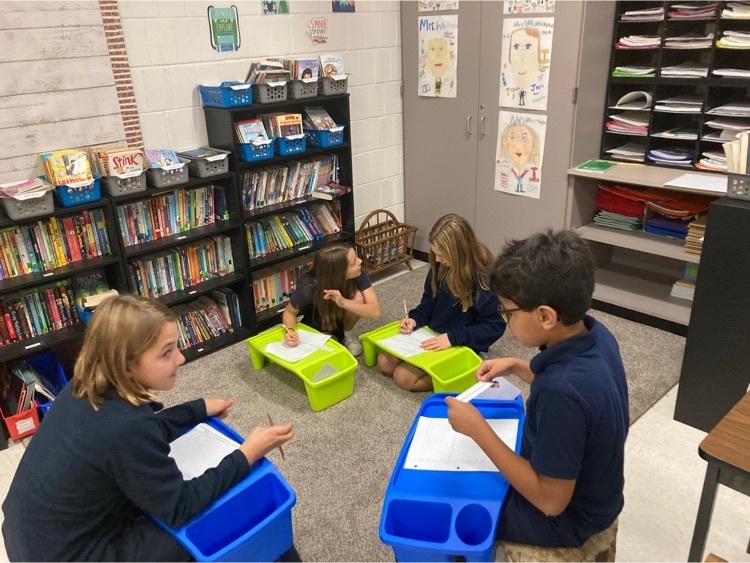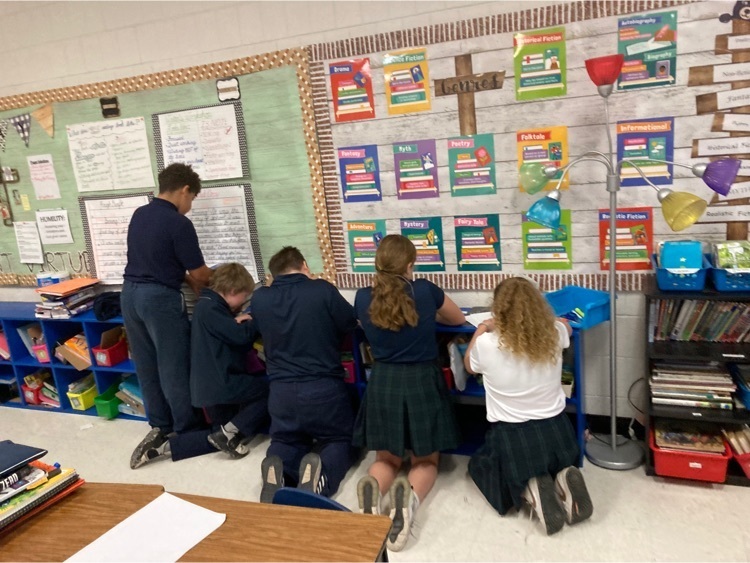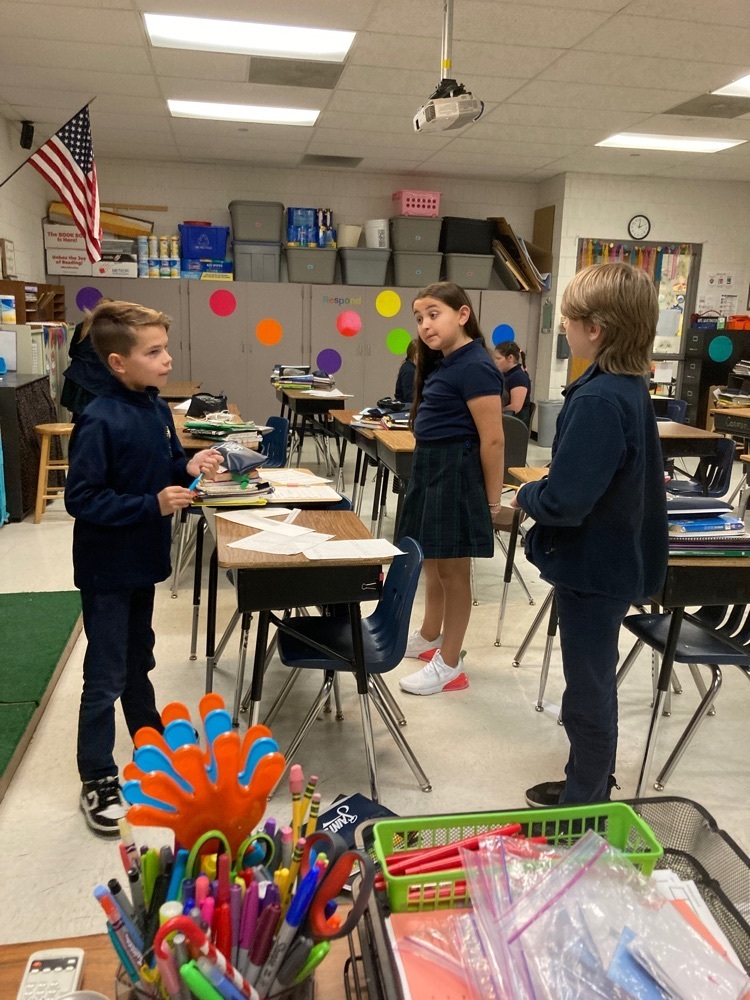 Adopt-A-Family / Catholic Charities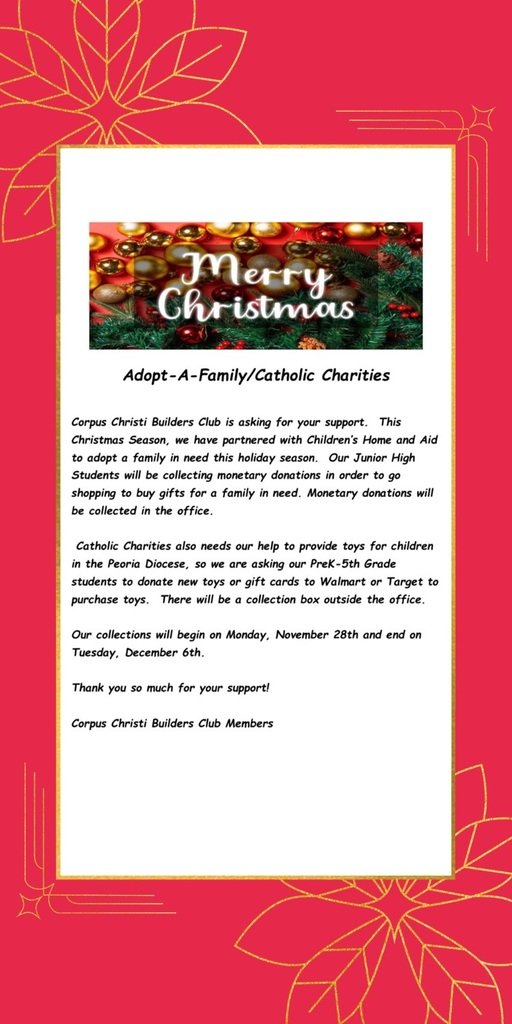 Happy Super Saint week, Nathan!❤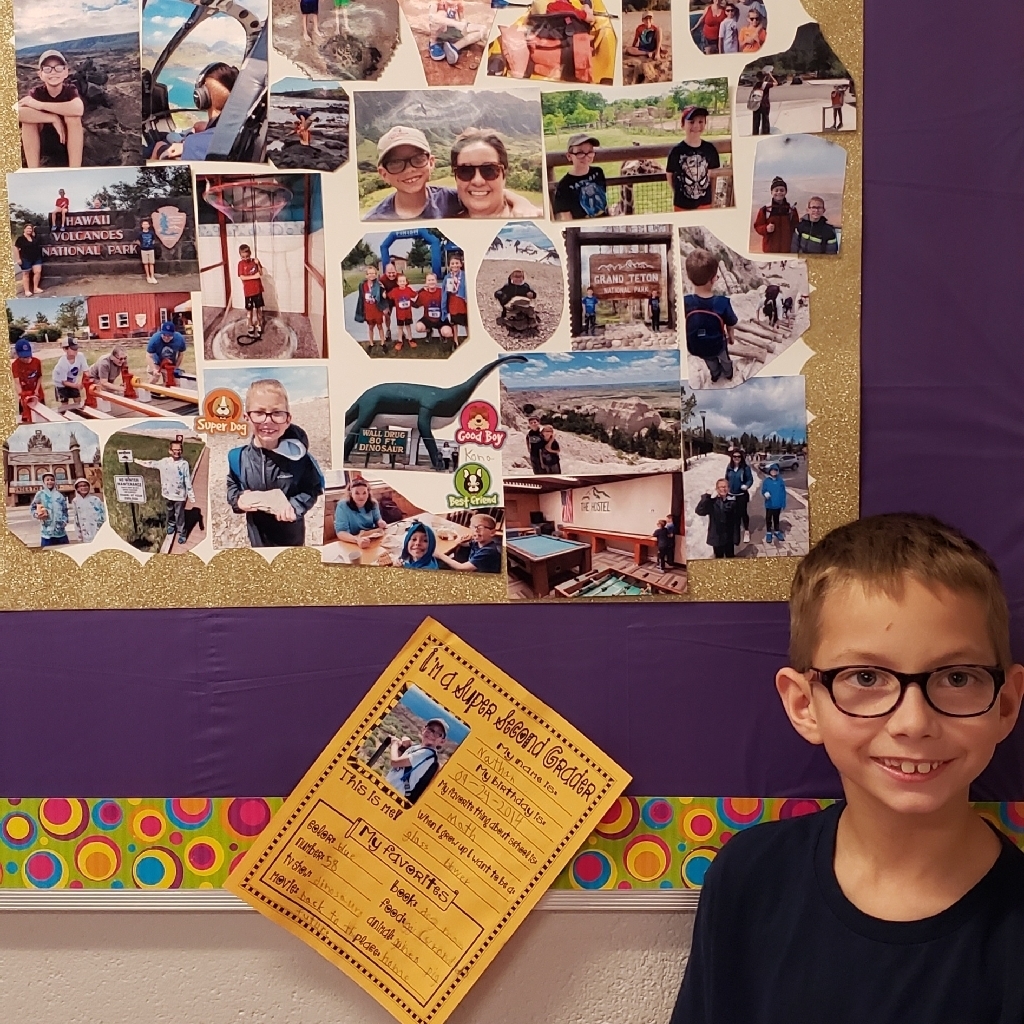 Mrs Sim's 6th grade class completed a successful mission this morning at Challenger Learning Center.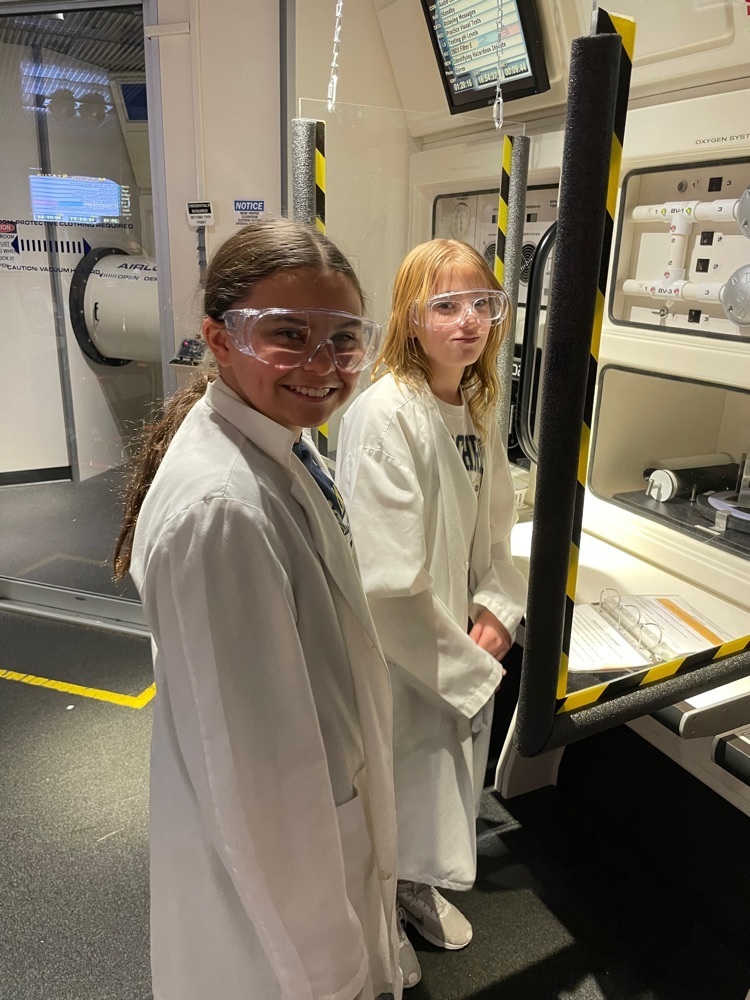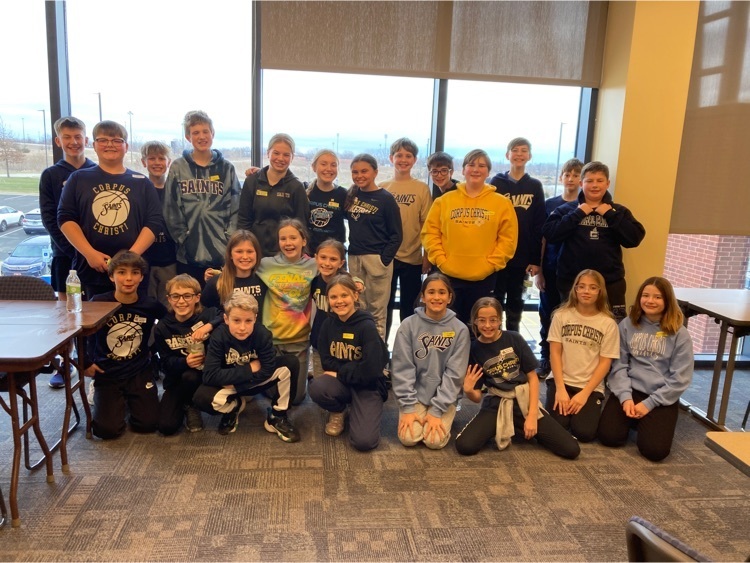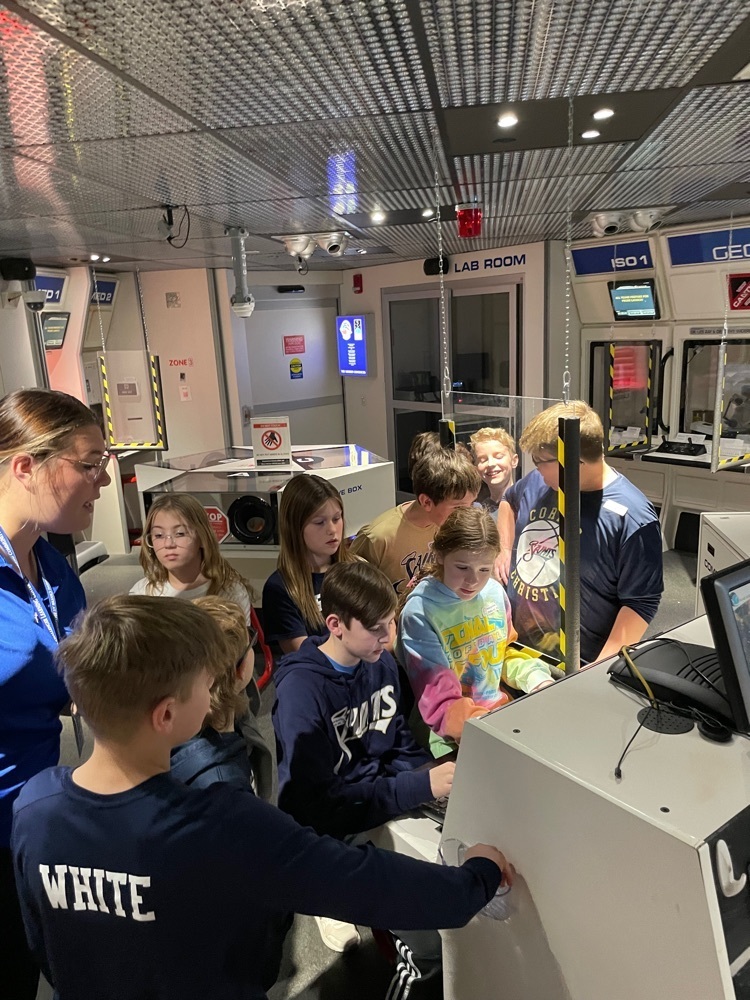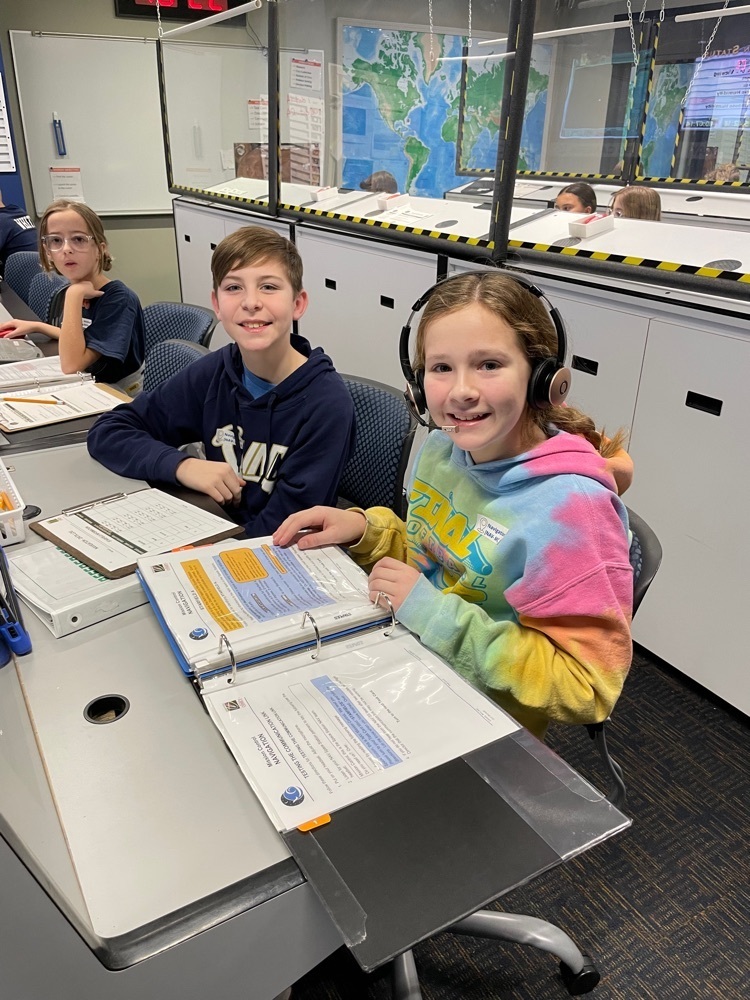 The 5th grade attended the Nutcracker this morning. We supported The Arts and fellow classmates.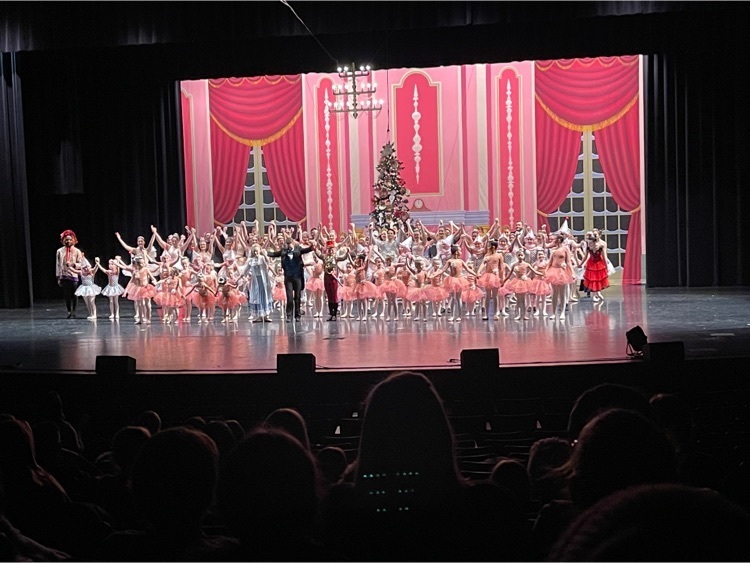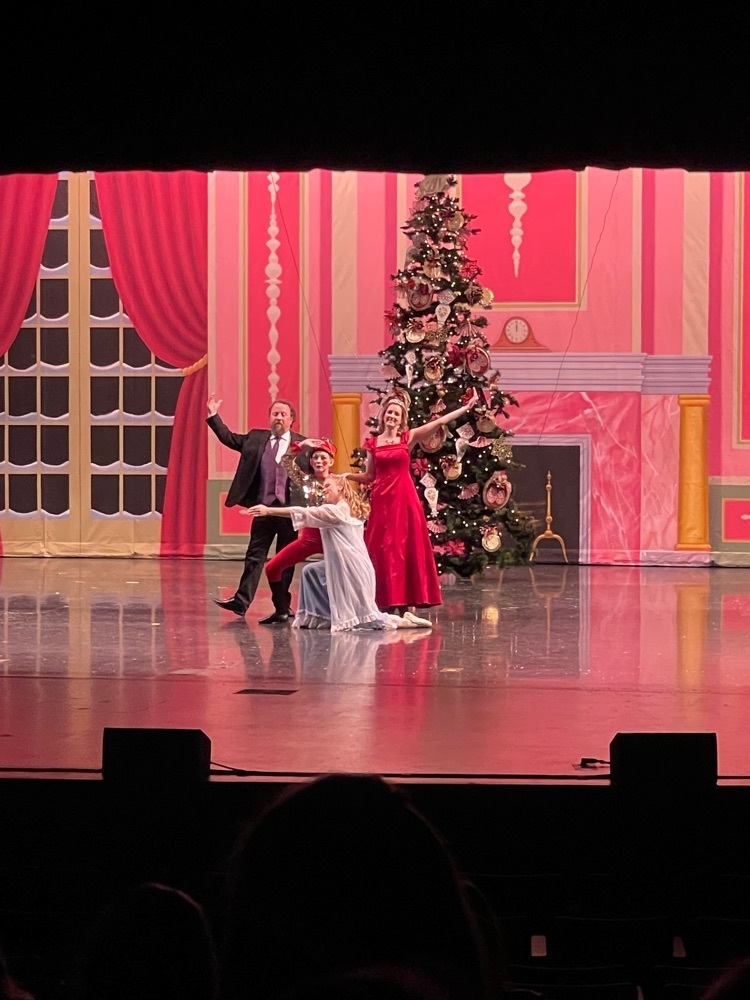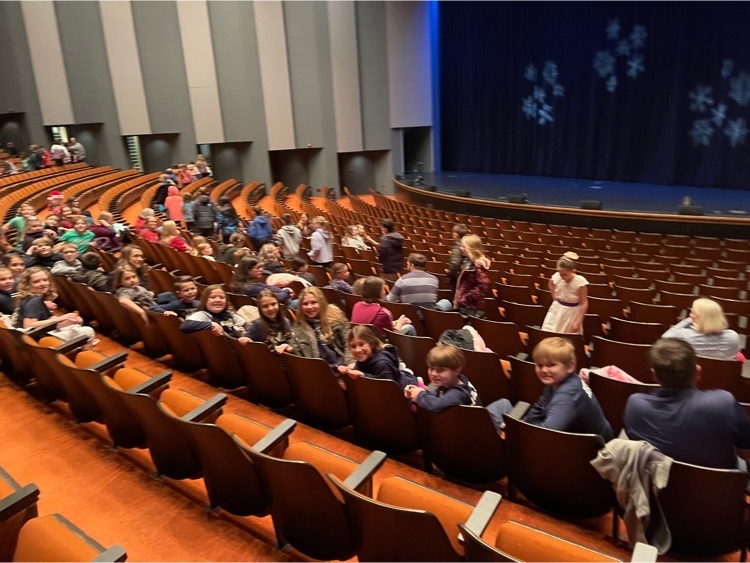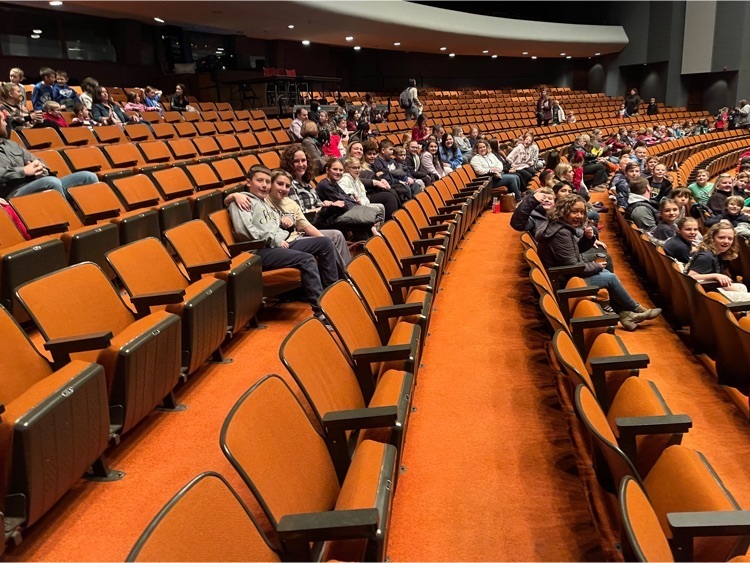 🎉✝️ TODAY is Giving Tuesday and #iGiveCatholic! And to make things even more exciting, your gift today will be MATCHED! 🙌 A set of very generous Corpus Christi grandparents has offered a Matching Gift for today's donations….which means your donation will be DOUBLED up to $5,000 today! 🤩 ✔️The goal of this day is to unite our Catholic community to Give Back and Give Catholic in support of our school. Corpus Christi will be focusing on supporting our school and ENHANCING our mission. Because of you and your generosity, we will be able to take our mission to the next level! Thank you for your help and prayers! "Together, as the Body of Christ, we grow in faith, knowledge, and stewardship." 😇🙏
https://peoria.igivecatholic.org/organizations/corpus-christi-catholic-school-39f8e5a9-e0d6-49b3-aaac-bc0756236135
Giving Tuesday and #iGiveCatholic is TOMORROW!! 🤔 Do you know what your donation will help fund? Check-out the "Enhancements" graphic below to see our focused projects that will help take our school to the next level! And, you can even designate a specific project you'd like your donation to go directly towards! 🗣 Remember, some employers extend their matching gifts even further on Giving Tuesday (some will match 2-to-1!) 🌟 I Am, We Are, the Body of Christ!
For the month of November, each of our classes focused on gratitude and reflected on their many blessings by writing what they were thankful for on their class Thankful Pumpkin. This morning, we gathered together with all of our Thankful Pumpkins to give praise and thanksgiving for all the bountiful blessings we have in our lives. It was a beautiful sight and an incredible reminder to be grateful for all that we have and all that we do! Happy Thanksgiving, #SaintsFamily! *Thank you to Rader Family Farms for the generous donation of the beautiful pumpkins!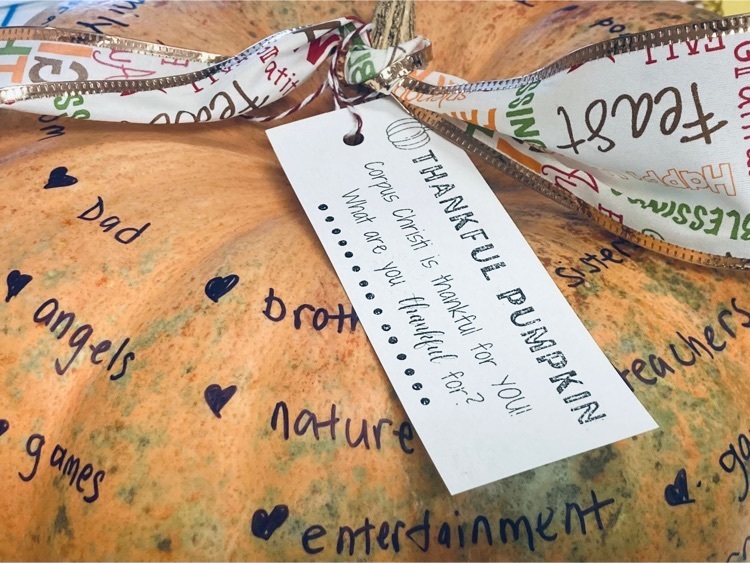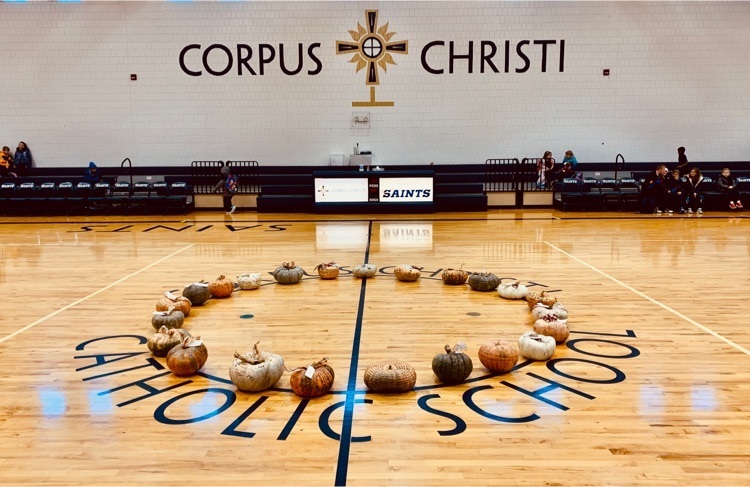 Mrs. Perry's class enjoying their Track-a-Thon pizza party. Thank you to everyone who helped organize the party.
7th grade Technology coded Finch Robots! We leaned about patience and problem solving!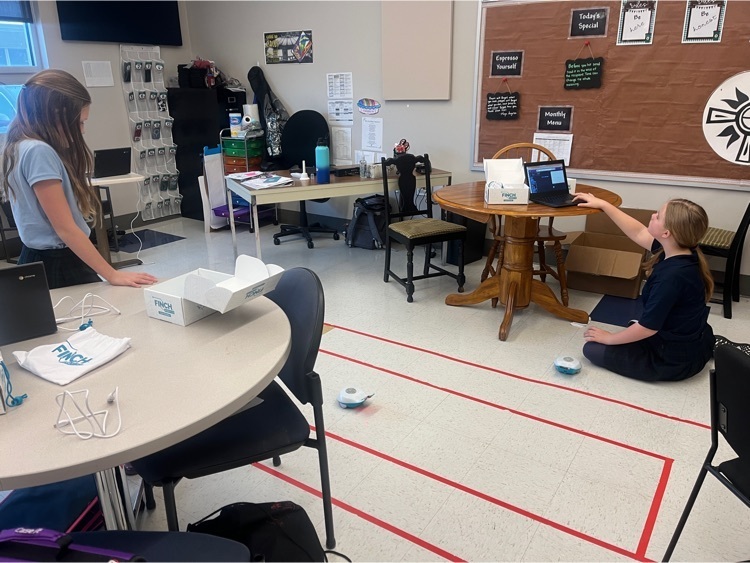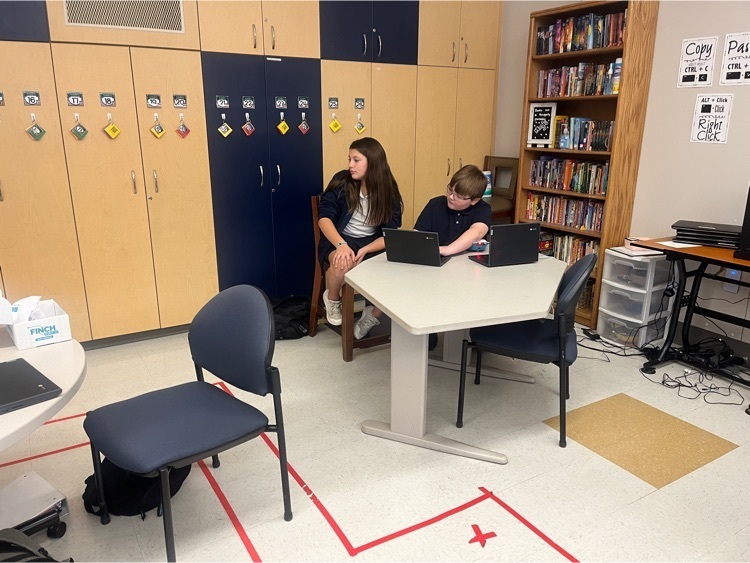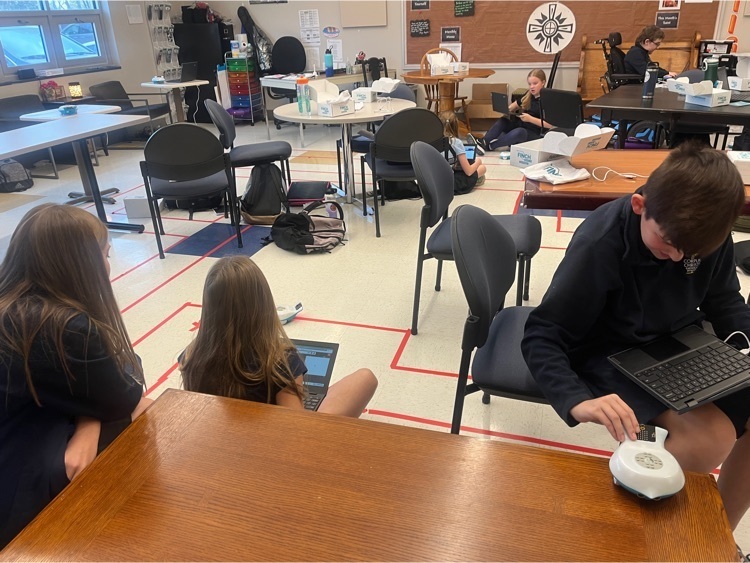 Very thankful for our time with our buddies!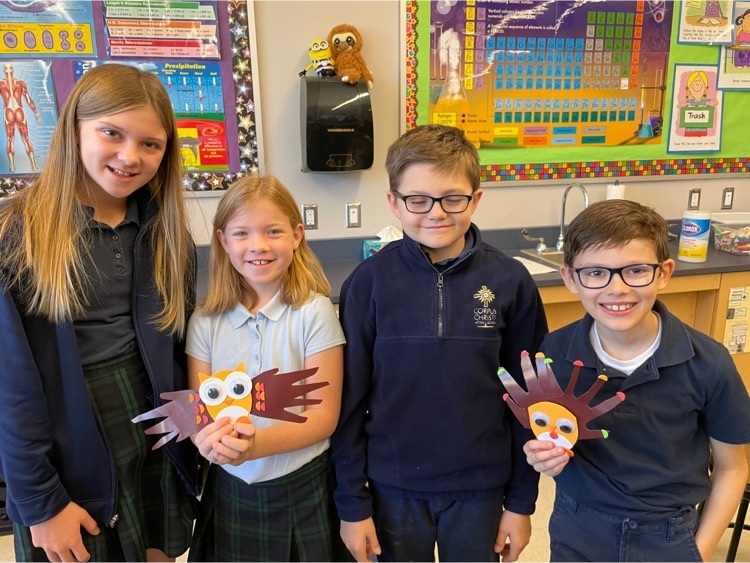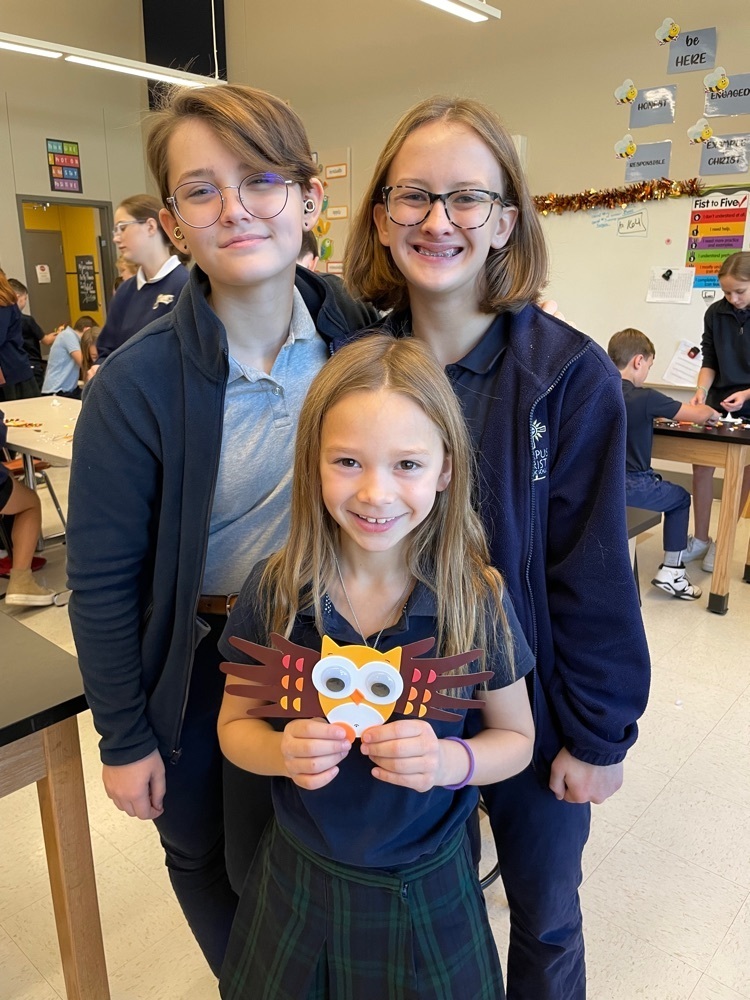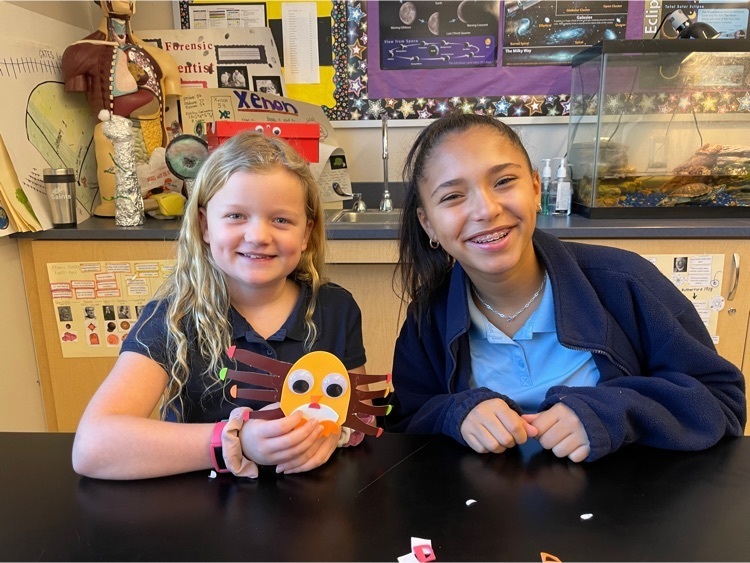 Thanksgiving fun with buddies.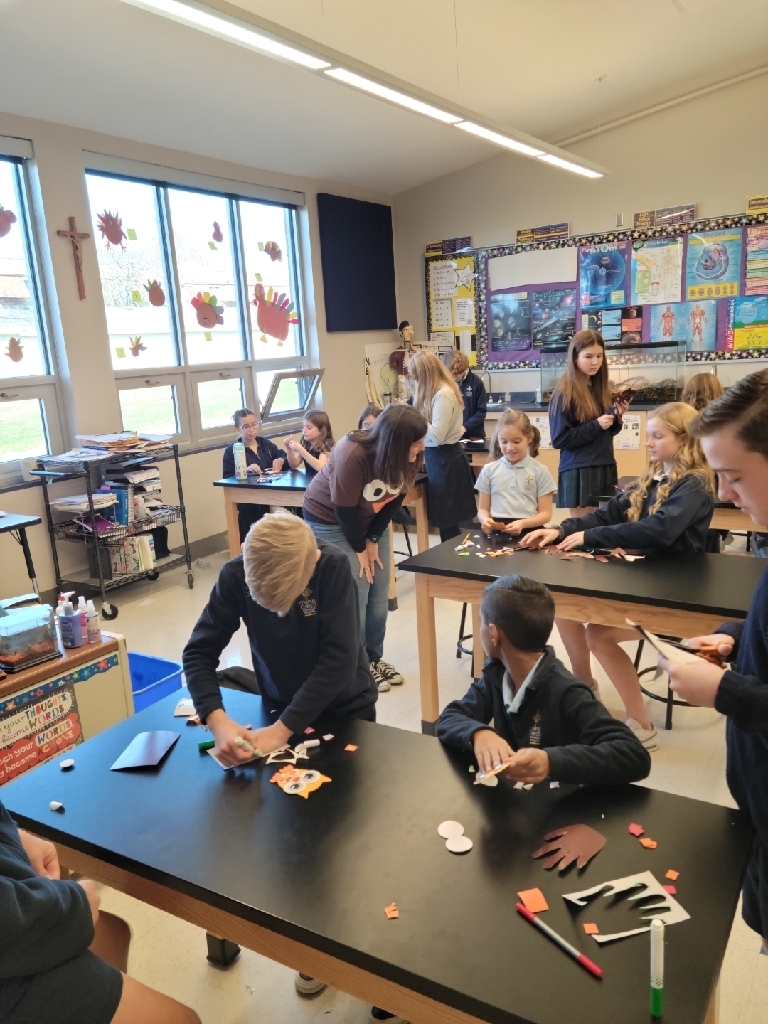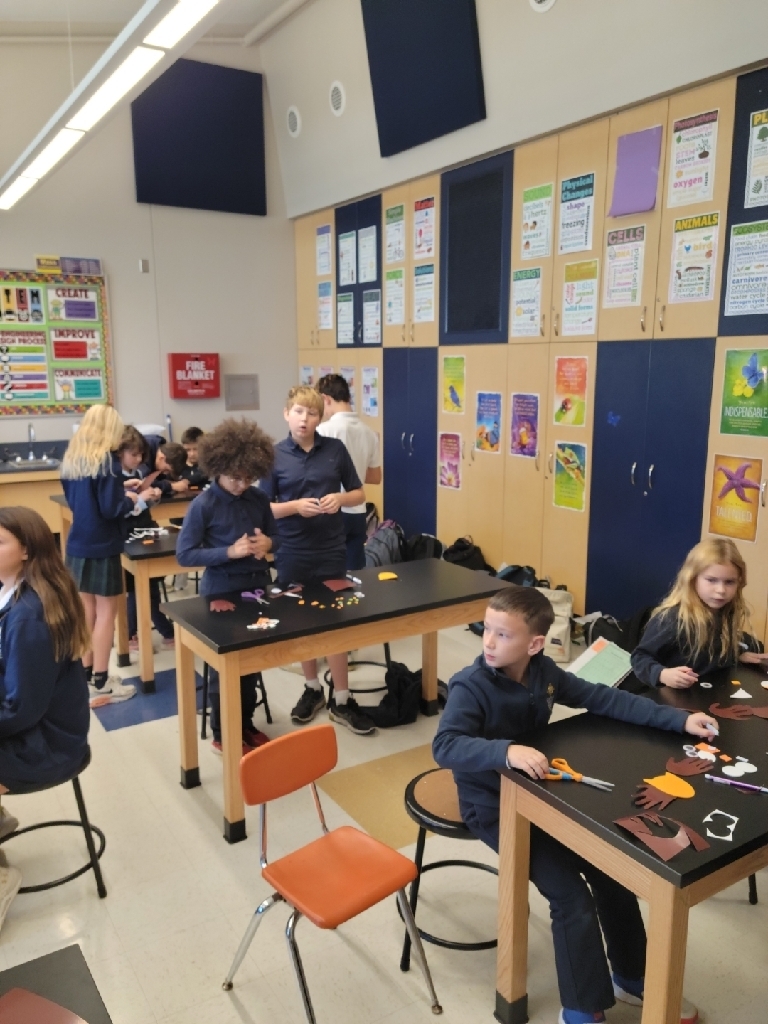 We are having a blast here in Preschool learning all about Thanksgiving and decorating our class turkey!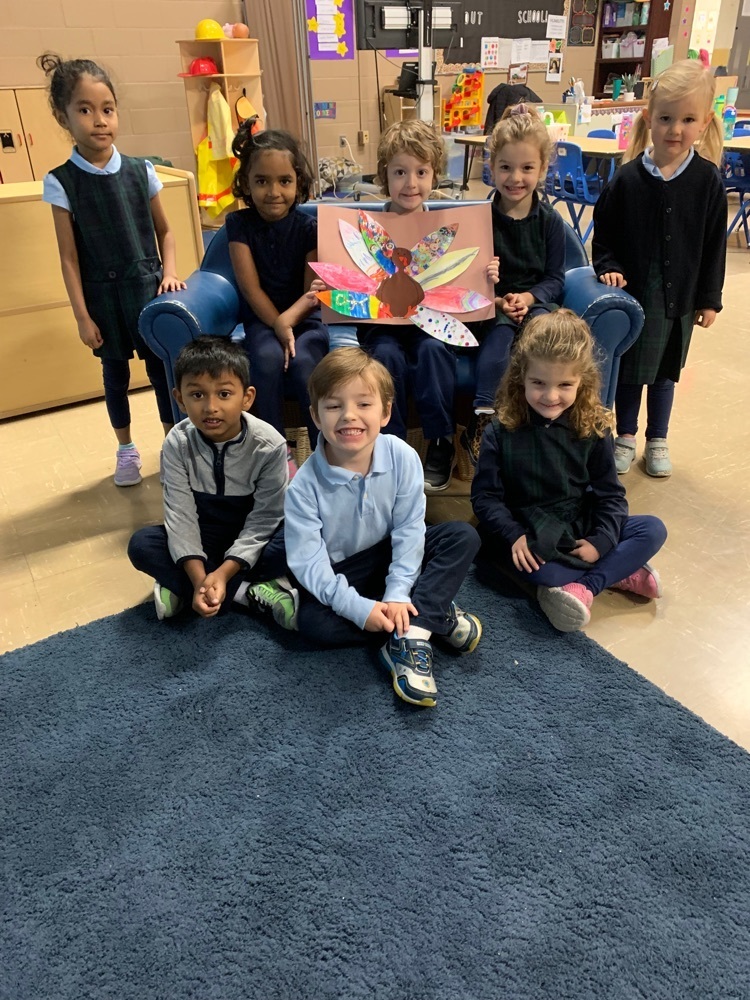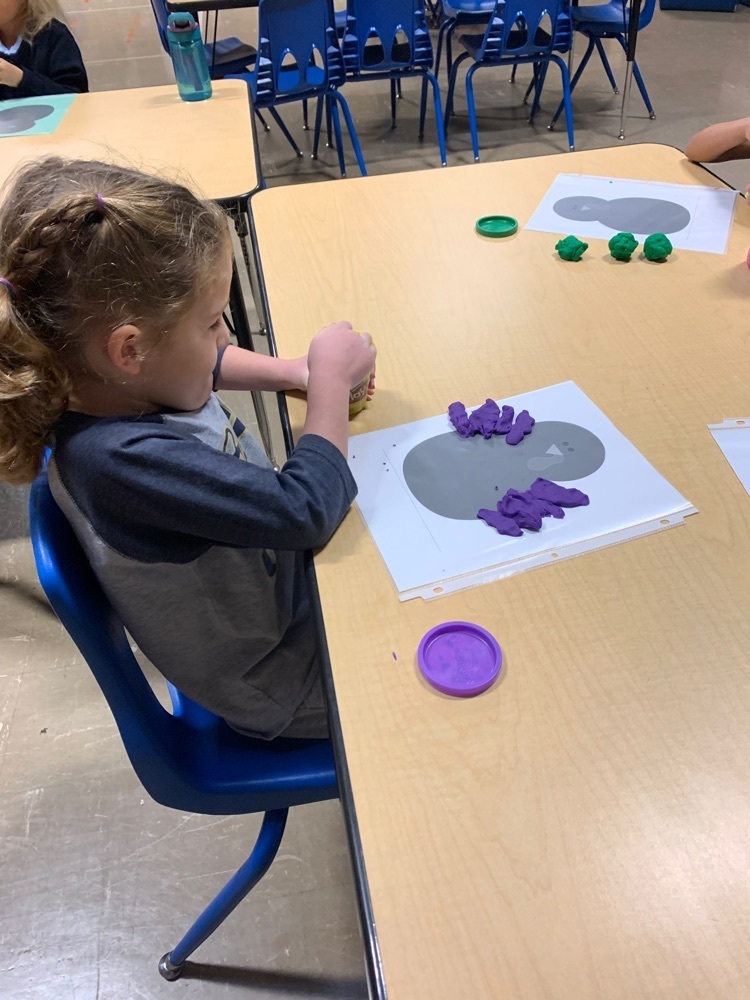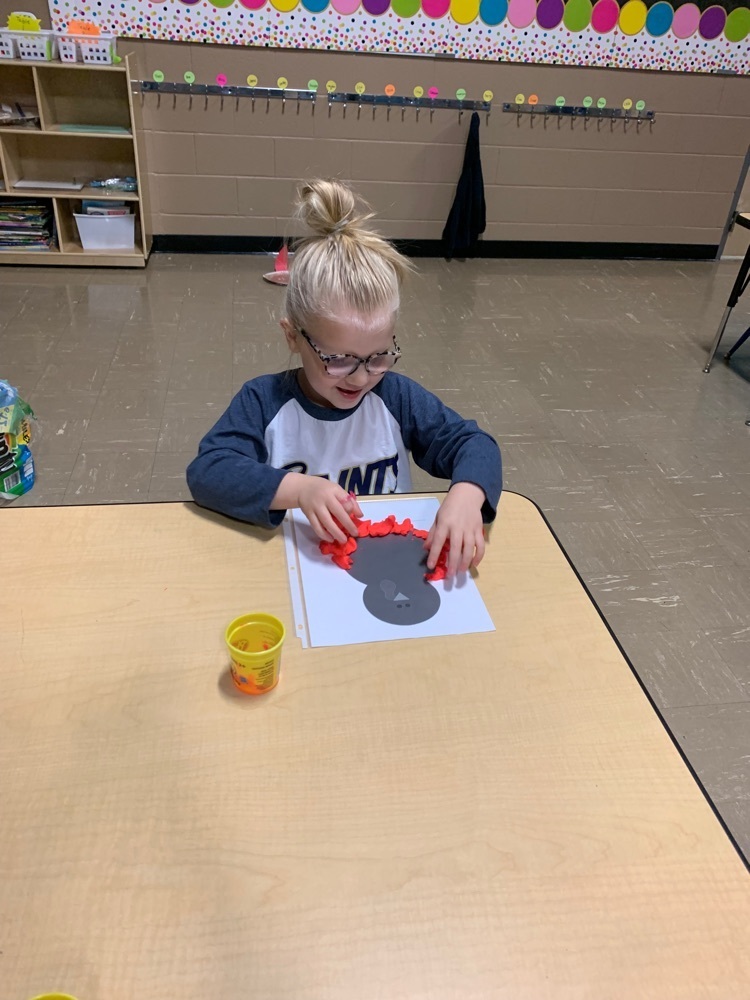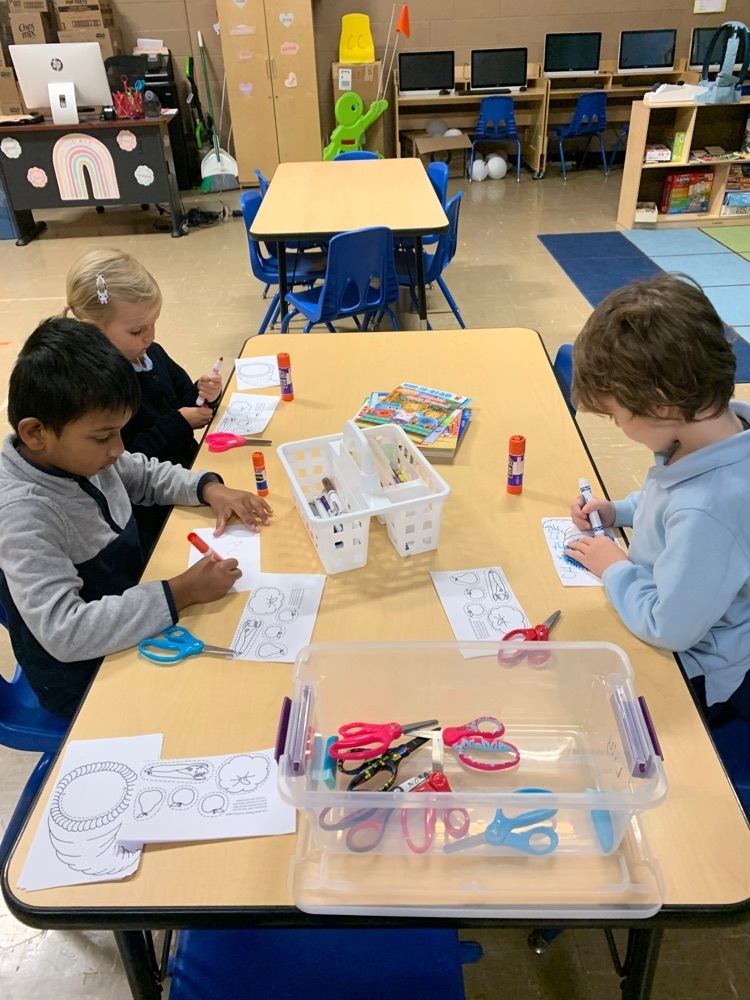 Whether you prefer Candy Cane, Hazelnut or Breakfast Blend, a warm cup of coffee in a special Corpus Christi mug is definitely a treat! Order today from the CCCS Coffee Fundraiser!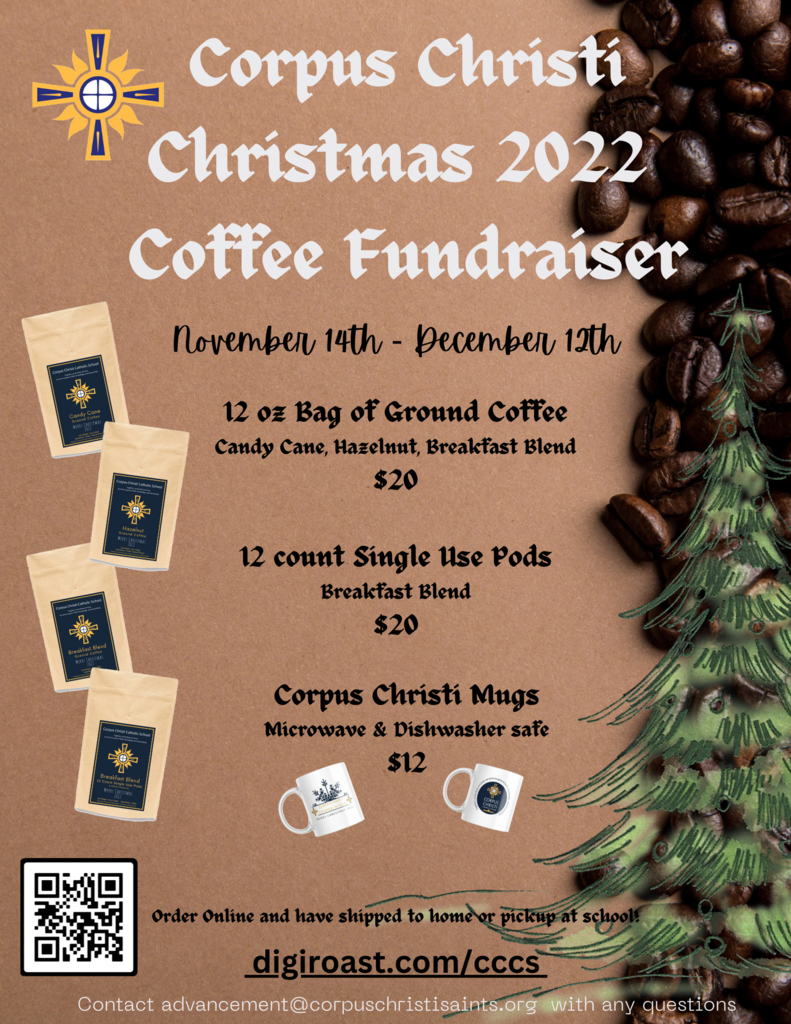 We had a terrific week with Lucy as our Super Saint! ❤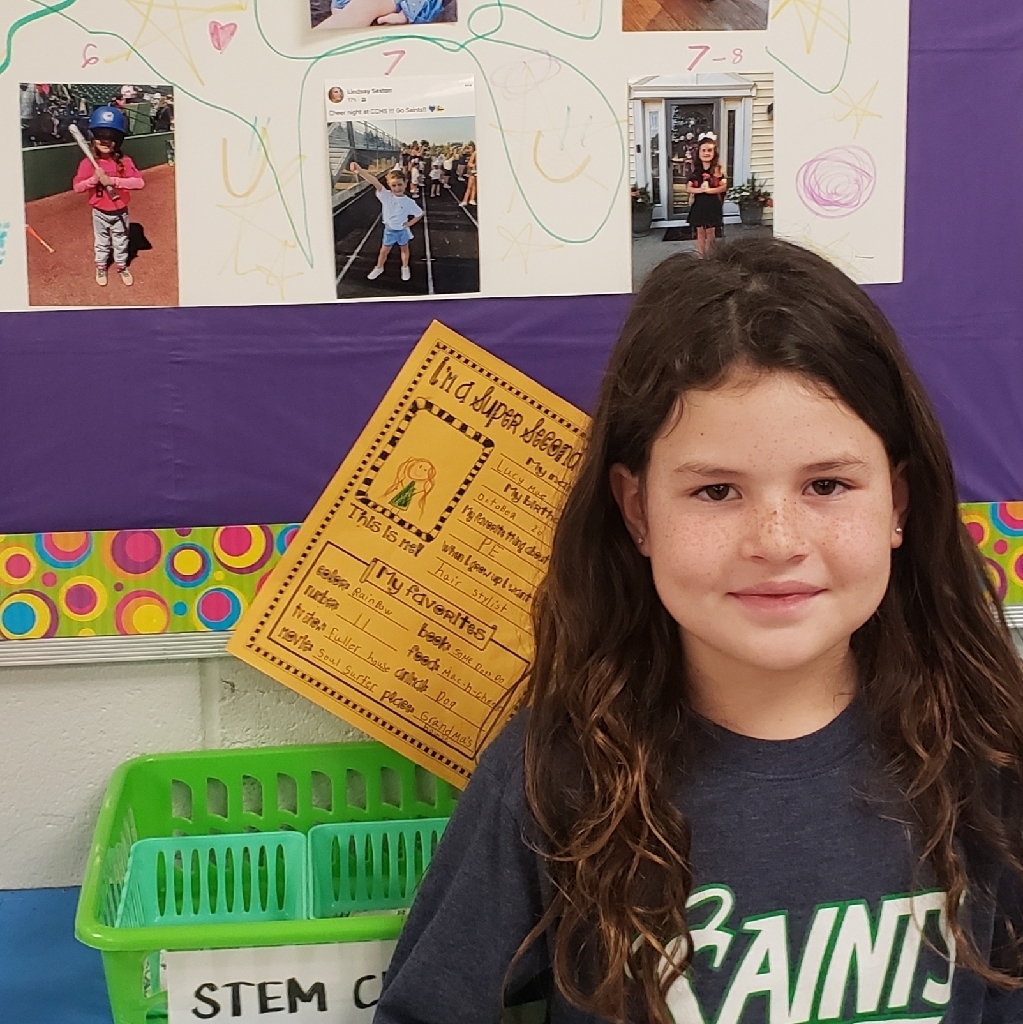 Saying good-bye is never easy