Today we celebrated our Priestly & Religious Life Vocations. What a game & what an amazing afternoon!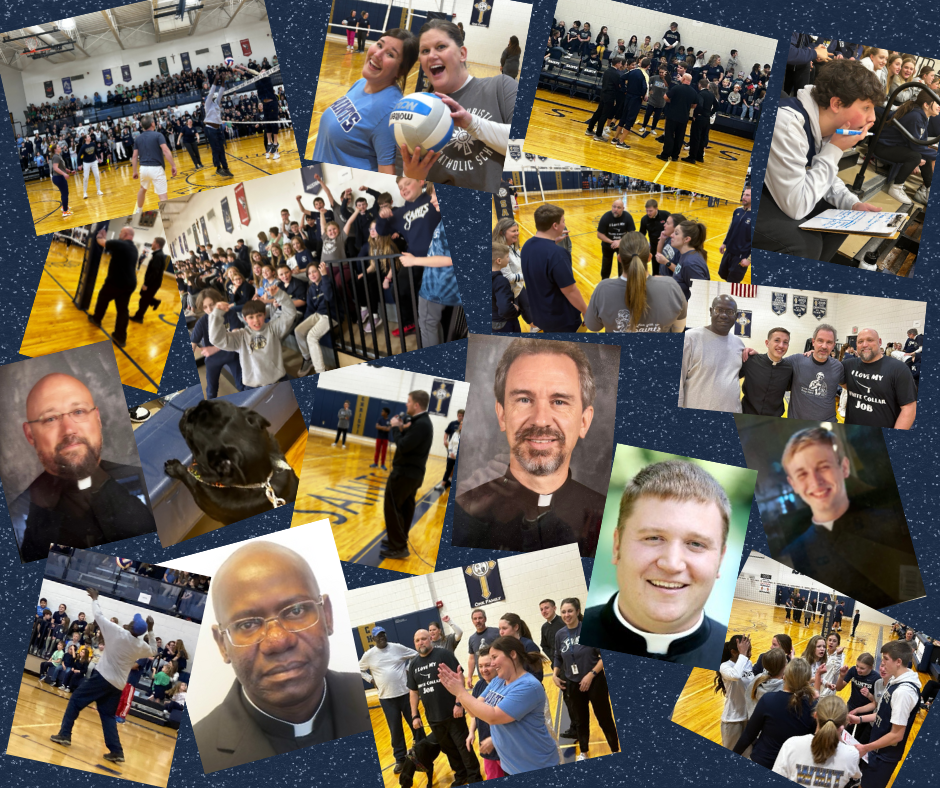 We Love Our Volunteers! Thank you to all who make the choice to serve, some were caught in action and so many others who serve in our halls but have not been captured in this picture.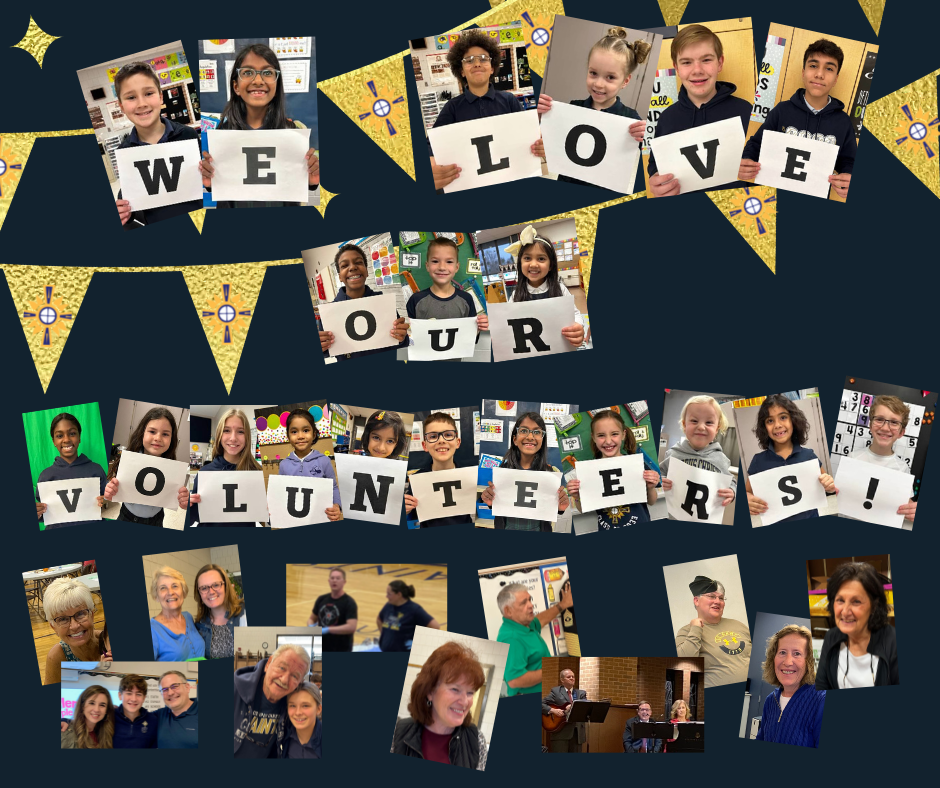 Our Builders Club members braved the cold today to let our parents know how much we love them! Thank you, parents, for choosing Corpus Christi for your children! 💙🙏🏼💛

A little "Buddy Bonding" to start Catholic Schools Week!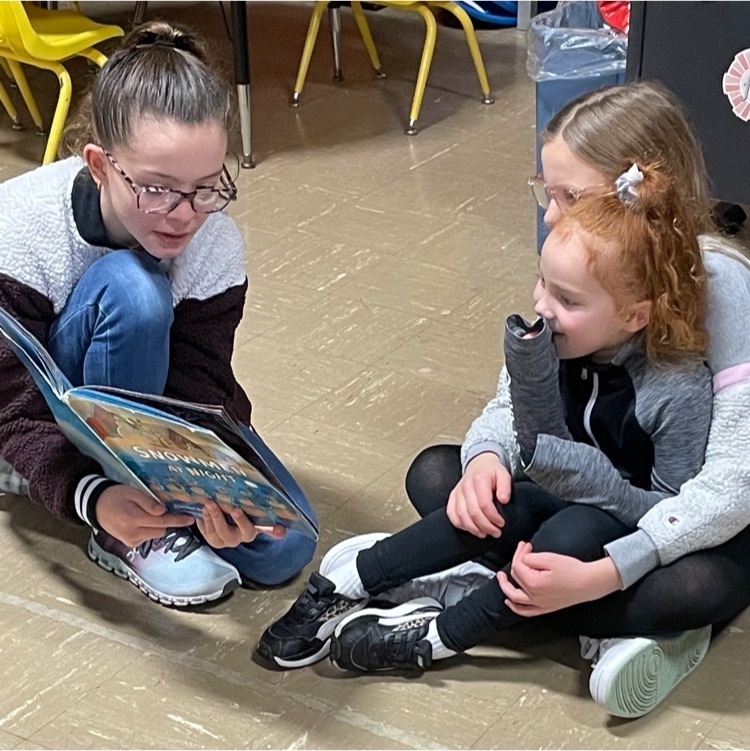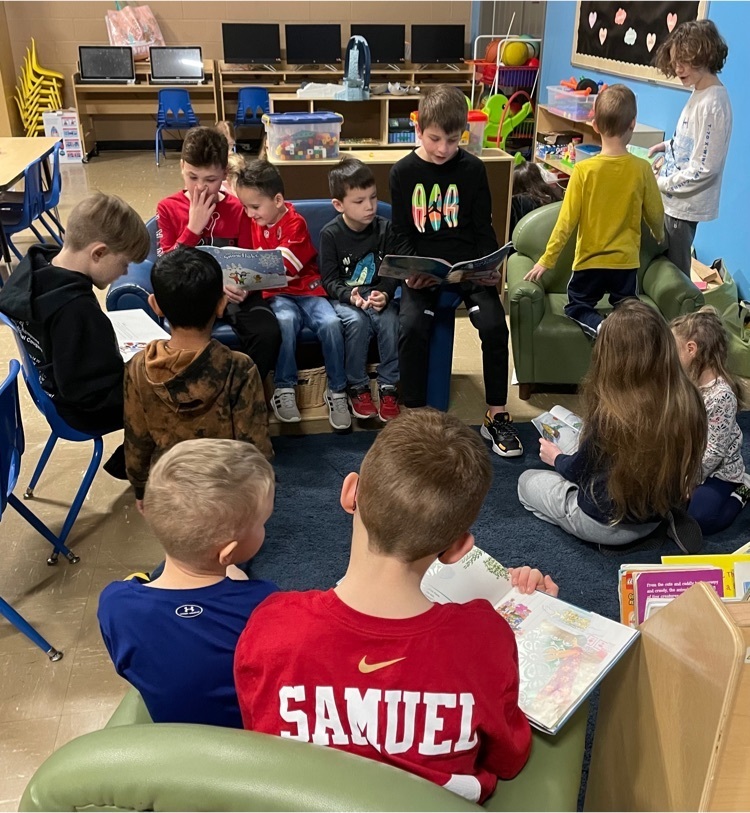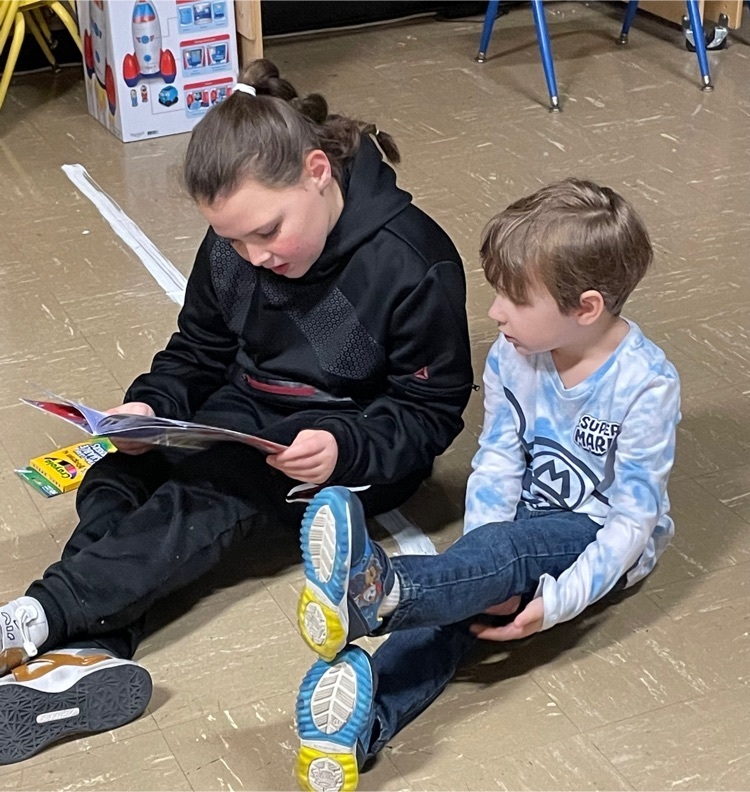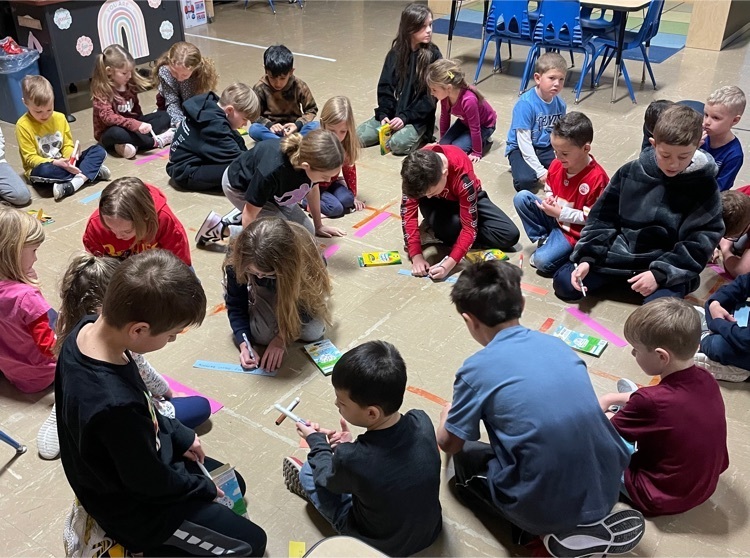 Buddy time celebrating Catholic Schools Week!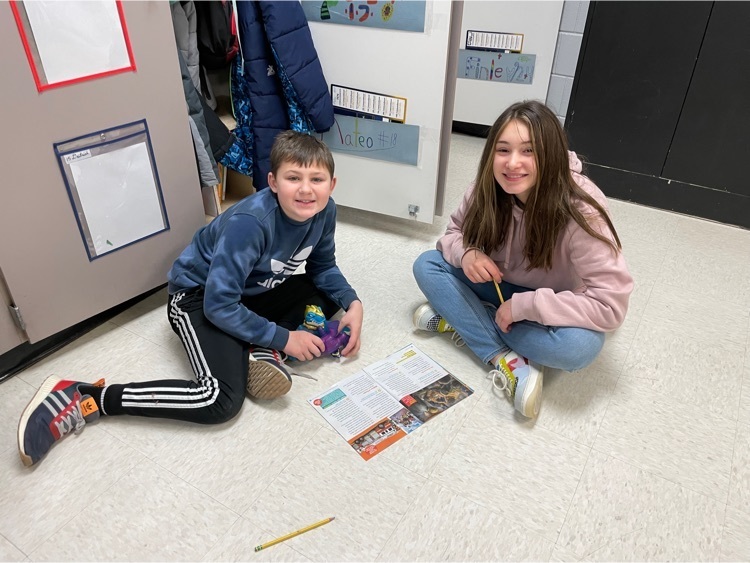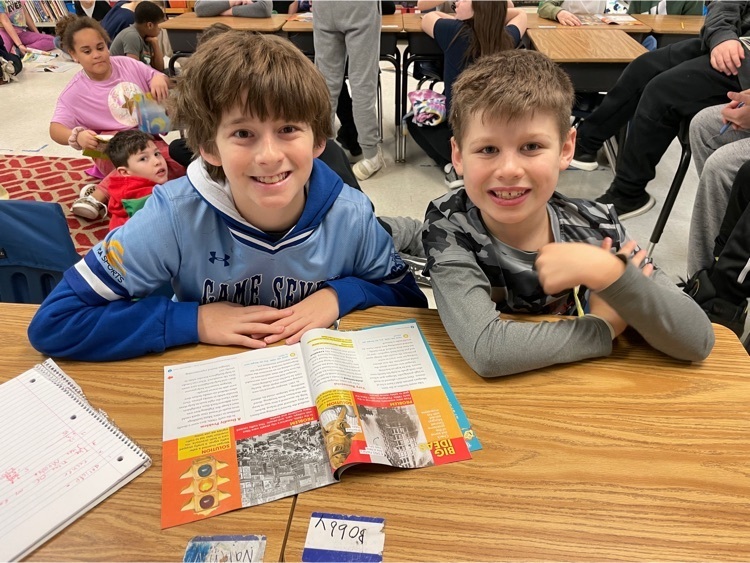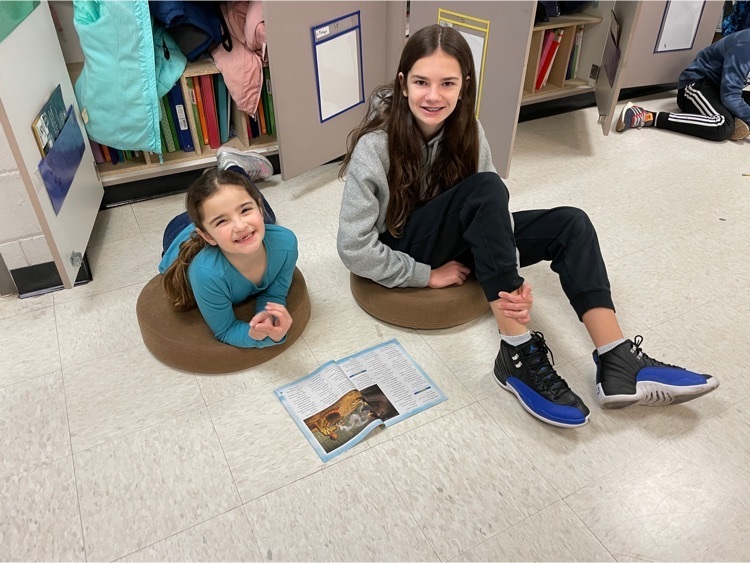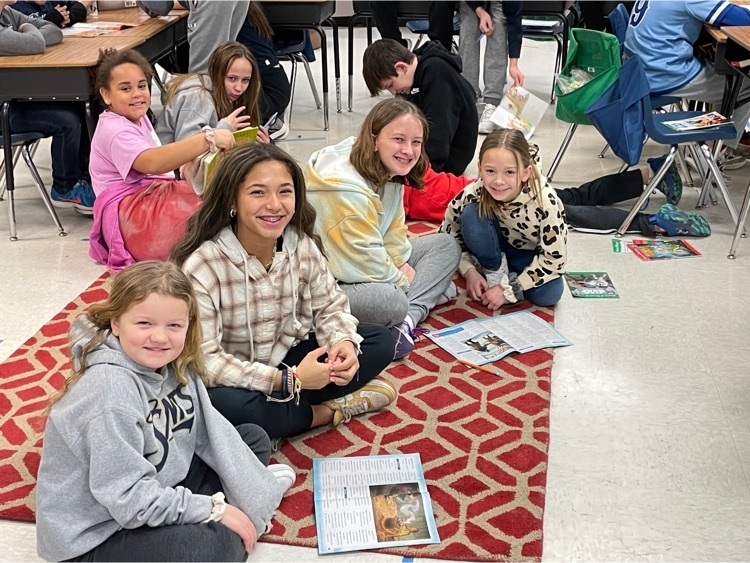 Mrs. McConnell's Class had several visitors to end our Clothing Unit. Ben's Grandma taught us to sew on Monday. On Wednesday, Braxton's Dad read us a story about the clothes people wear for their jobs and played a game with us where we raced to dress up in different costumes.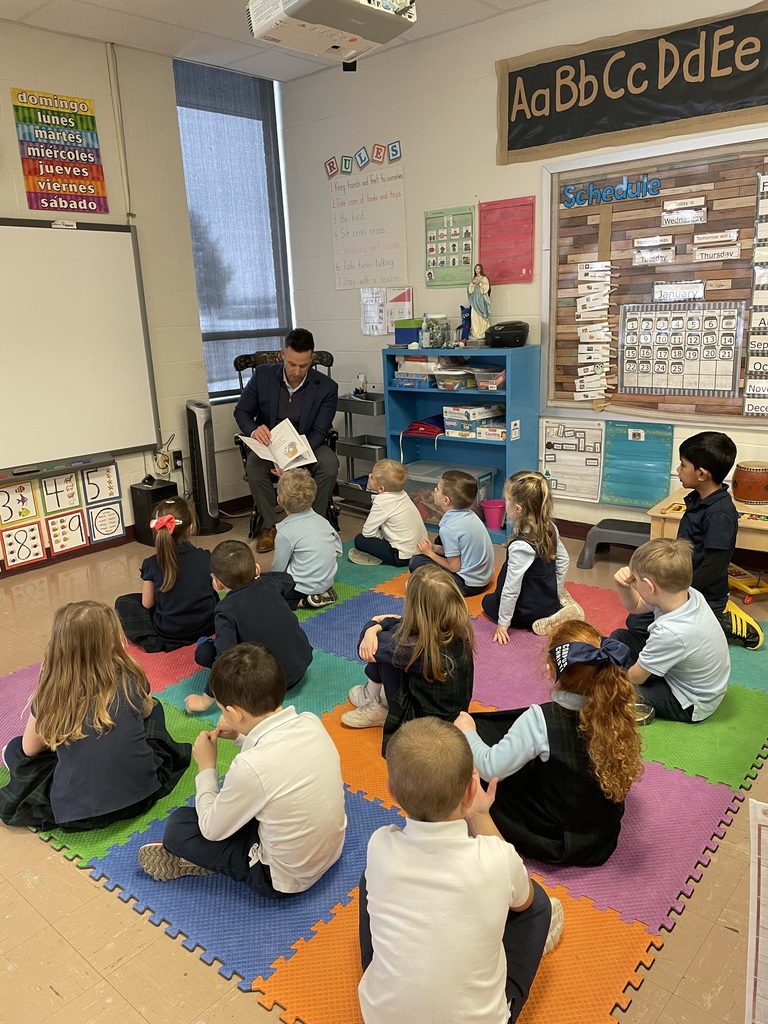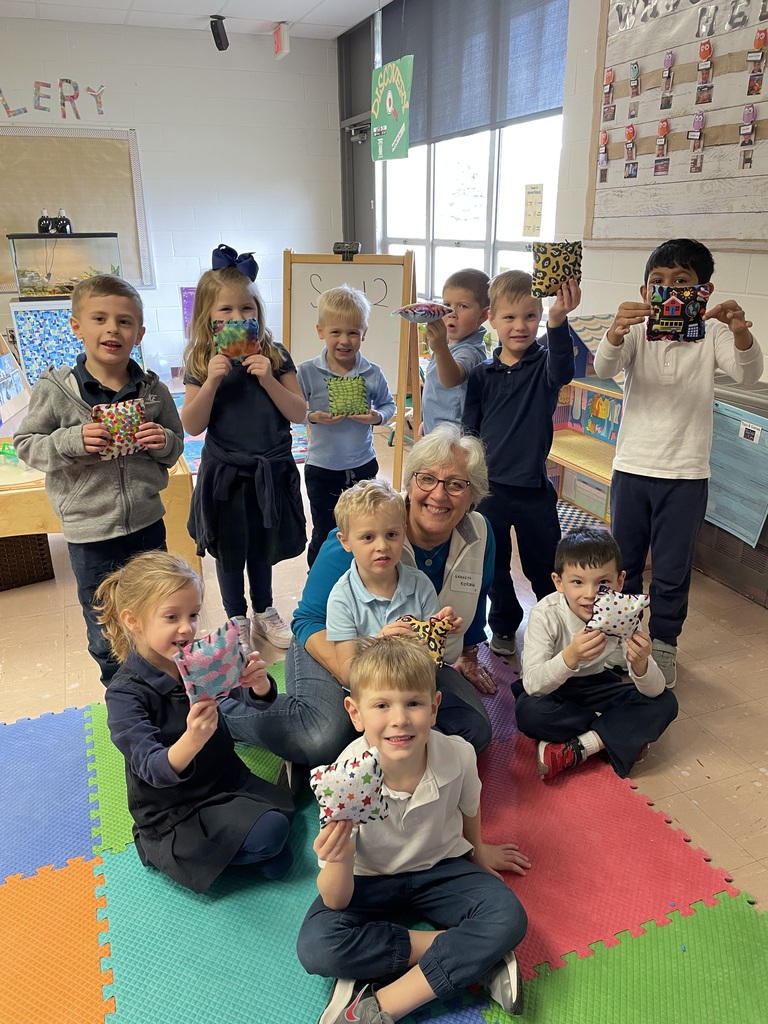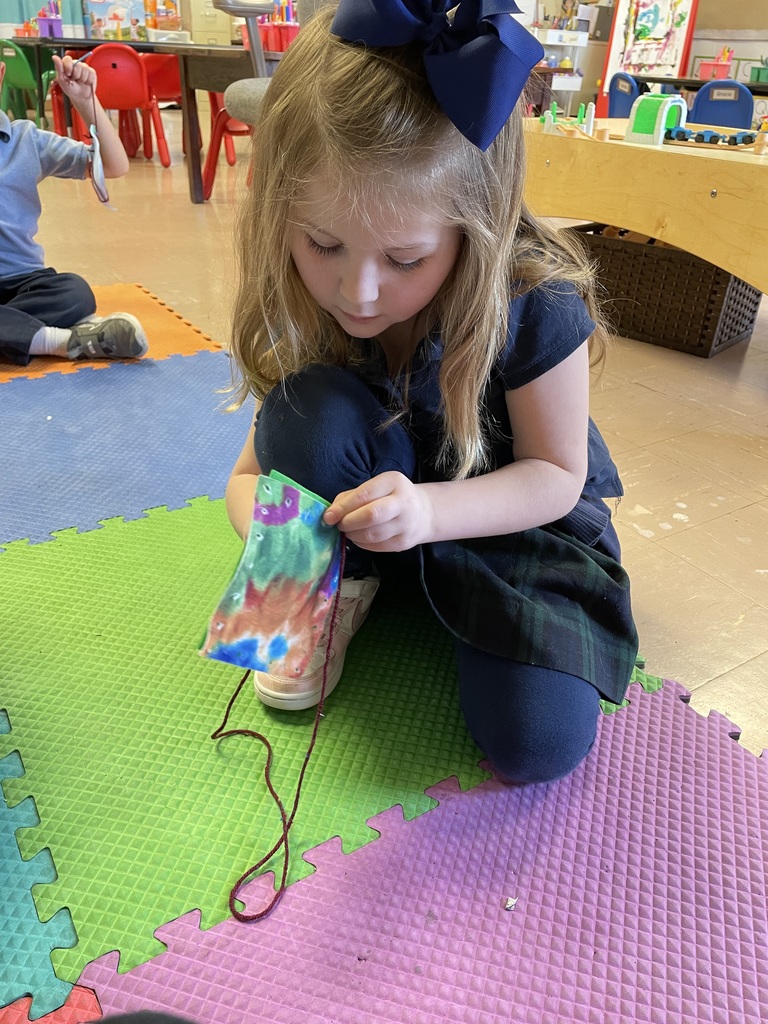 Corpus Christi Catholic School is proud to be supported by the parishes of Holy Trinity Catholic Church, Saint Patrick, Catholic Church of Merna, Historic St Patrick Church, Saint Mary's in Downs and St Patrick of Wapella. Thank you to all of the parishioners who continue to support our Corpus Christi Saints!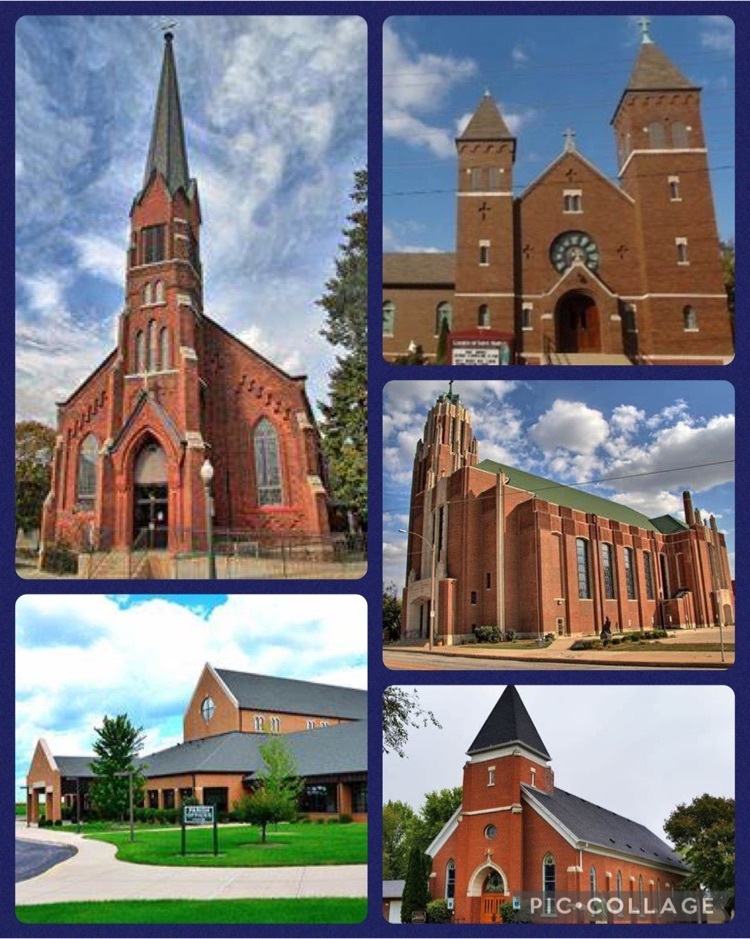 We are back in the groove with Super Saint! What a great week celebrating Piper! ❤

Our 2nd grade Saints are ready for their Fashion Show celebrating the 100th day of school!

God bless our HT/HSP Corpus Christi 2nd graders on receiving the sacrament of Reconciliation for the first time tonight!

Saturday is National Lego Day! To celebrate, each grade was given a different Lego challenge in STEM. From building bridges to simple machines to famous landmarks- our Saints sure had fun!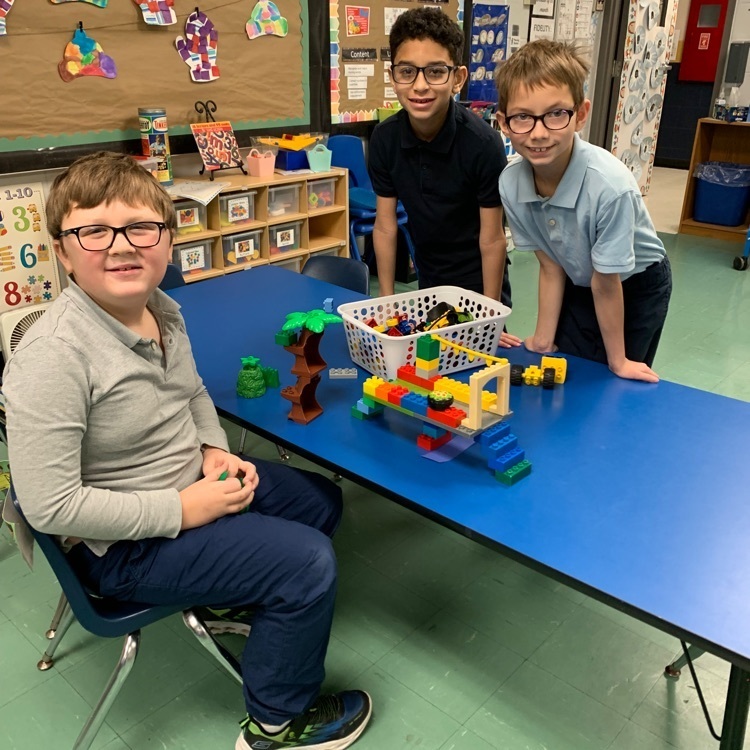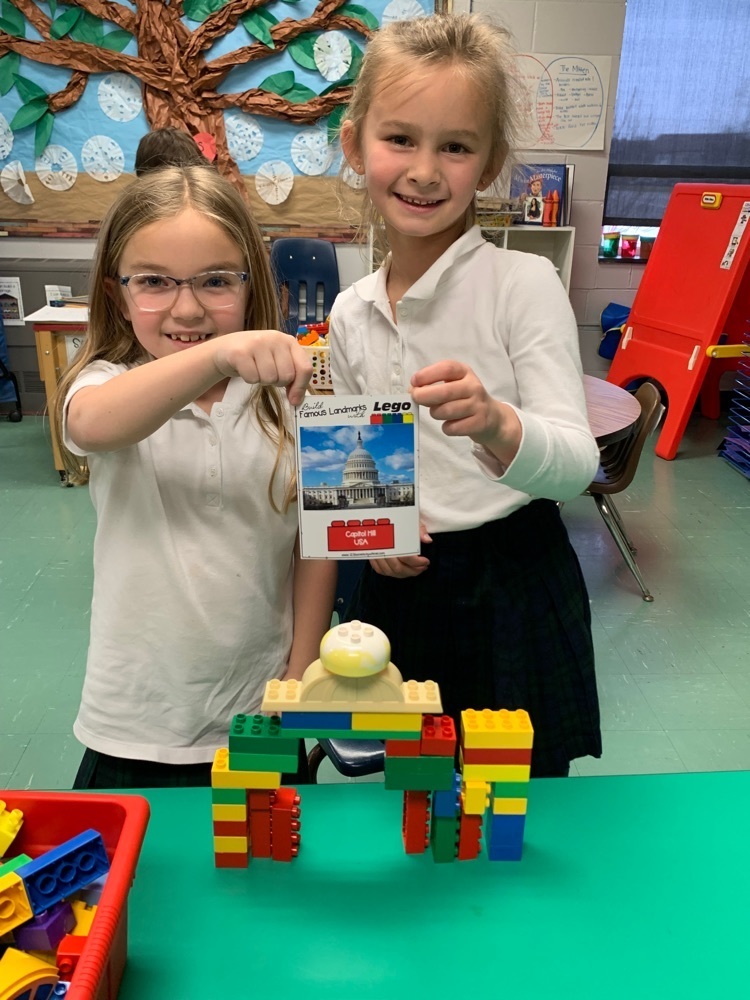 Second grade had SNOW much fun at recess! ❄️☃️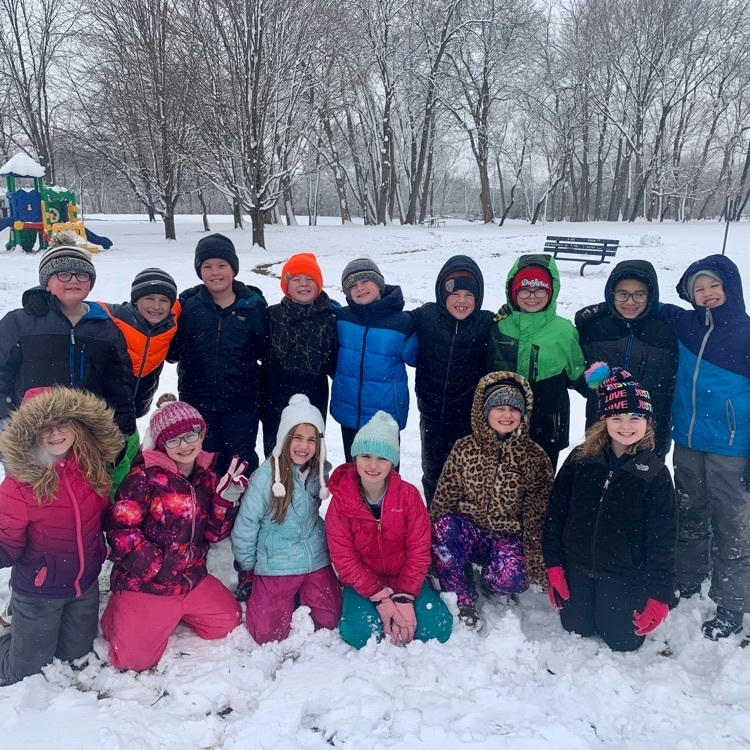 Winter science is "Snow much fun" in Mrs. Stanko's PreK class! We have made snow, conducted a science experiment to see what makes ice melt faster, and observed how long it takes to make a snowman melt. Science Rocks!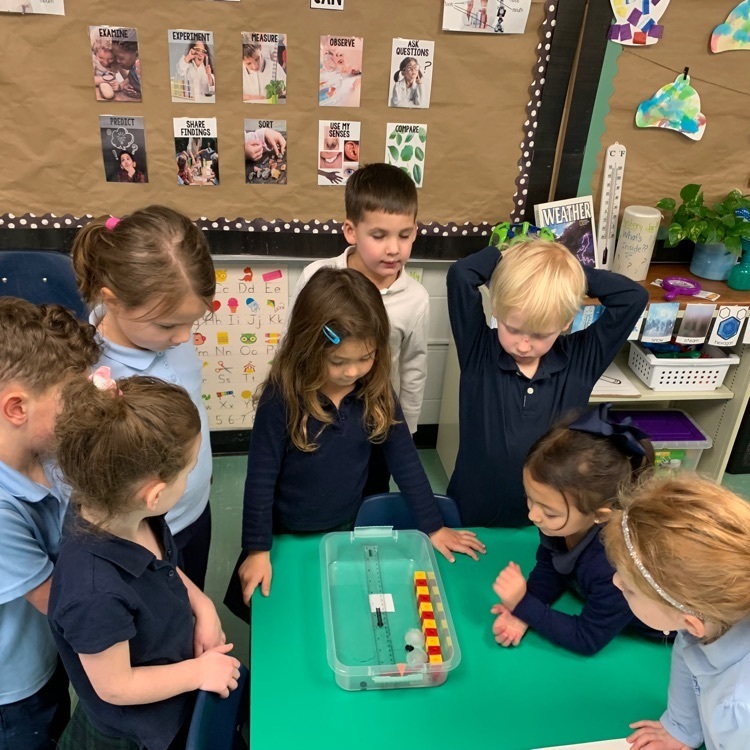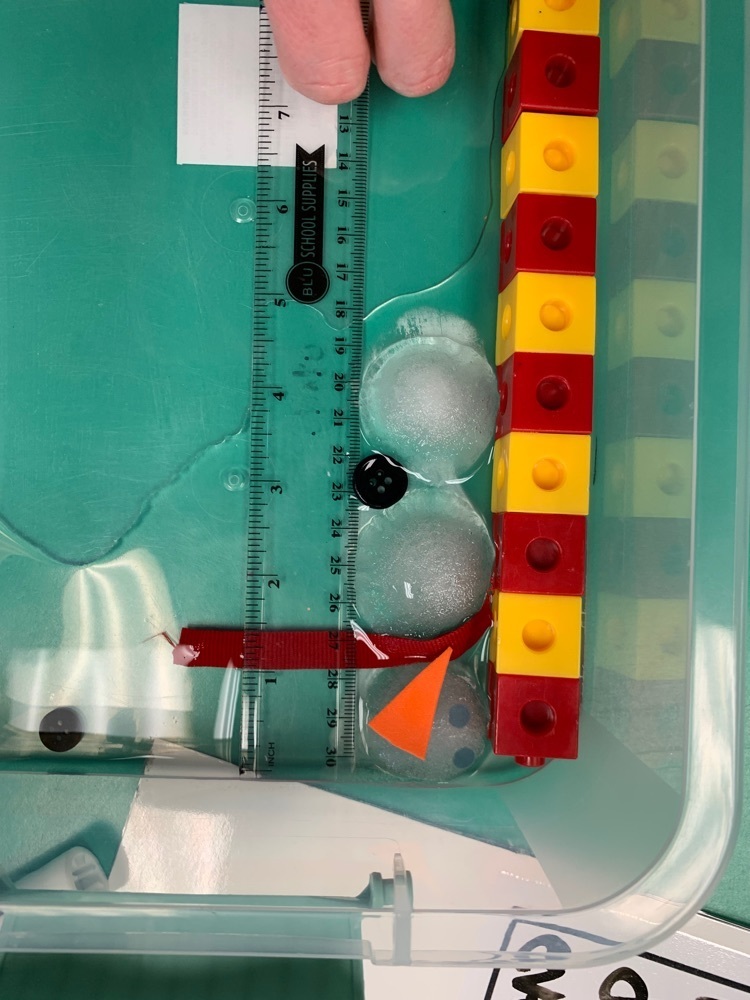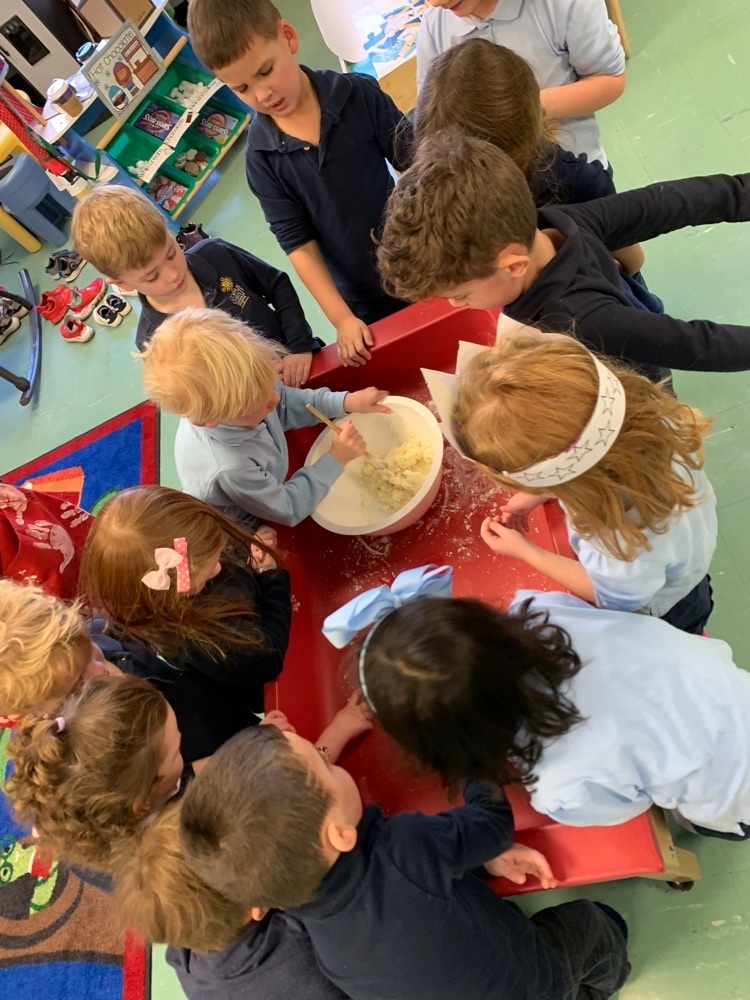 Preschool loved playing in the snow this week!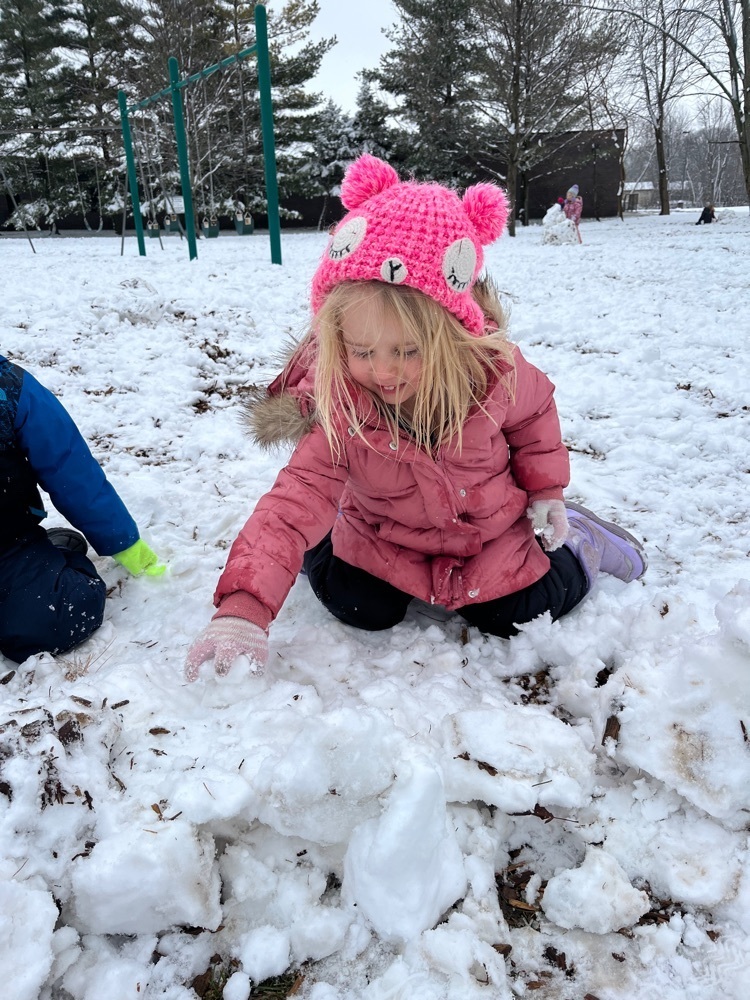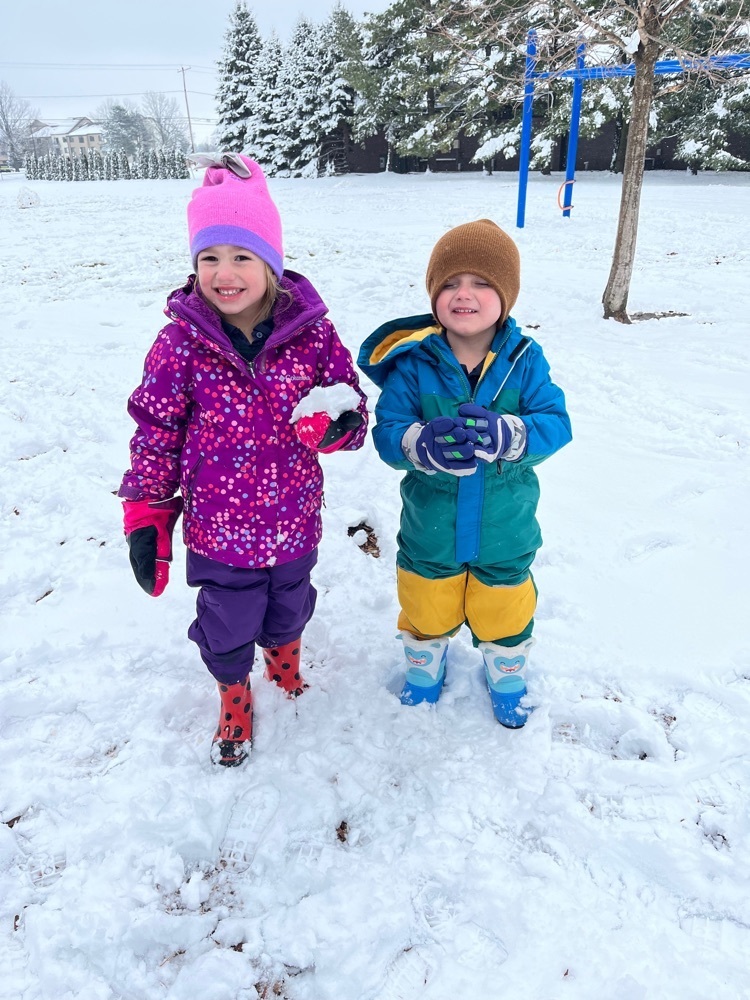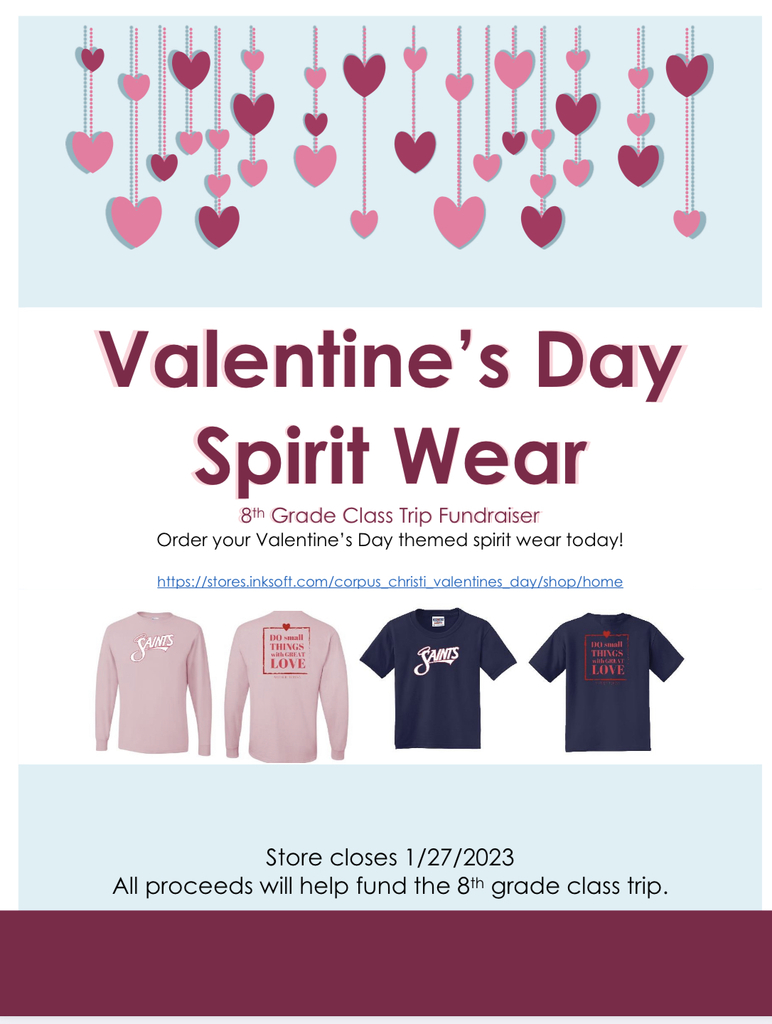 Mrs. Duff's class has been role playing to prepare for the sacrament of Reconciliation ✝️ They are looking forward to experiencing God's Grace💜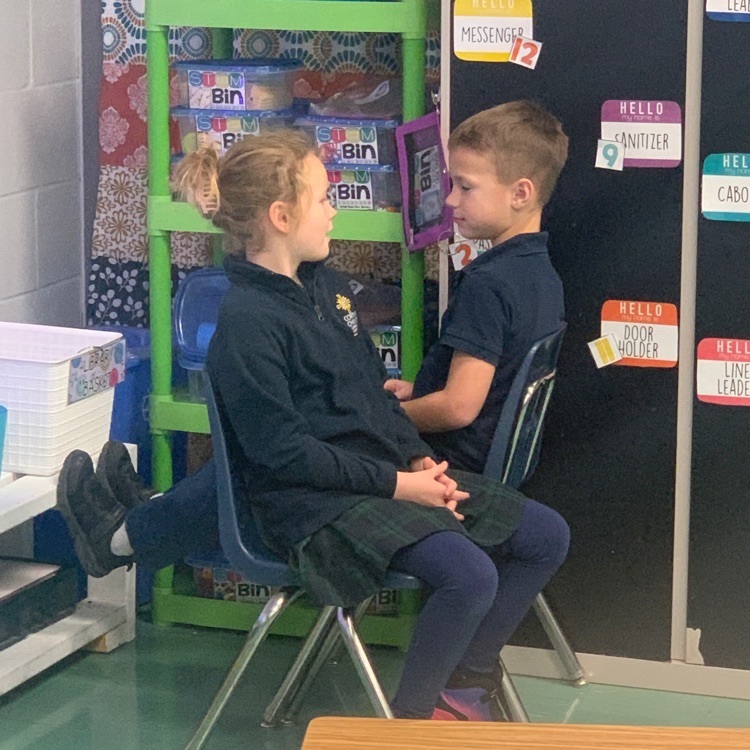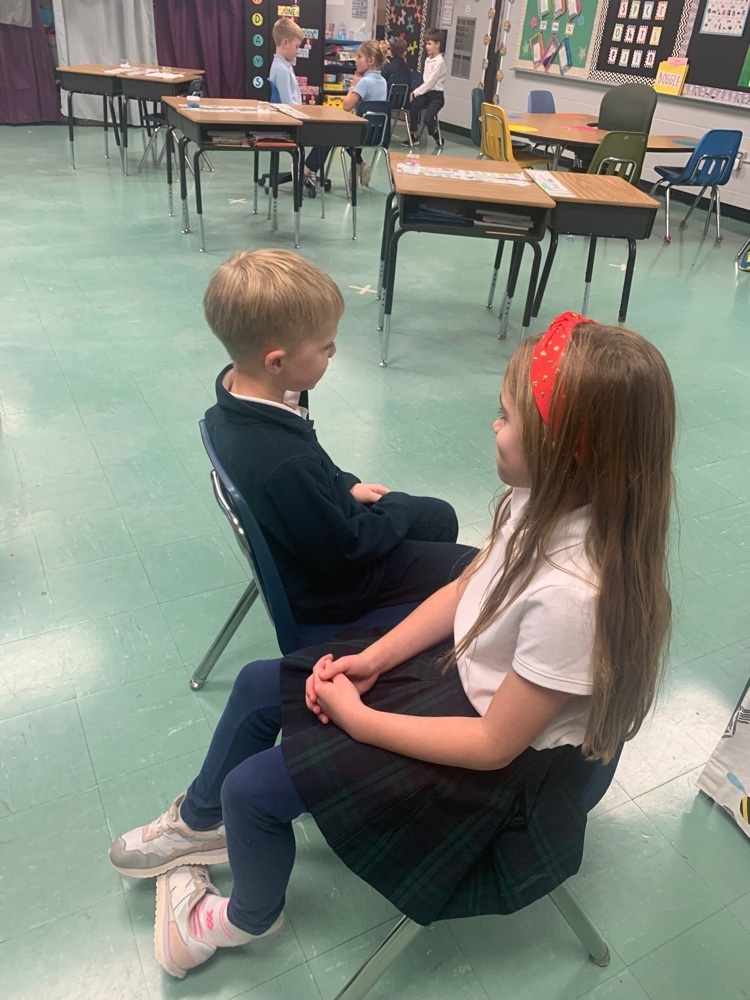 Awesome creativity with legos using Engineering and Technology! Our STEM and technology programs are in need of legos to continue growing our programs. We would take any size and quantity of used or new legos. If you have any to donate please send them in to the school office.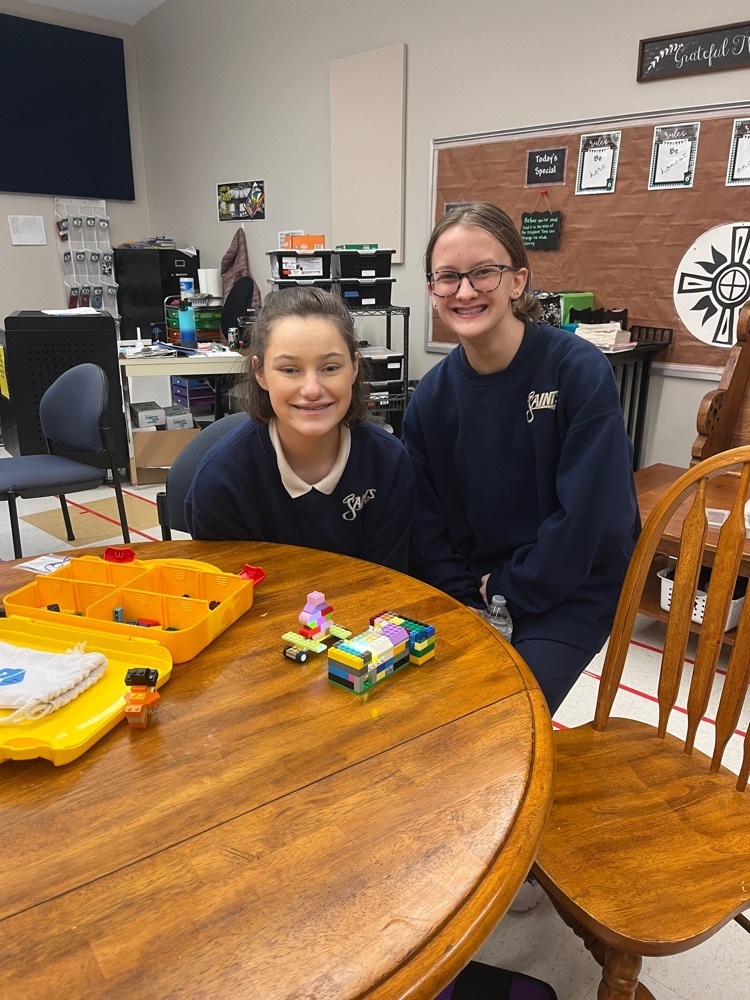 6th, 7th, and 8th Grade Music got to enjoy Bucket Drumming during Friday's class!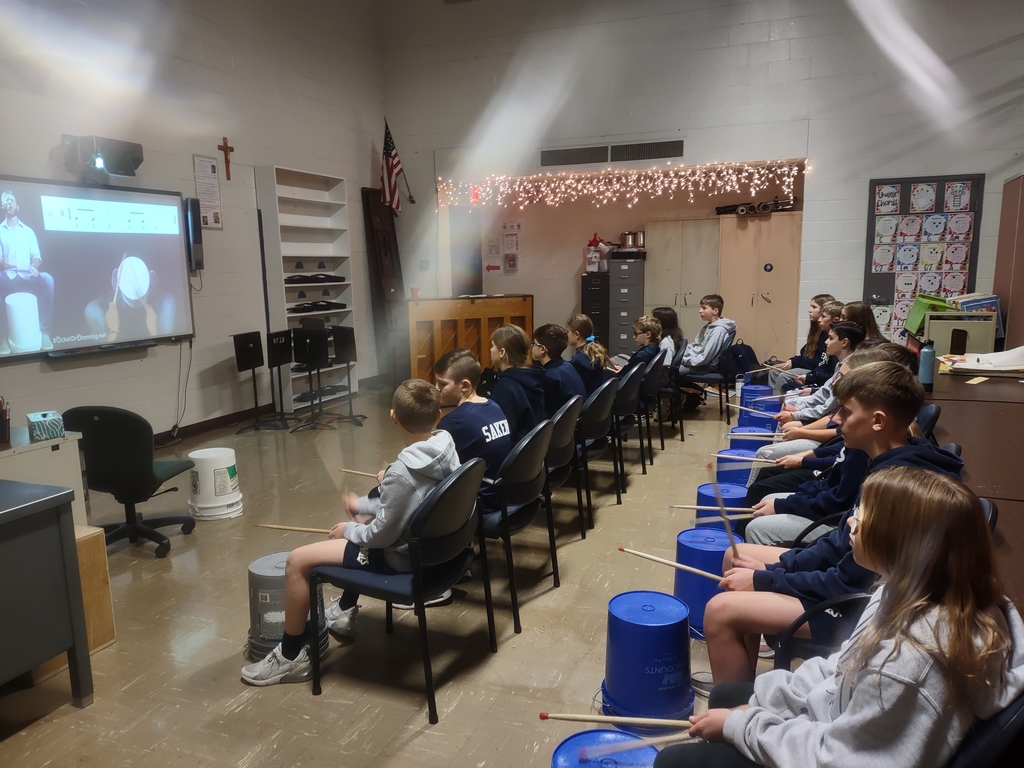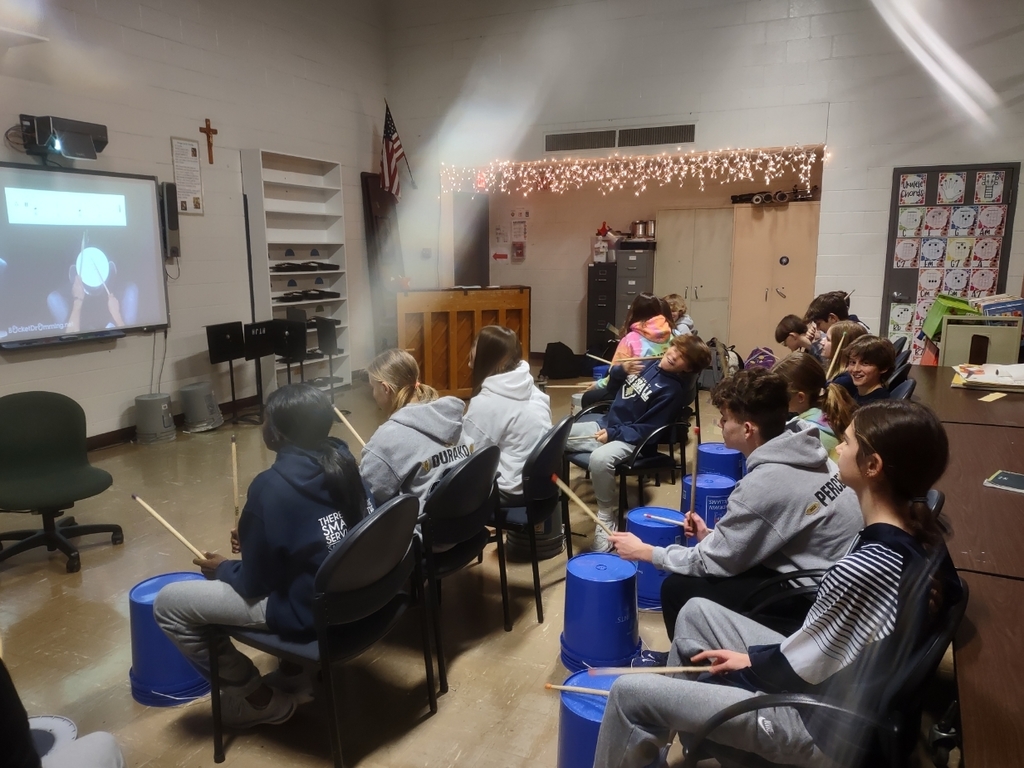 Mrs. Pina's class having fun measuring with platform and digital scales.