A little Skittle Science with Mrs. K's daughter.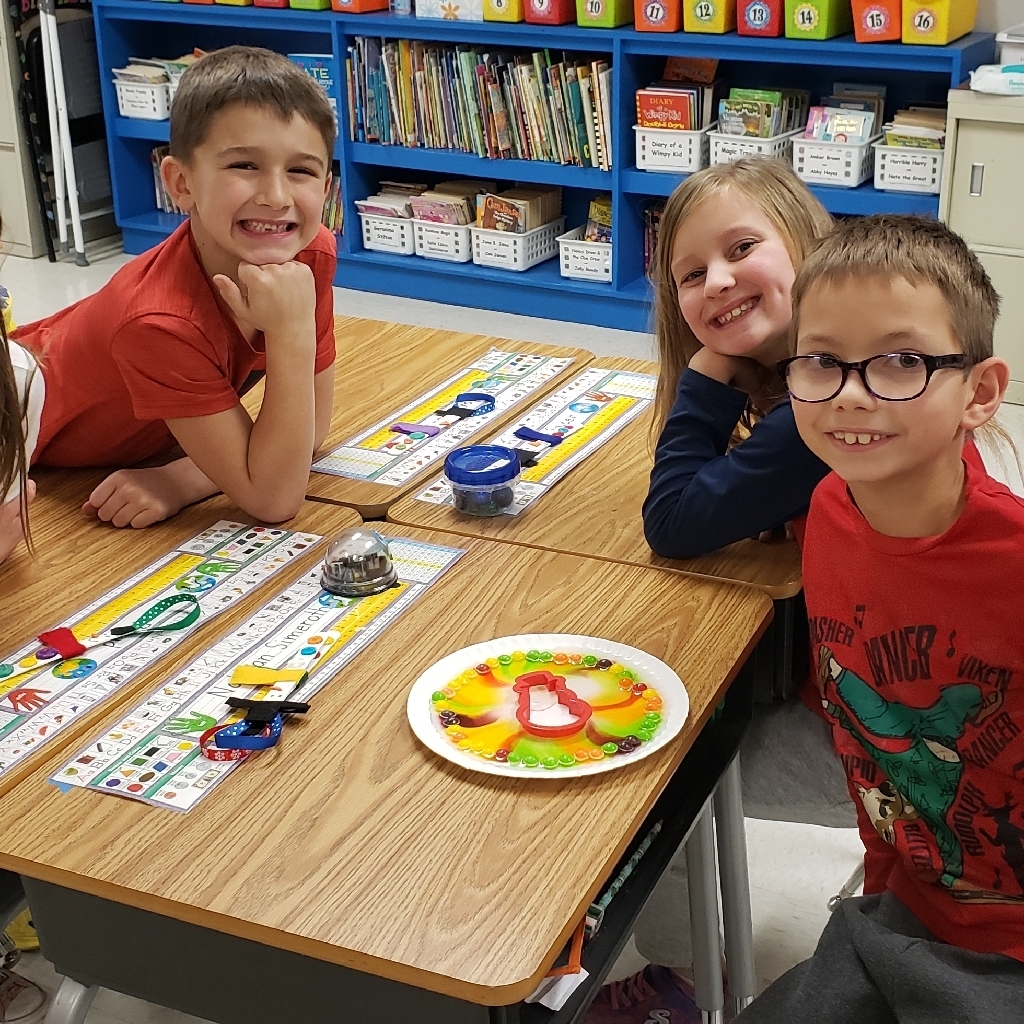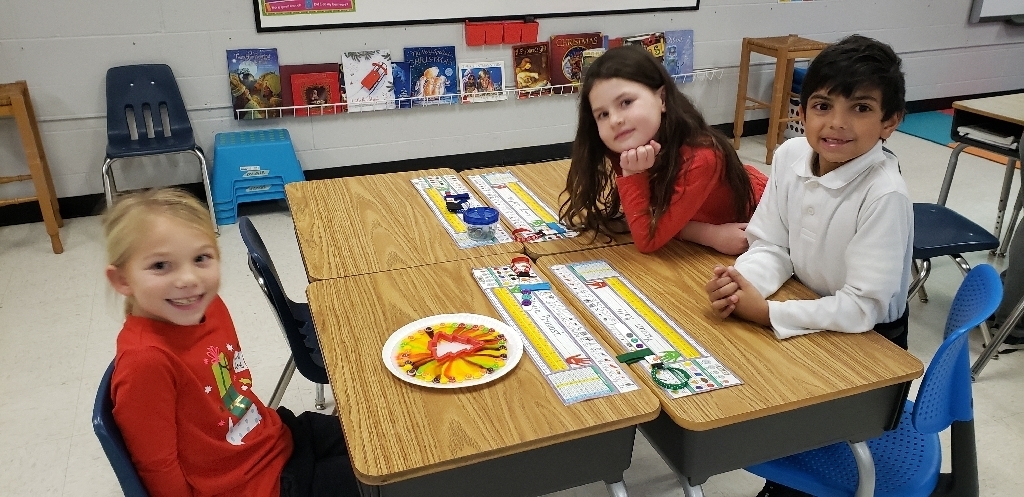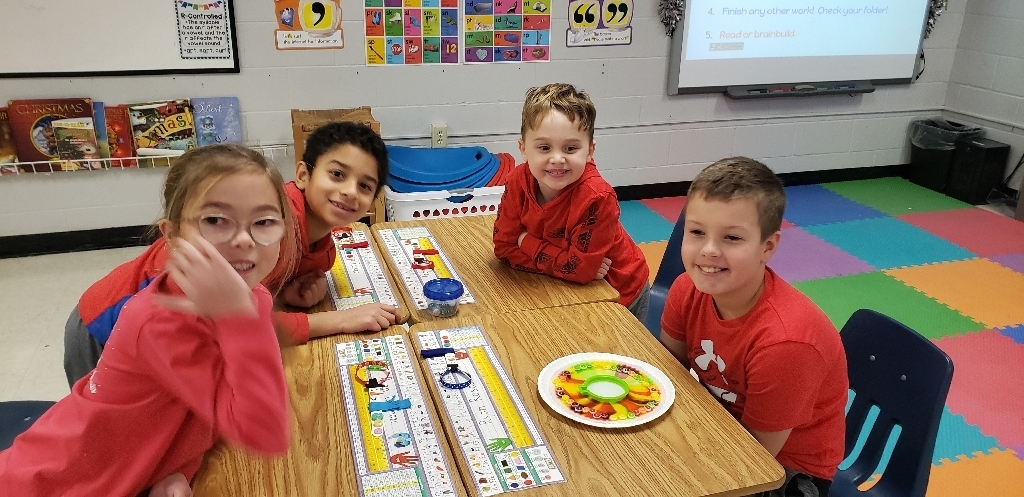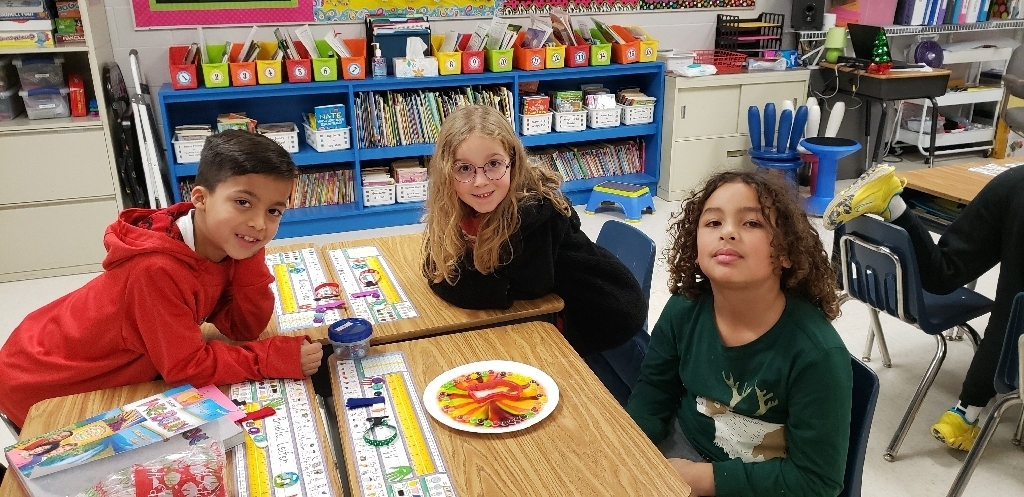 Mrs. Kessinger's daughter came to talk about her experiences of working in a biomedical lab as she finishes studying to be a scientist. Thank you, Cassidy, for sharing your love of Science!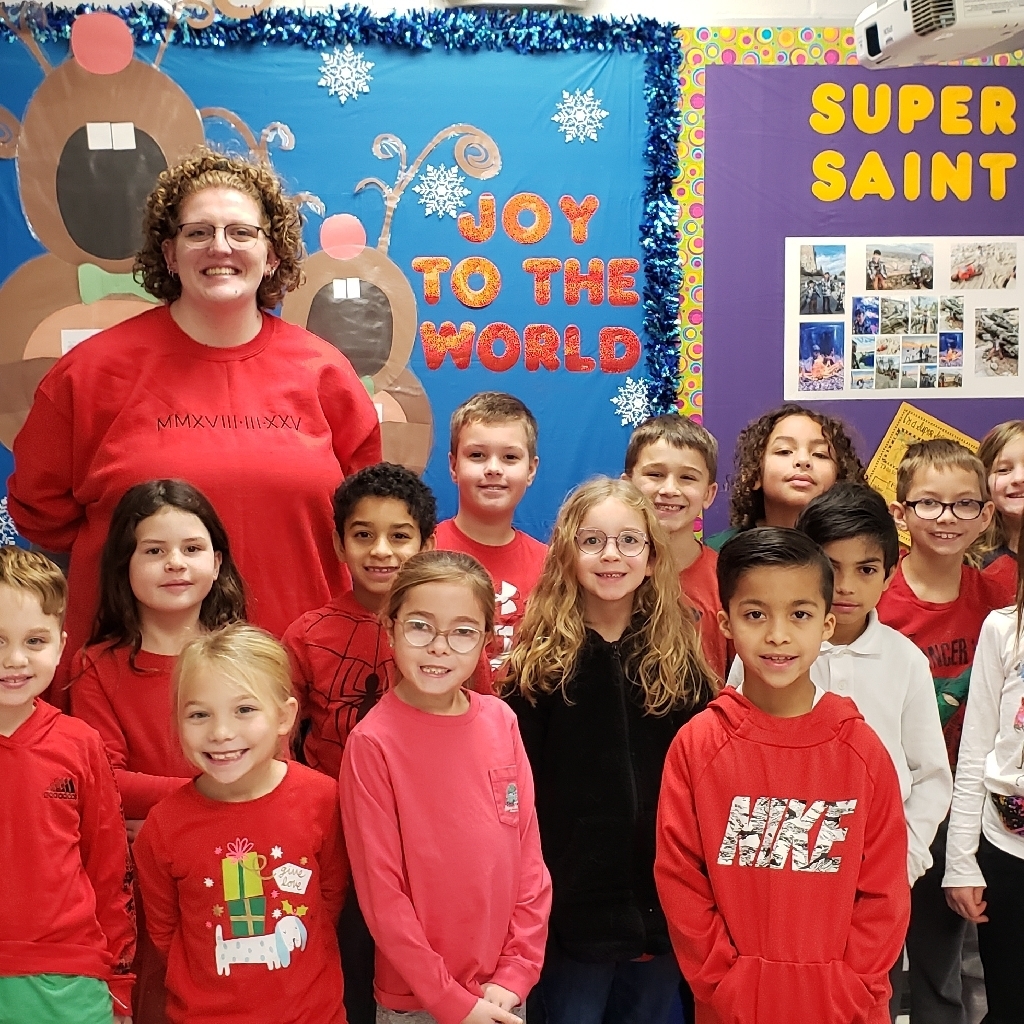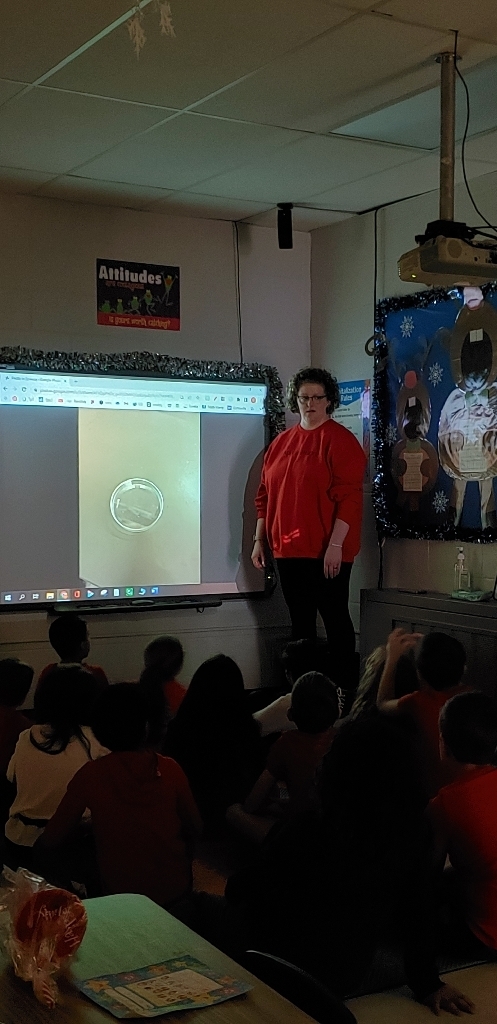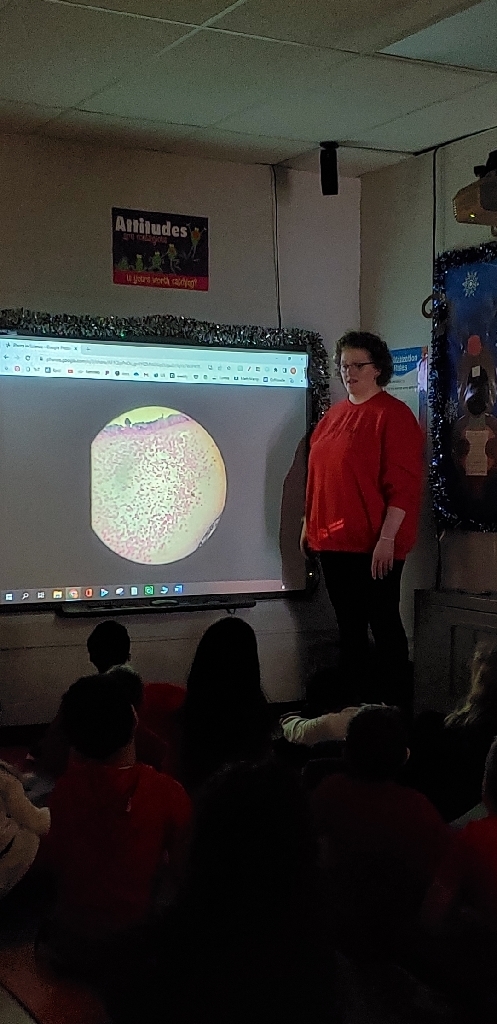 The last Super Saint of 2022! We are so glad Yuvan was feeling better so we could finish celebrating his special week!❤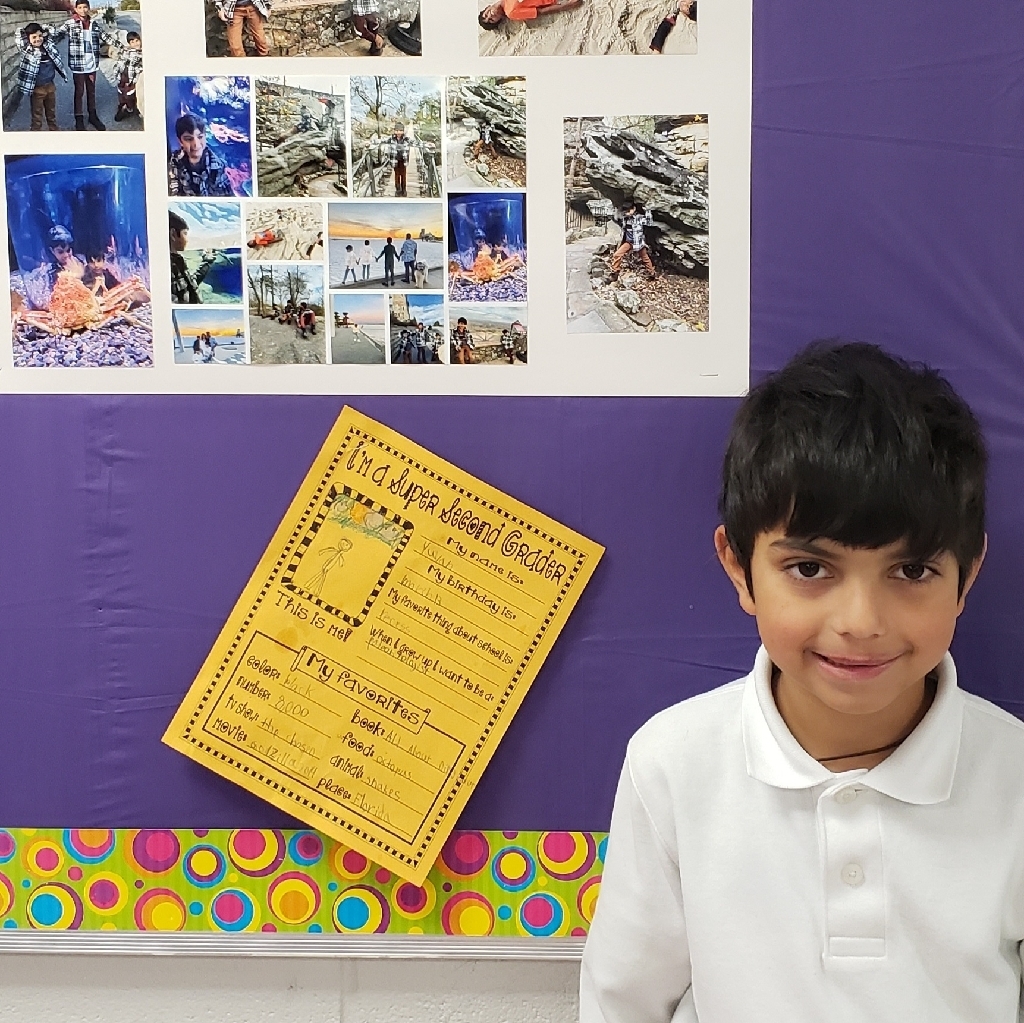 The 7th and 3rd grade buddies were able to get together today for Christmas fun!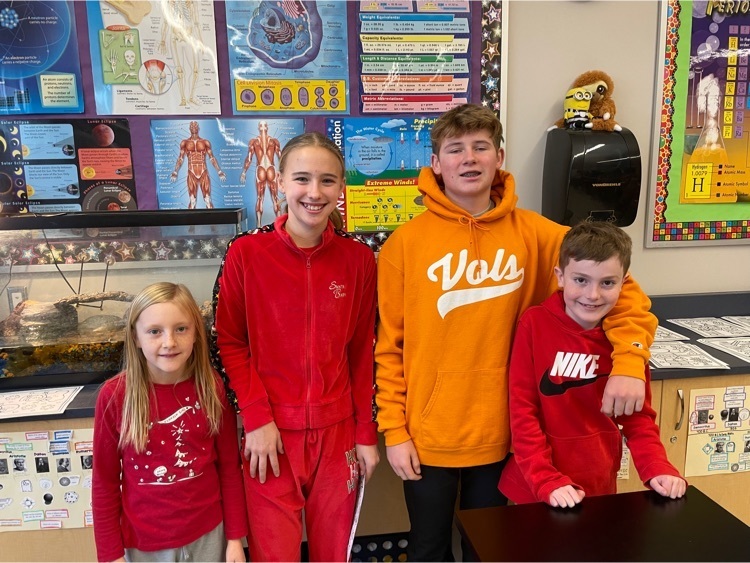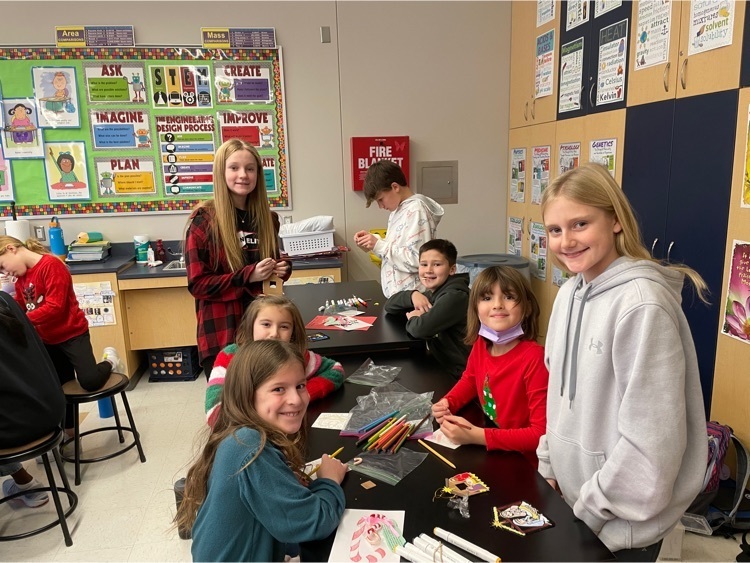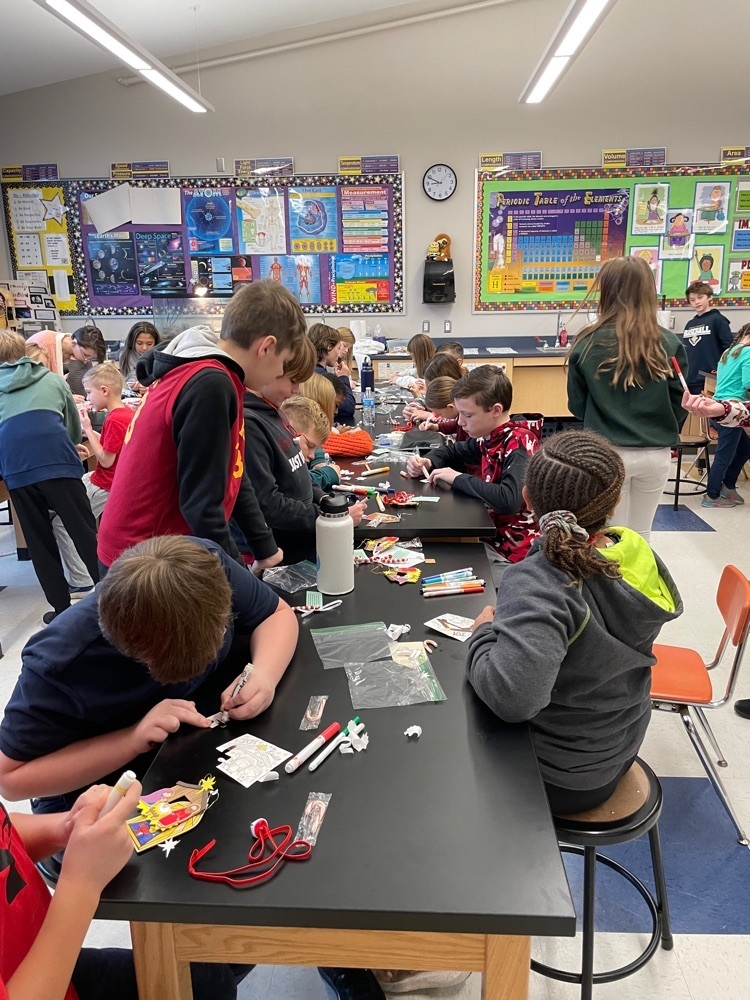 Thank you to Cassidy Kessinger for sharing "A Day in the Life of A Scientist" with the 8th graders today!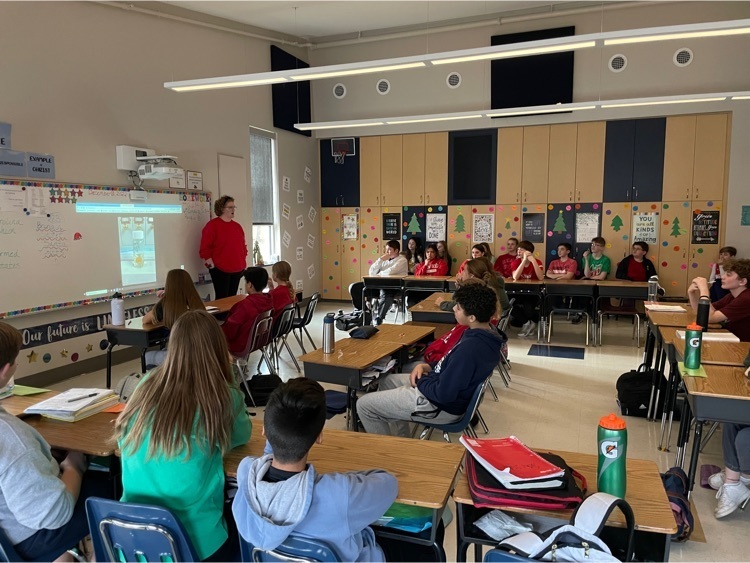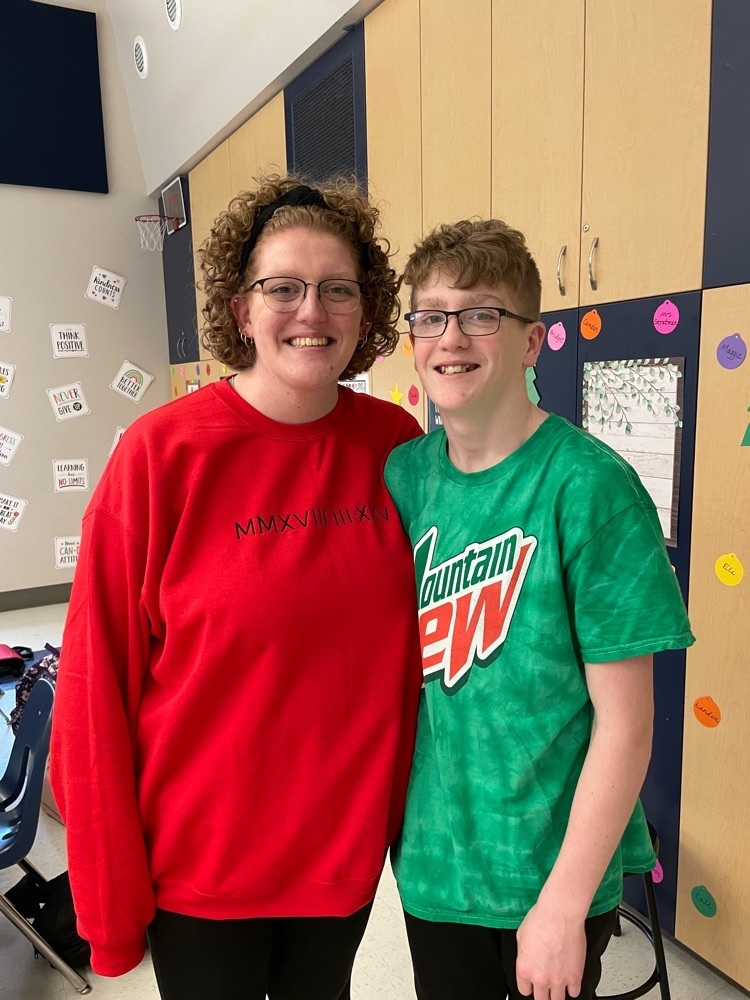 Today's Lost & Found Highlight: Water Bottles!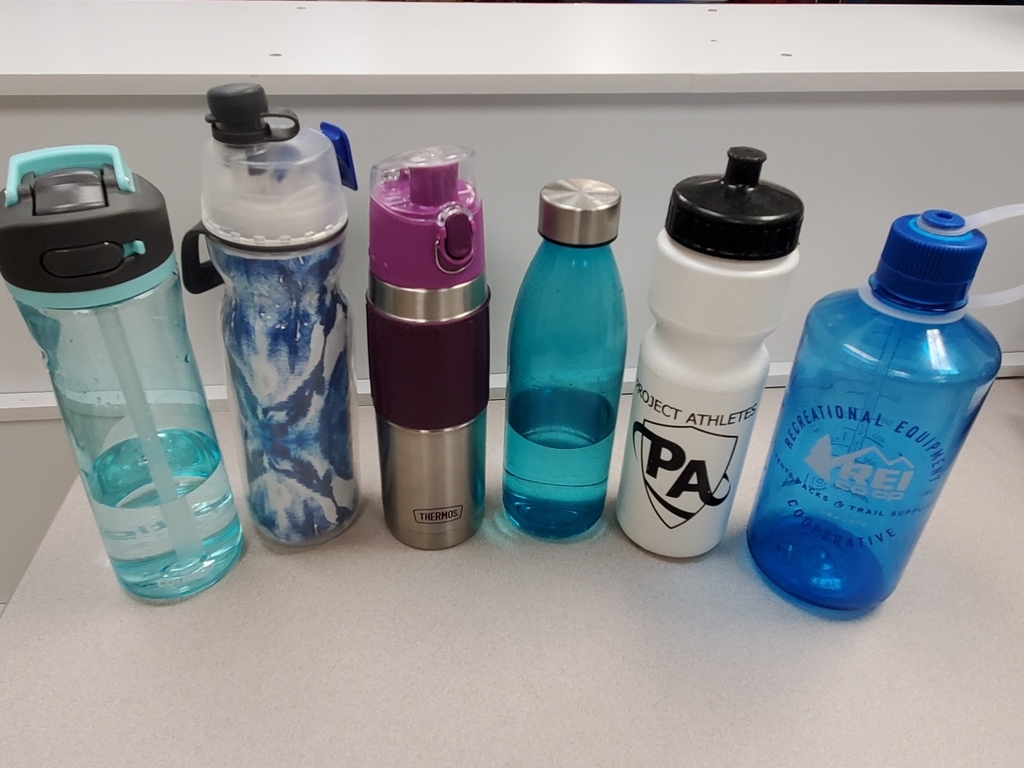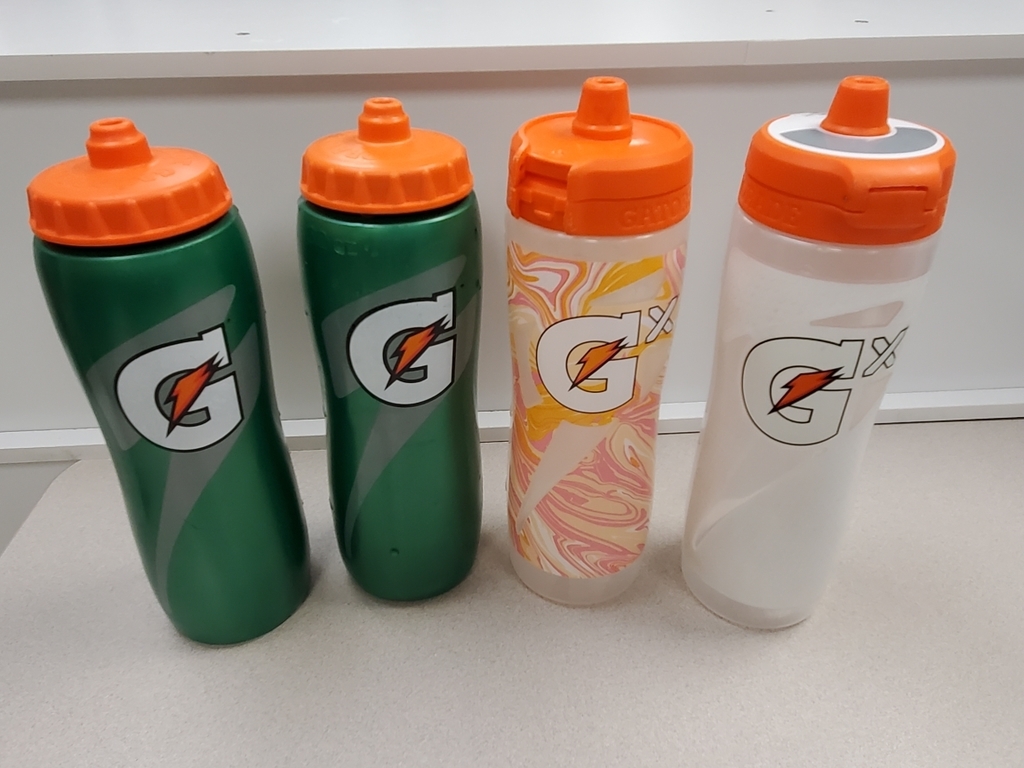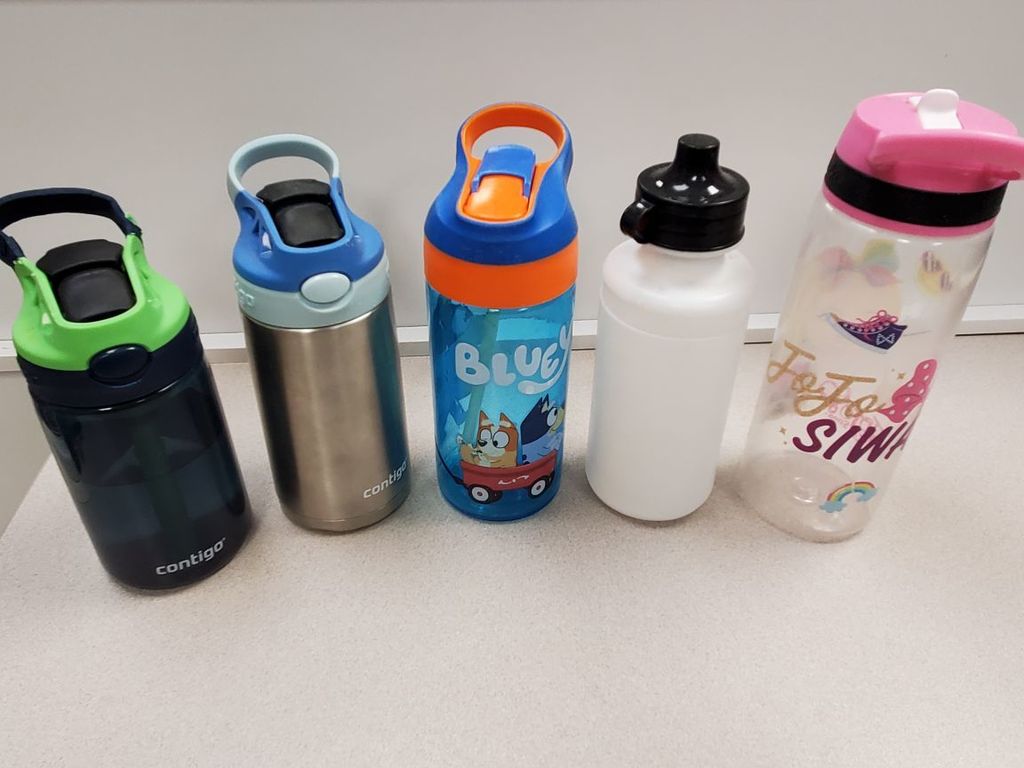 Our Corpus Christi Saints were honored to receive a donation from Michael Lenahan from COUNTRY Financial as part of their Operation Helping Hands campaign in recognition of all our teachers and staff do for our Saints day in and day out! Thank you Mr. Lenahan and COUNTRY Financial!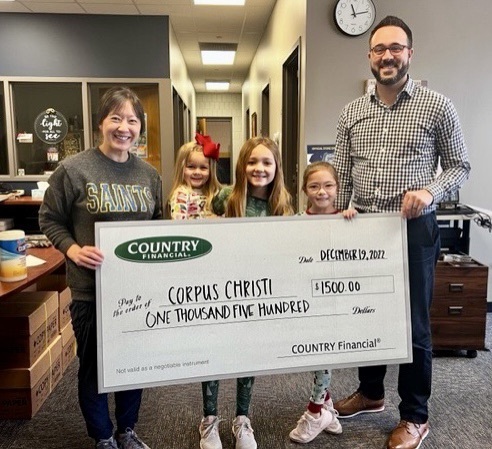 Part 2 of today's lost & found highlight- they want to be home for Christmas!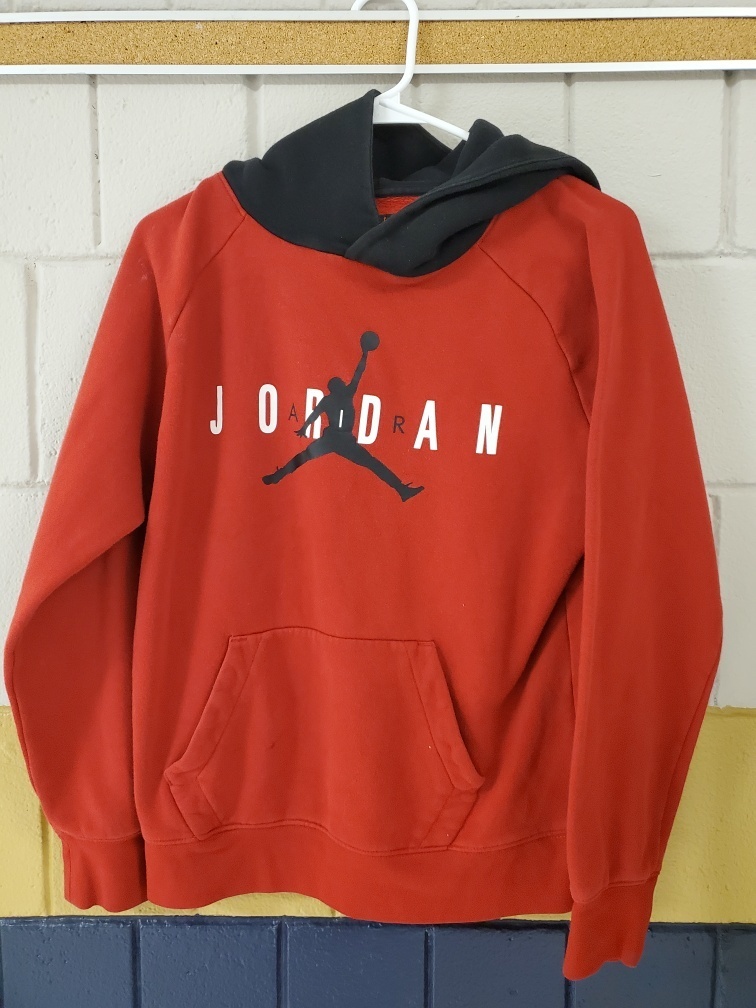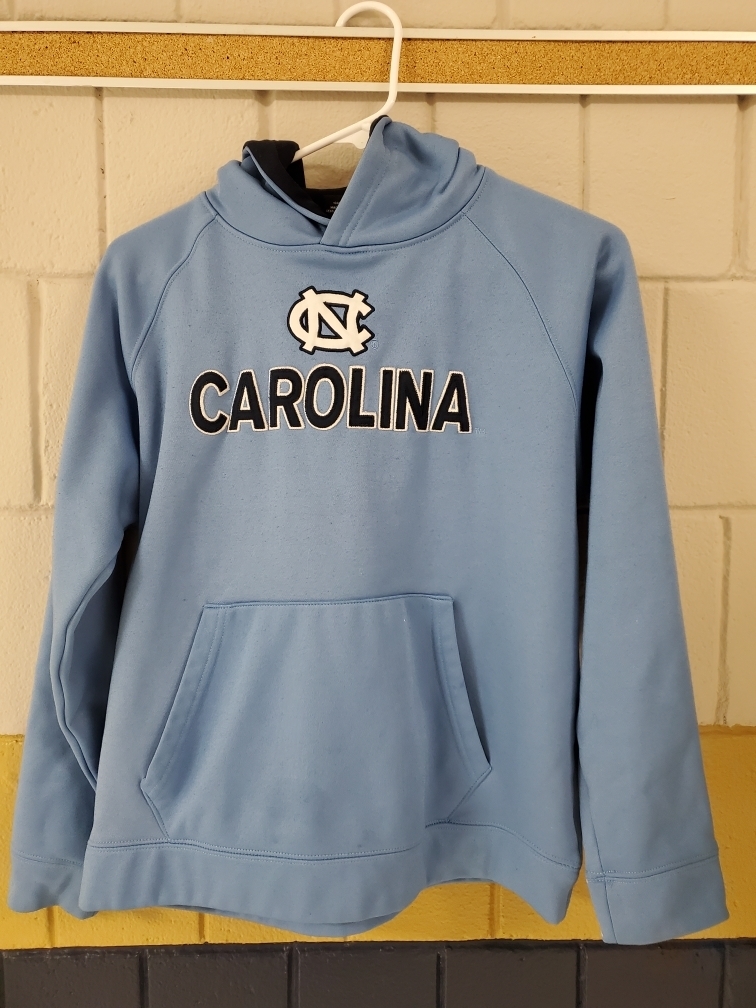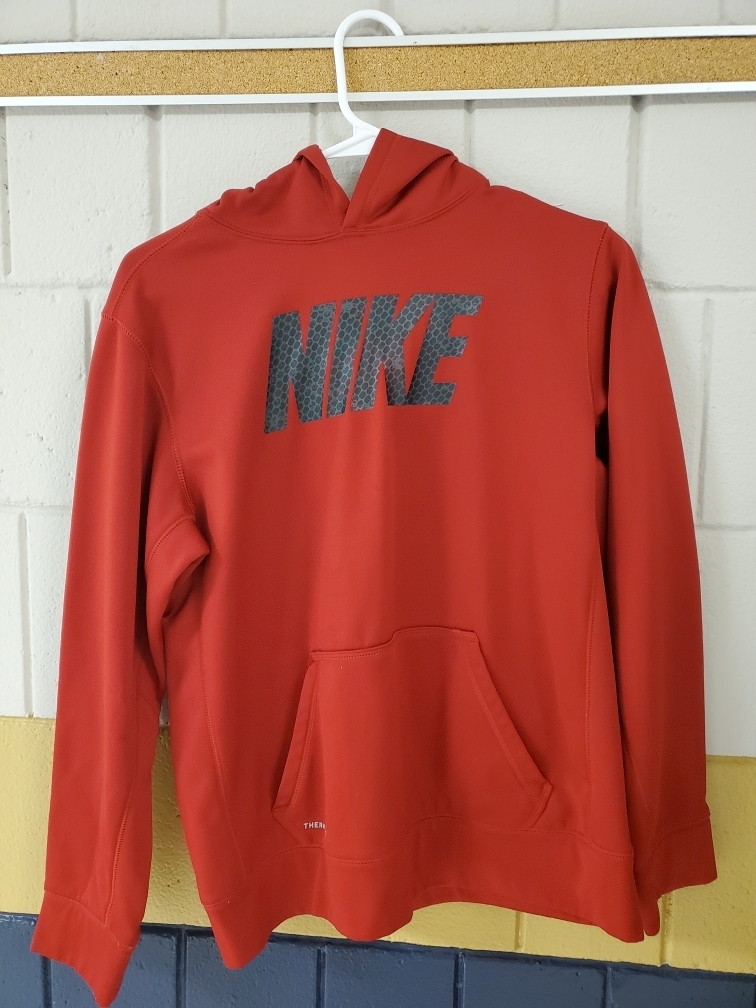 Hark the herald angels sing, "Glory to our newborn King."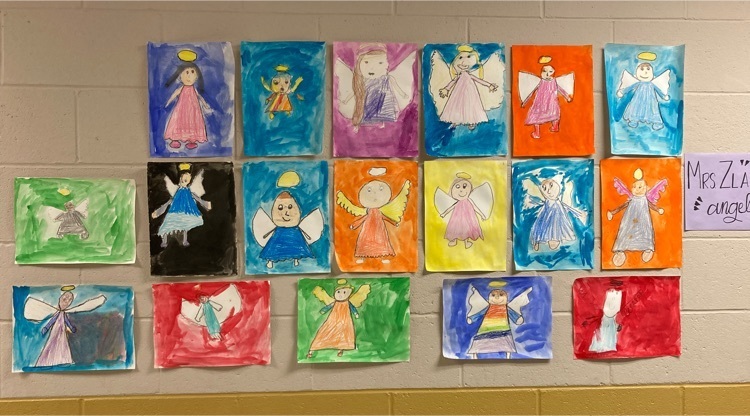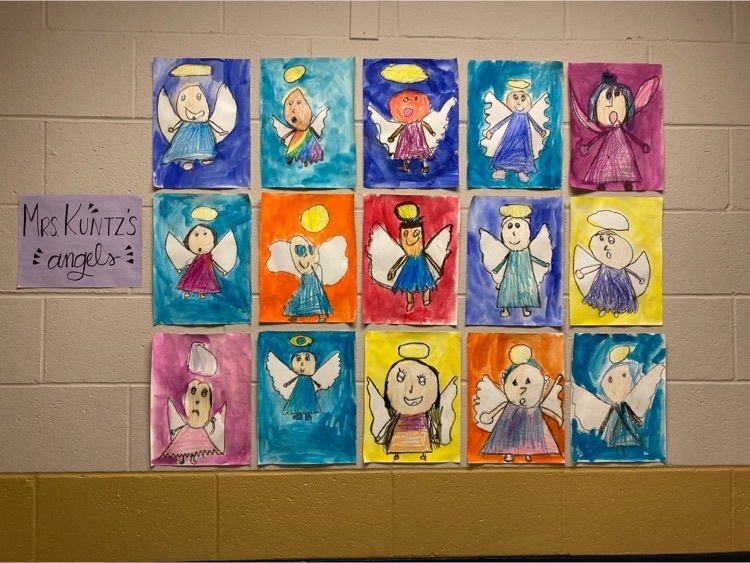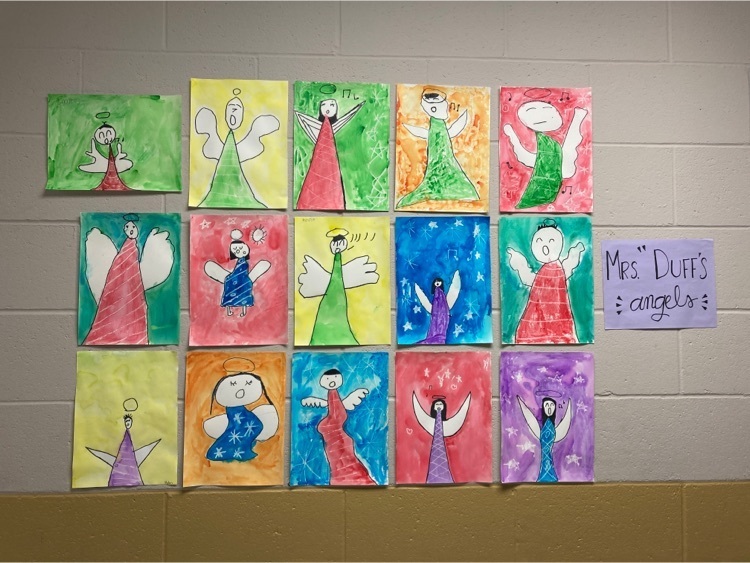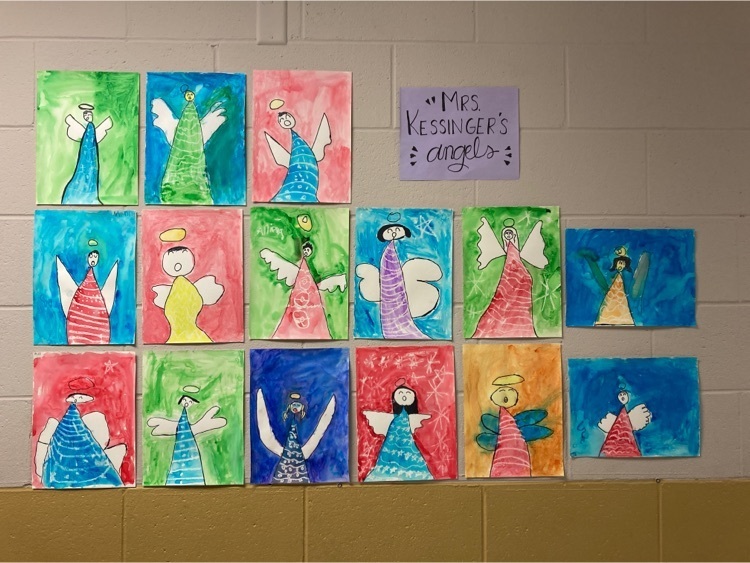 Do you recognize these items from the lost & found? The forecast looks as if you may need them soon! Any unclaimed items will be donated at the end of the week.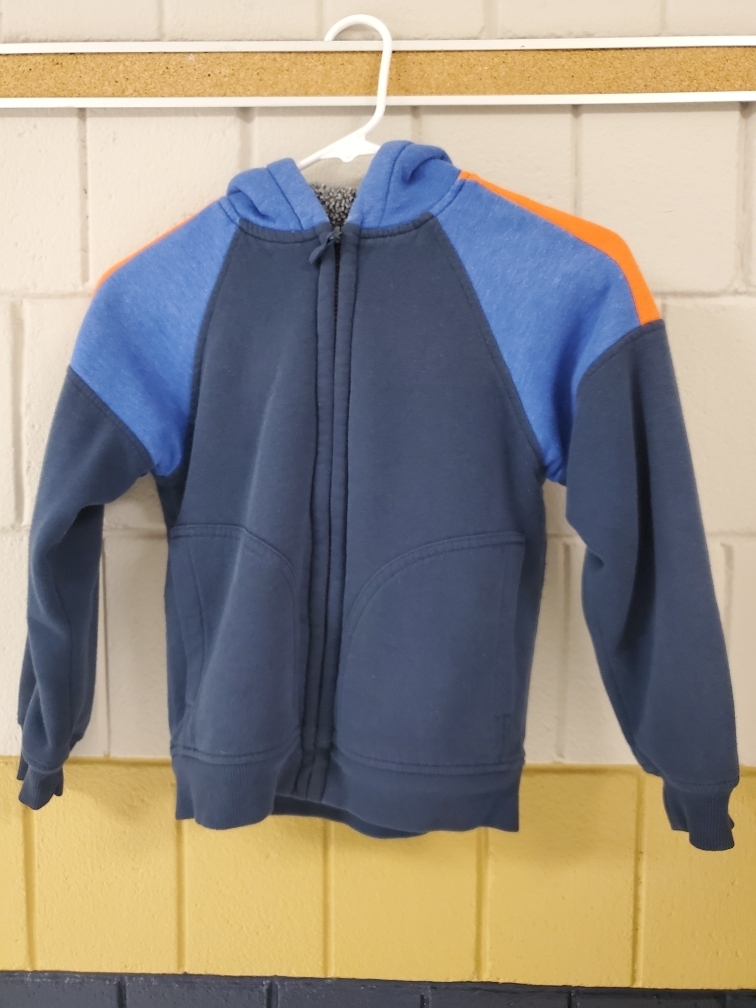 Today our Cub Scout Pack helped Wreaths across America place 864 wreaths on Veterans graves in Bloomington, Illinois. After placing a wreath on each grave, the scouts said the soldiers name and a prayer for them. What a wonderful Christmas experience that keeps with our school mission statement: growing together in faith, knowledge and stewardship. 💙💛⚜️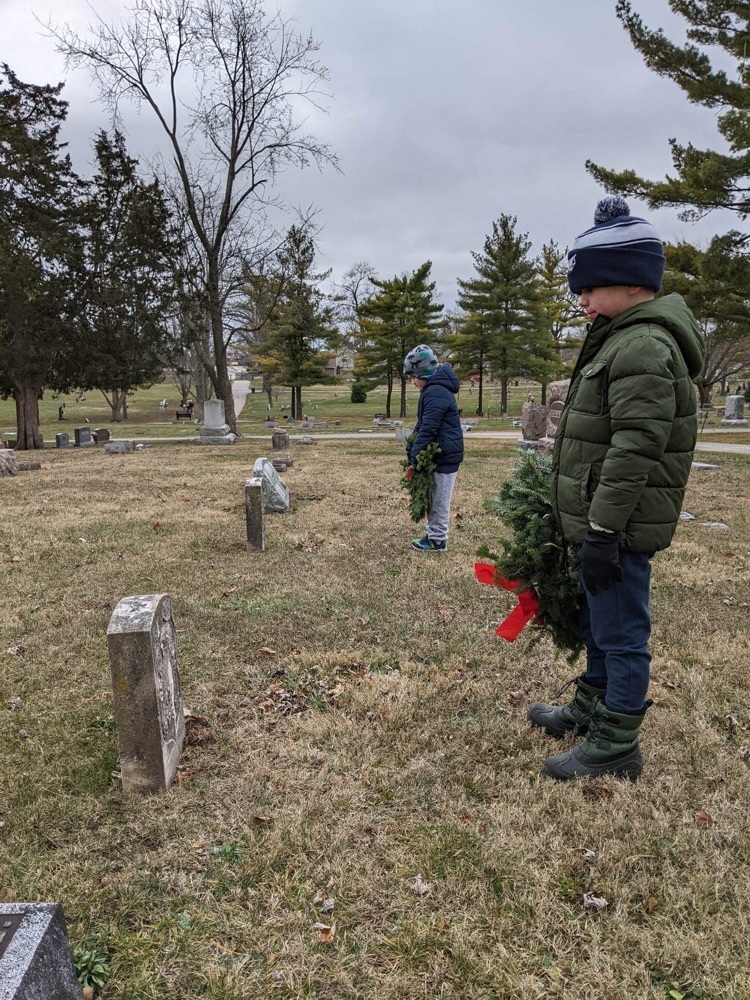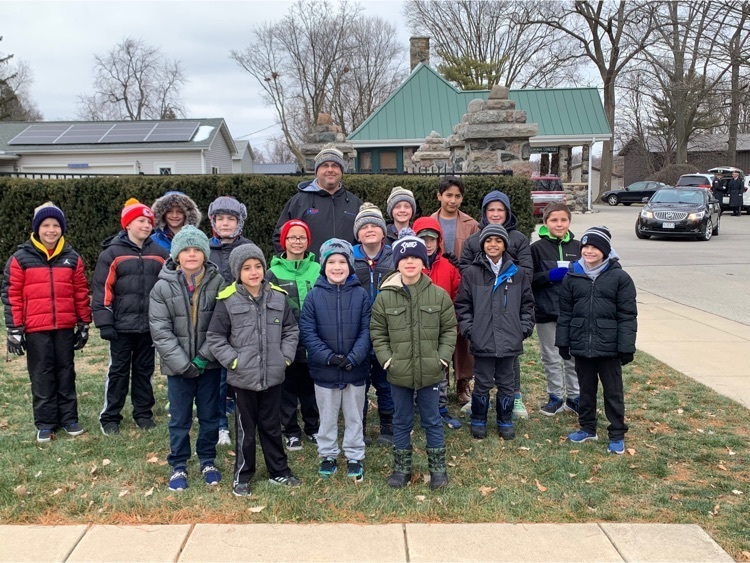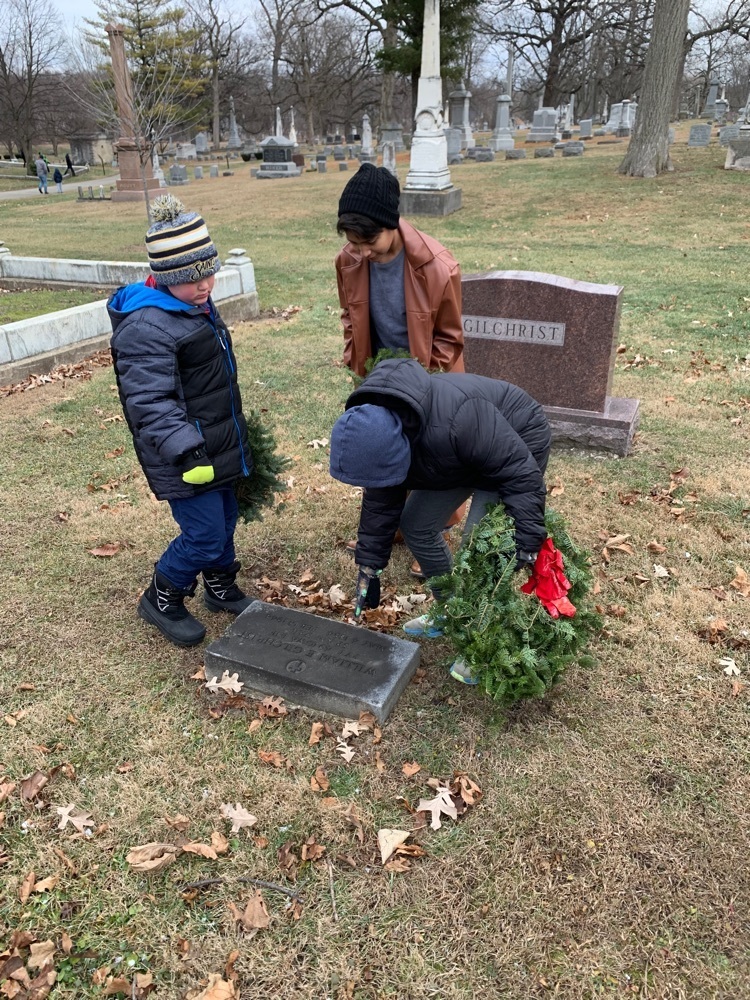 8th Grade Science Class Making Christmas Oobleck!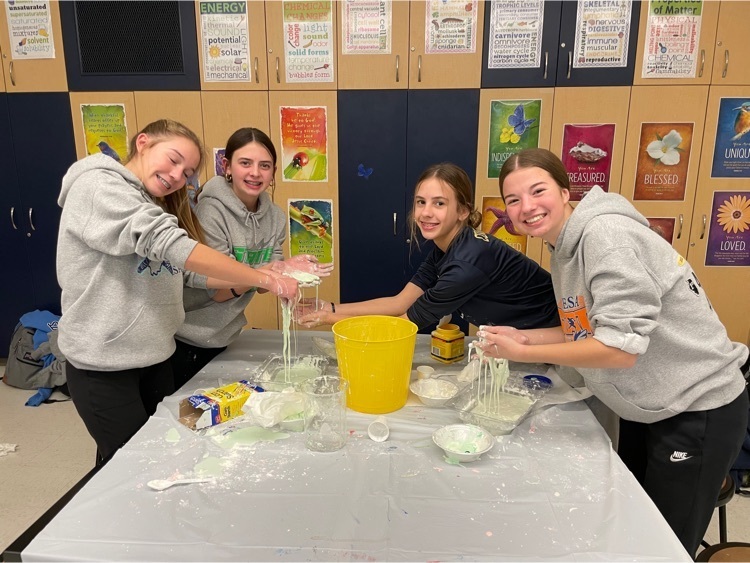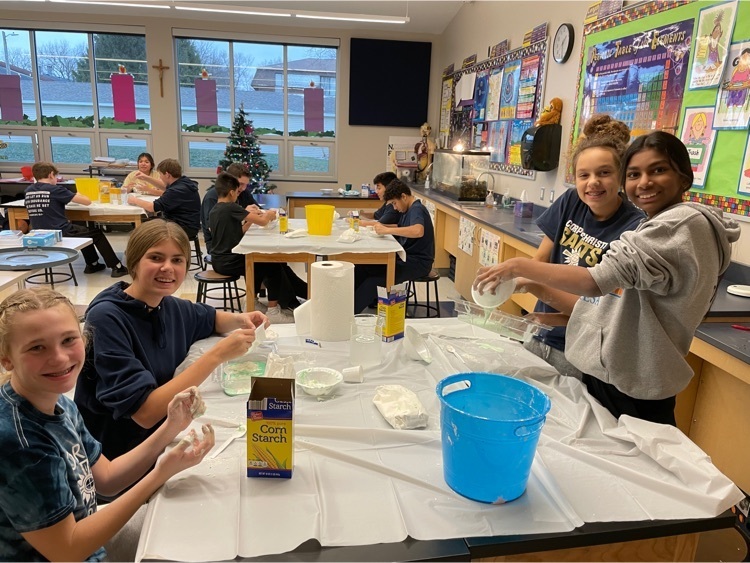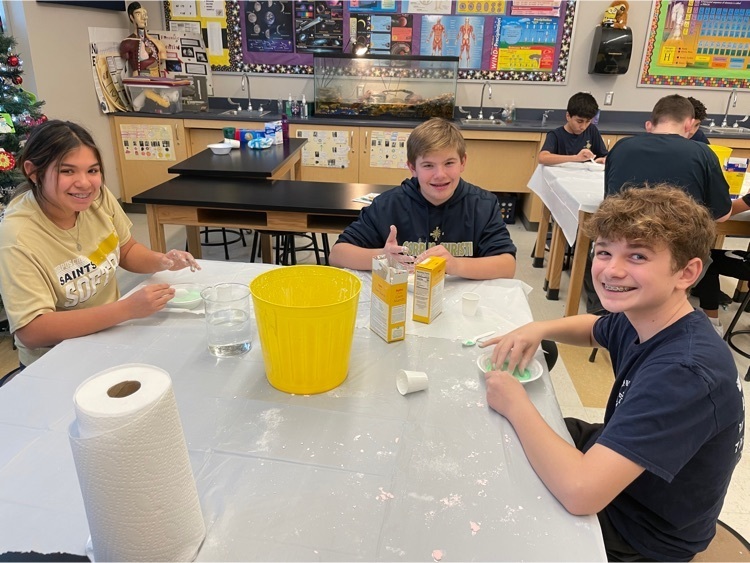 8th Grade Science Making Christmas Oobleck!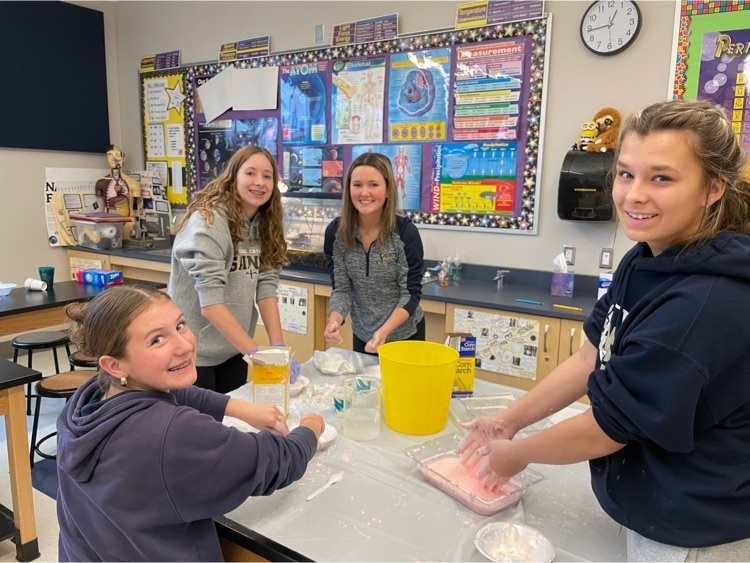 The Lost & Found is getting full again and will be cleaned out over break. Please take a look if you think you may be missing school fleeces, polos, water bottles, or other items. As we countdown to Christmas break, we'll be highlighting some of them in hopes they'll get to go home for the holidays! Any unclaimed items will be donated.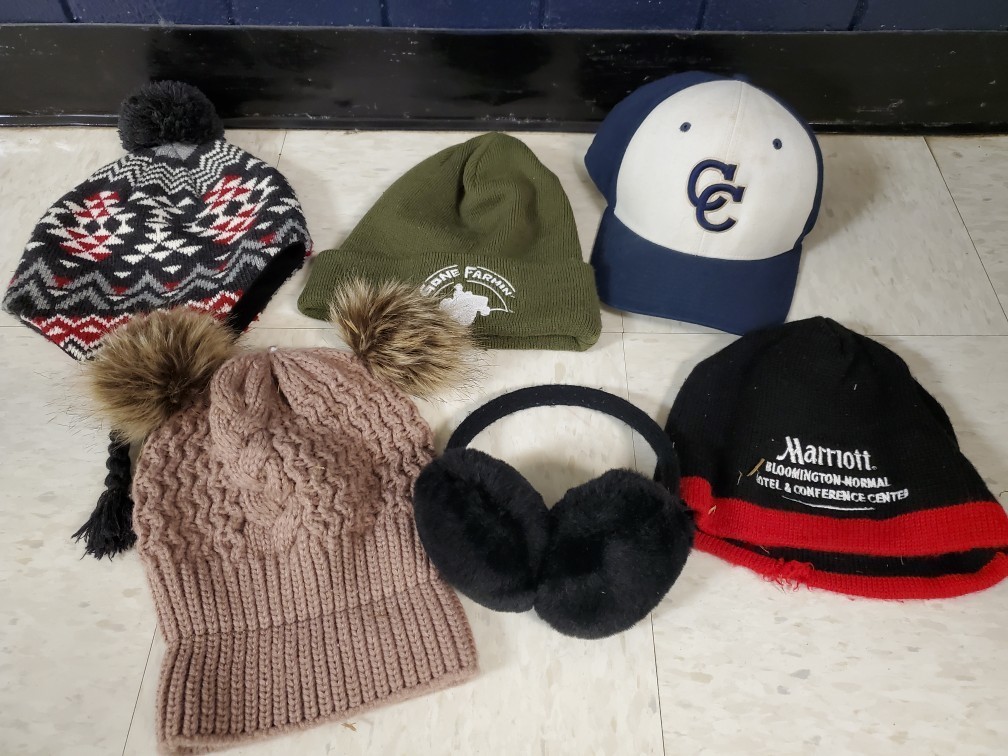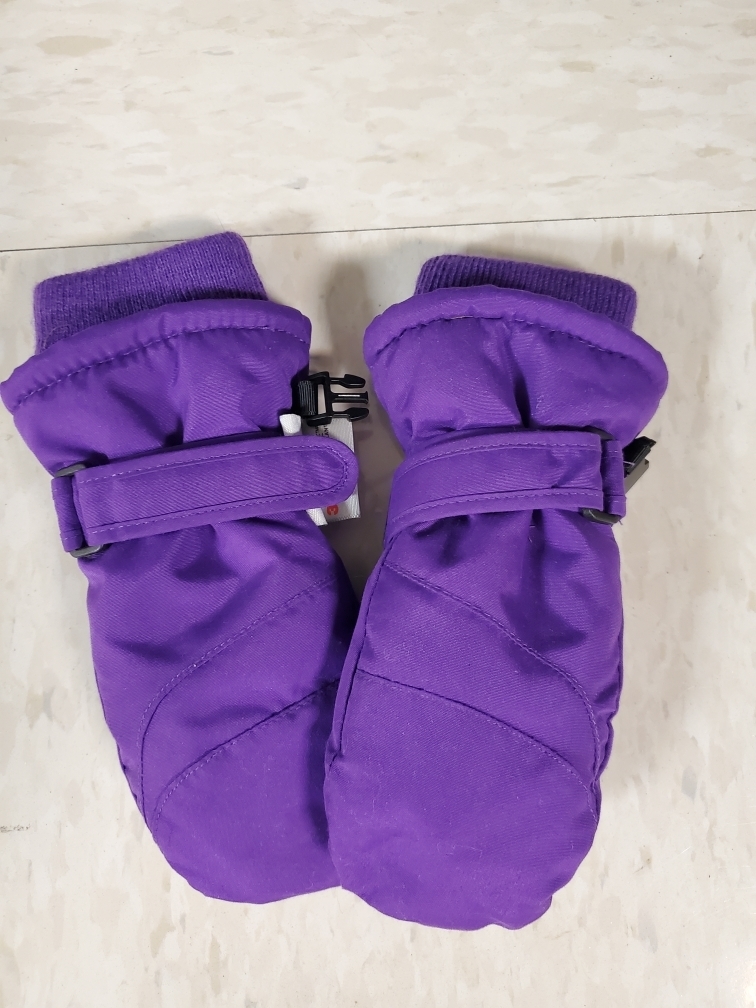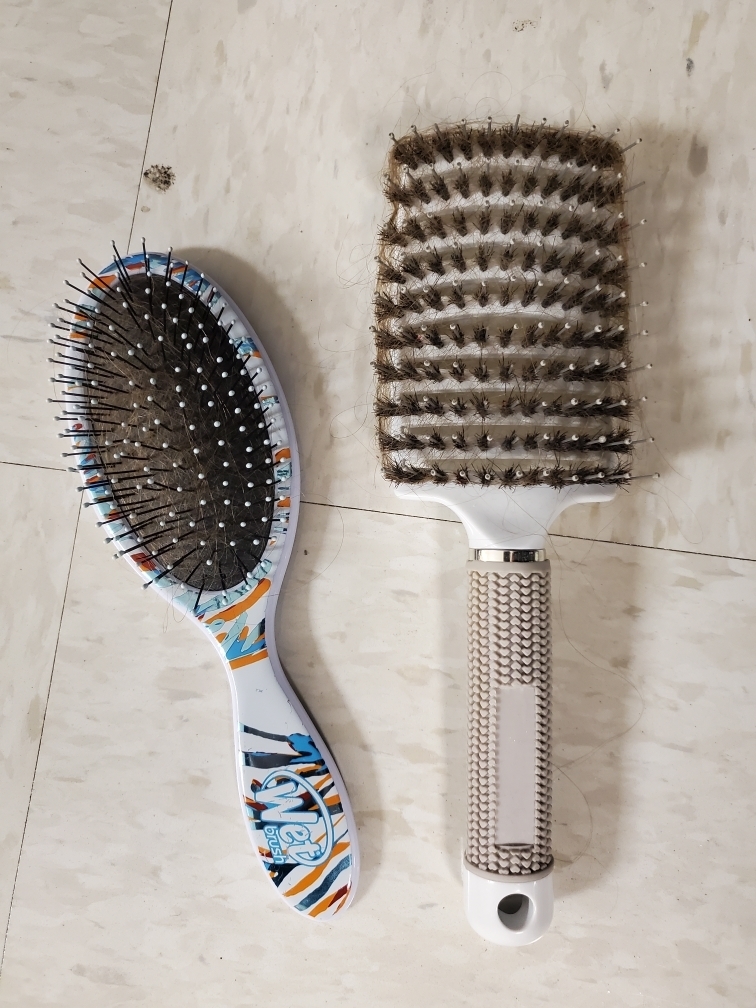 The Teacher Appreciation Committee was proud to present Dr Benkert & Mrs Power with Appreciation Baskets recently! Thank you both for your commitment to our Saints!!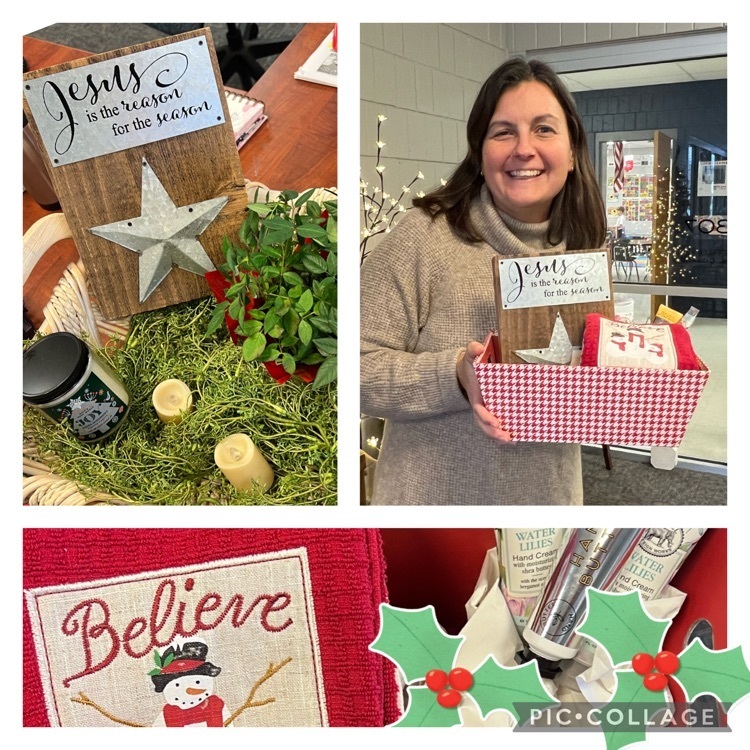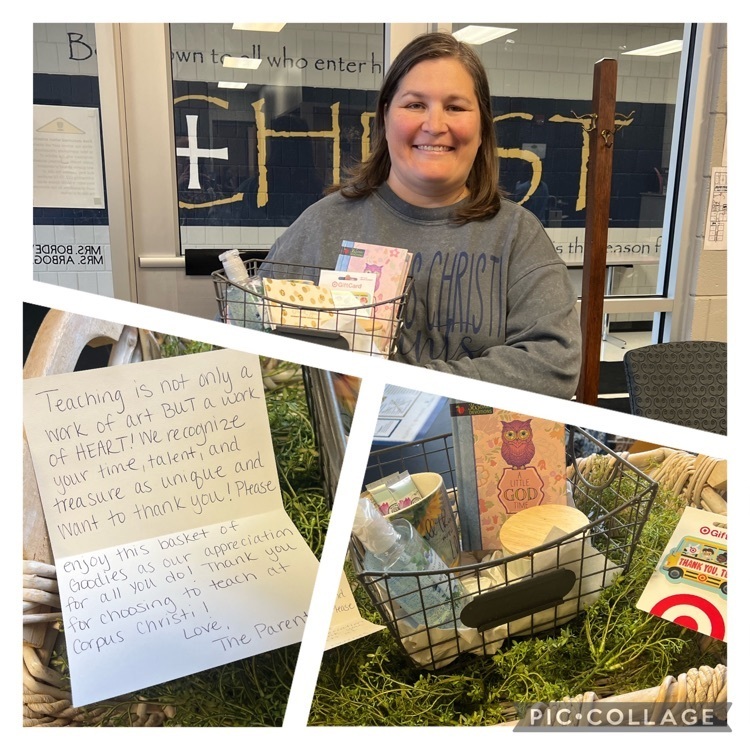 1st grade and 6th grade buddies are having fun painting an ornament together! Merry Christmas!!

Having fun together on a rainy recess day!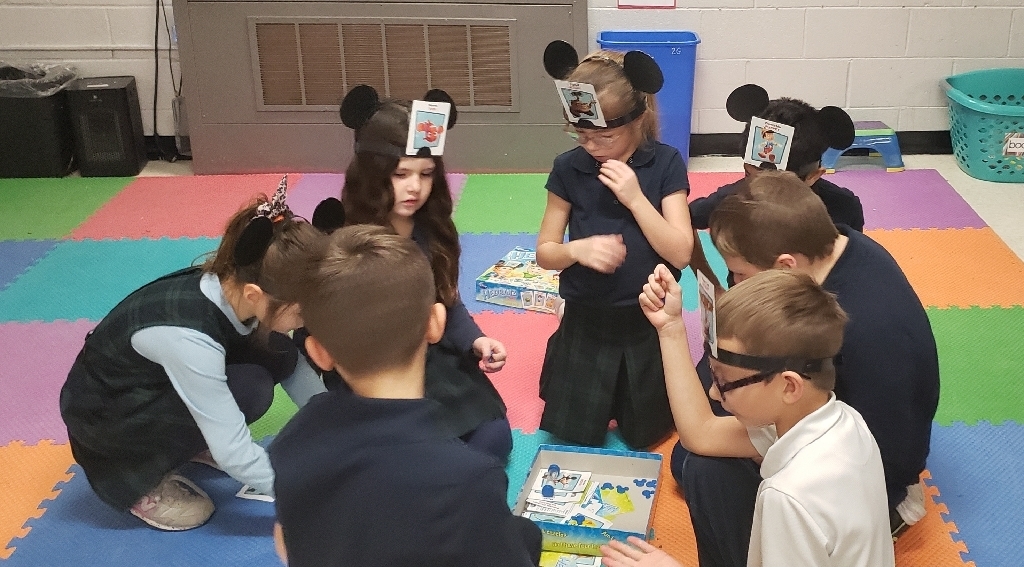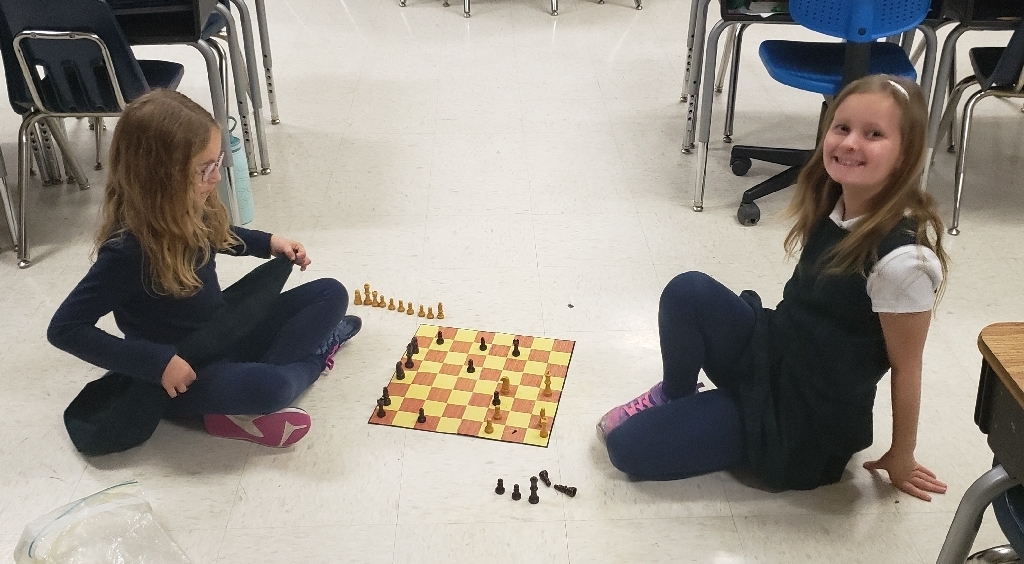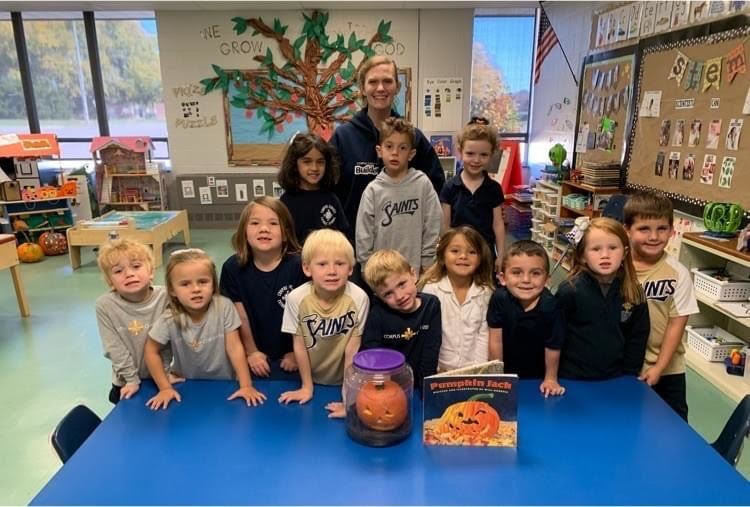 Our Keeping Christ in Christmas poster winners! Congratulations Saints!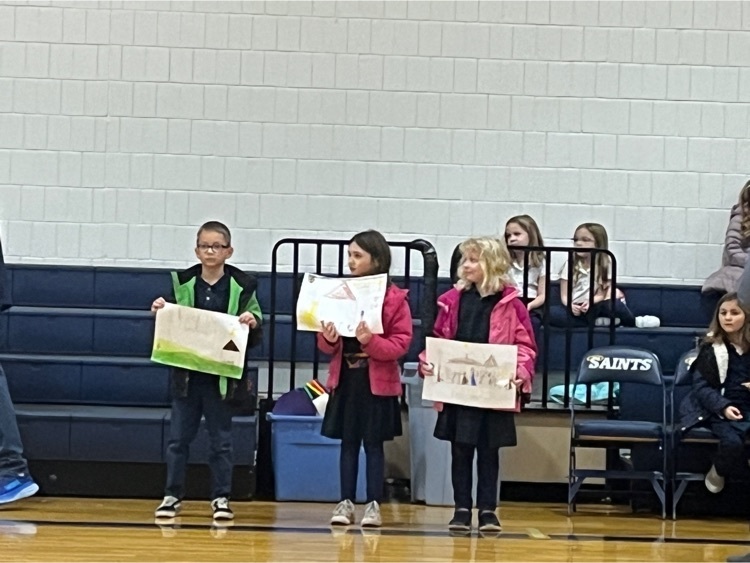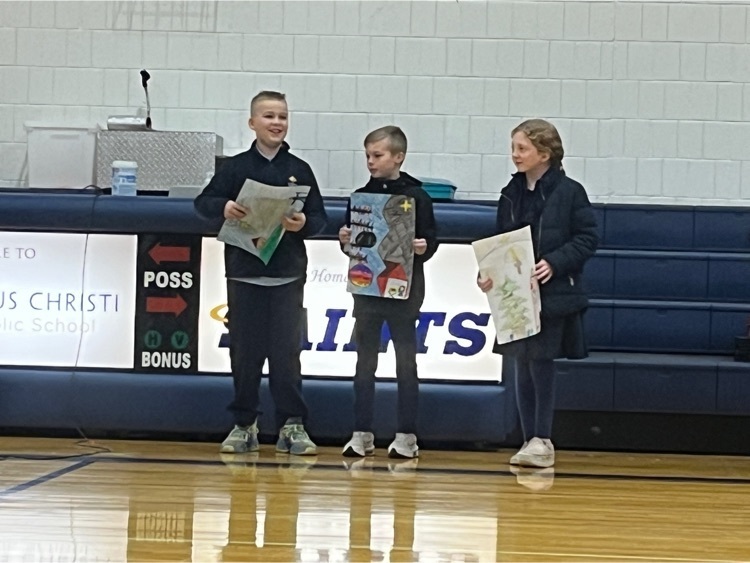 Here in Preschool we are getting ready for Christmas and learning all about the Nativity!