Corpus Christi is pleased to announce we are hiring for the 2022-2023 school year! If interested in a position, please contact Adrienne Wilson for more information at
awilson@corpuschristisaints.org
*PreK-8th grade Music Teacher *Kindergarten aide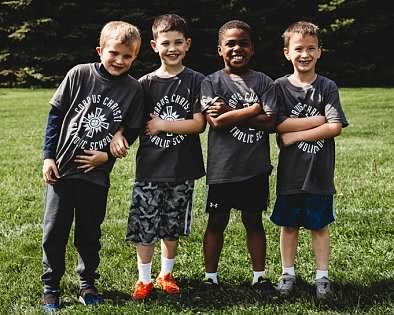 God bless our 2nd graders from Holy Trinity and Historic St Pats who made celebrated their First Holy Communion today!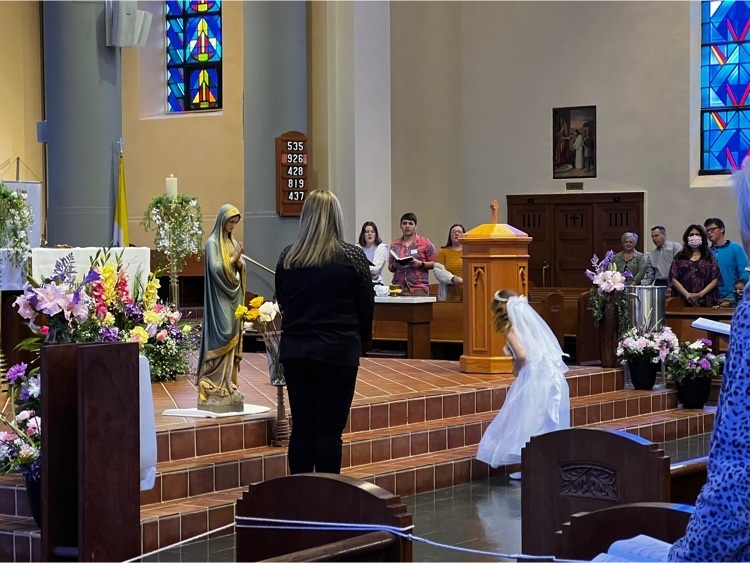 Some of our awesome Builders Club members reading to our Saints!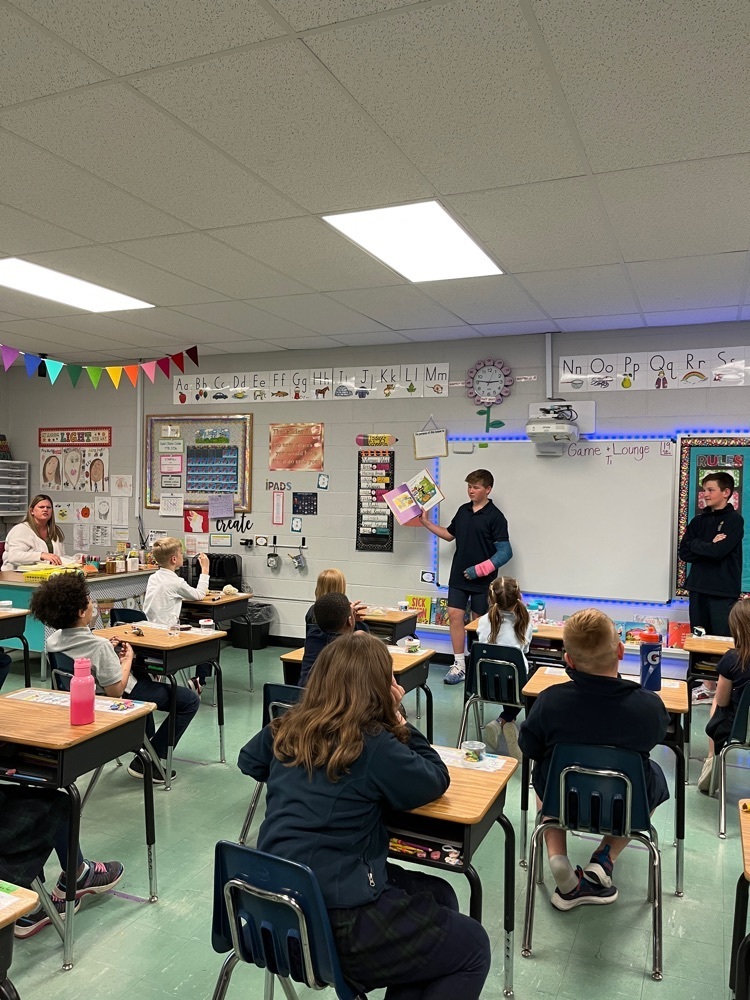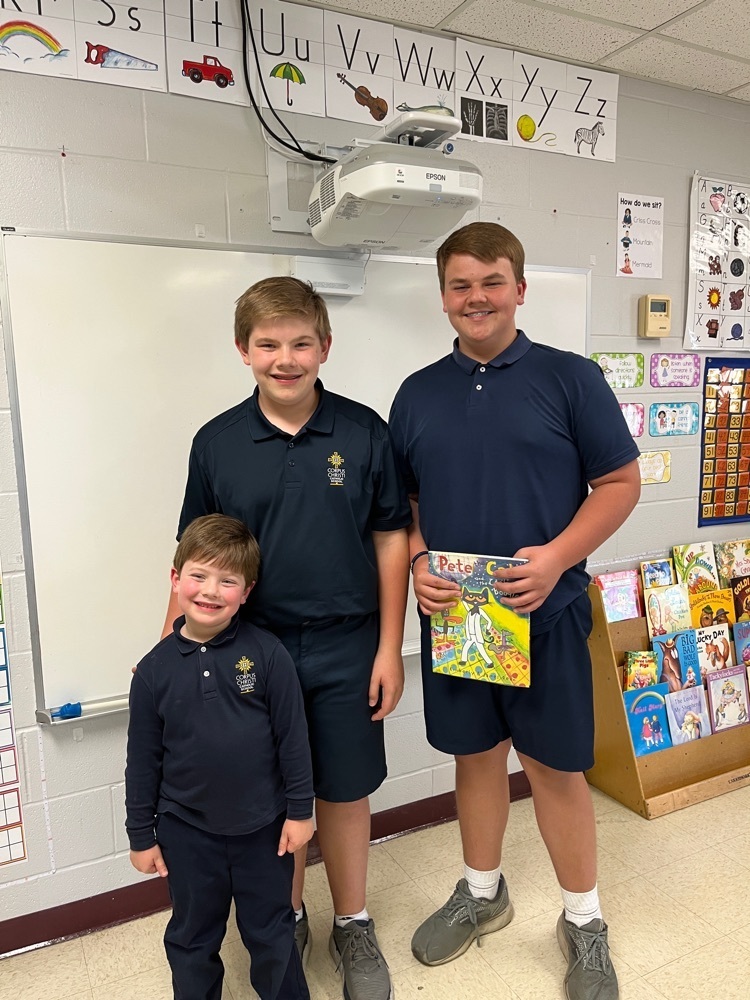 Thank you Mrs. Nevius for a fantastic dance program! We appreciate all the love and effort you have poured into our program!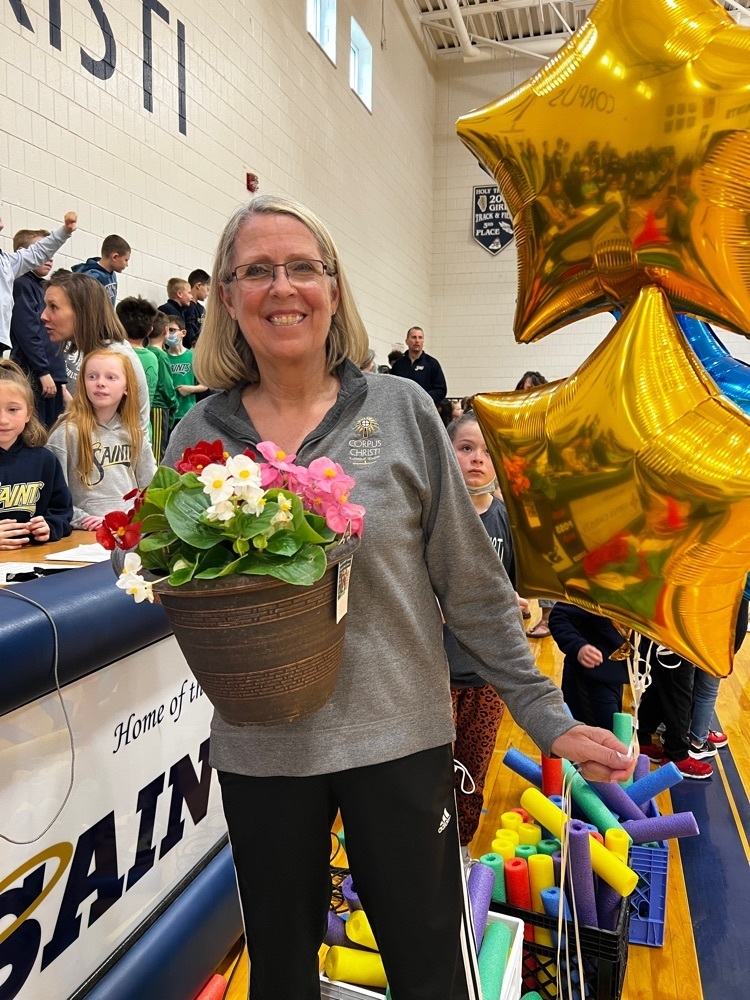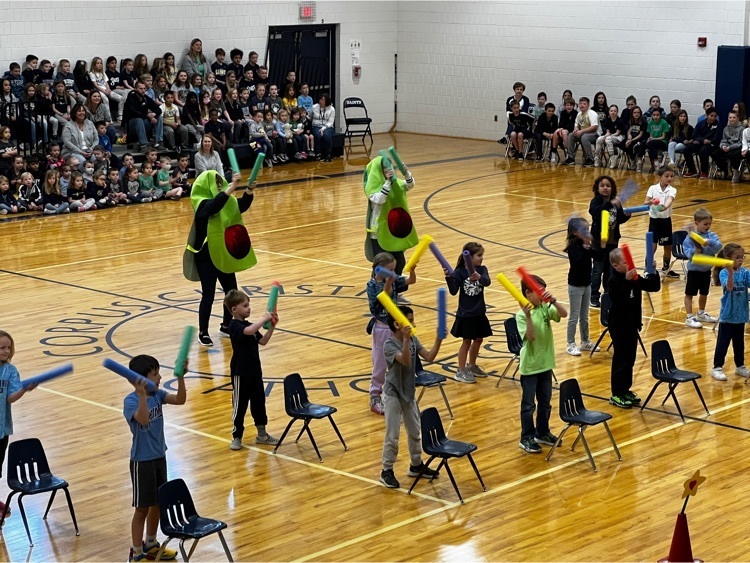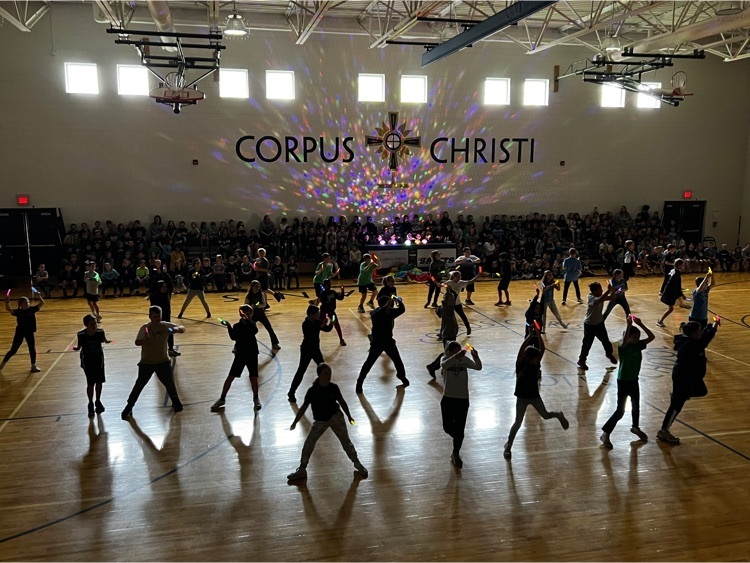 First Grade State Presentations! These kiddos did a wonderful job speaking and presenting! And shoutout to Mrs. Zlatic and Mrs. Kuntz for all their work and preparation!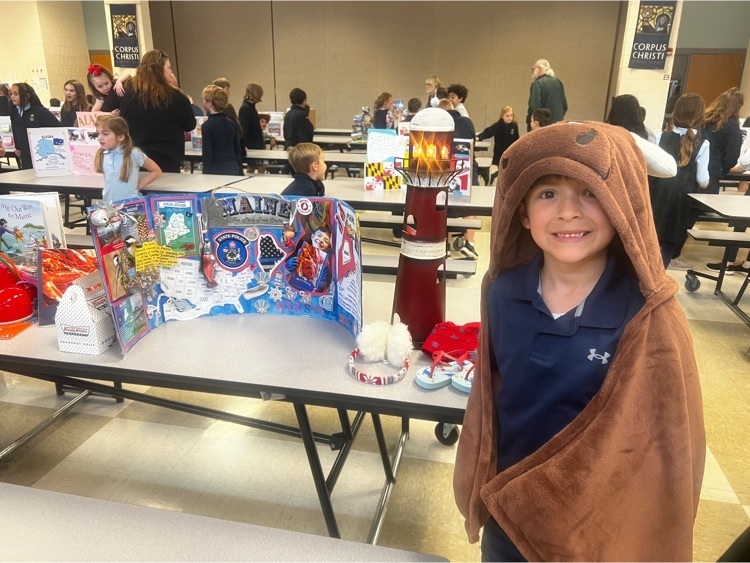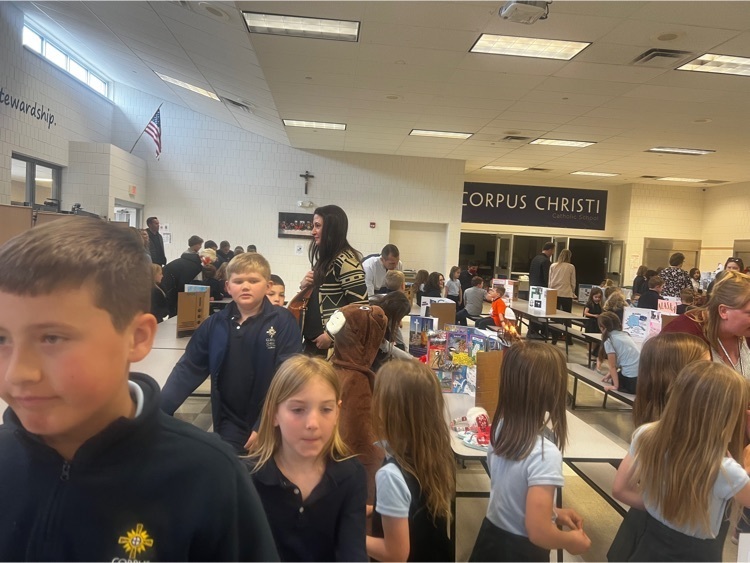 A beautiful night to celebrate Confirmation with Bishop Lou for our Holy Trinity/Historic St Patrick students!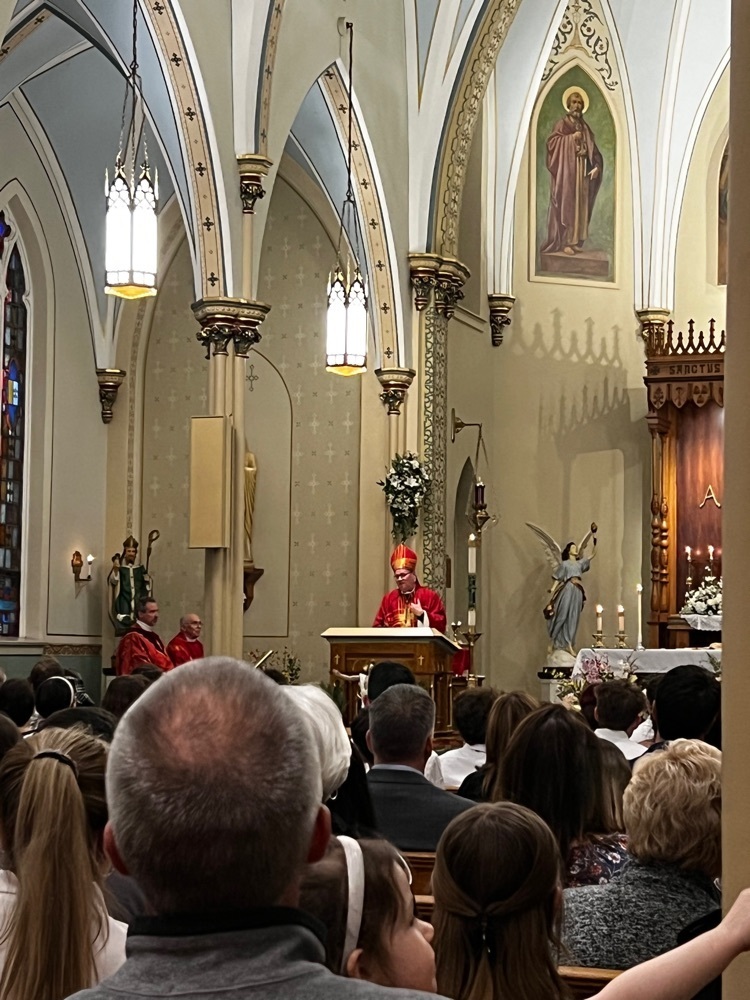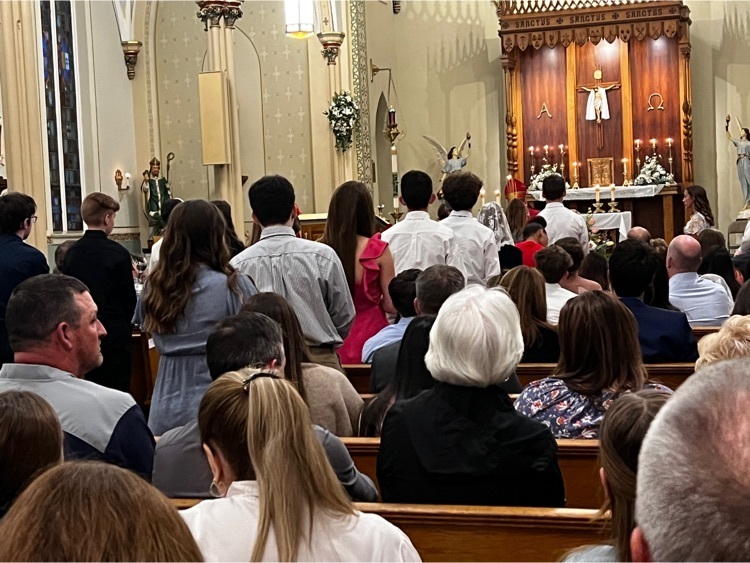 Congratulations to our Scholastic Bowl Saints who finished their season last night! We are proud of all your hard work!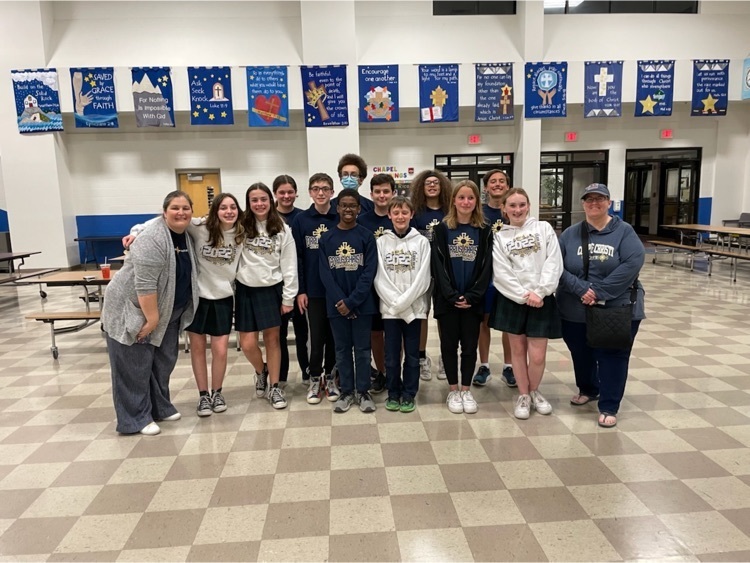 Thank you to a few of our Builder's Club members for being our "stand-in" janitors for the day! Way to live our mission of growing in faith, knowledge, and stewardship!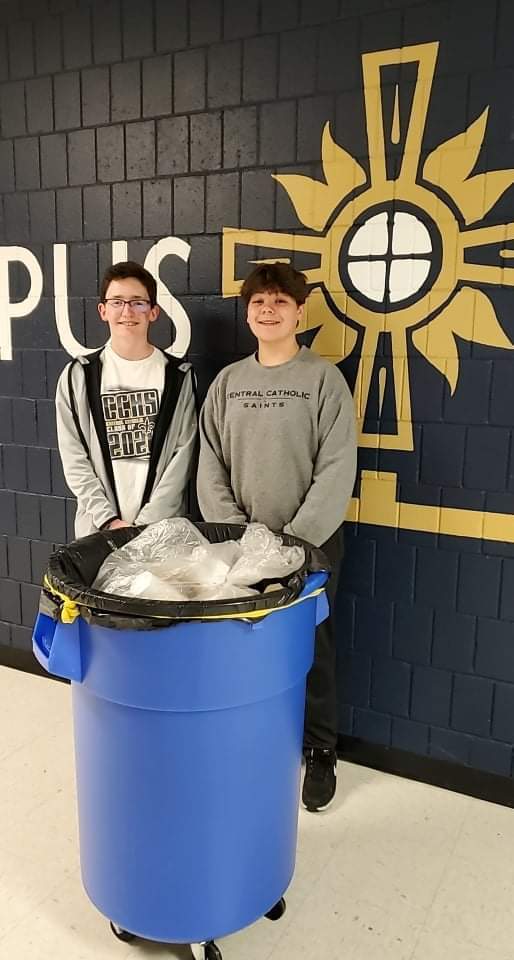 Come check out the White Blossom Market at Fellowship Farms Saturday, April 23rd from 10:00 am-4:00 pm! Over 50 vendors, including food trucks and bakers. See you there!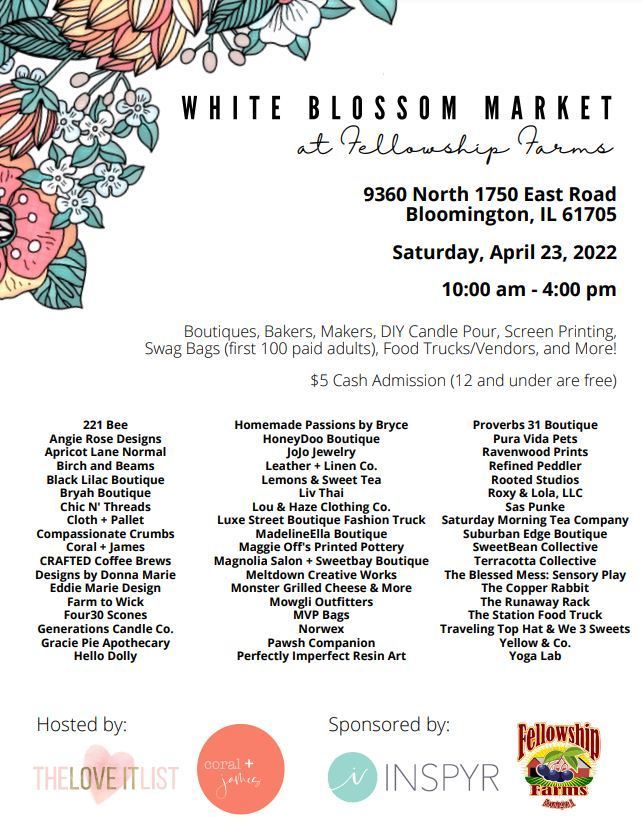 Our Builders Club members took time to read to our PreK3 and 1st grade friends!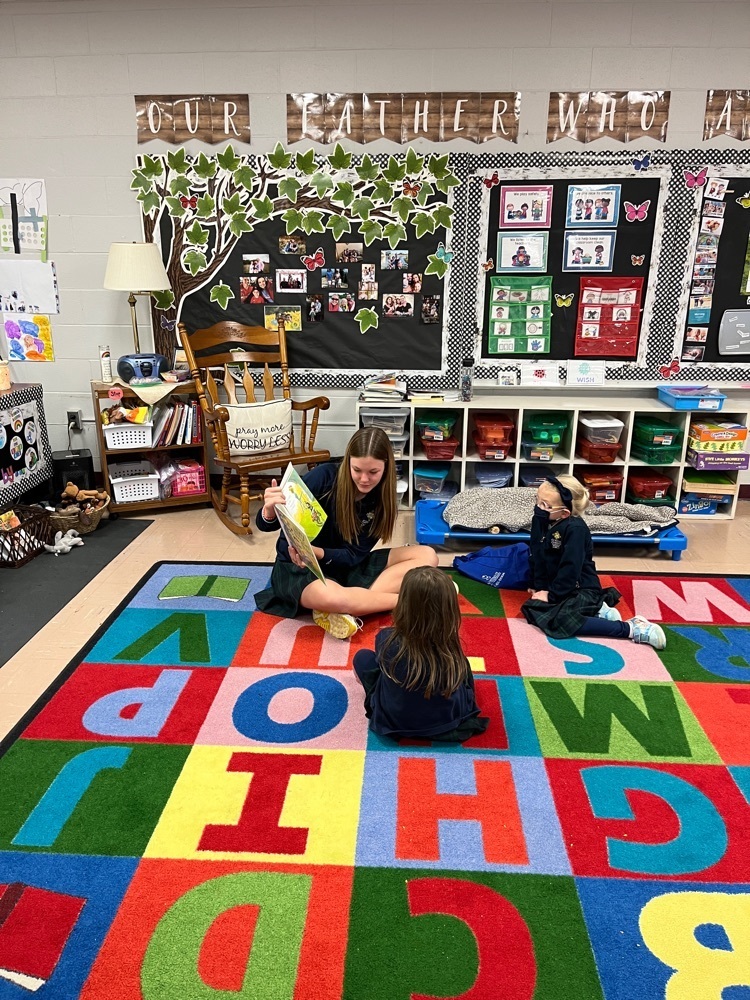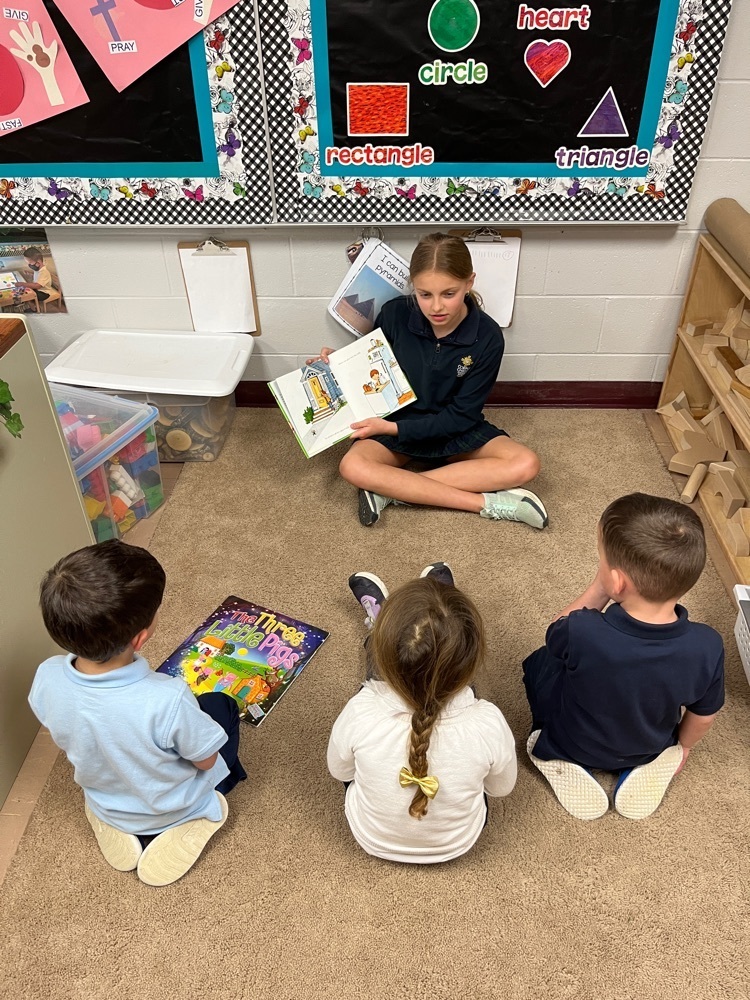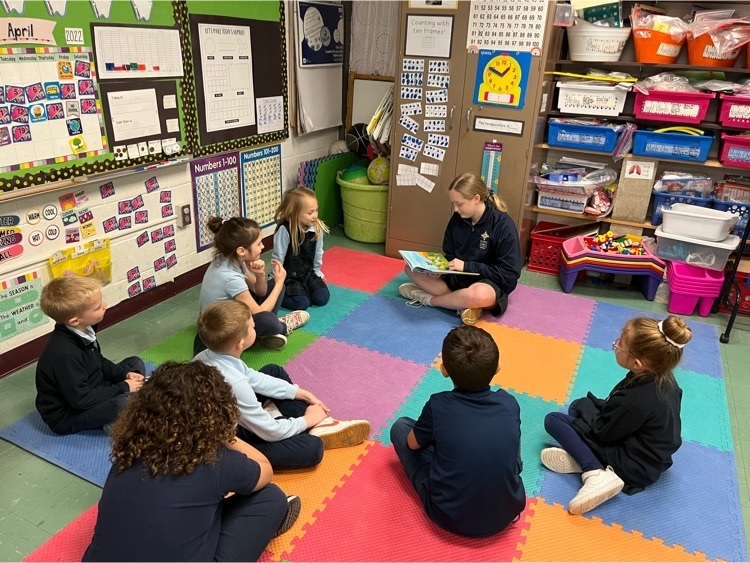 Check out our 7th grade Tiny Saints!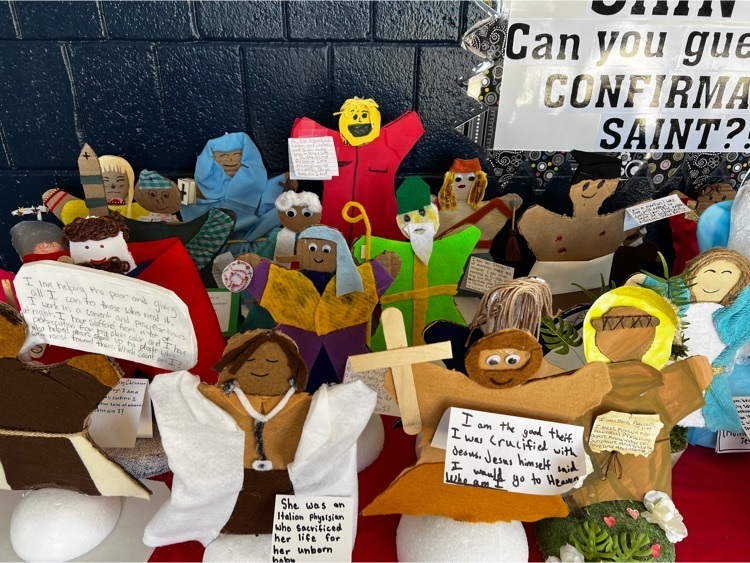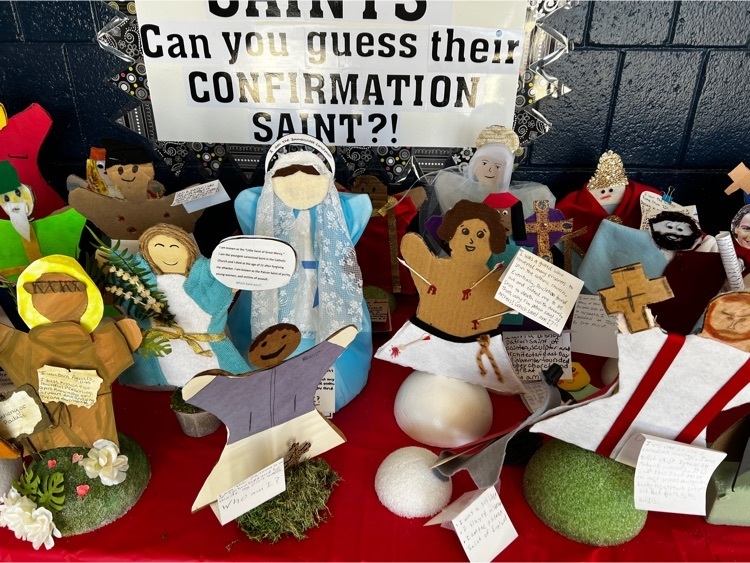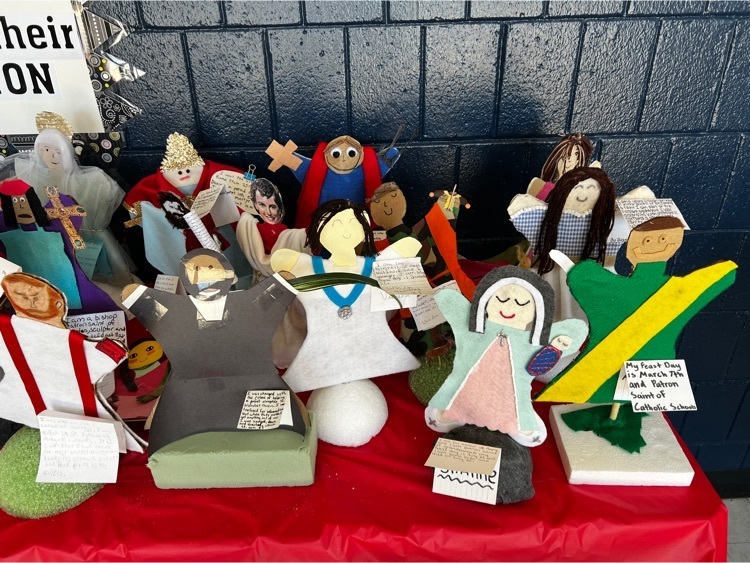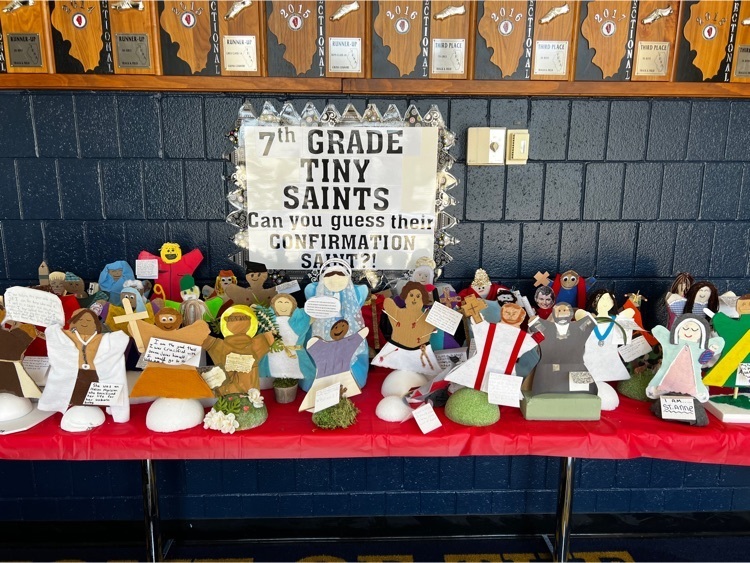 Thank you to Mrs. Stratman and our 7th grade students for the powerful performance of the Living Stations of the Cross!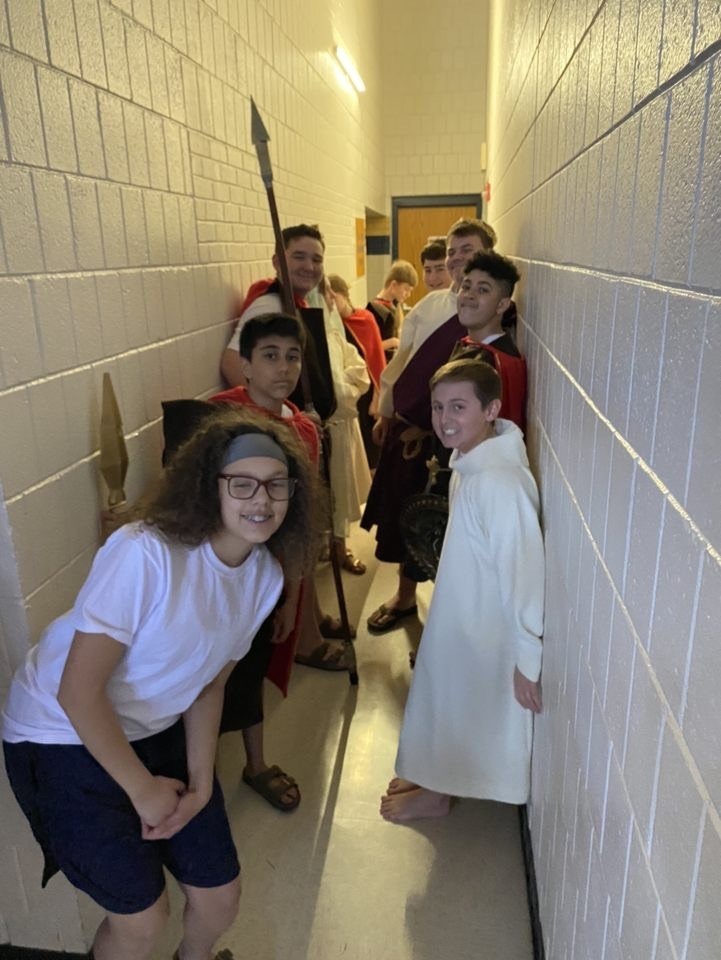 SAVE THE DATE for the Quane Dance Program! Friday, April 29th at 9:00 grades K-5!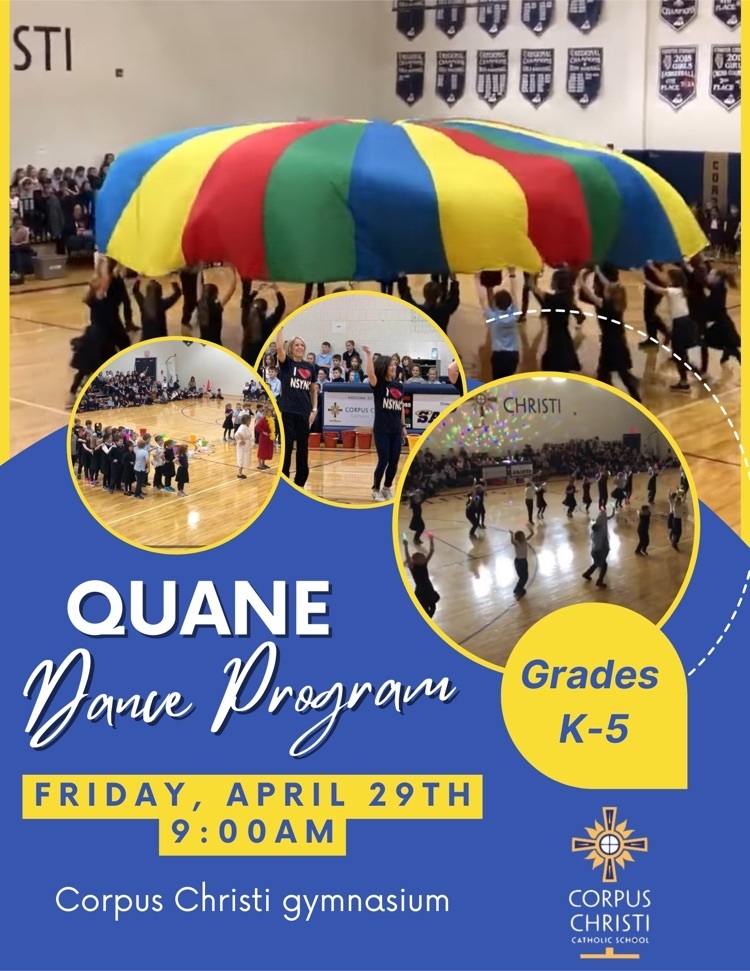 Virtual Reality learning in technology class today! Interested in learning more about our programs? Contact Molly Vogel at
mvogel@corpuschristisaints.org
for a tour!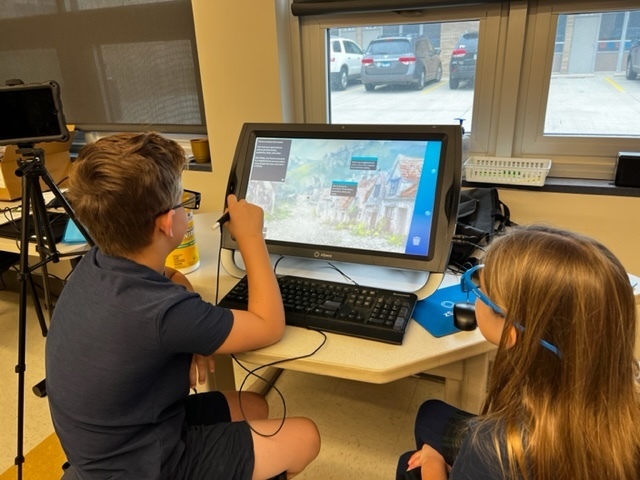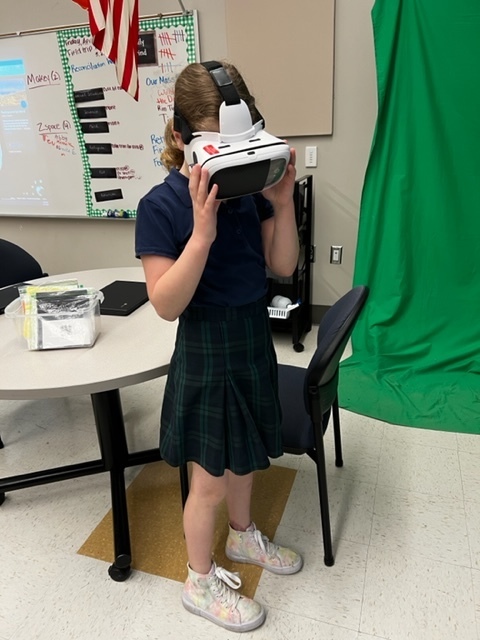 Don't forget to complete your registration for next year! 71% of families have finished. Contact Molly Vogel for questions!

Don't forget to pick up your winnings from the Makers Market! Stop by the office to claim your items!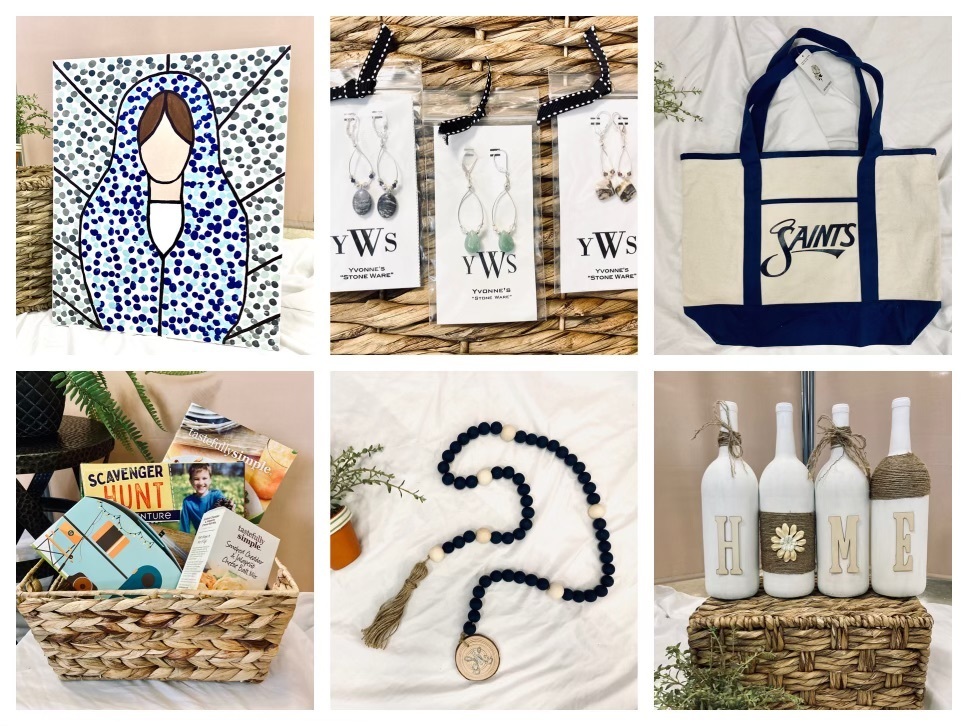 Interested in Corpus Christi for next school year? We have openings in our PreK 3's and 4's program through 8th grade! Contact Molly Vogel for more information and a tour at
mvogel@corpuschristisaints.org
. Come join our Saints family!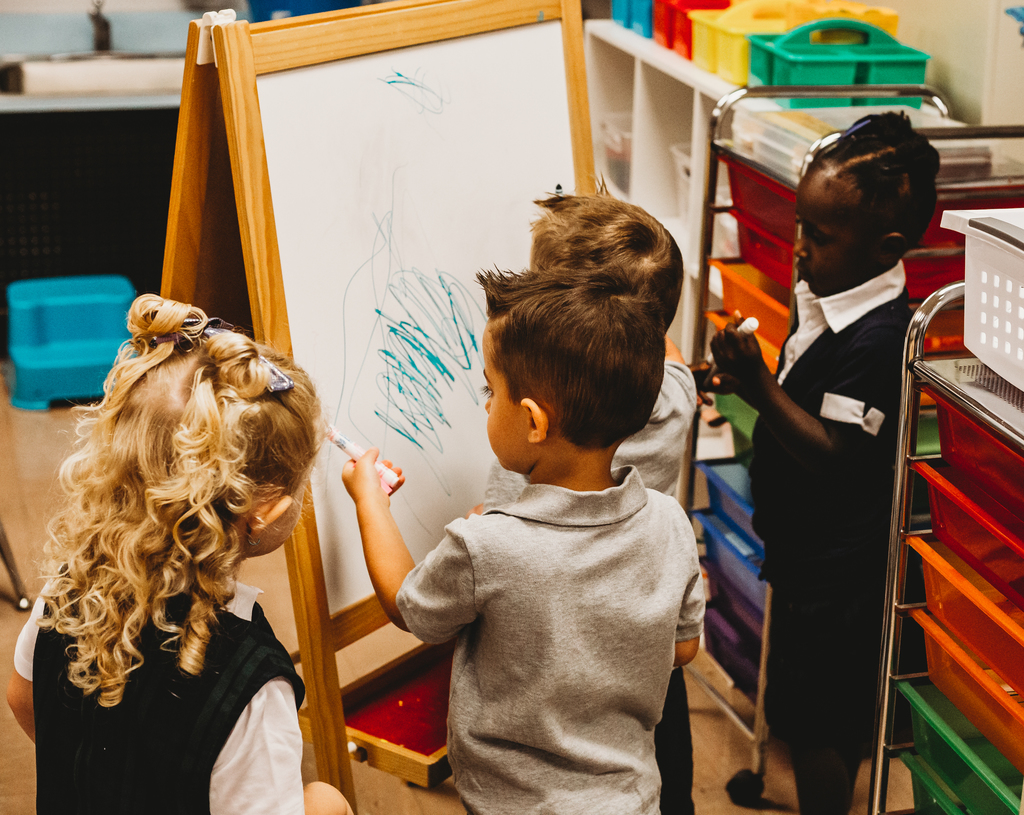 Congratulations to our 8th grade volleyball STATE CHAMPIONS!!!!! 🏐 We are so proud of you and all your hard work!!!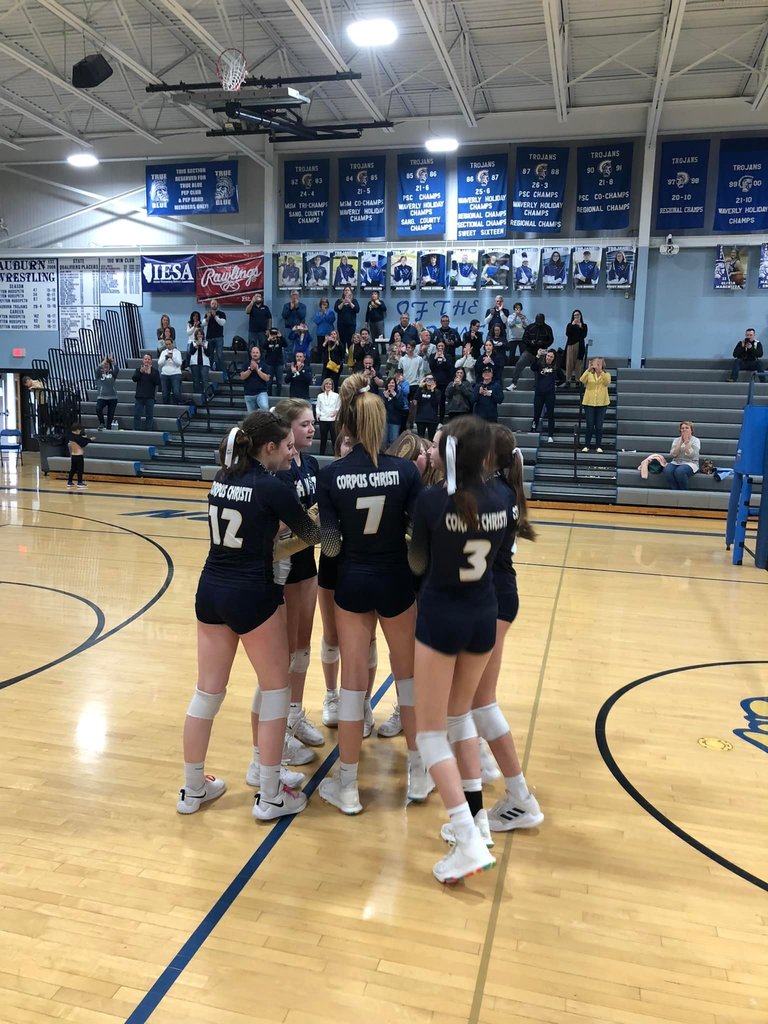 State Bound! 7th grade Saints!!! Friday @ 7pm v Mt Pulaski @ Pawnee Junior High School!