5th grade Junior Meteorologist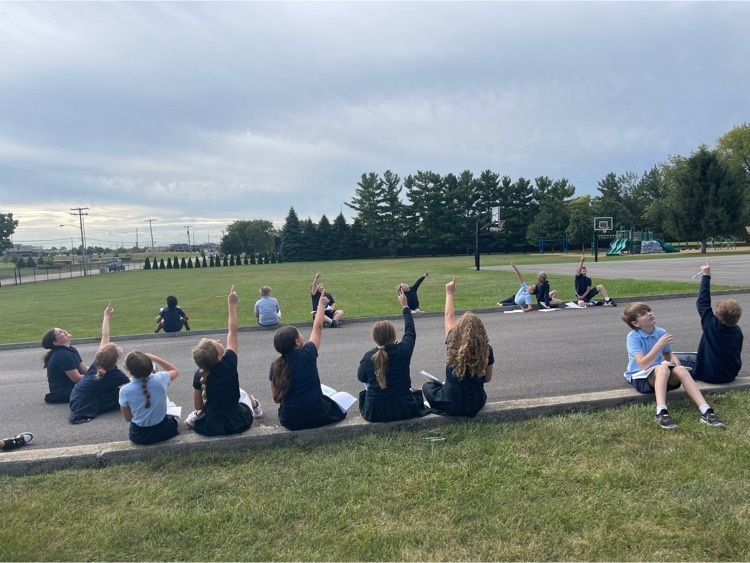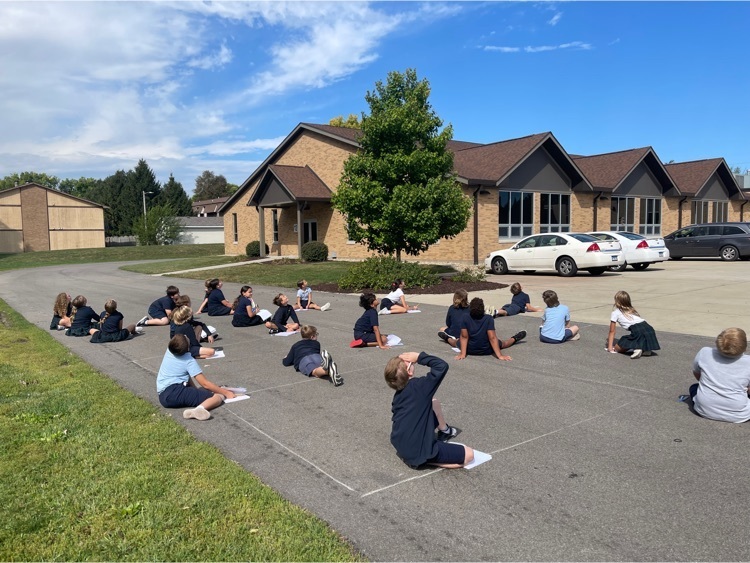 Mrs.Meyer's Pre-K class loves to read with friends!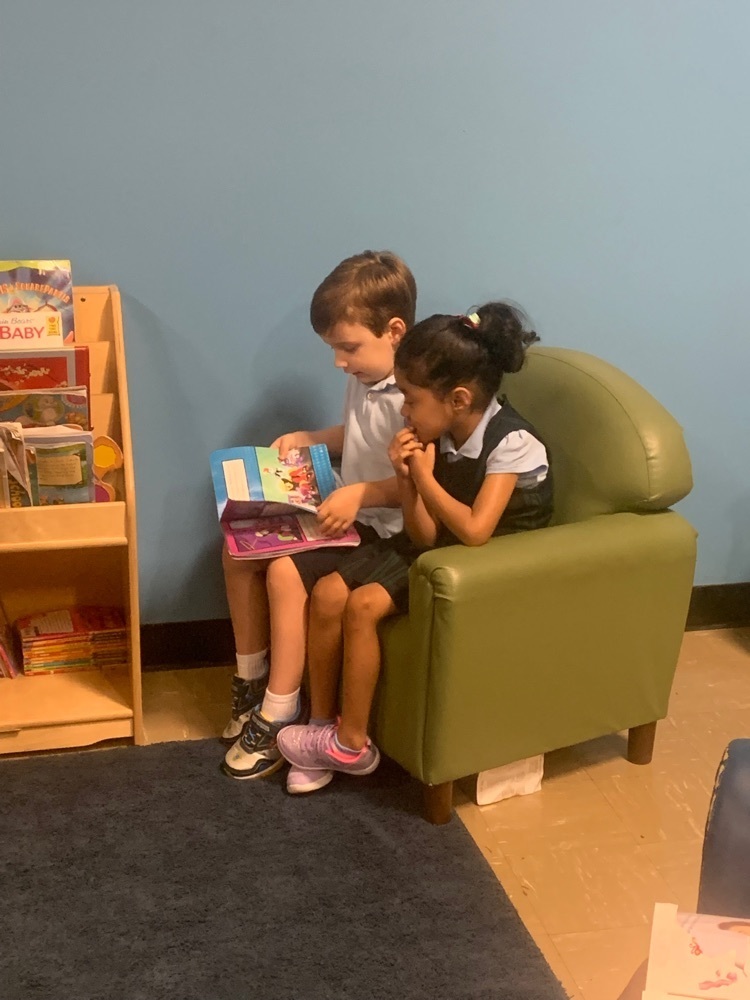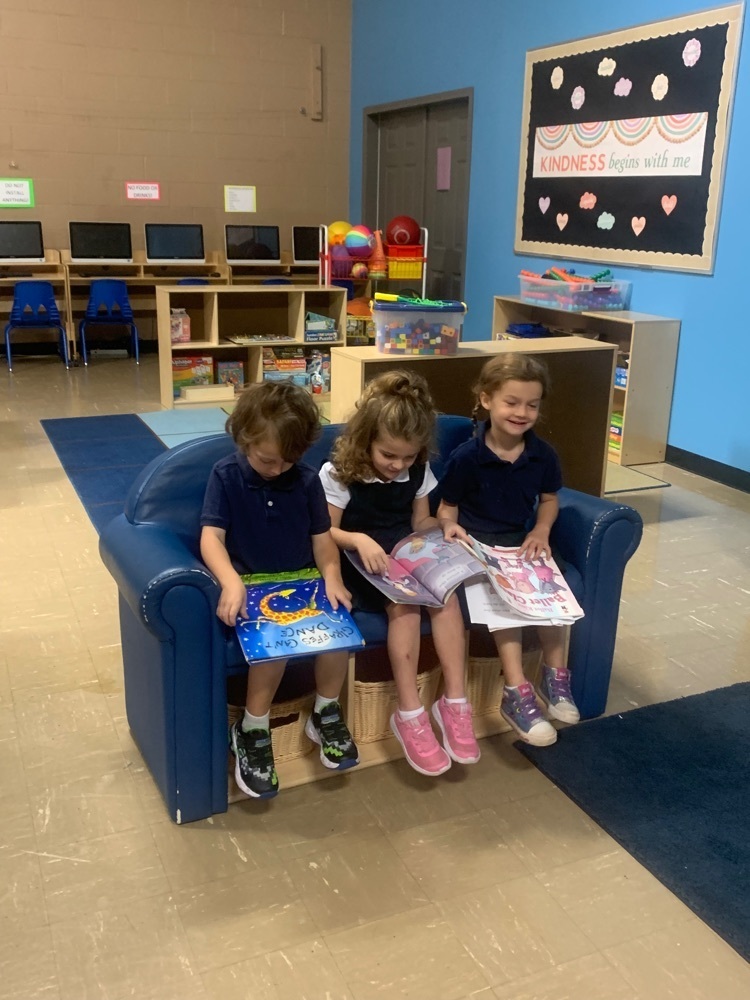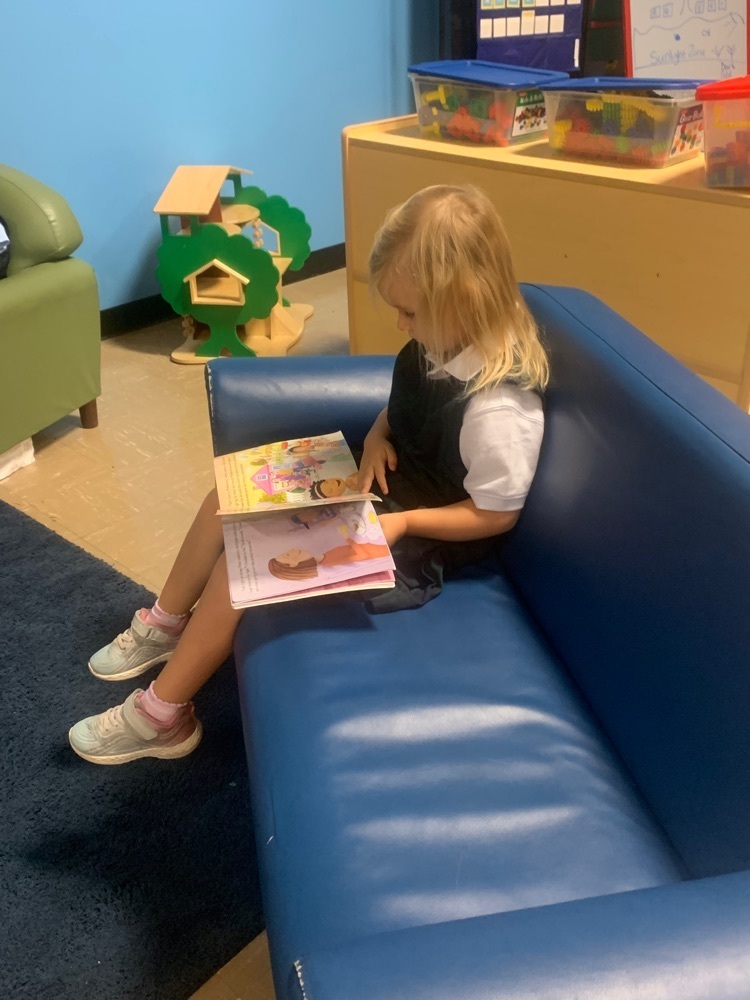 Our Pre-K students love a good outside walk to PE!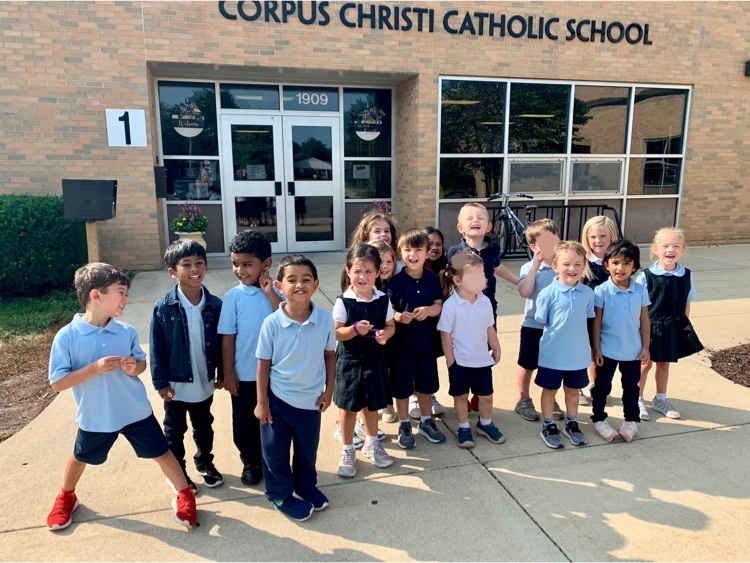 Mrs. K's class has been having some fun measuring using meter sticks, 10 cm rulers and 1 cm cubes. They even discovered our classroom is 1,064 cm wide. Whew!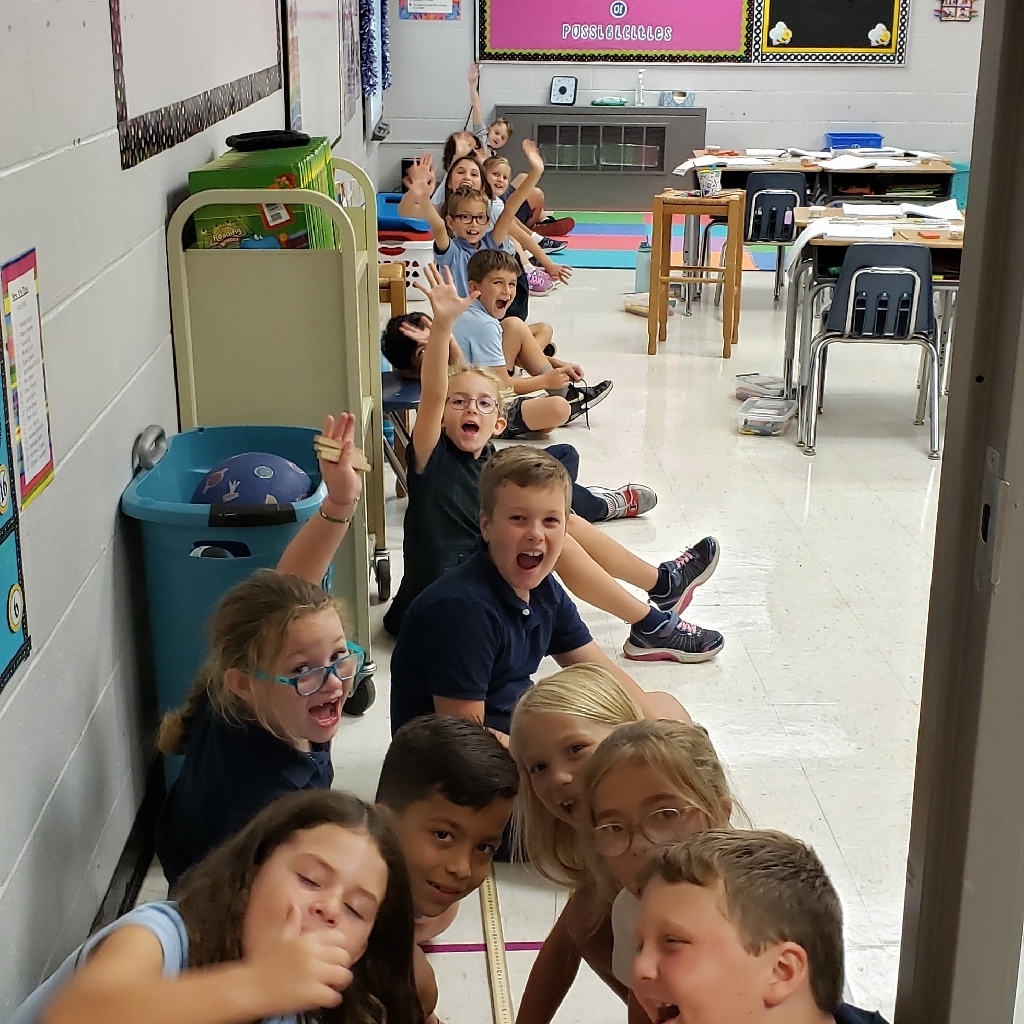 Wonderful opportunity this morning to pray together for the celebration of the anniversary of the Ordination of Fulton Sheen. We are blessed to be able to celebrate such a special occasion with our buddies on such a beautiful day.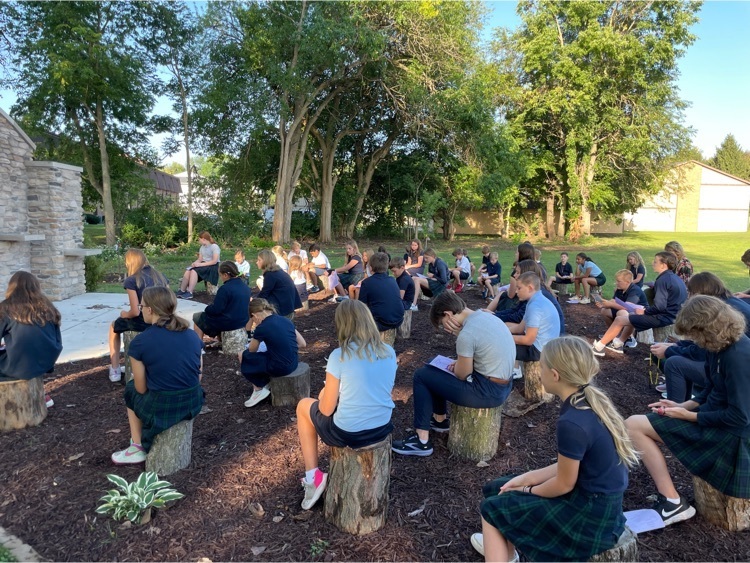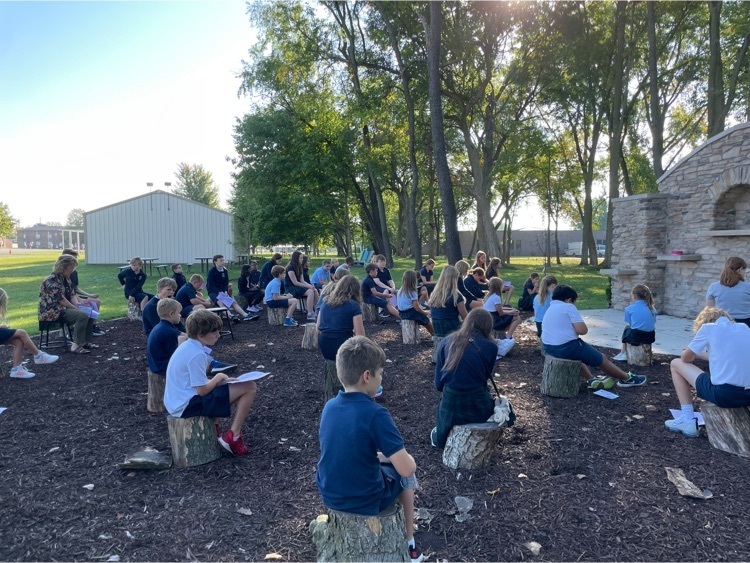 5th grade science experiment - weather unit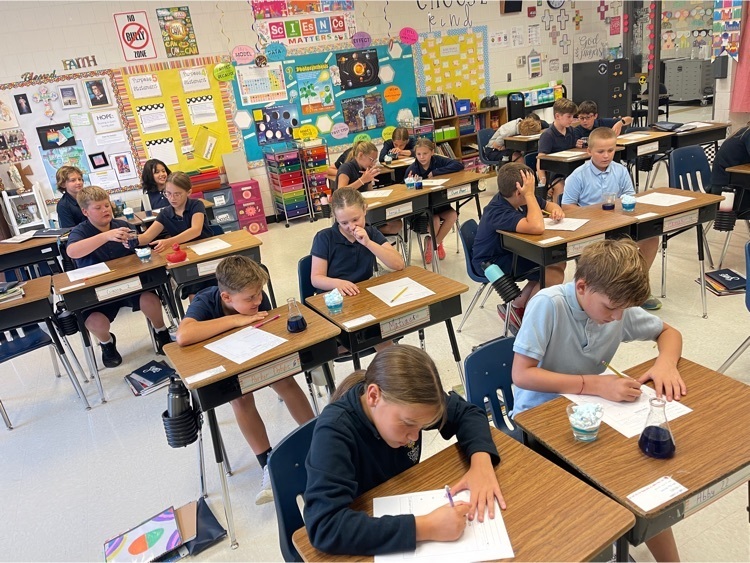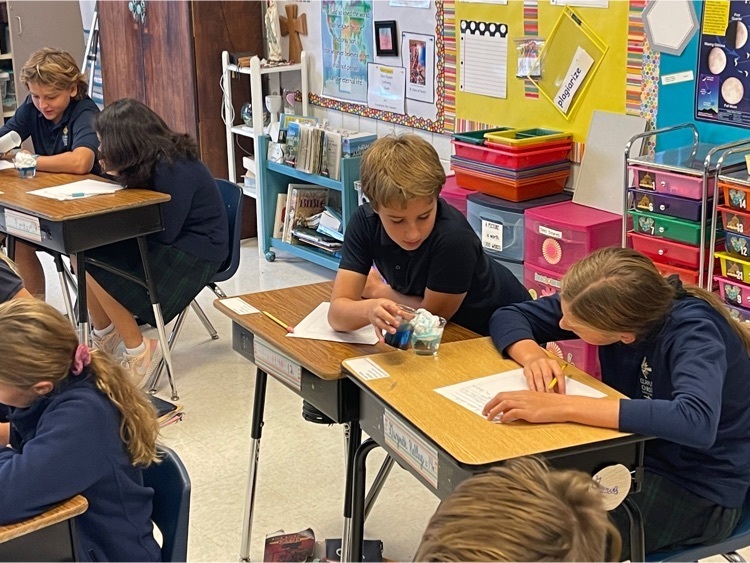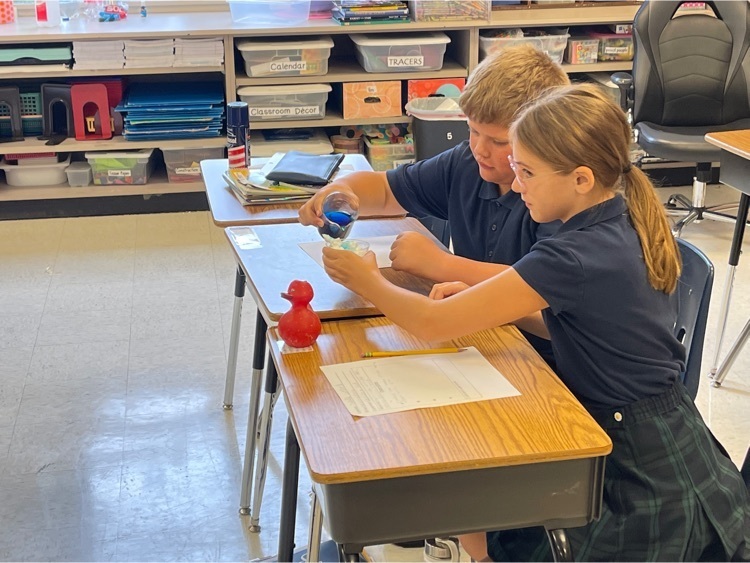 4th grade completing first MATTER experiment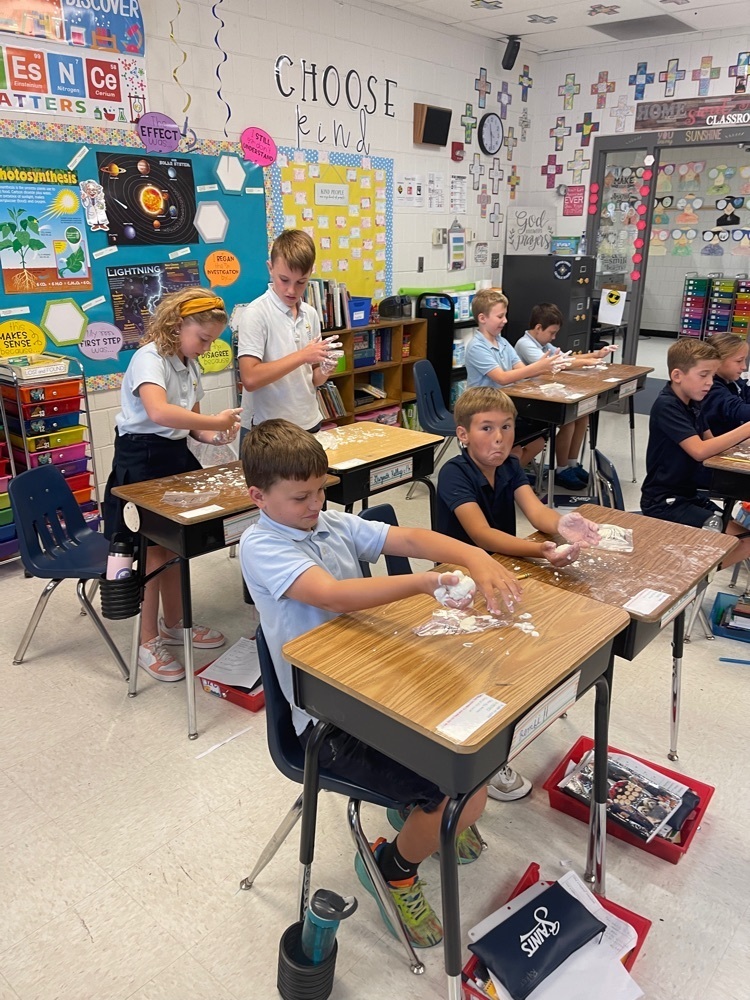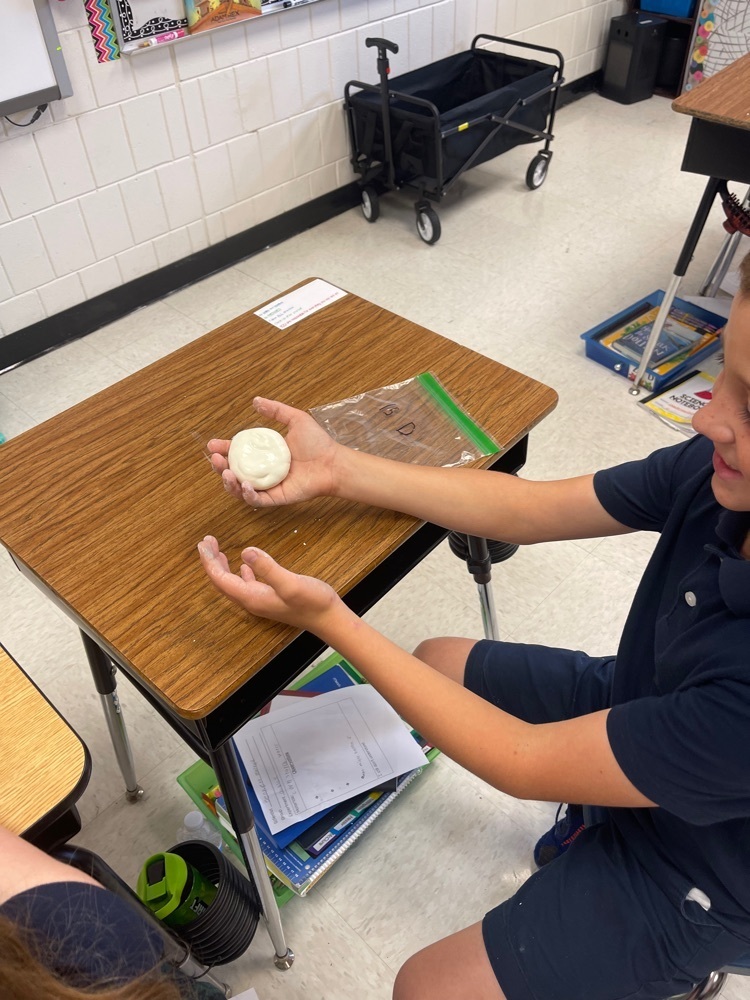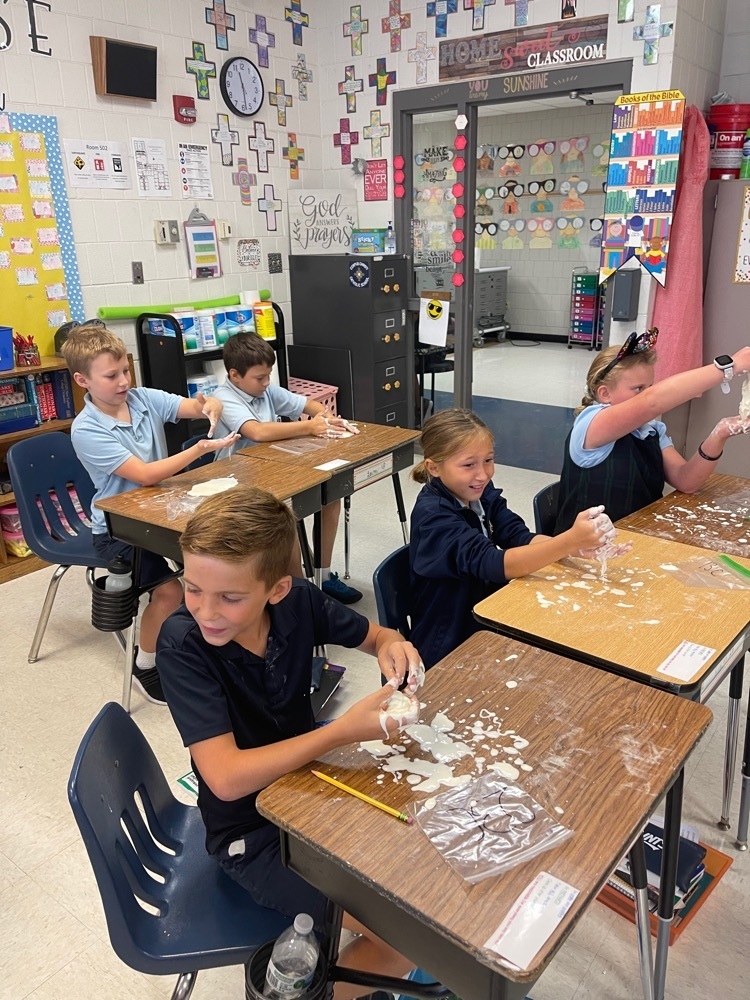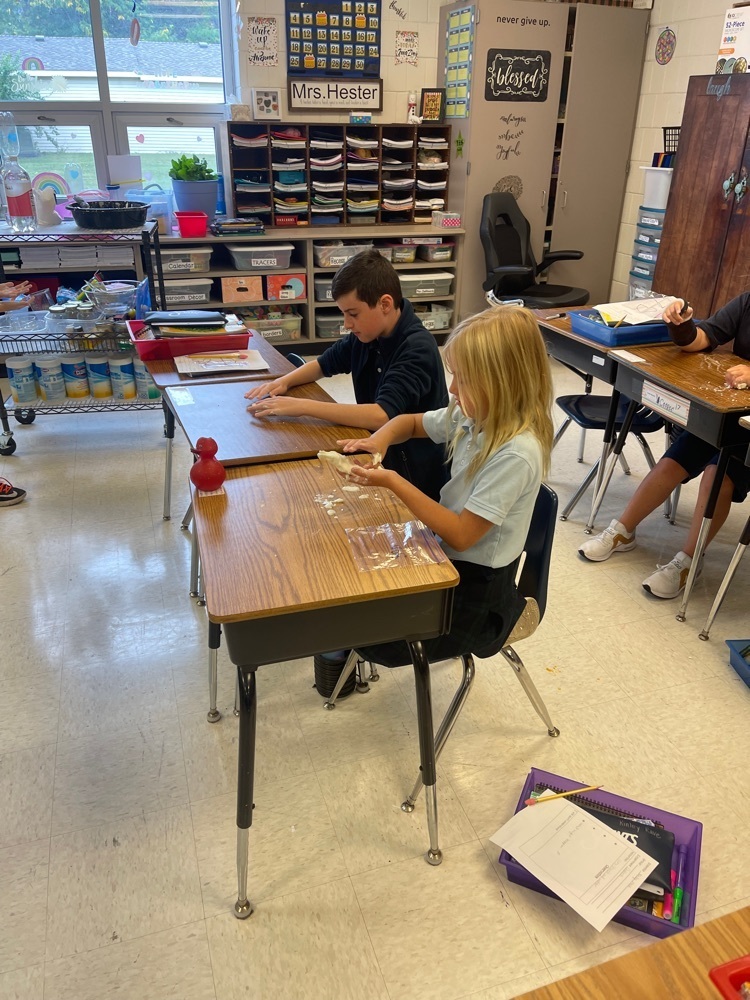 Our Pre-K students loved making binoculars and going for a nature walk around the school grounds!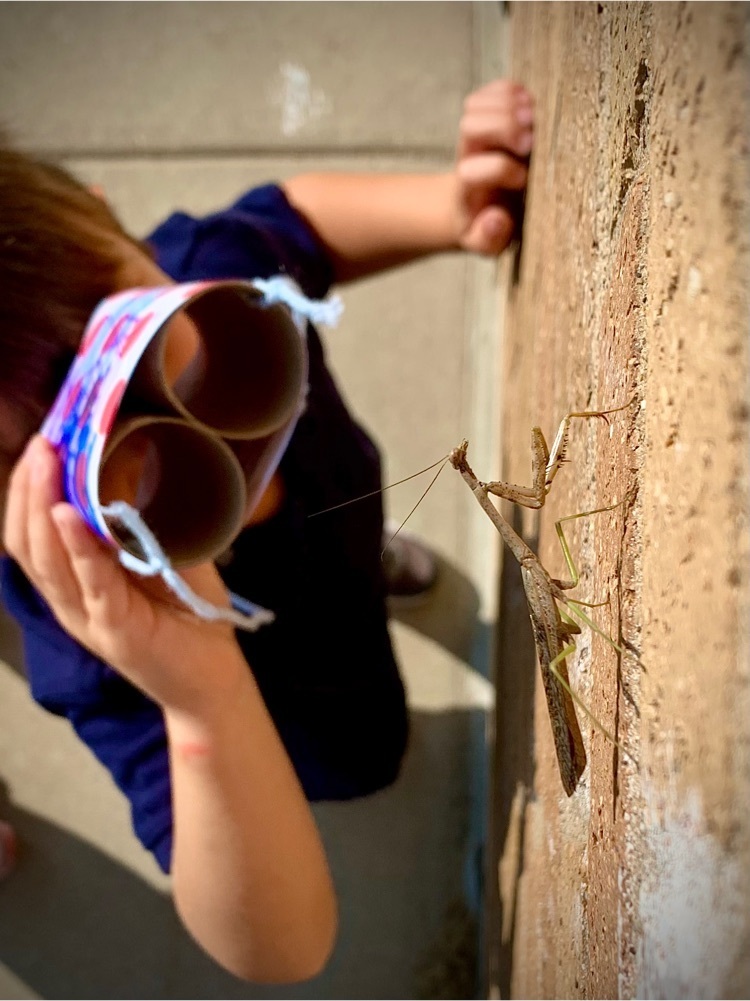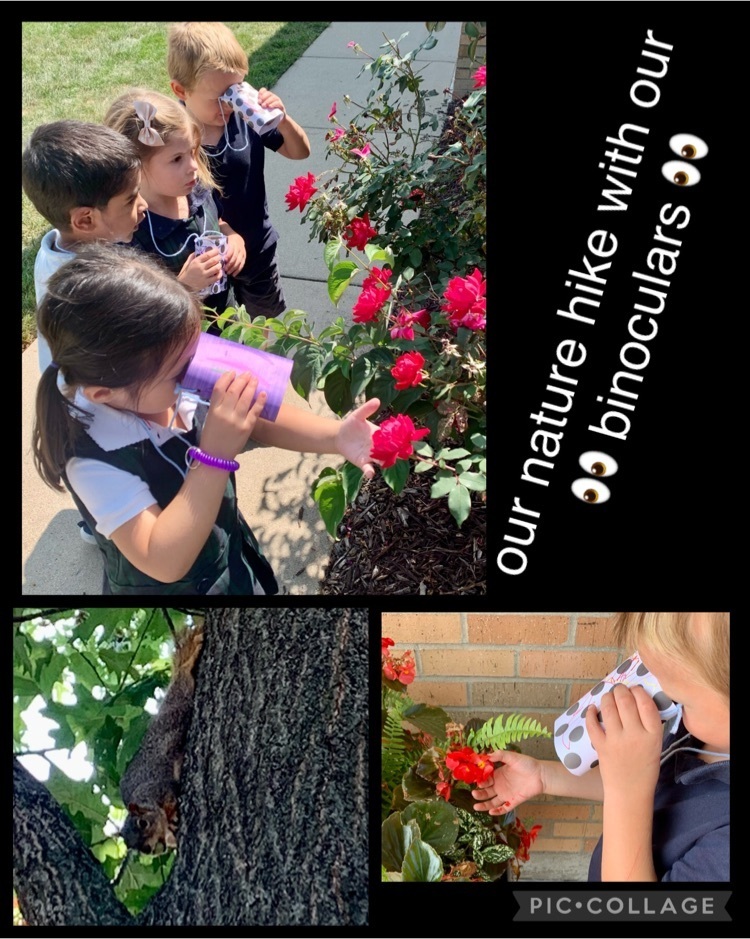 Sectional Champs! Go Saints!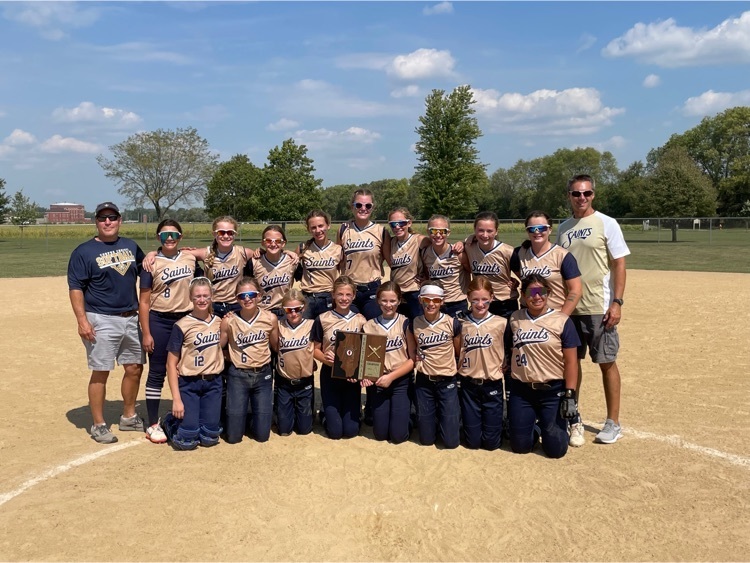 Pre-K 3 loved the mud kitchen this week!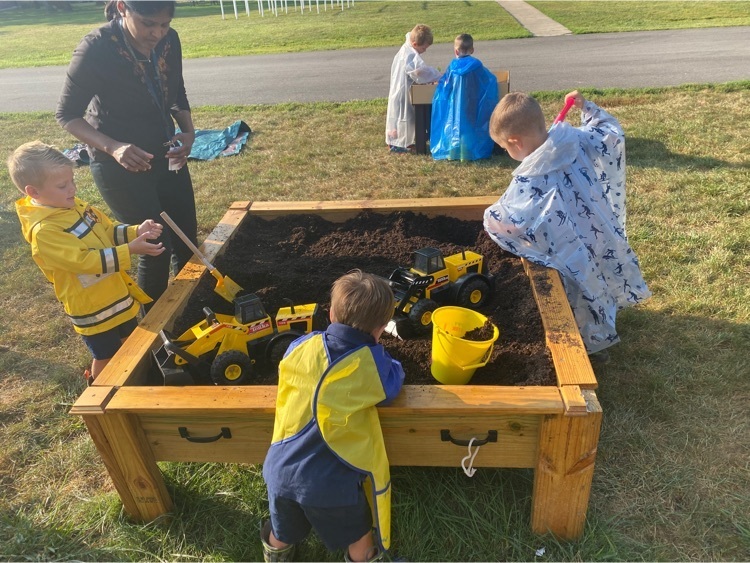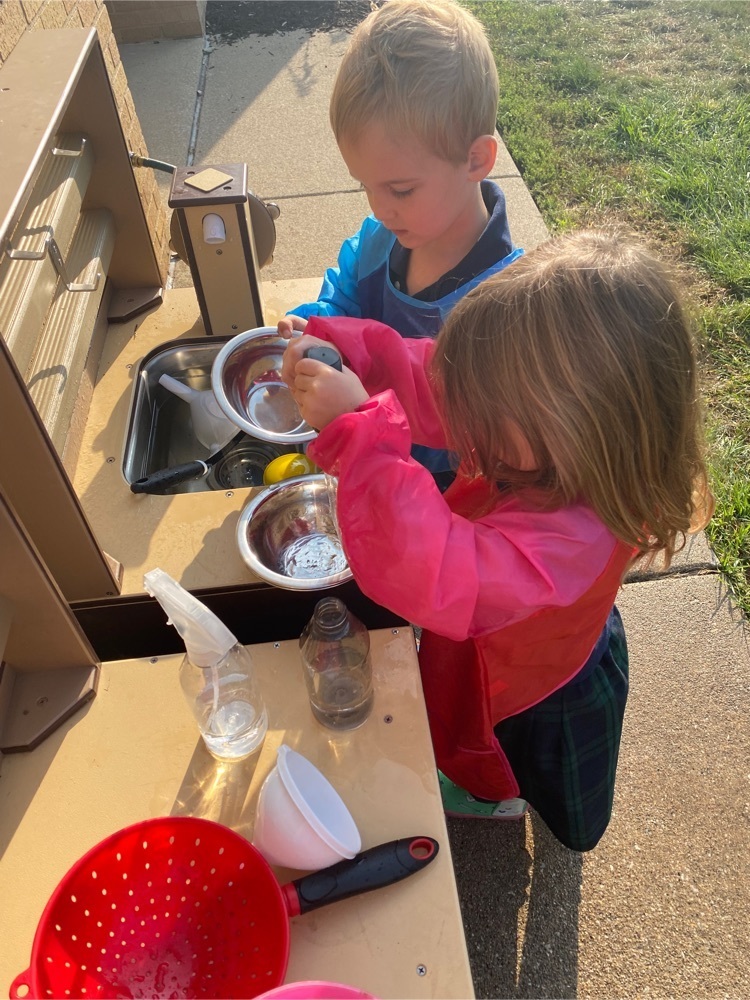 Pre k 3 loves the mud kitchen this week!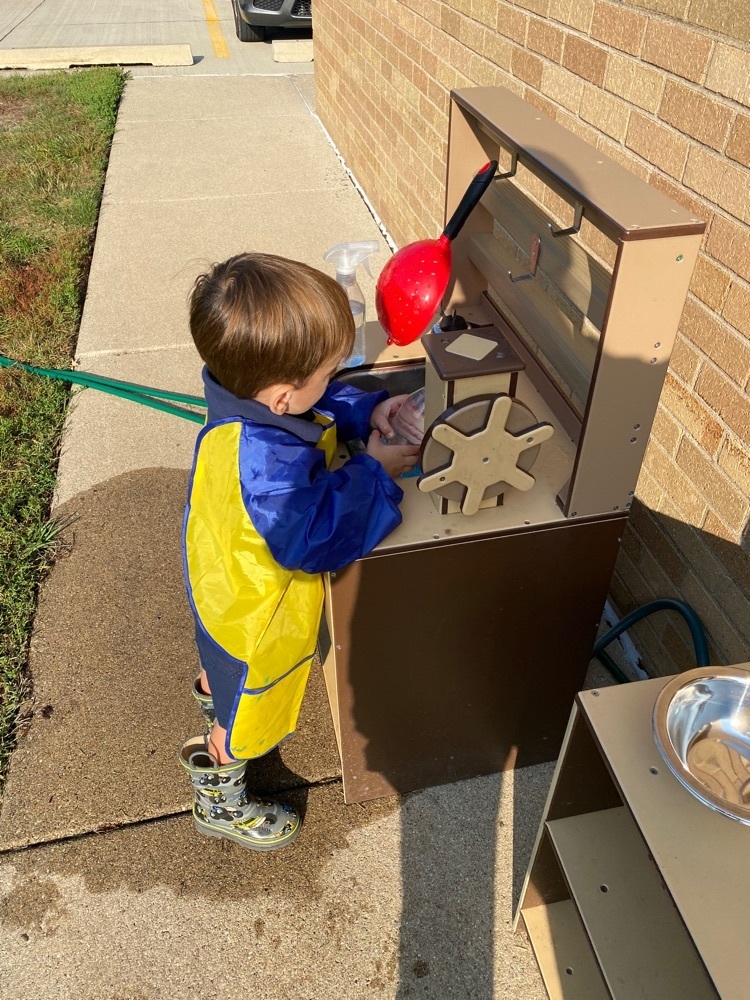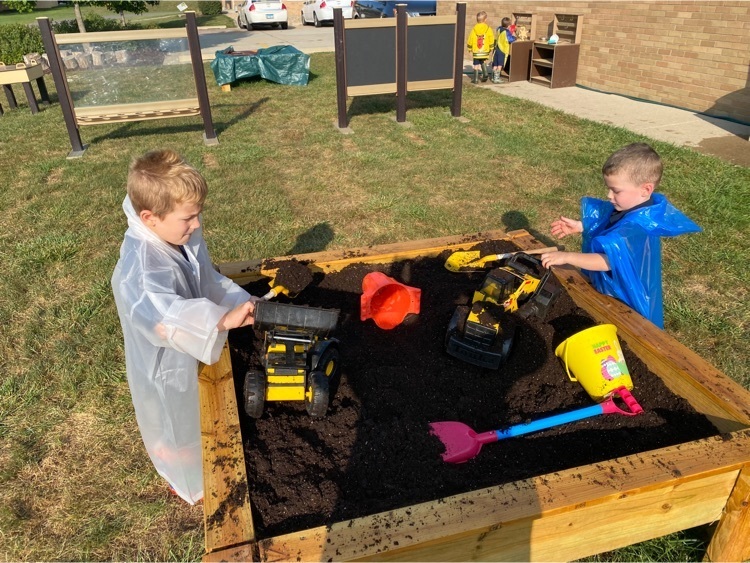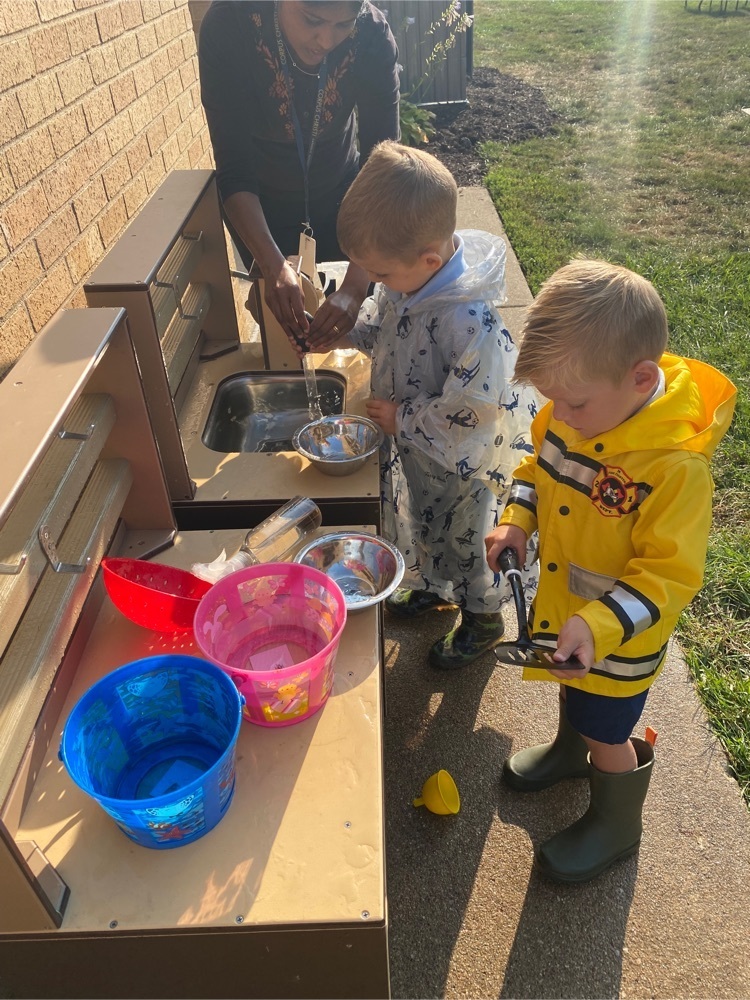 Thank you to The University of Illinois Agricultural Extension office for lending us these awesome resources! This week all students K-8 had a chance to use Ozobots and learn to color code in Technology!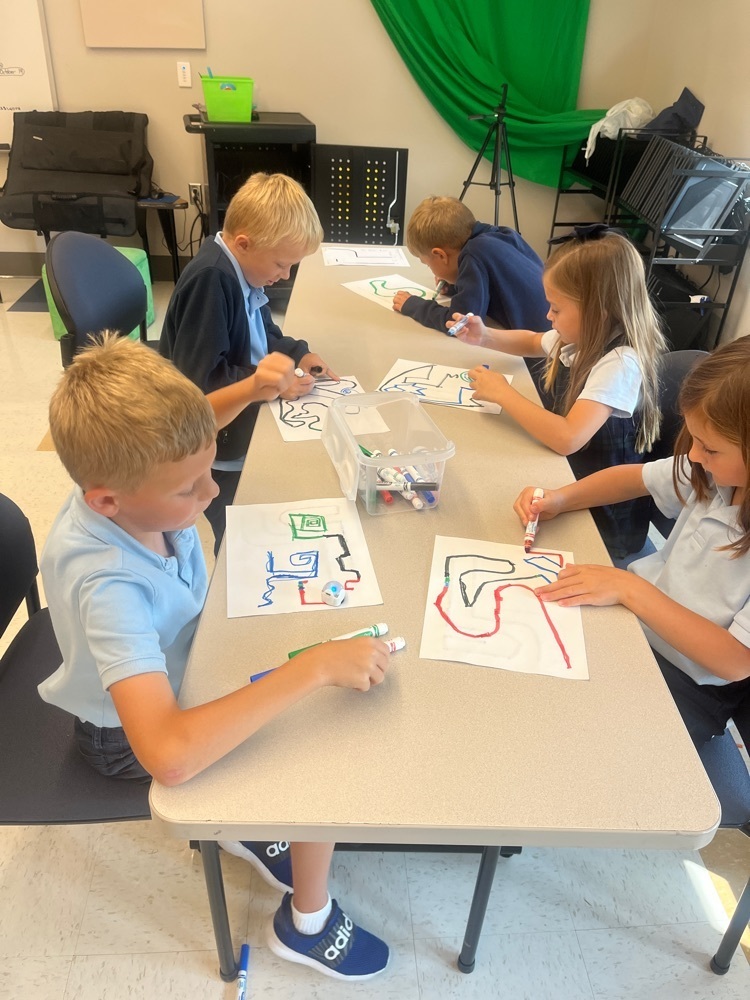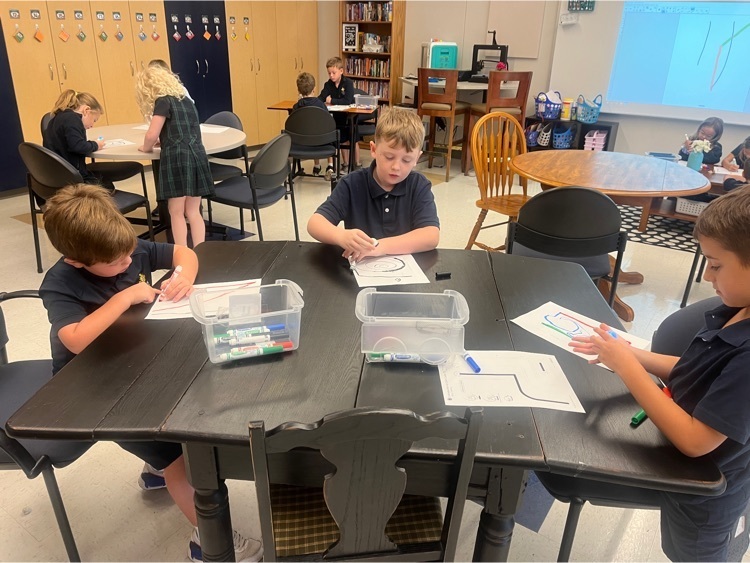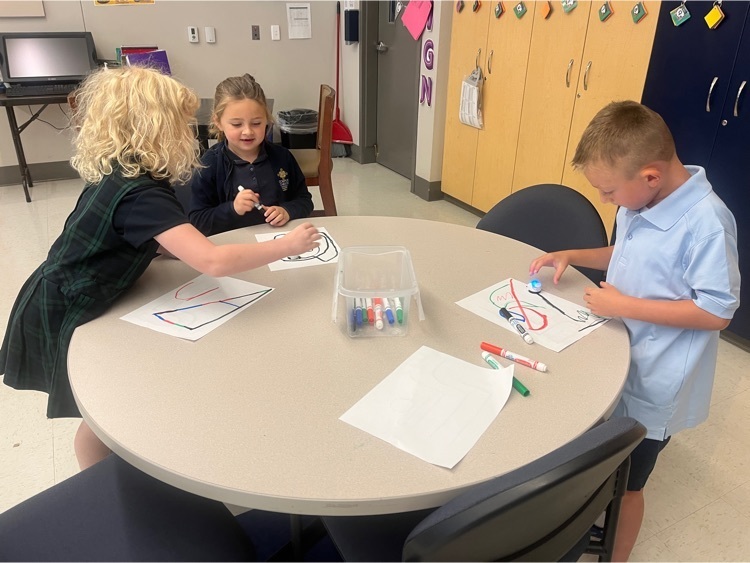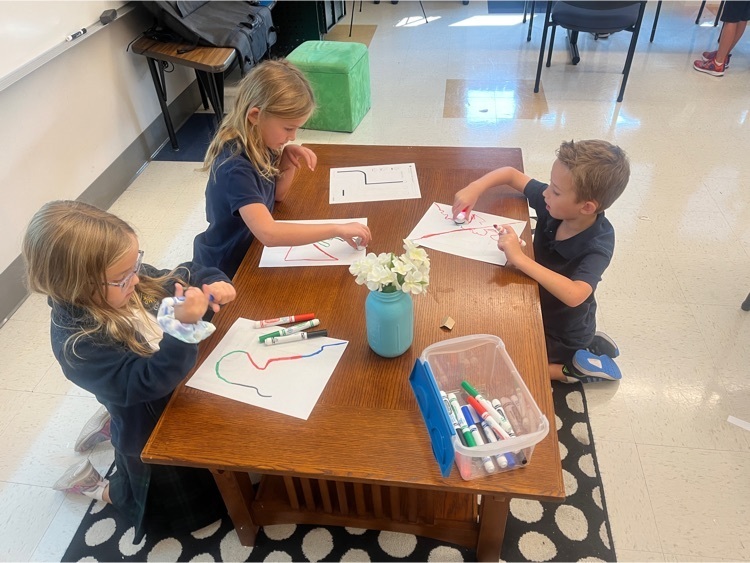 5th grade "beginning of the year" science activity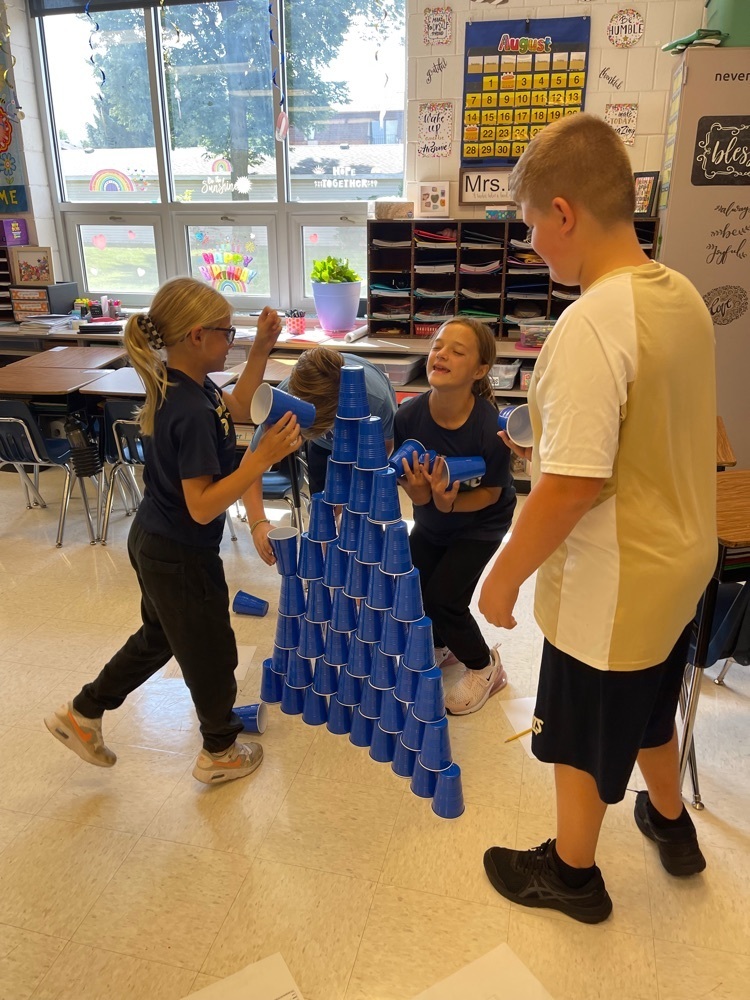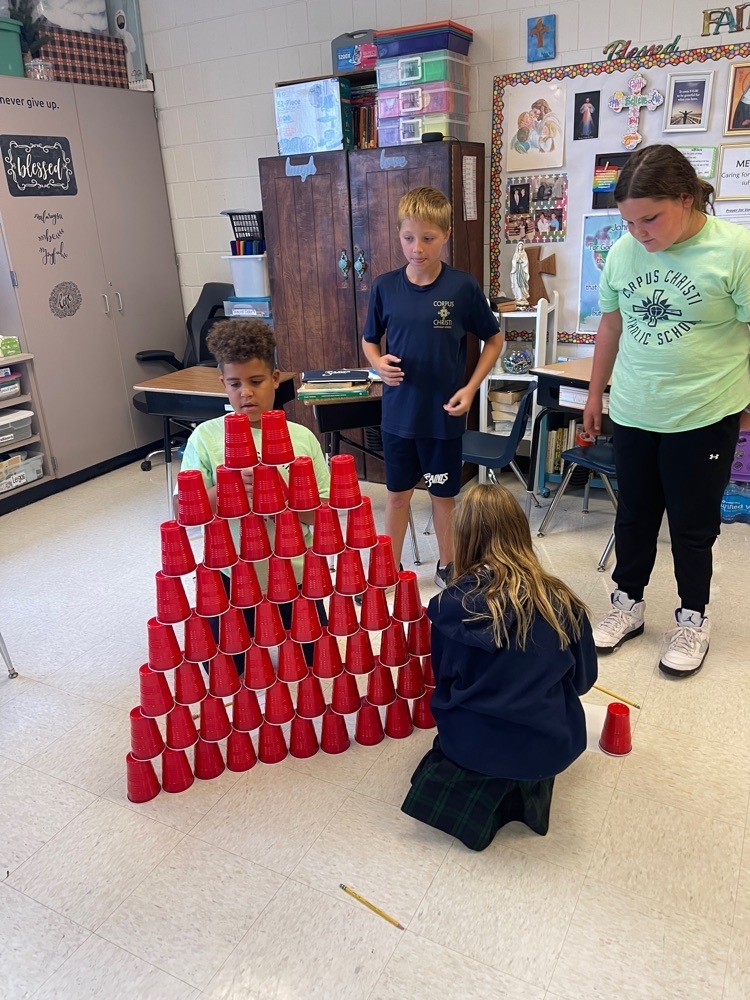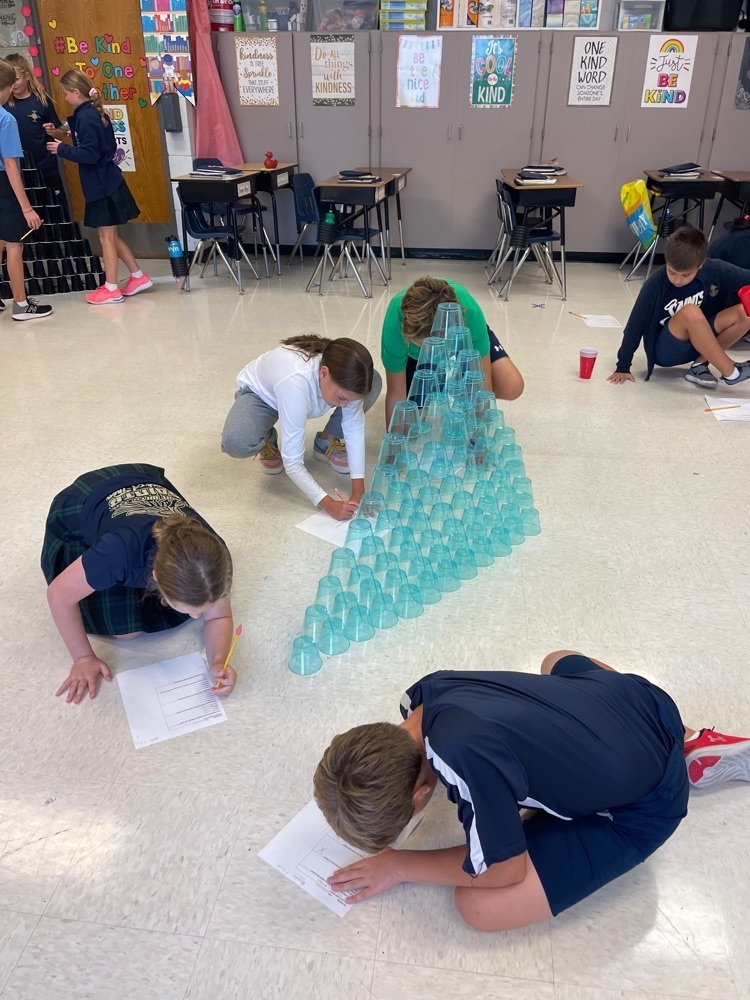 First day of Book Clubs for 4th grade ELA!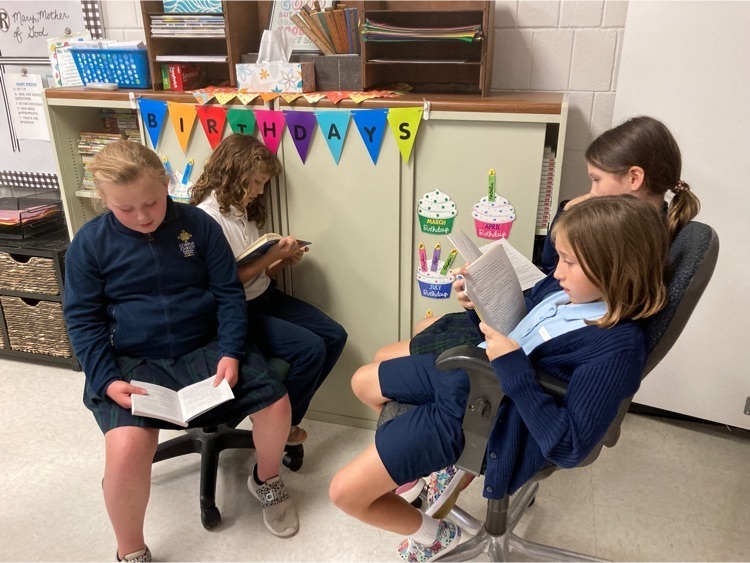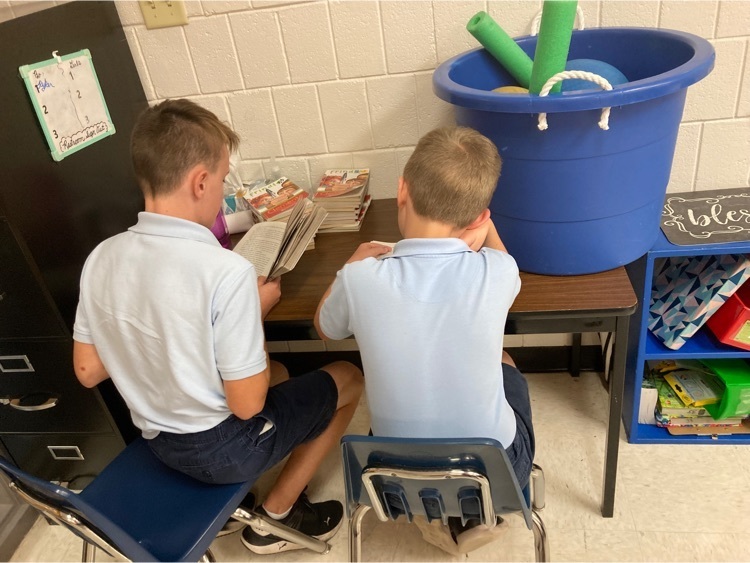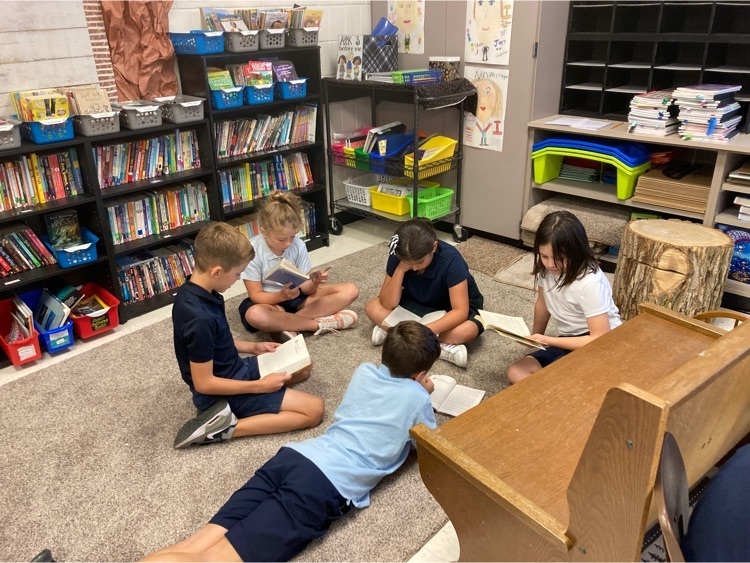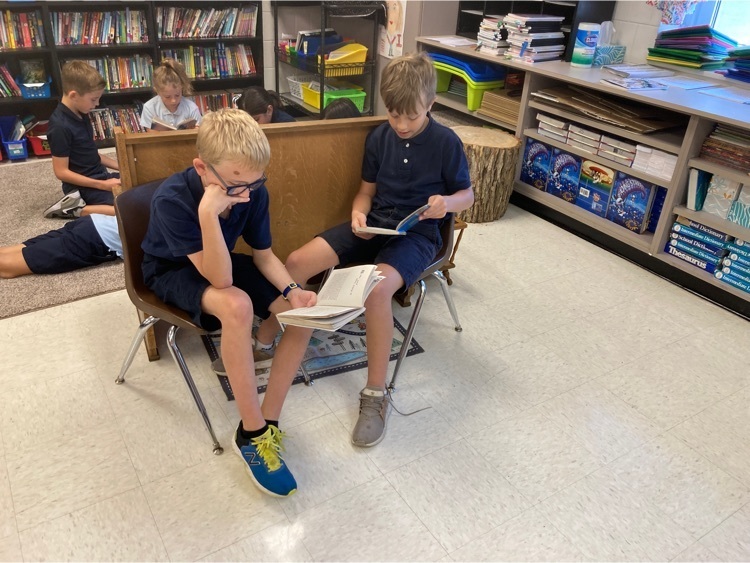 5th Science Interactive Notebook project

Looking forward to having all our Saints join in the fun at our OUTDOOR MOVIE NIGHT! This FIRE FOUNDATION and CORPUS CHRISTI are partnering to bring this opportunity to you. Please RSVP as soon as you can to make sure we have enough goodies for you! #saintspride #corpuschristisaints #saintsfamily #firefoundationcil
https://fb.me/e/2Lx6aL6rT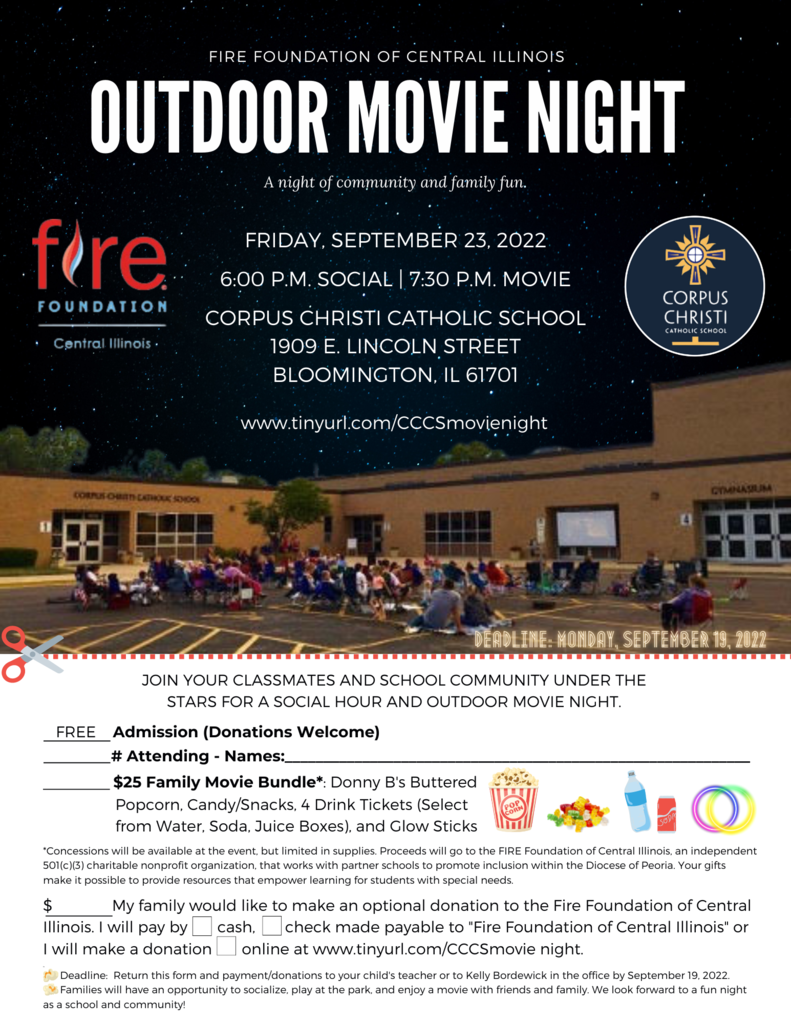 Mrs Hoeniges and Mrs. Zlatic's classes learned how to rainbow breath for coping with big emotions in SEL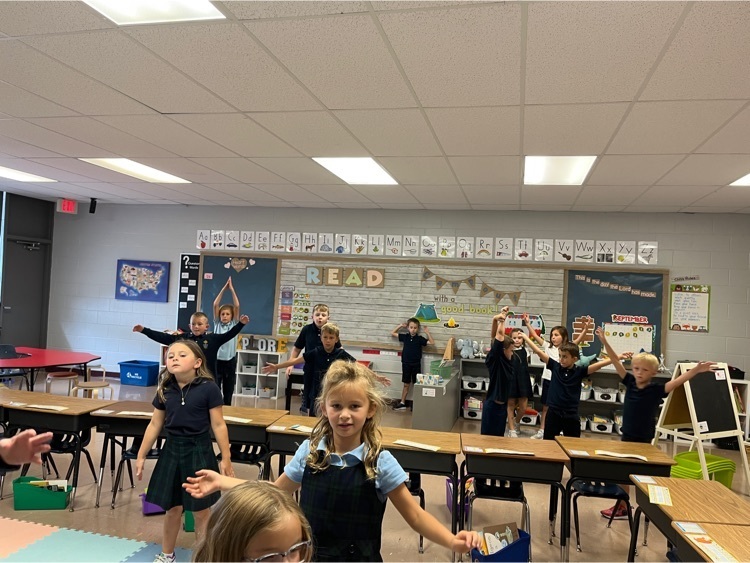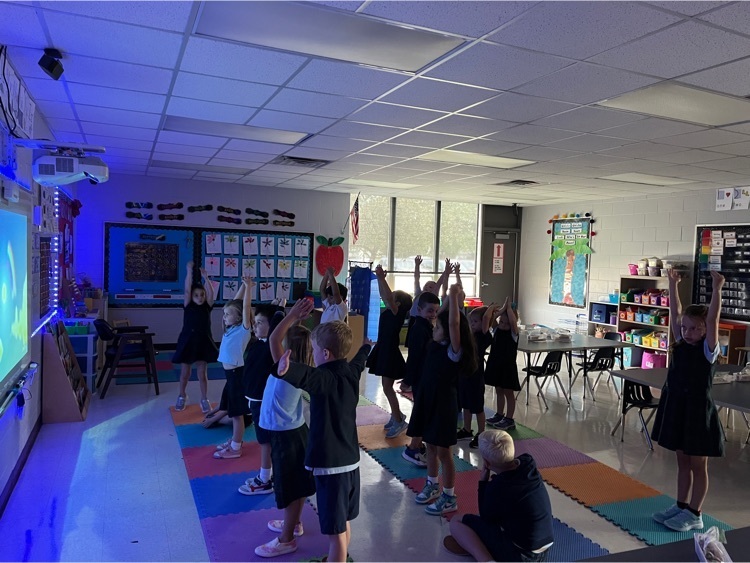 We loved having the Central Catholic Ambassadors visit today! We are truly ONE FAMILY! #saintspride #corpuschristisaints #saintsfamily