Track A Thon is coming! T-shirts are being prepped & we know many parents often want to have a shirt to match! In effort to help us have enough for all - please take a minute before 9/12 and complete this quick form. T-shirts are Gildan style 64000 soft style t-shirt. Adult Sizes will be $12 (AS - AXL) $15 (AXXL)
https://forms.gle/Y4ZPkVFpBZYs3M5X6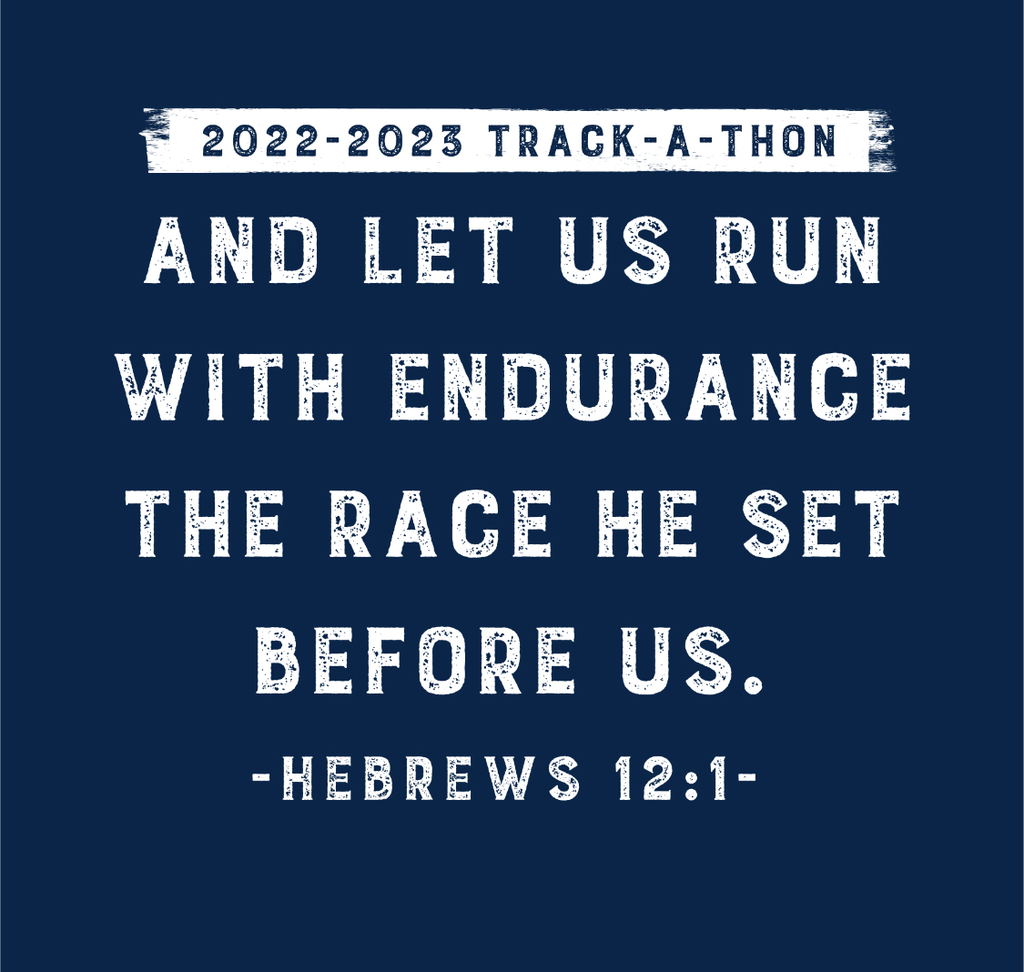 Learning about lines in art for preschool calls for sidewalk chalk.

Mrs. K's class is working on math and number fluency with a game similar to "Headbands". Who says you can't have fun and learn at the same time?!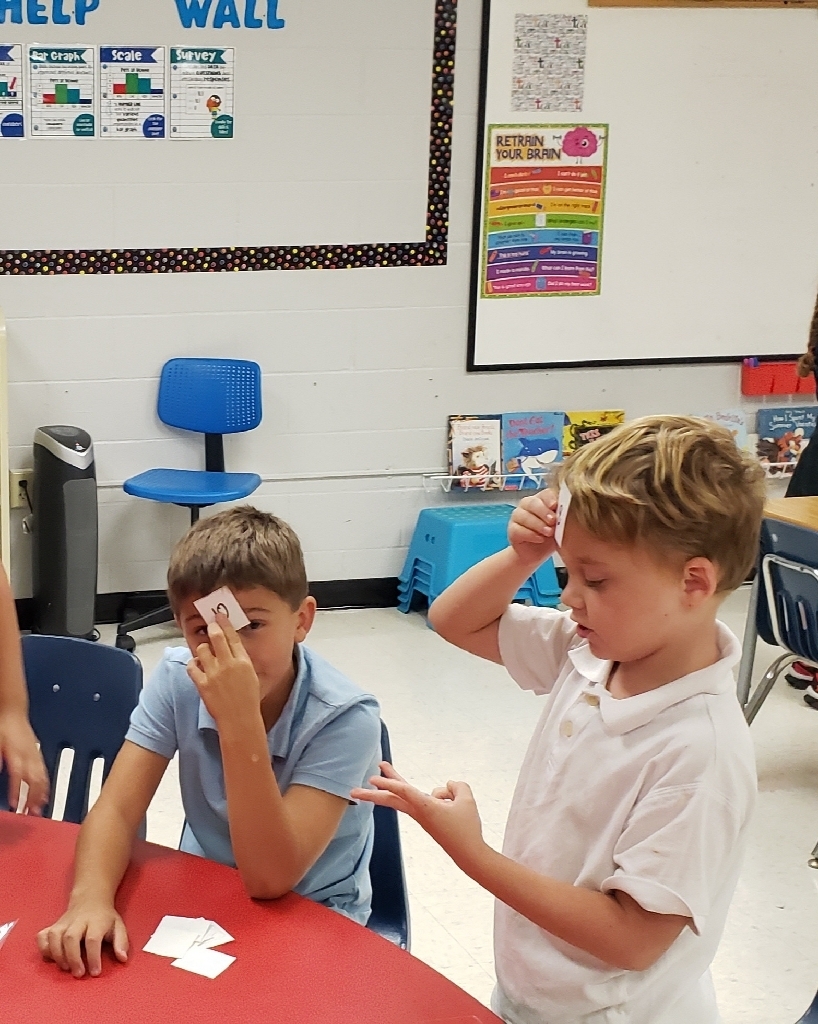 Mrs. Hoeniges' class loves their morning STEM Bins!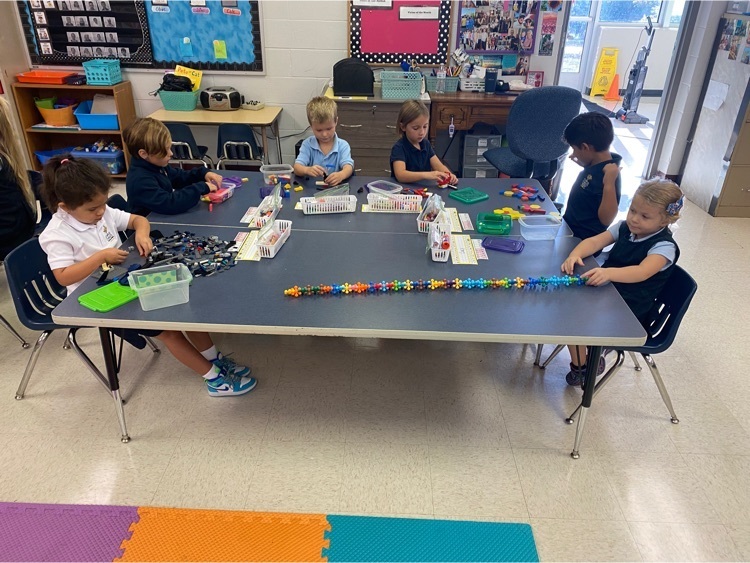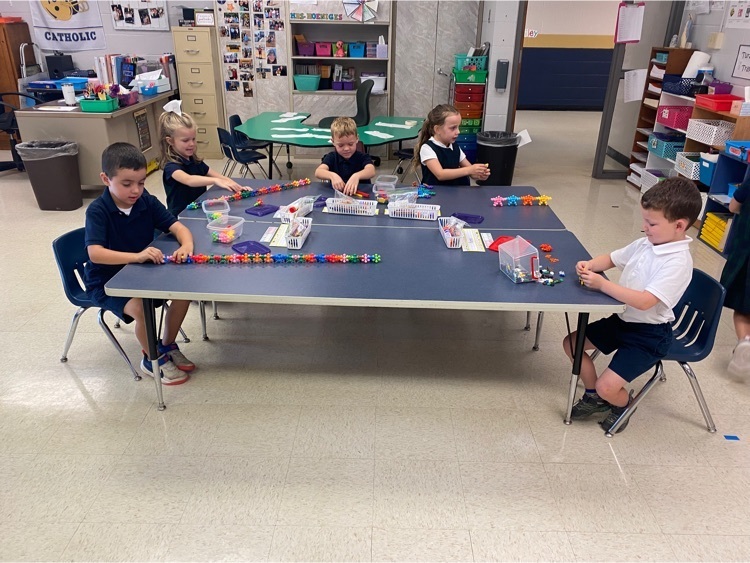 More buddy pics! 6th and 1st grades!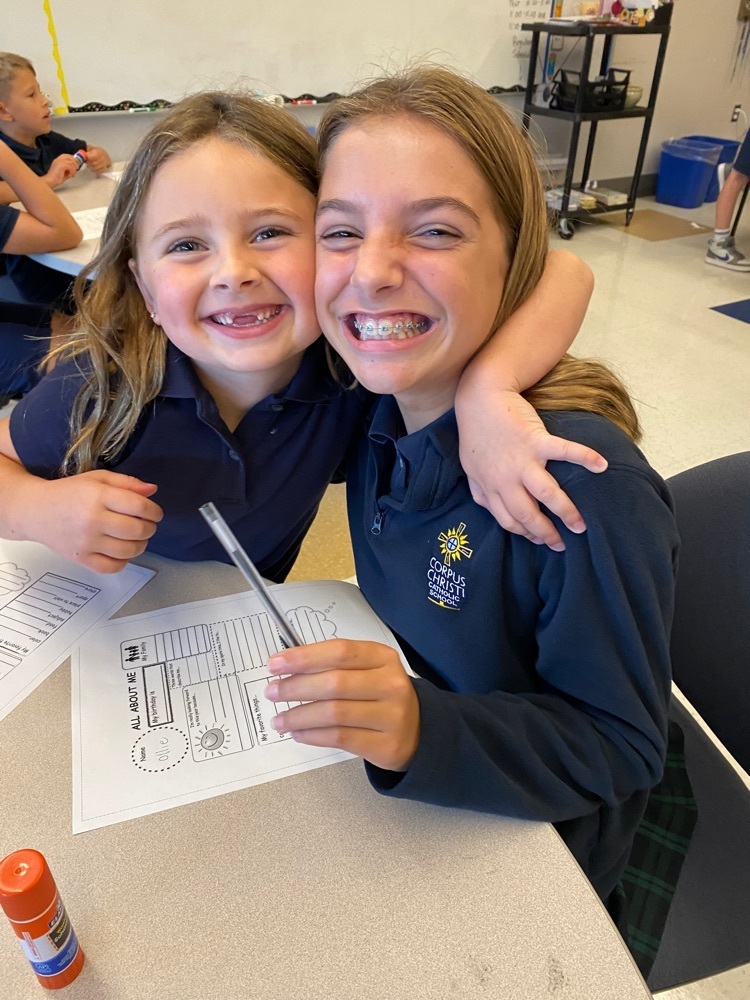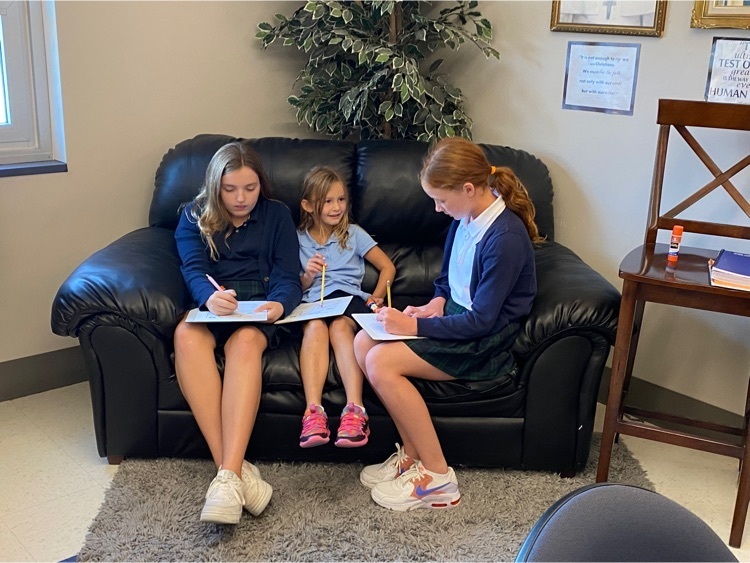 Having fun with buddies! 6th and 1st!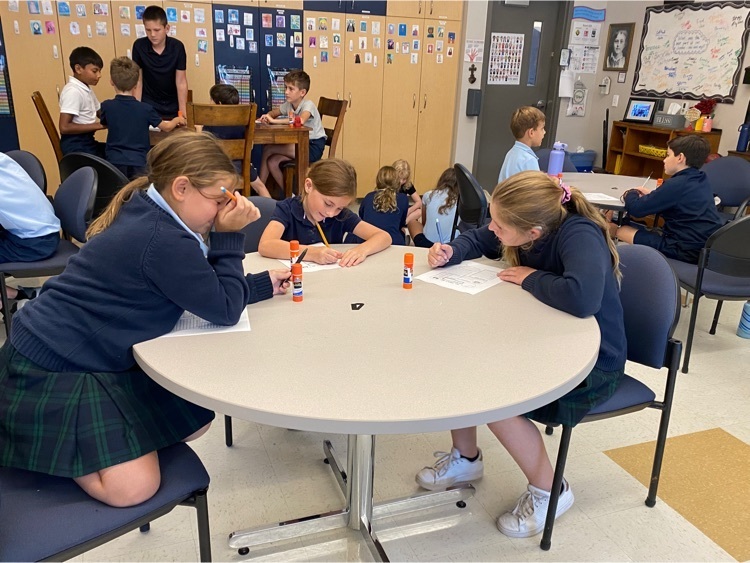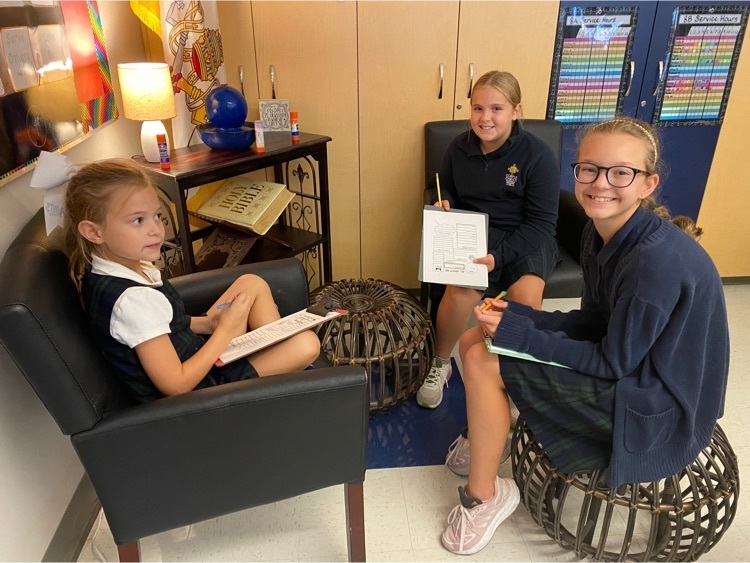 Meeting our buddies for the first time today!!! Mrs. Stratman's 6th graders and Mrs. Zlatic's 1st graders have a lot to share with each other!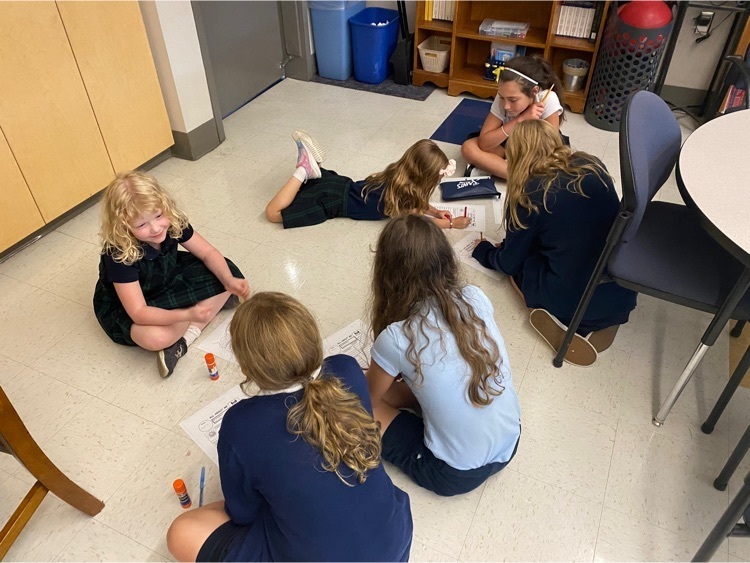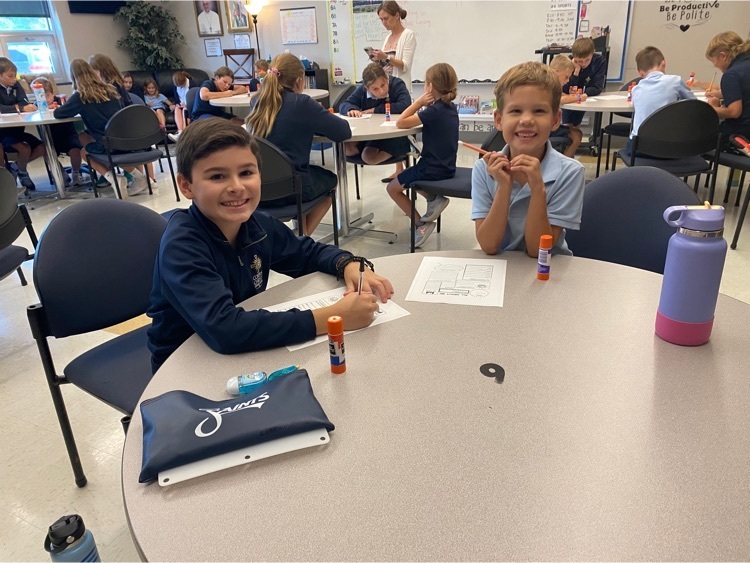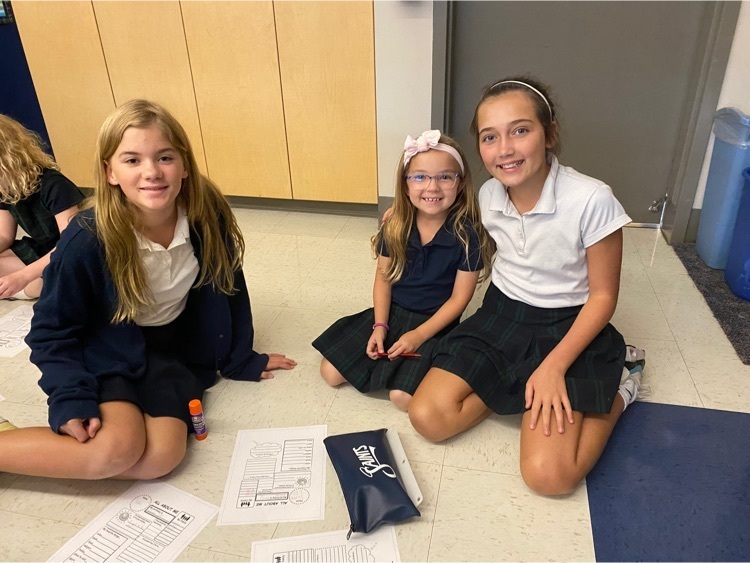 Hey Saints Families! If you didn't get your bag last night, please stop by the school today - there is great information inside!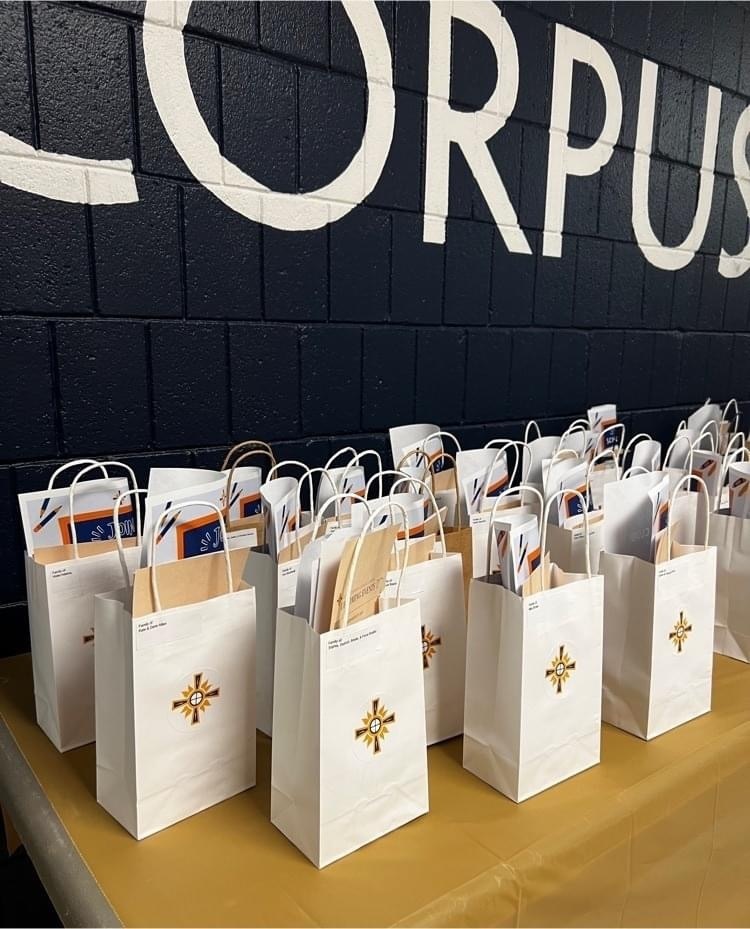 It's Parent Information Night! Thanks for coming out and learning more about what Corpus Christi has to offer! #corpuschristisaints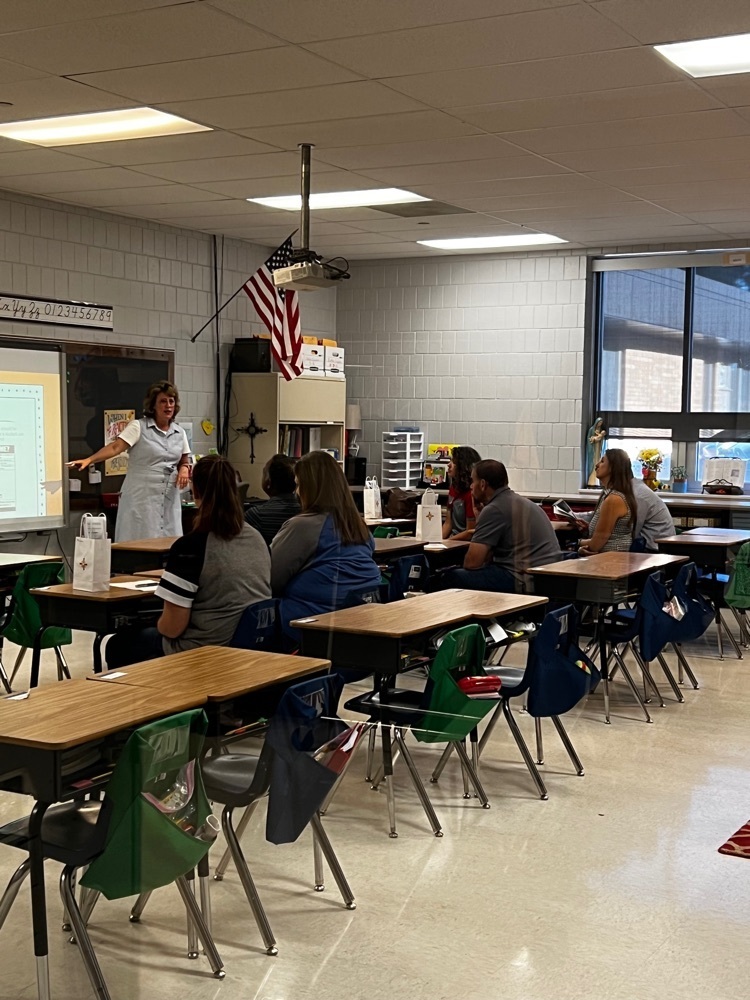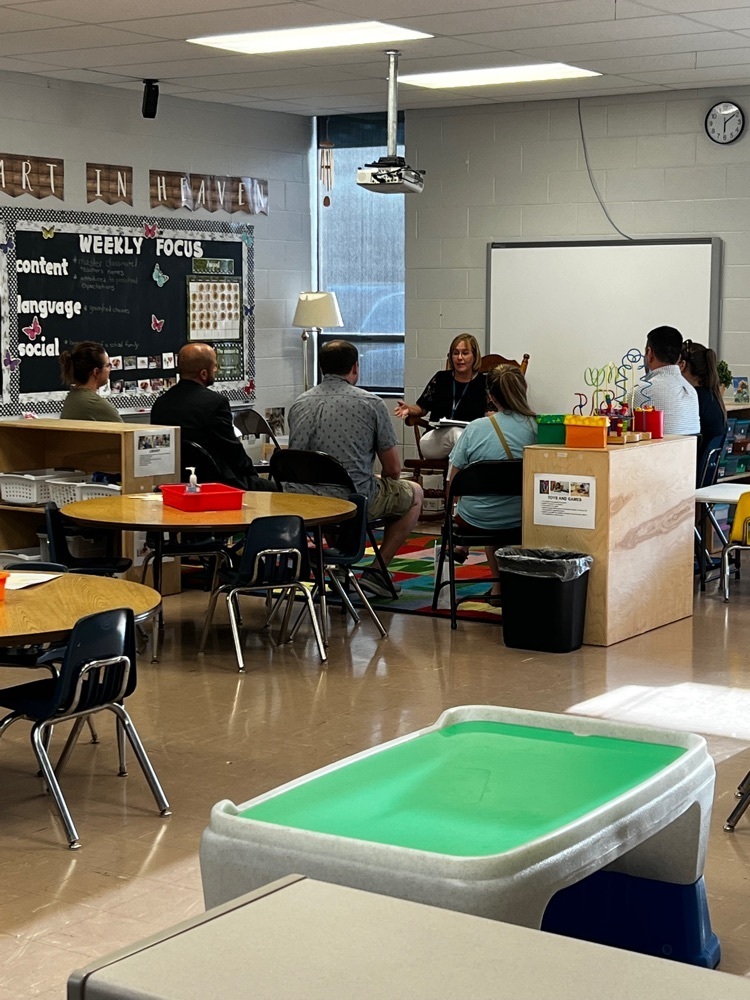 When you and your BFF are twinning! #corpuschristisaints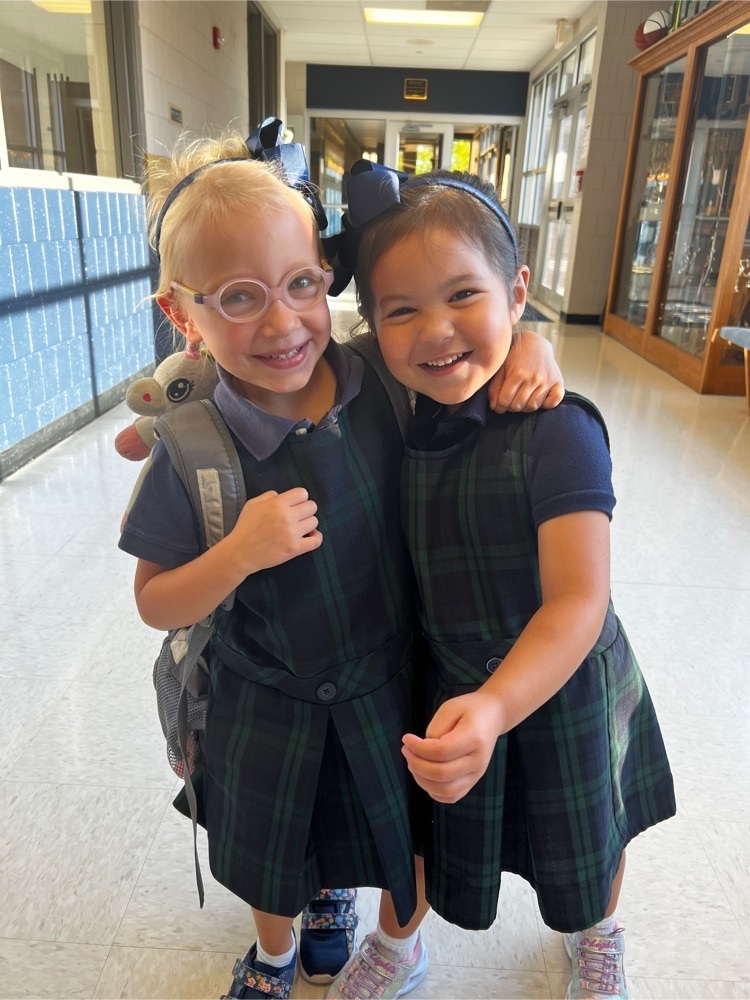 It's always a good day when our students see a sibling around the school!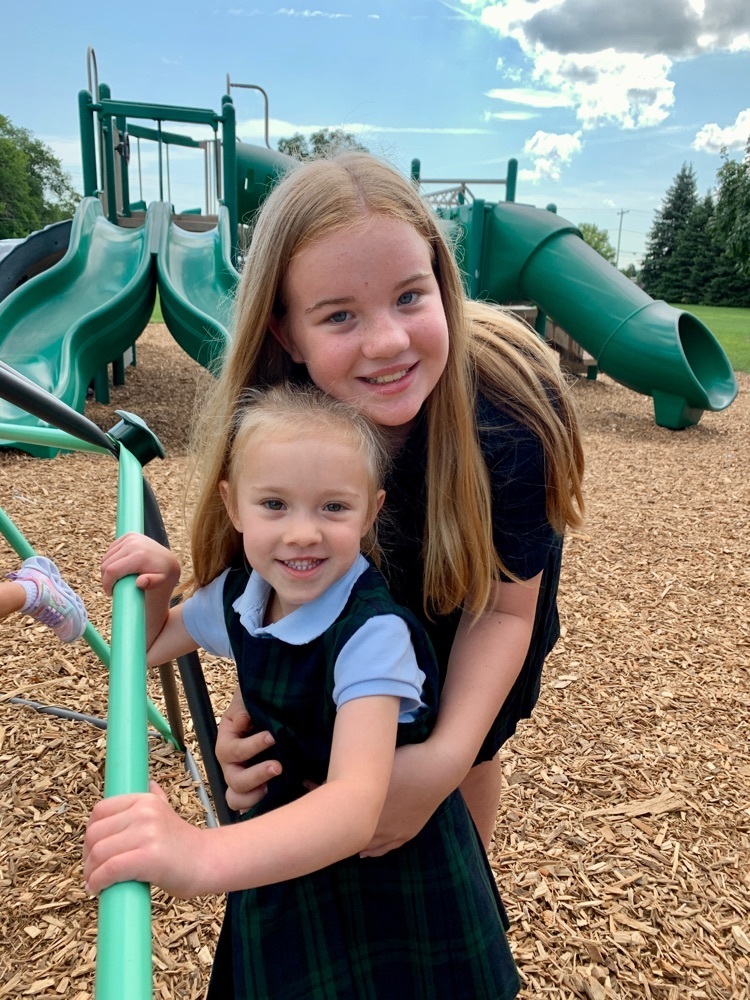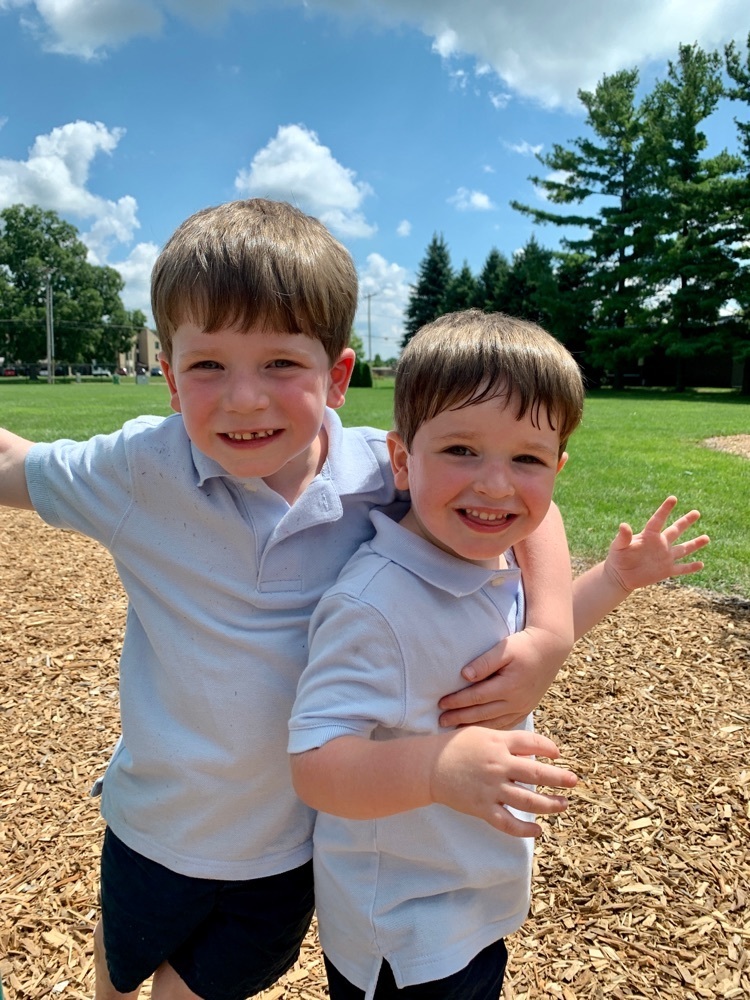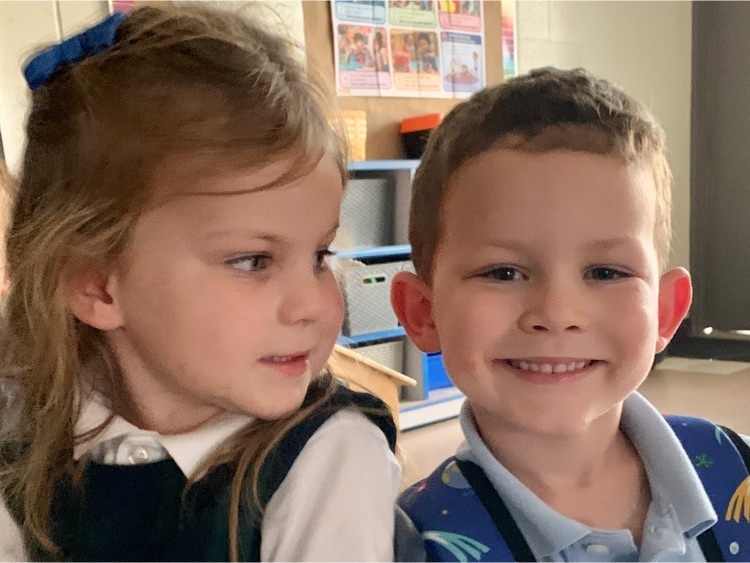 Mrs. Duff's class tested their listening skills with a little Boom Clap SNATCH today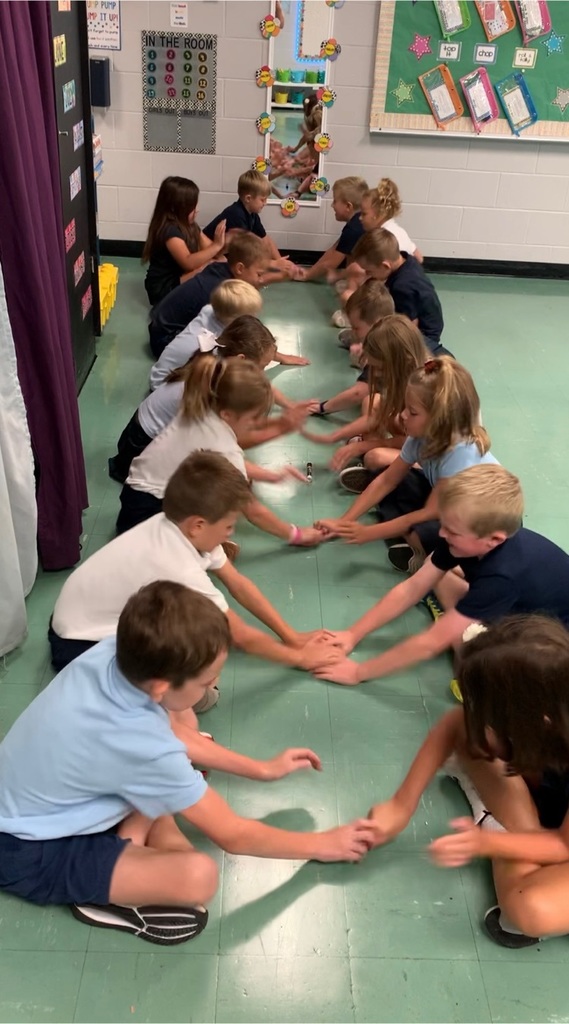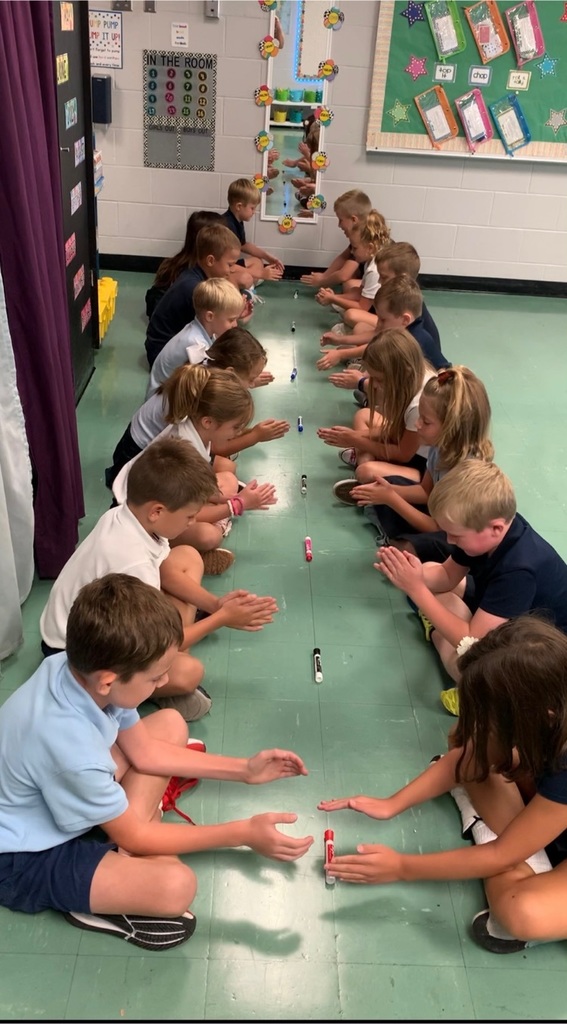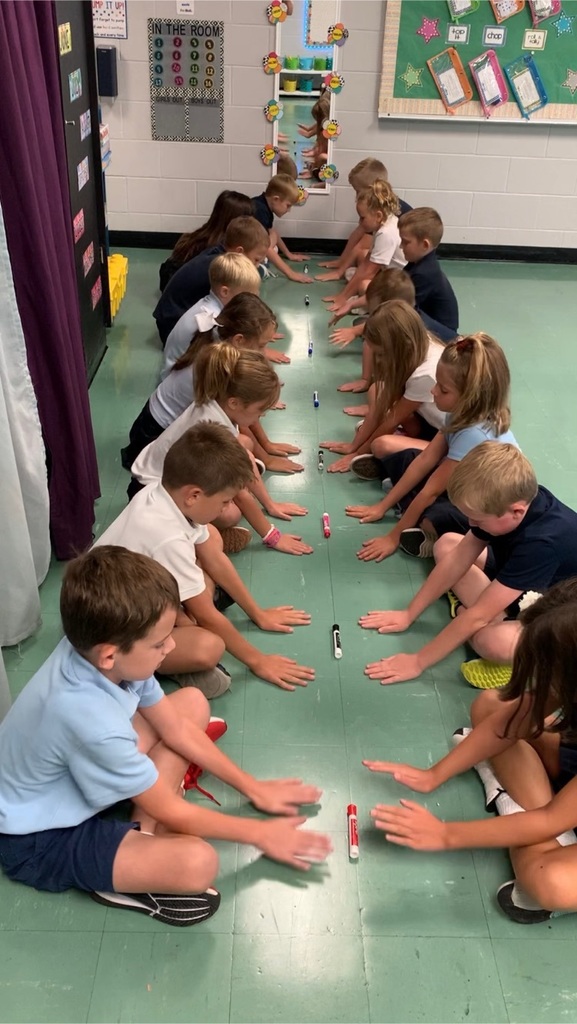 God sent Gabriel to Daniel to explain his visions and comfort him. Now St. Gabriel has come to our Sensory Room through a kind donation to help comfort our students. Our Sensory Room is designed to help students calm down from big emotions.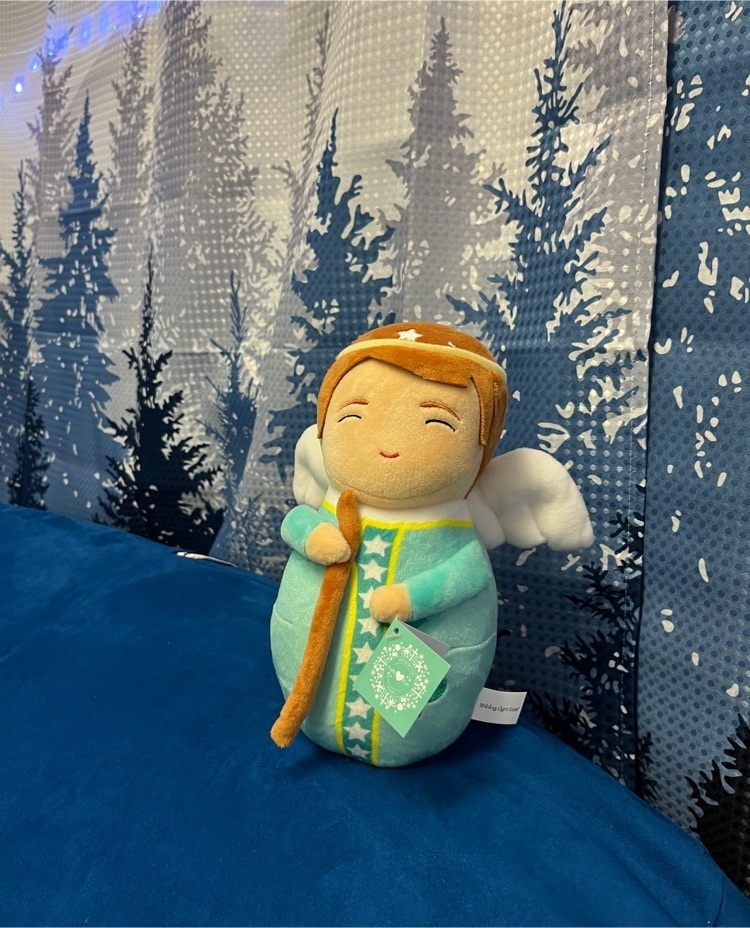 7th grade technology students build with legos and used circuit bots to move their creations! They were really creative!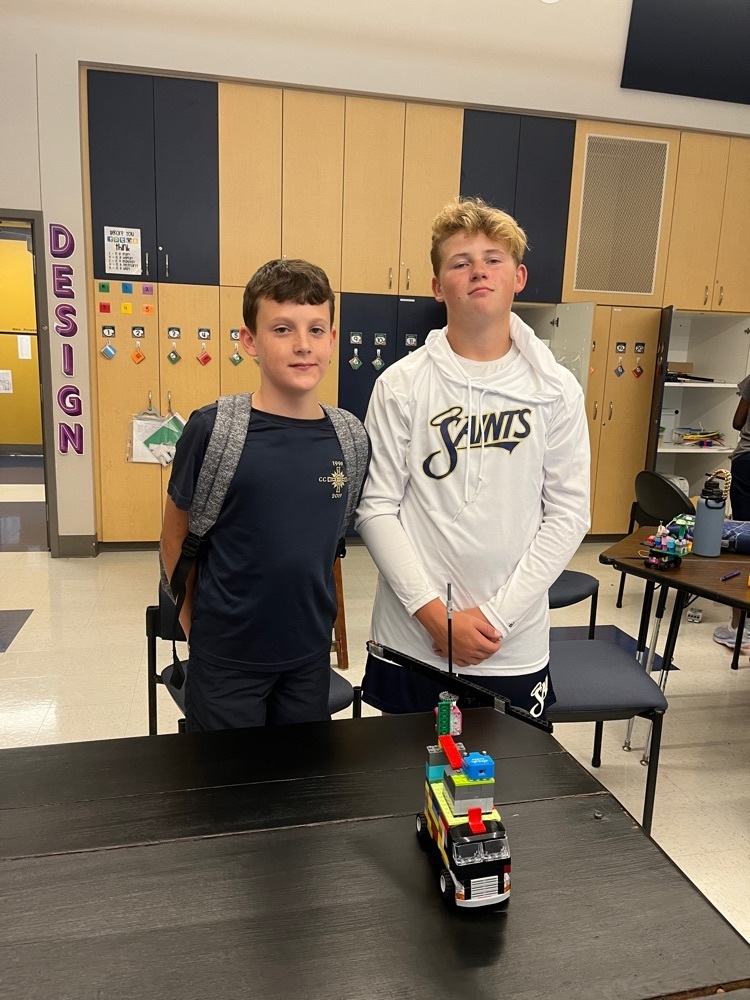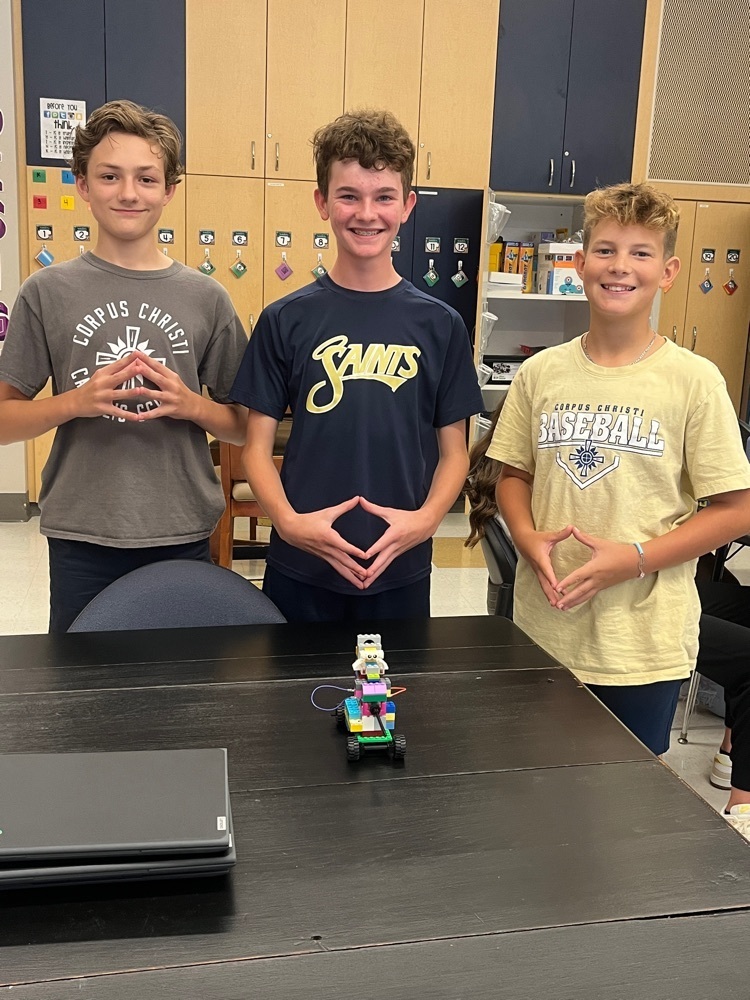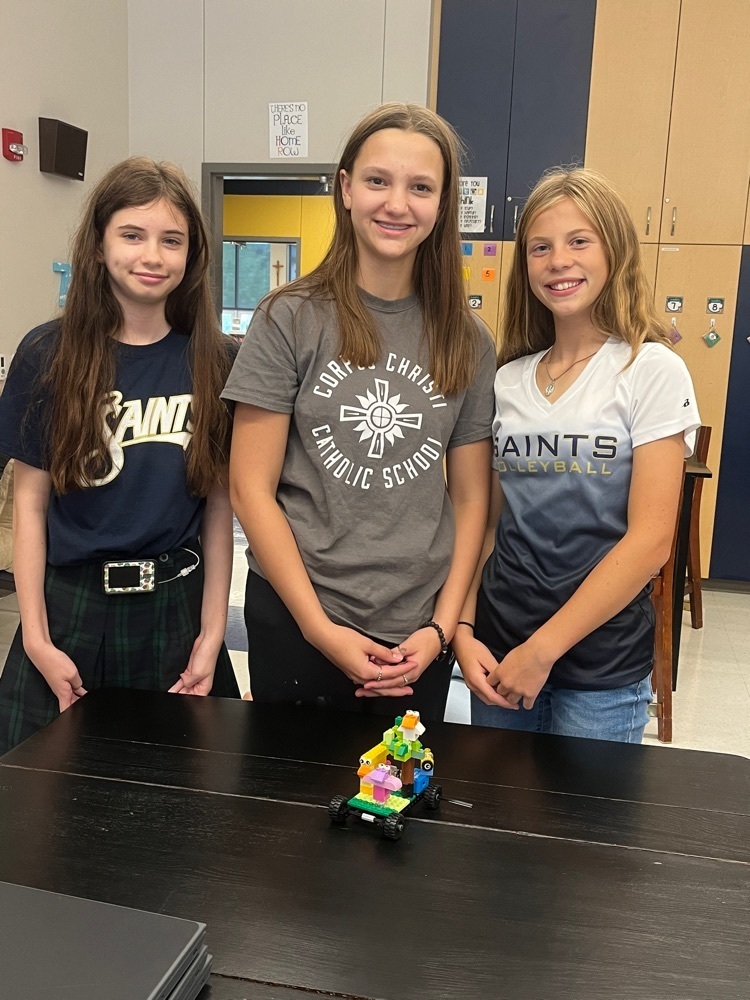 Pre k 3""'s 1st week of school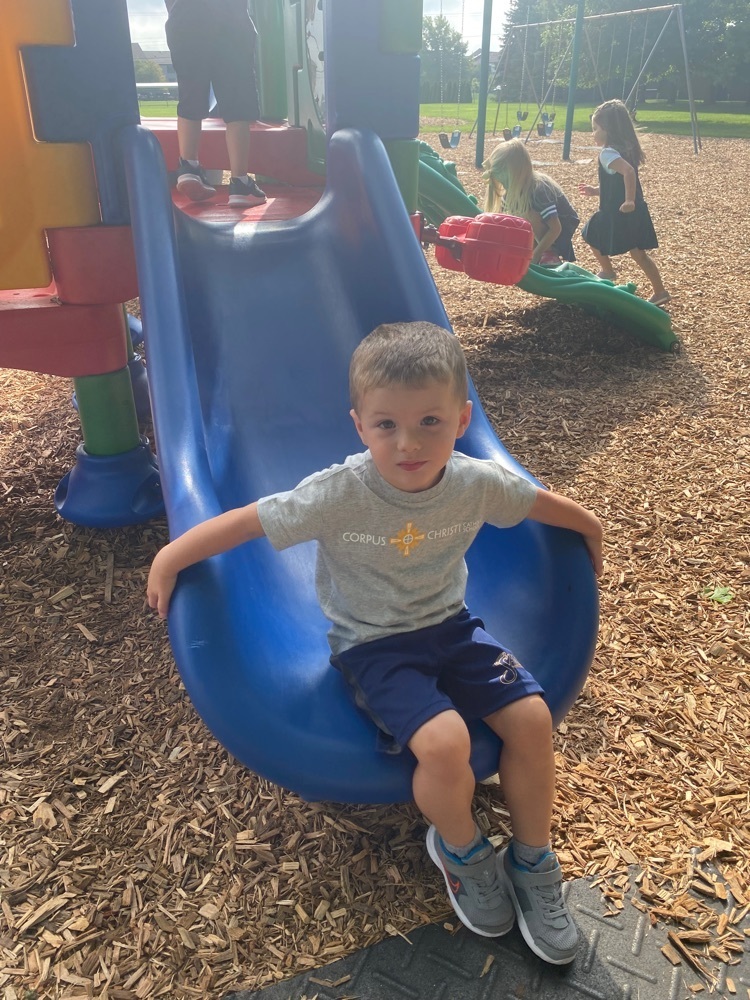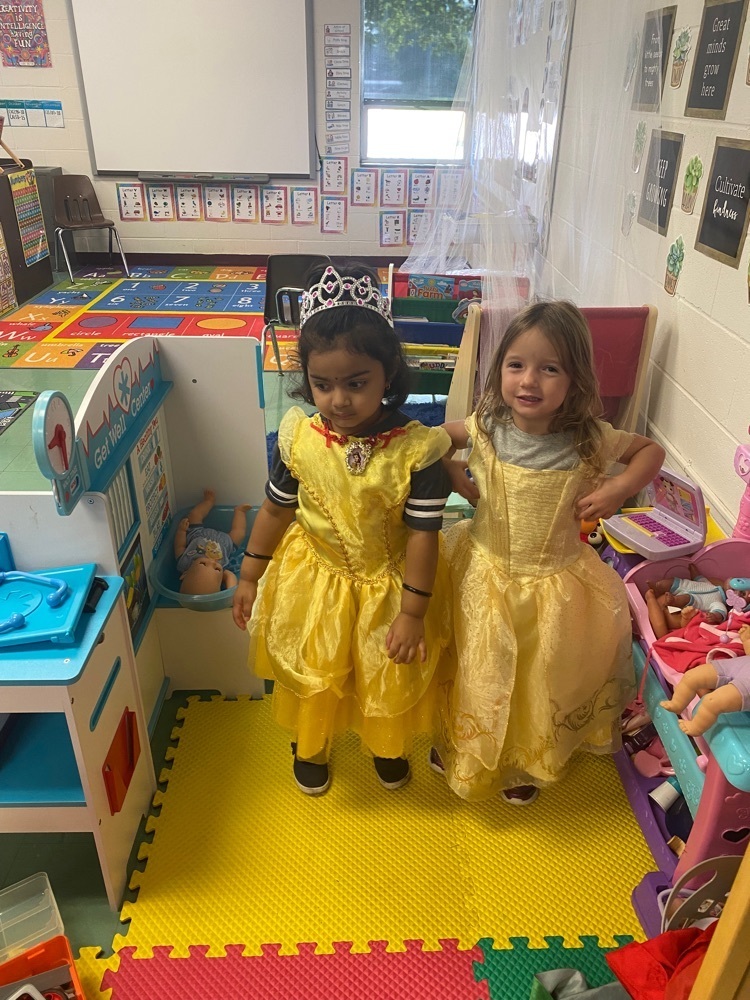 Parent Info Night is next Wednesday, August 31st from 5-7pm! Come to a session and learn more about what your child is doing this year in their class! Check out the image for event details. We can't wait to see you, Saints Family!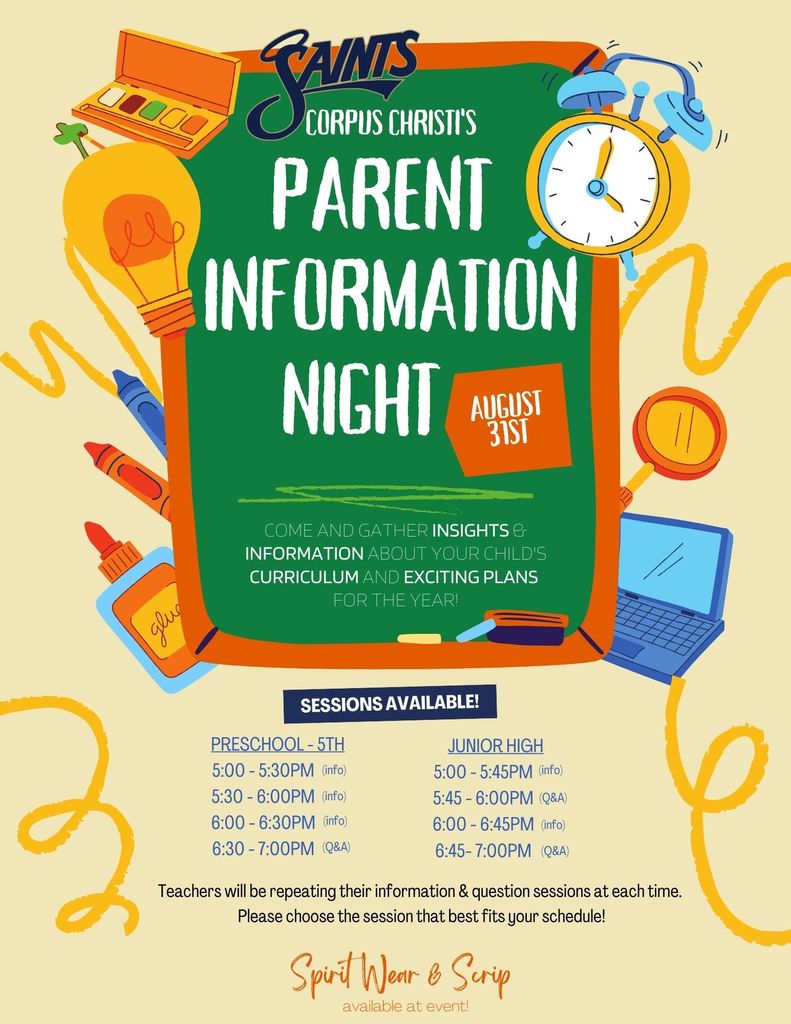 Junior High students "engineering" name tags!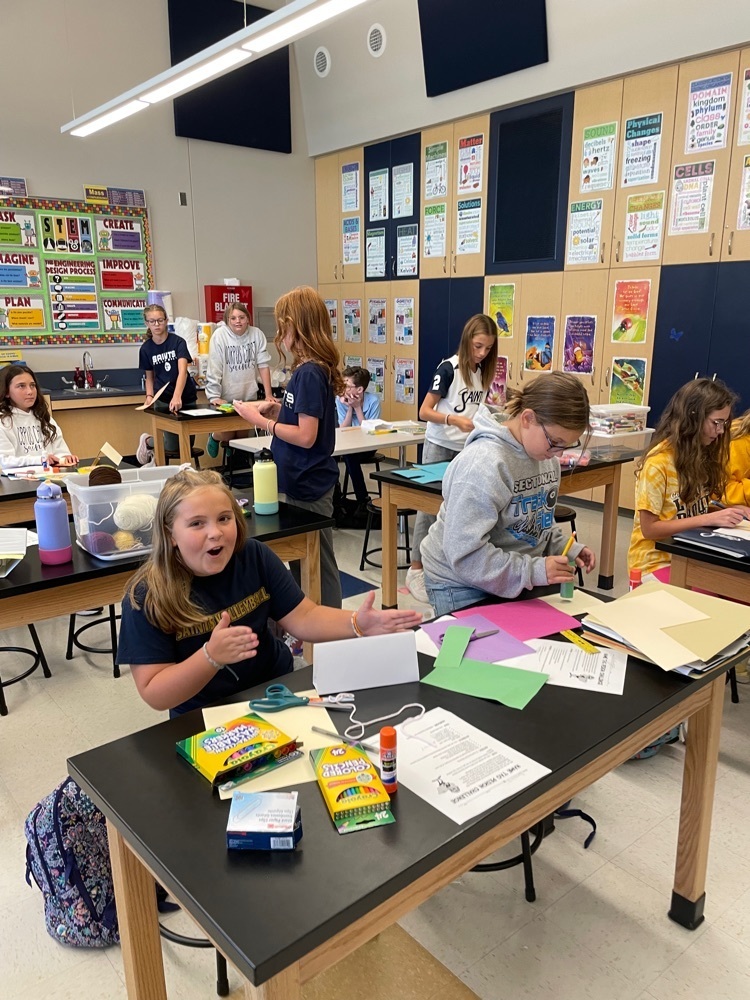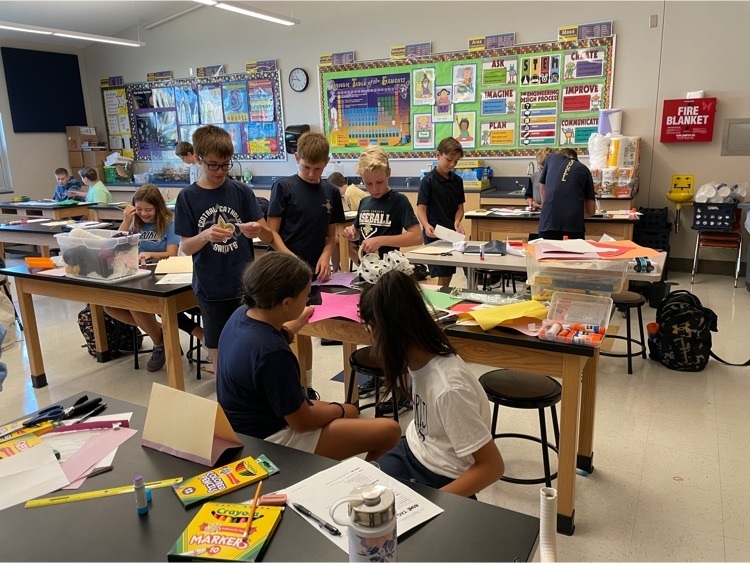 Pre k 3's first week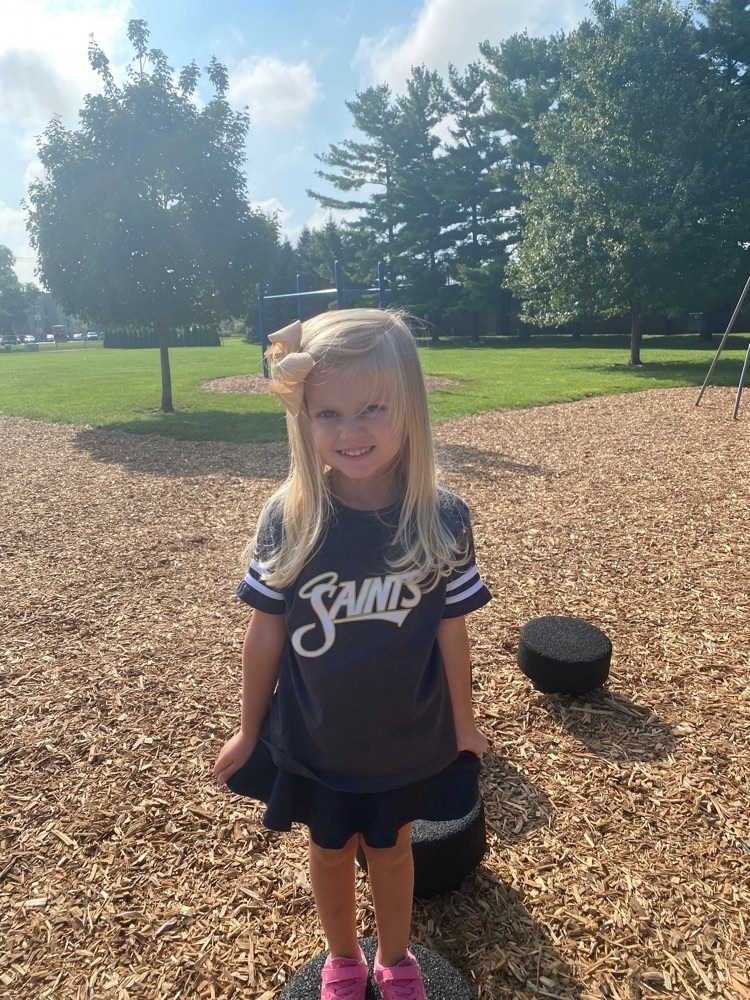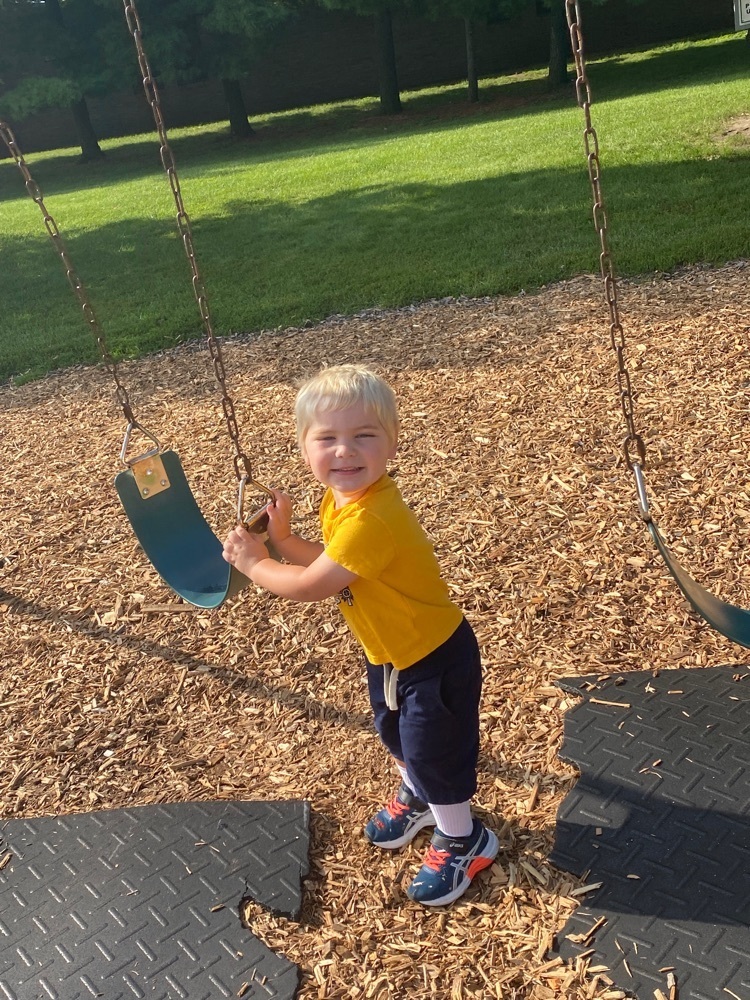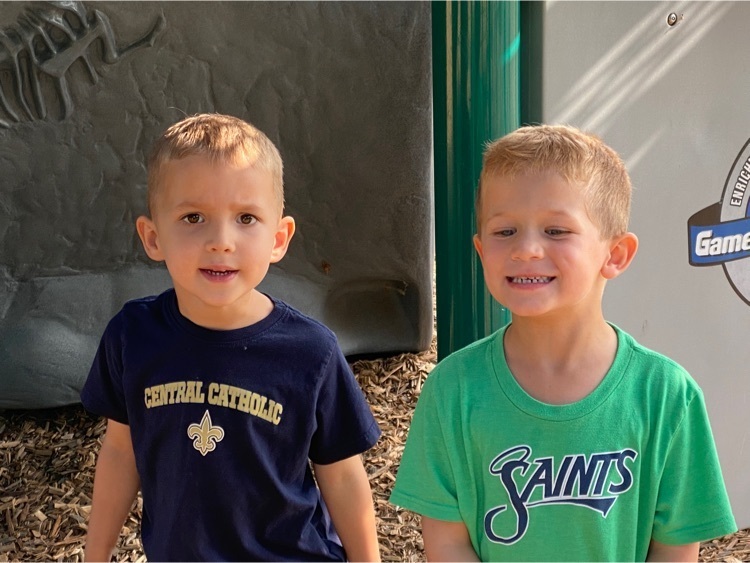 Could you build a two foot tower using only 100 notecards, 12 inches of tape, and holds a mini stuffed animal? 8th grade was put up to this STEM challenge today in class and there was some great success!!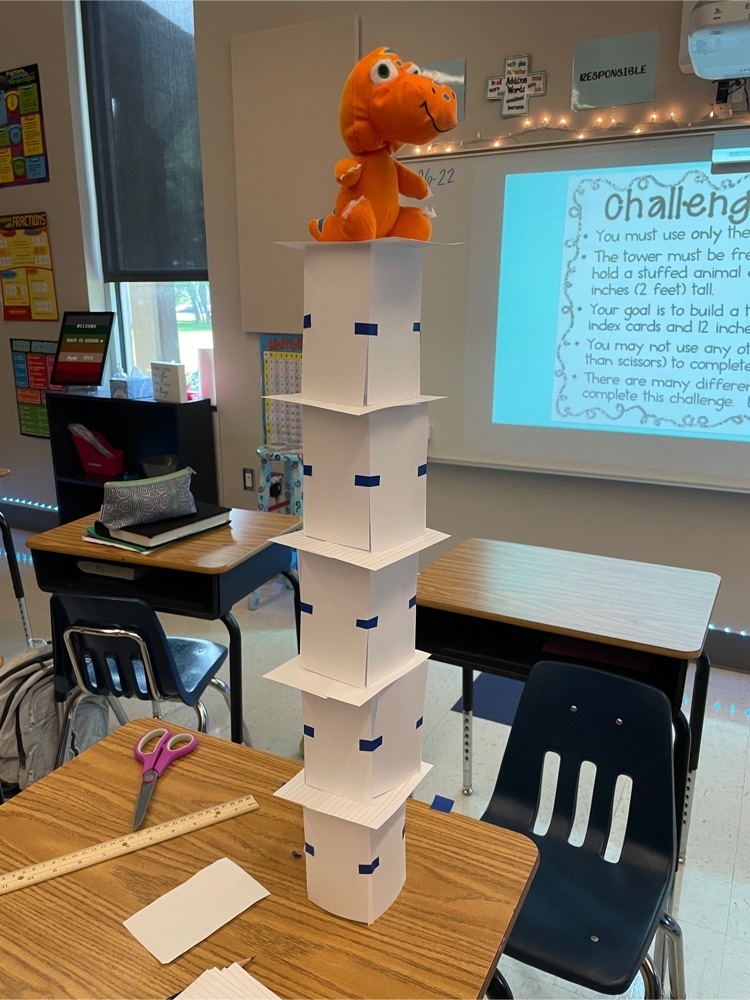 Pre k 3's 1st week of school